FKA twigs Reveals She's Completed a New Album During Quarantine
While also taking time to learn how to play the piano and read sheet music.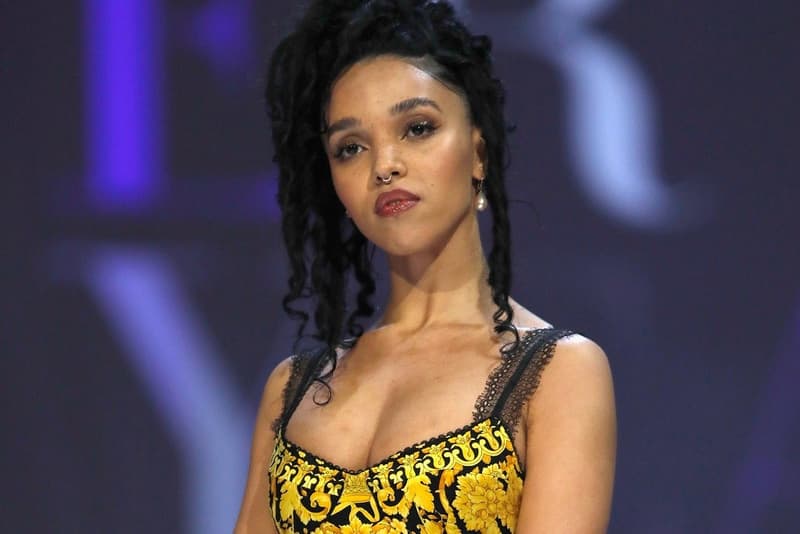 New FKA twigs music is on the way. The GRAMMY nominee announced that she has completed and is currently putting the finishing touches on a new album that she recorded while quarantining during the coronavirus pandemic. FKA twigs joined the GRAMMY Museum's Programs at Home series to talk with moderator Scott Goldman about her creative process and her last album MAGDALENE, released back in November 2019.
"I ended up, in actual fact, making a whole album in quarantine. I just decided one day," she revealed. "It was kind of, maybe one-third of the way through and I just said, 'you know what? I'm just going to make an album,' and I just went and did it. And it was really amazing because I worked predominantly with an amazing artist and producer called El Guincho, and I did the whole thing with pretty much all of the collaborators over FaceTime." twigs did not reveal the name of the project or a tentative release date. She did detail how her creativity adapted to remote collaborations and connections though.
"I was working with people I'd never met in real life and we were doing the whole thing over FaceTime and it was great because I couldn't go in the studio at the beginning. So I was getting beats and having to work from MP3s, and then I would be writing melodies in the day with [El Guincho]," twigs said. "In the night I would call some of my friends in America who made music and I would have a glass of wine and chill and write lyrics and talk about what the song's about."
Per Pitchfork reporting, FKA also talked about how she has been learning how to play the piano and read sheet music during quarantine. Her last music video, "Sad Day" directed by Hiro Murai, showcased her swordsmanship and how she practiced the art of Wushu for three years to prepare for the project. twigs also recently collaborated with 645AR, performing as a cam-girl for the "Sum Bout You" music video. Watch the full Programs at Home interview here.
In more music updates, Tame Impala covered John Lennon's "Jealous Guy" in honor of the late Beatle's 80th birthday.