Diesel Presents The "RIDE OR DIE(SEL) FOR NEW YORK" Pop-Up
Recapping a weekend of exclusive merch and support for local businesses.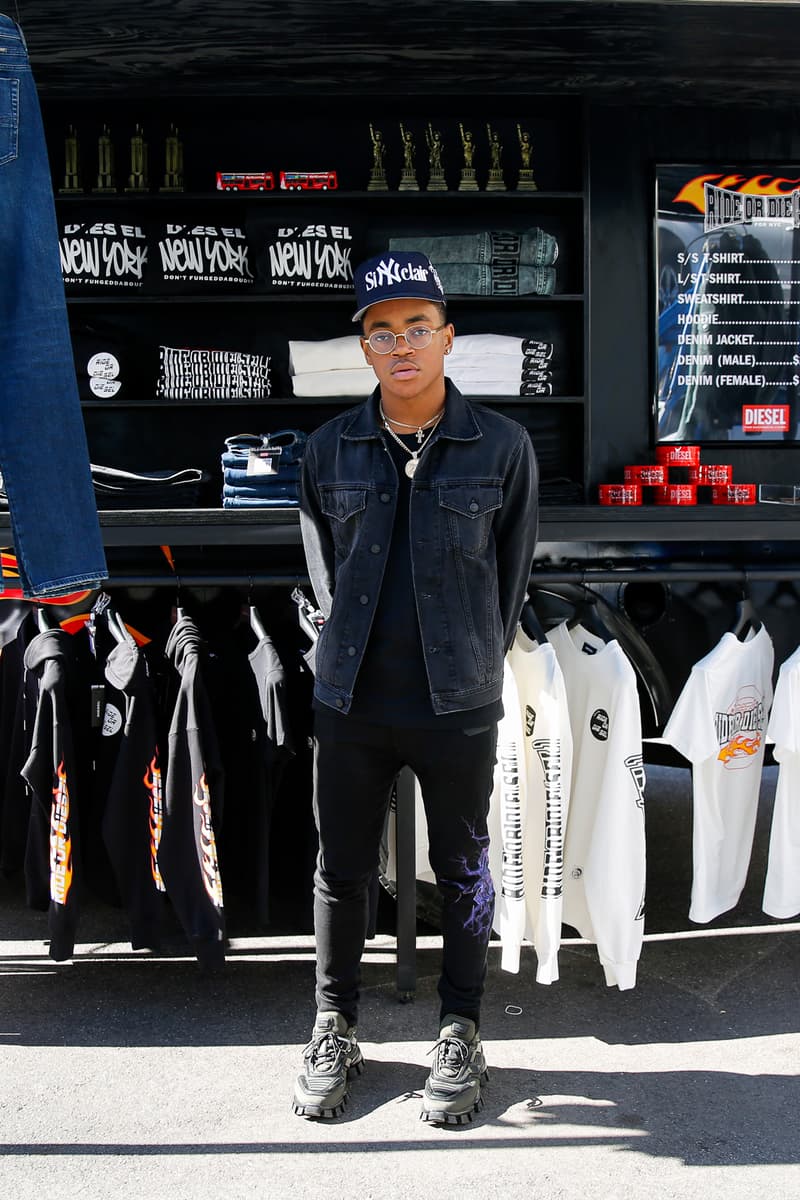 1 of 12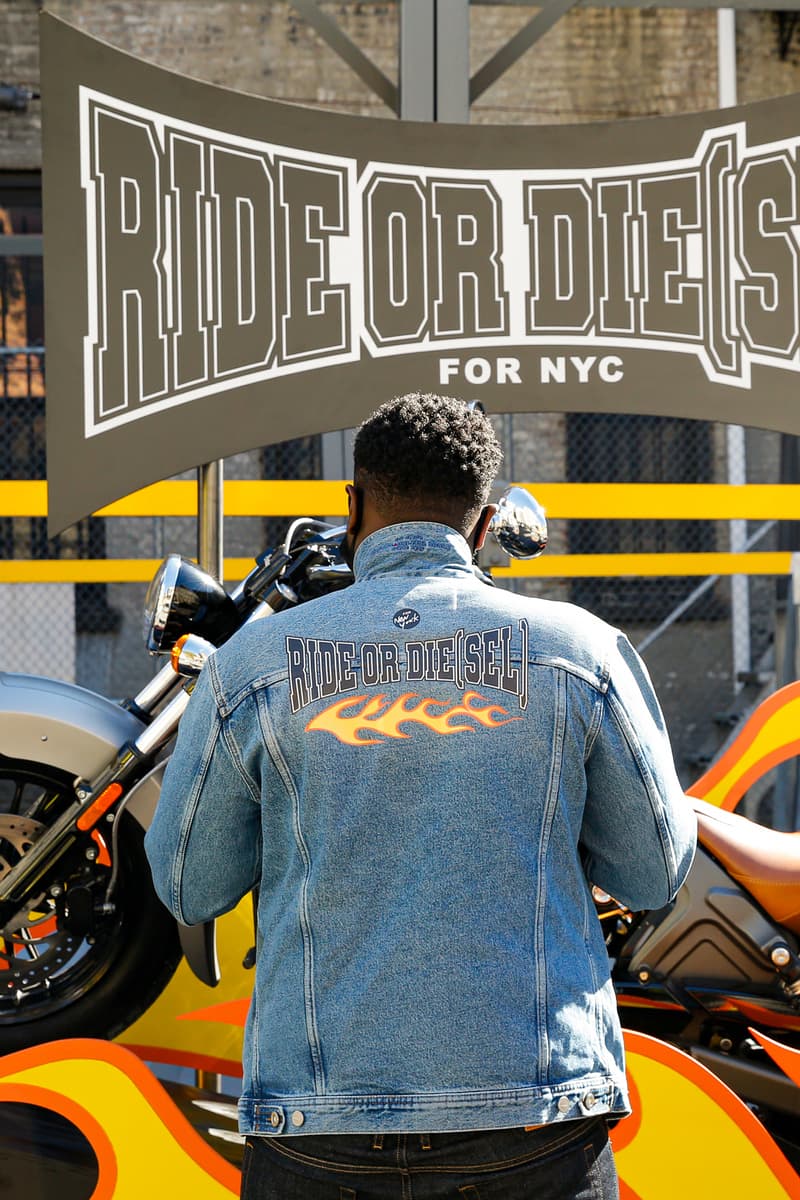 2 of 12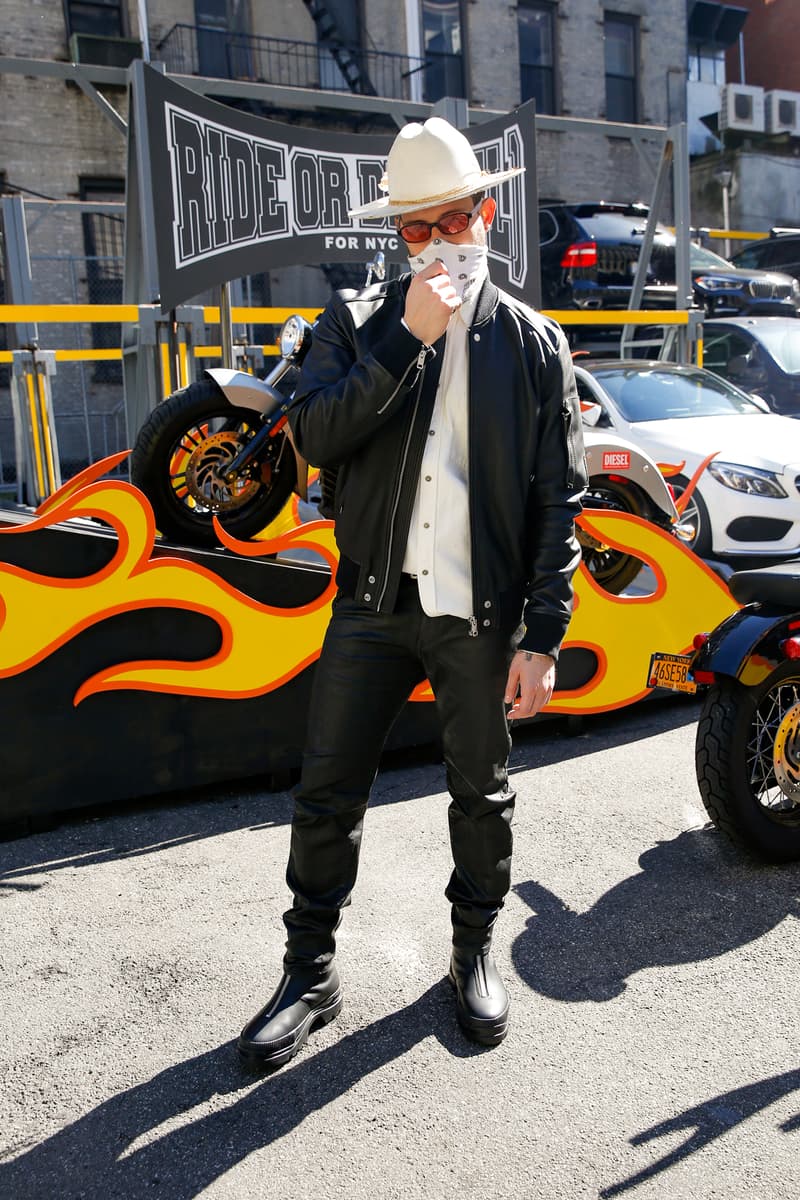 3 of 12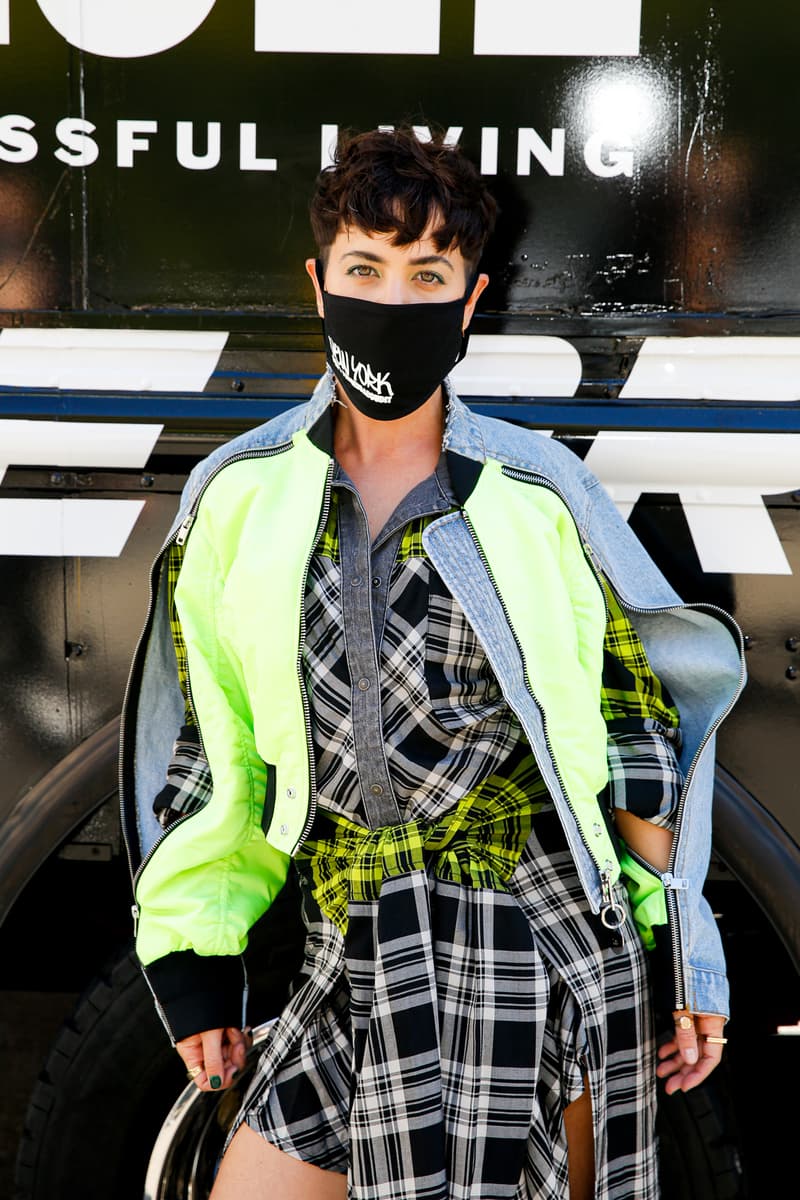 4 of 12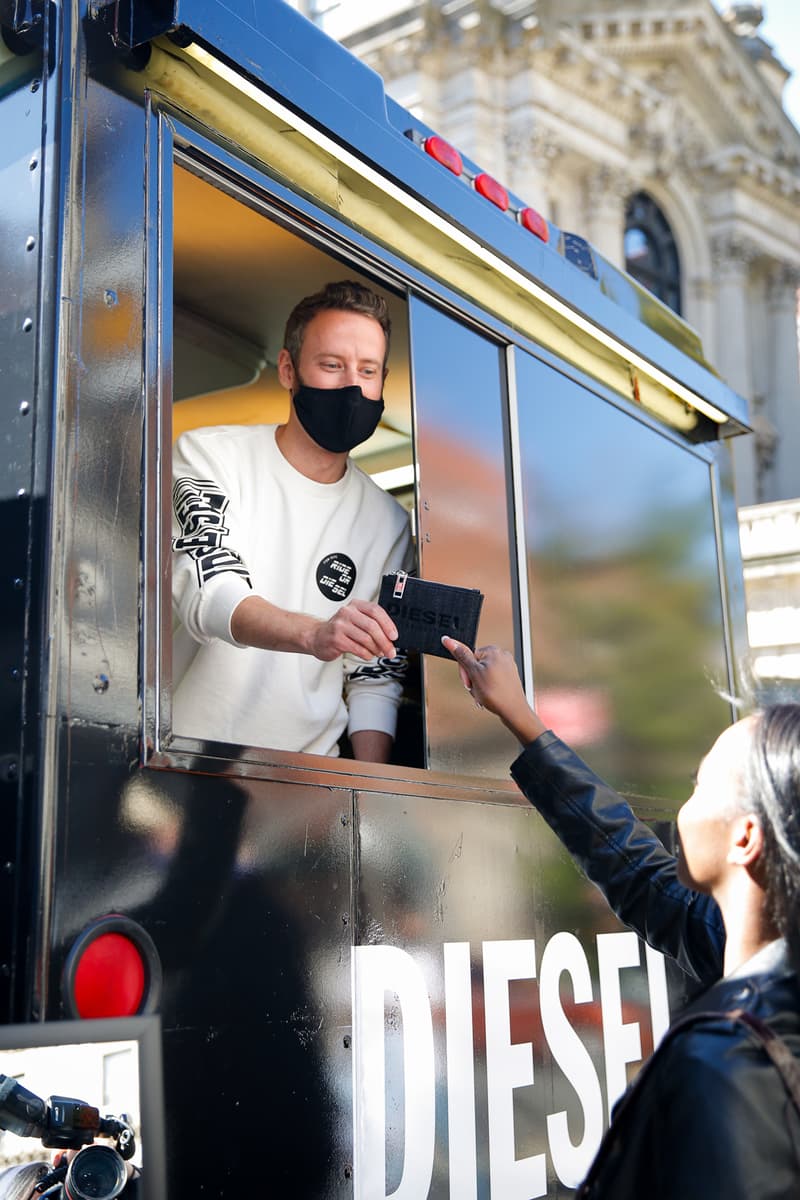 5 of 12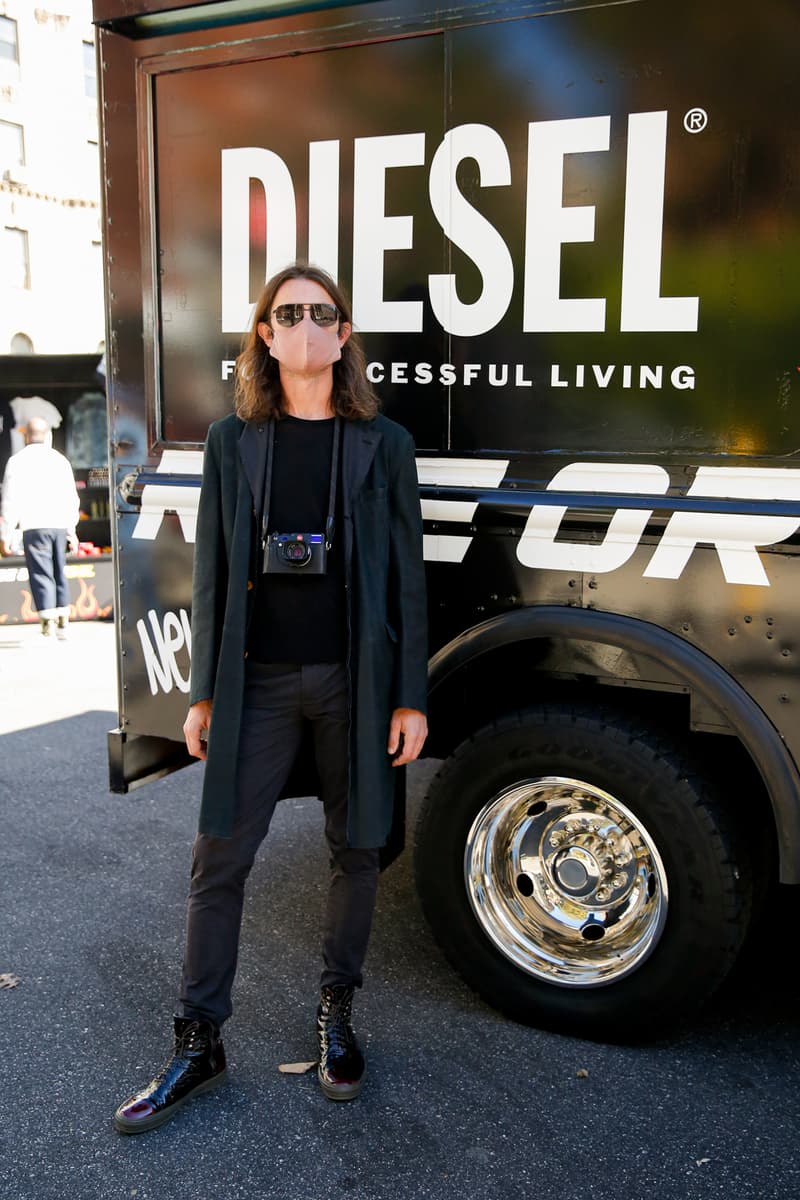 6 of 12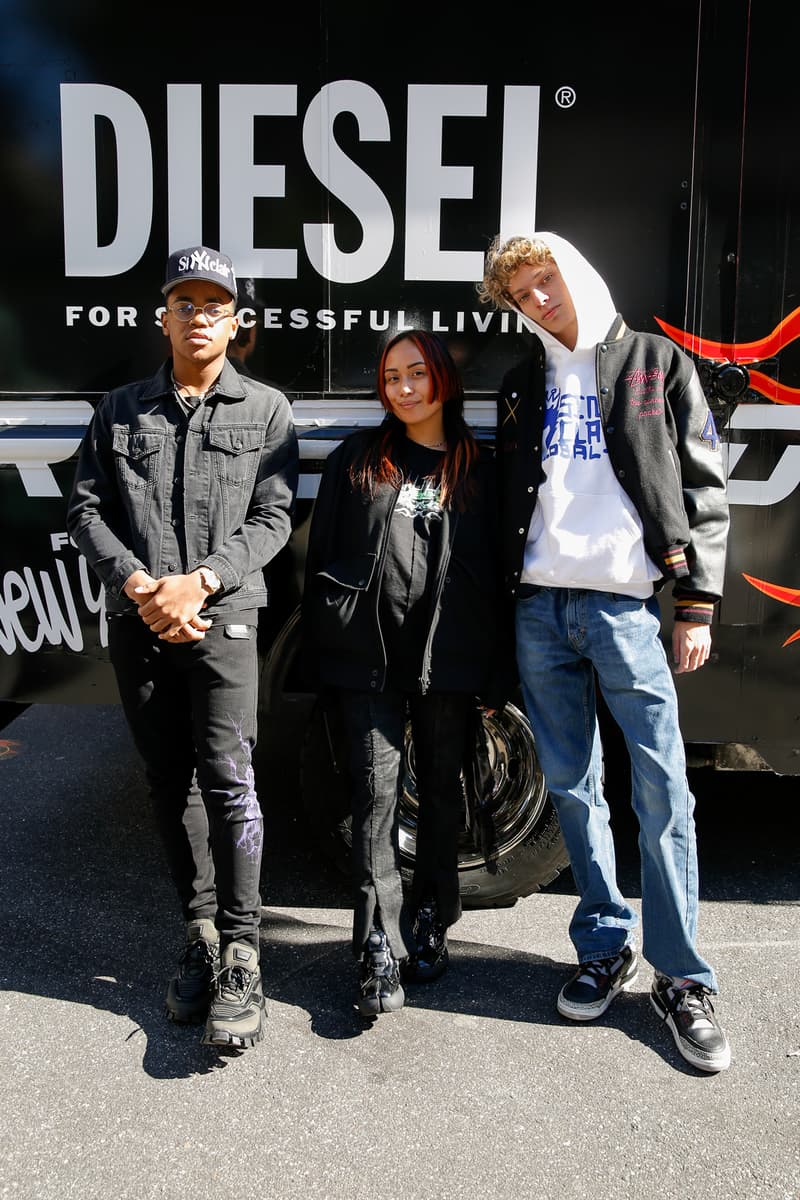 7 of 12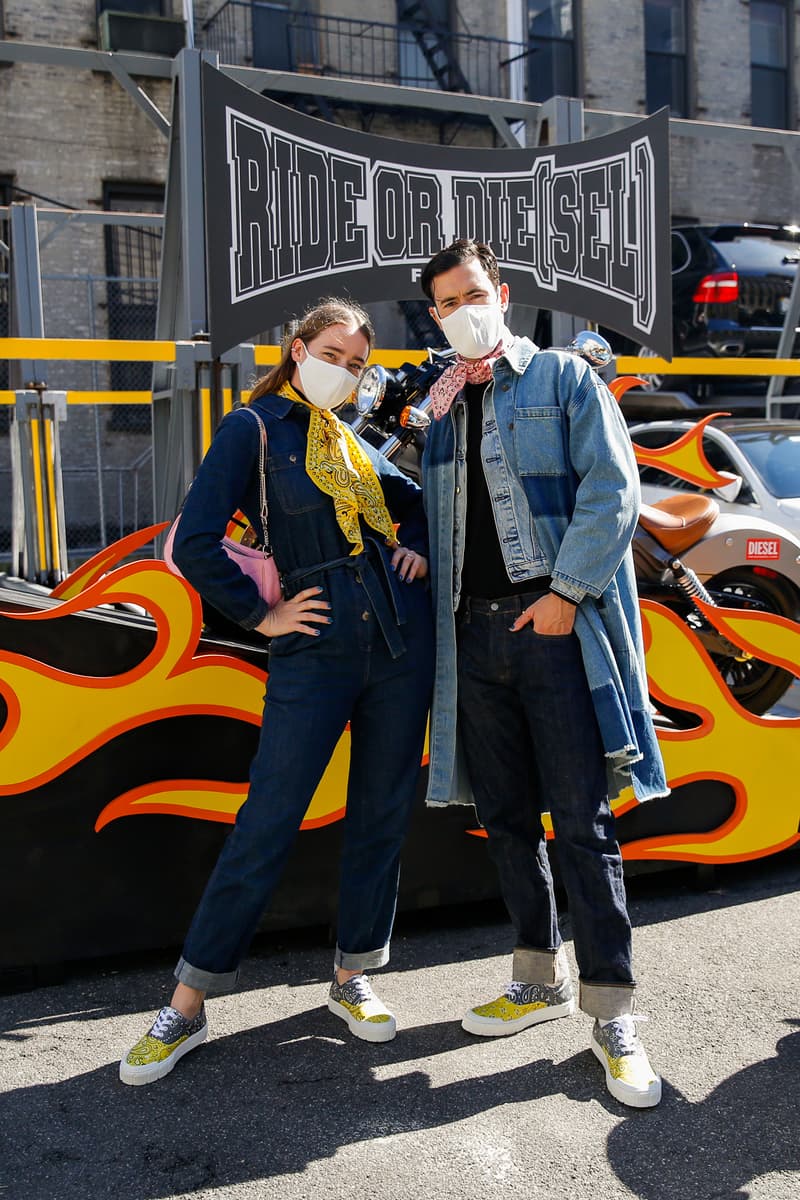 8 of 12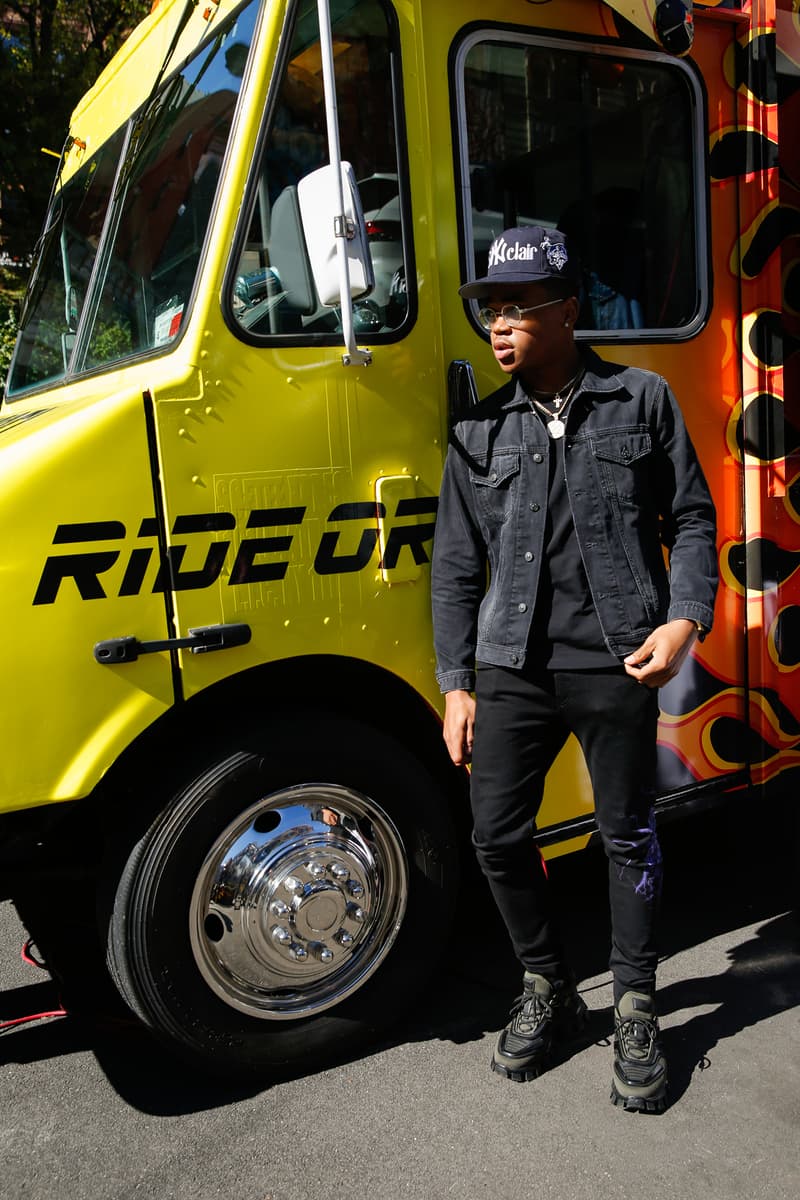 9 of 12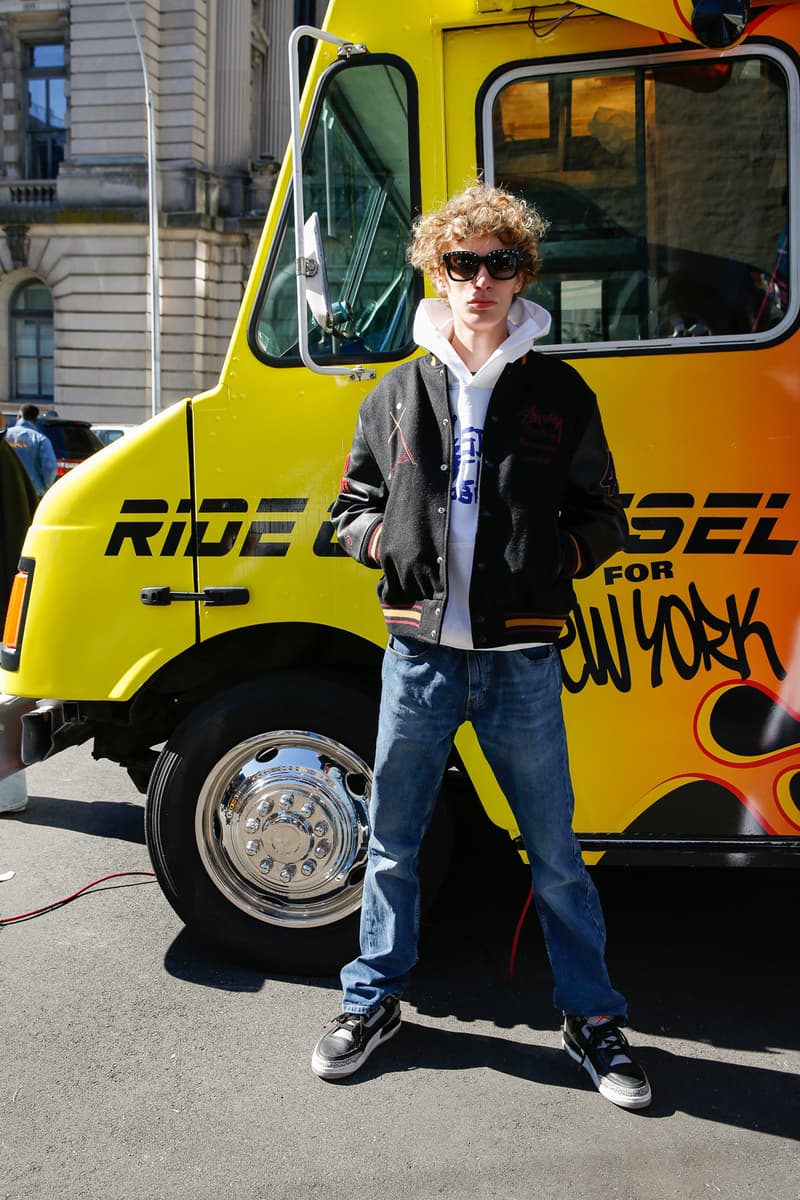 10 of 12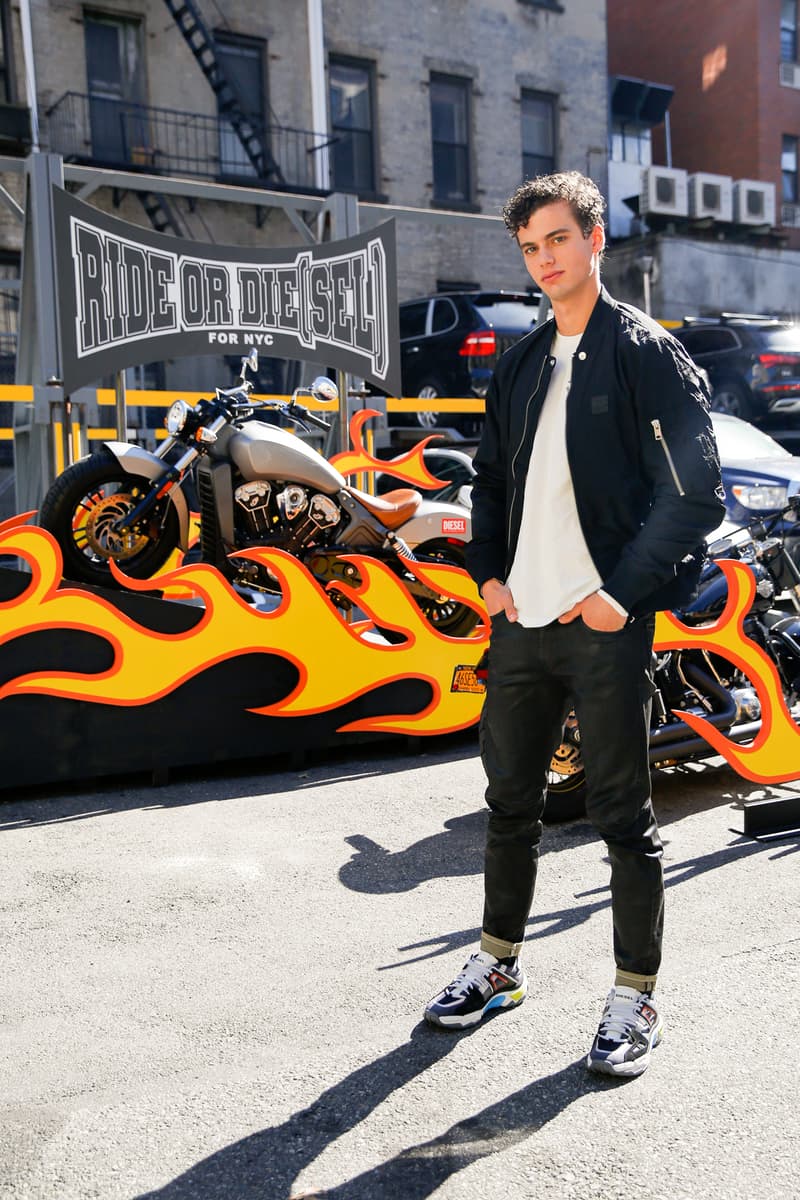 11 of 12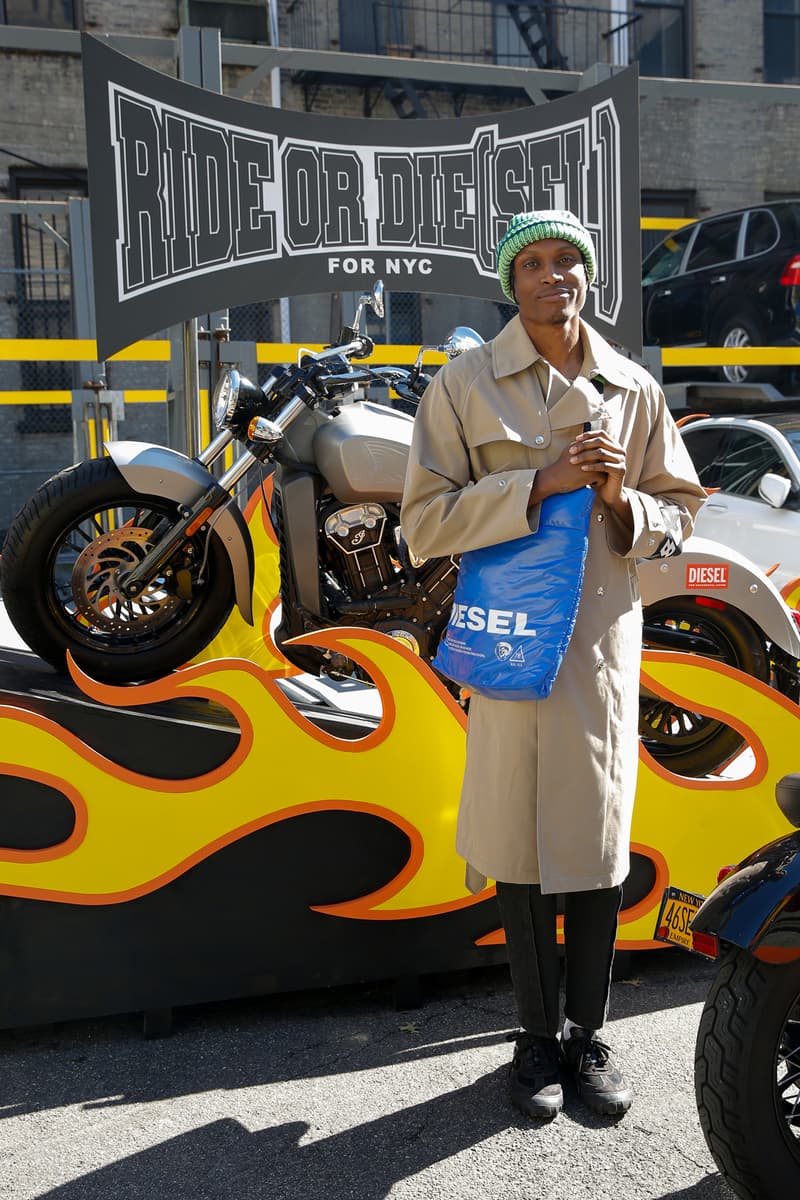 12 of 12
This past weekend, Diesel hosted a special multi-day outdoor activation to New York City. To celebrate its Fall 2020 "Unforgettable Denim" campaign, Diesel came through with an exciting pop-up event, paying homage to the memories and stories told through denim pieces. The event, titled "RIDE or DIE[SEL] for NYC," featured exclusively-designed products for sale, as well as a scavenger hunt with prizes for those who support local businesses around the city. Among the attendees was Nico Tortorella, Bethany C. Meyers, Michael Rainey Jr., Gianni Paolo, Justin Starling, Alexandra Richards, Tanner Reese and Young Emperers.
1 of 7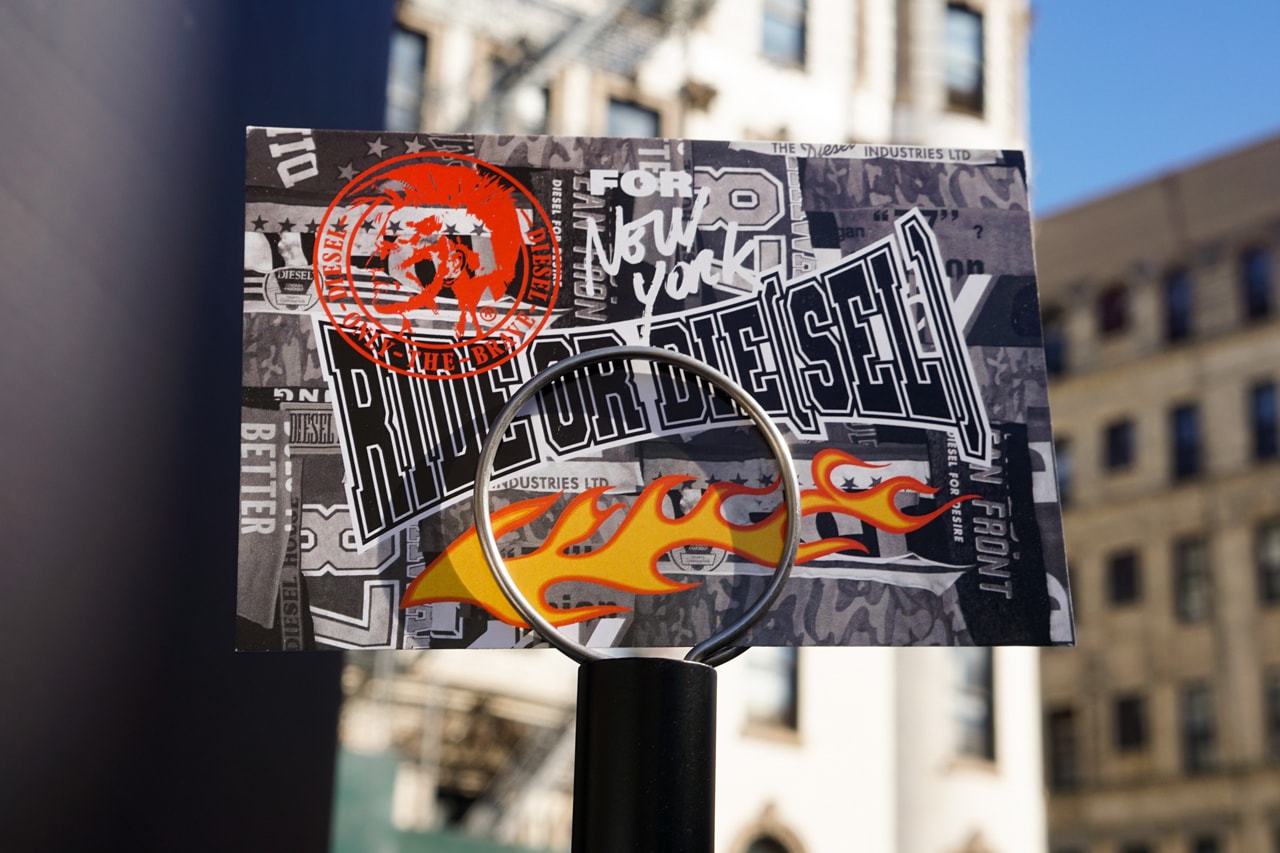 2 of 7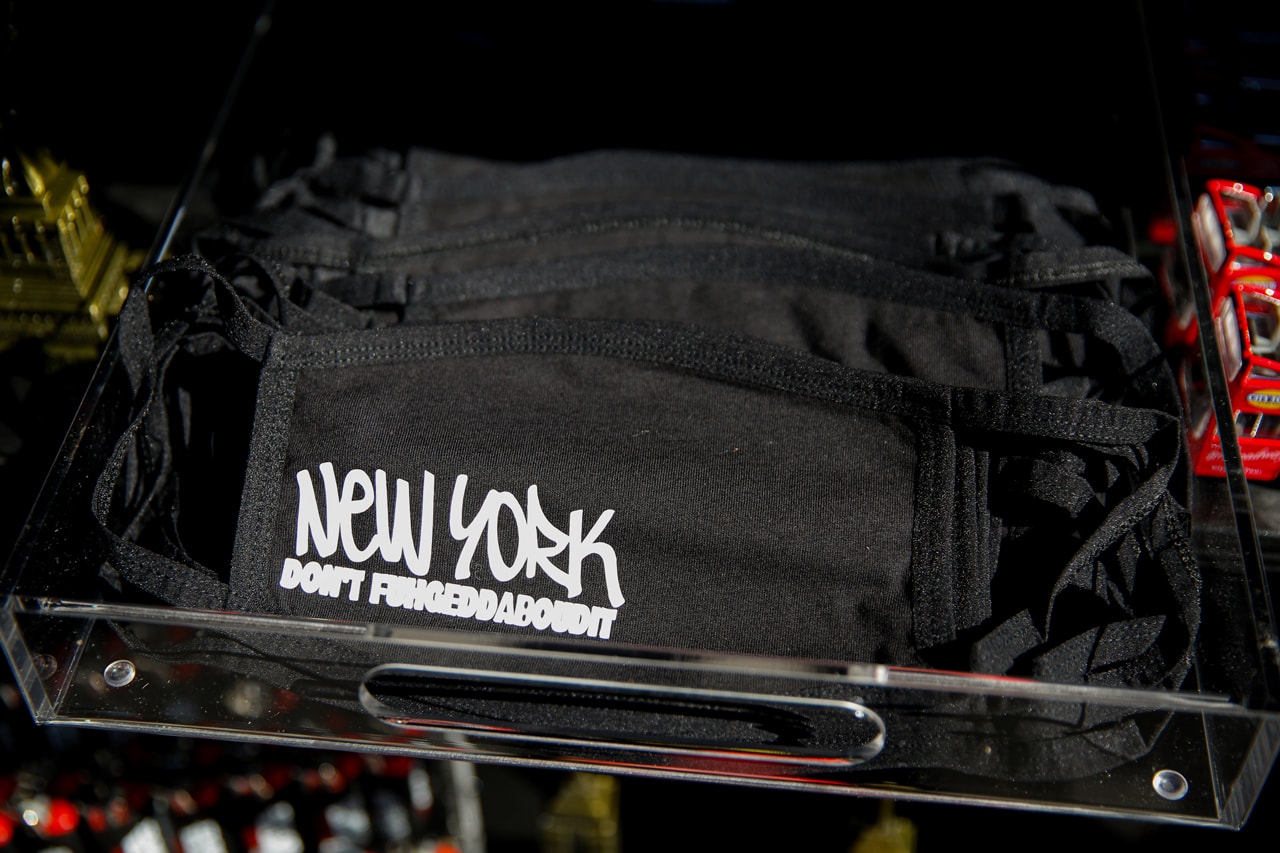 3 of 7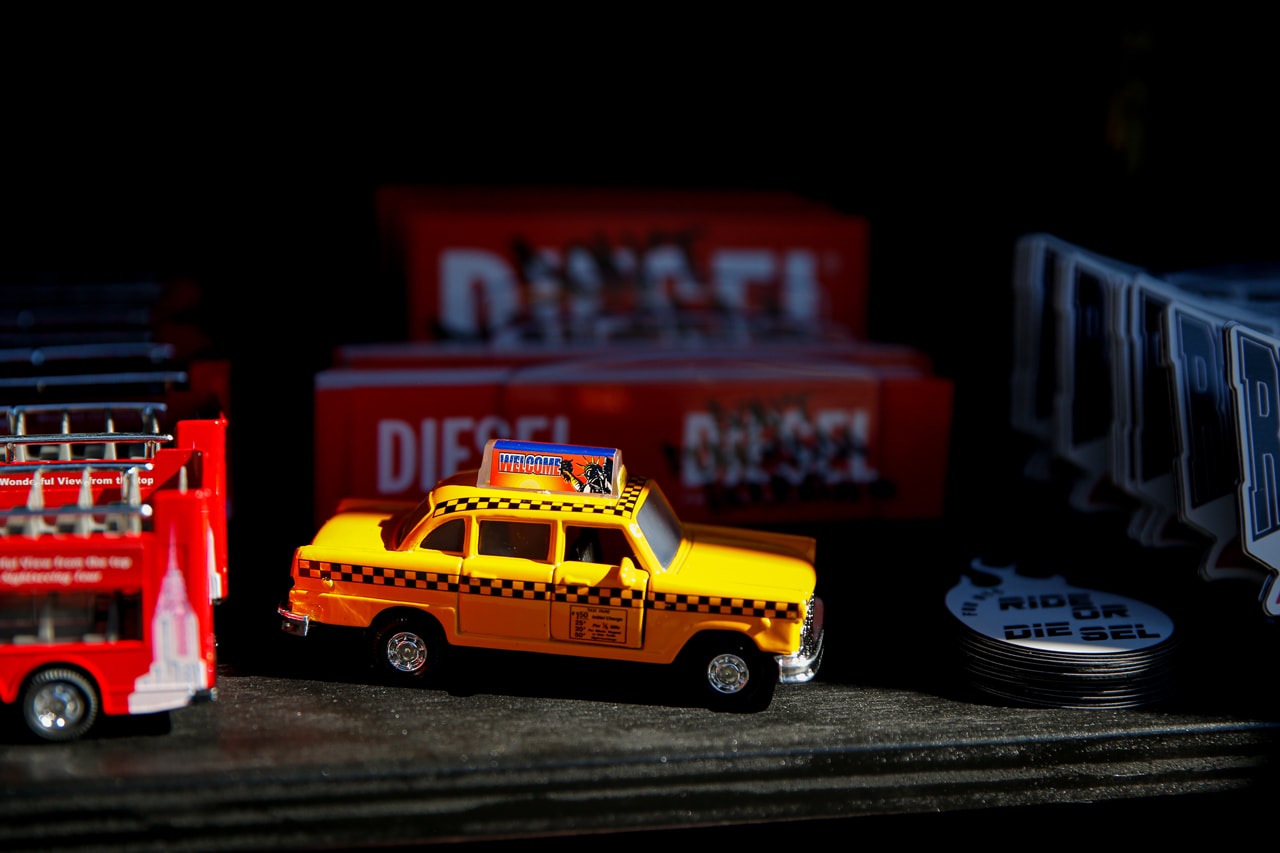 4 of 7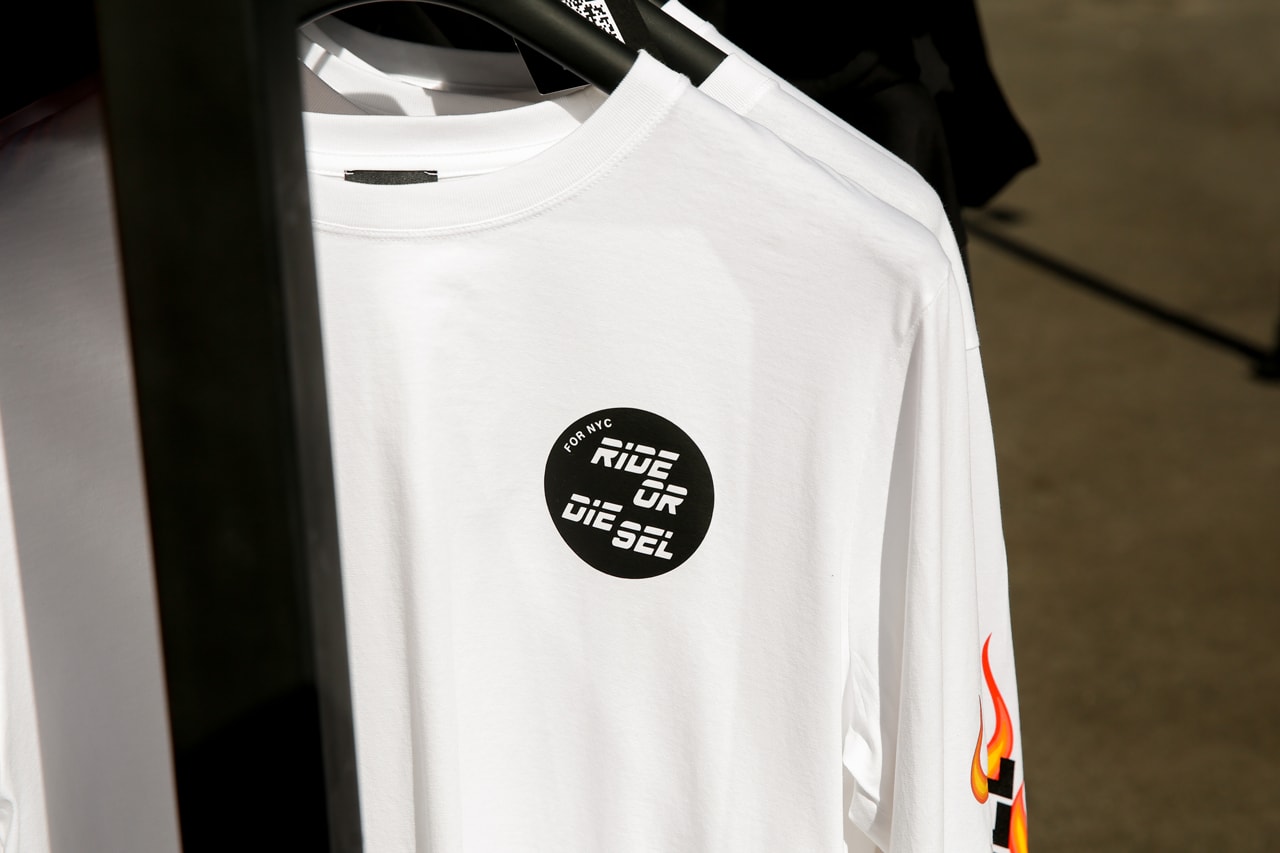 5 of 7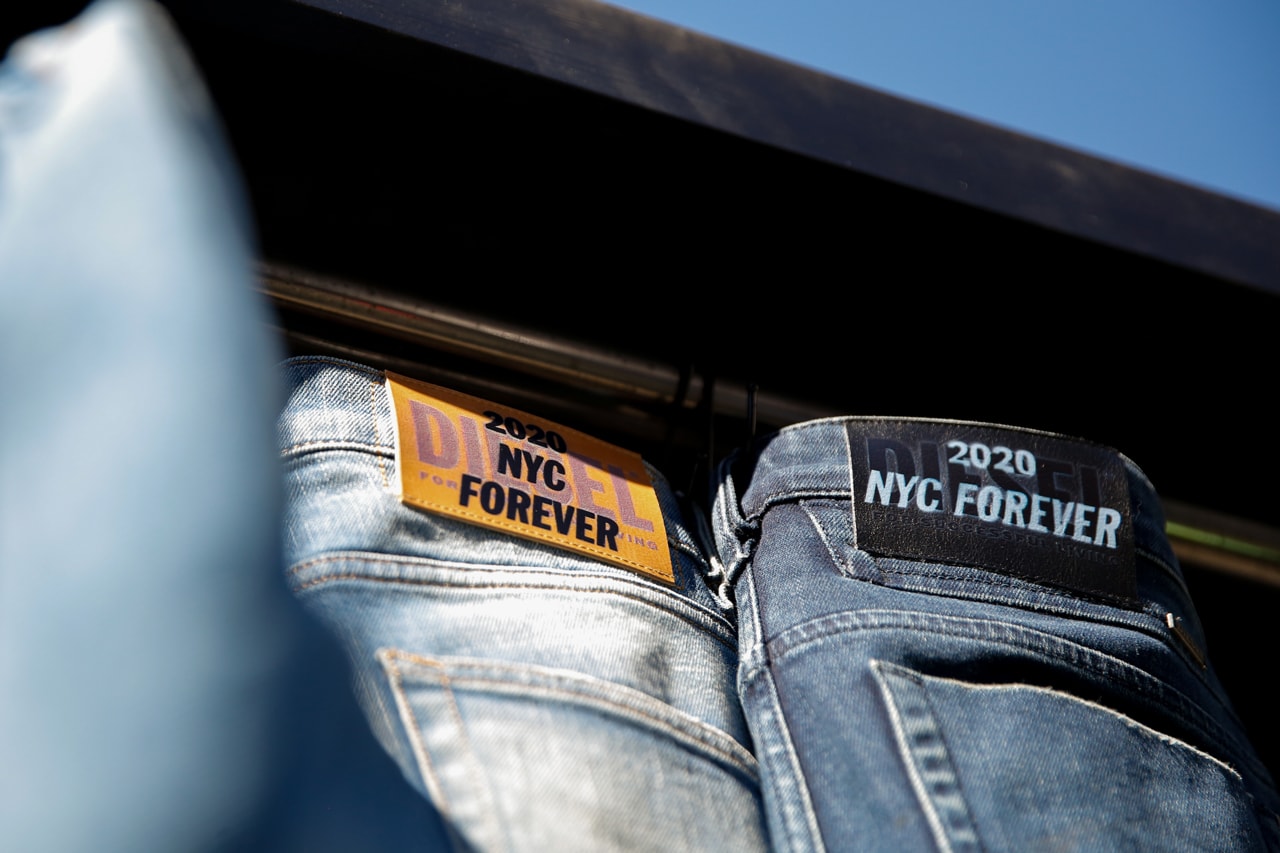 6 of 7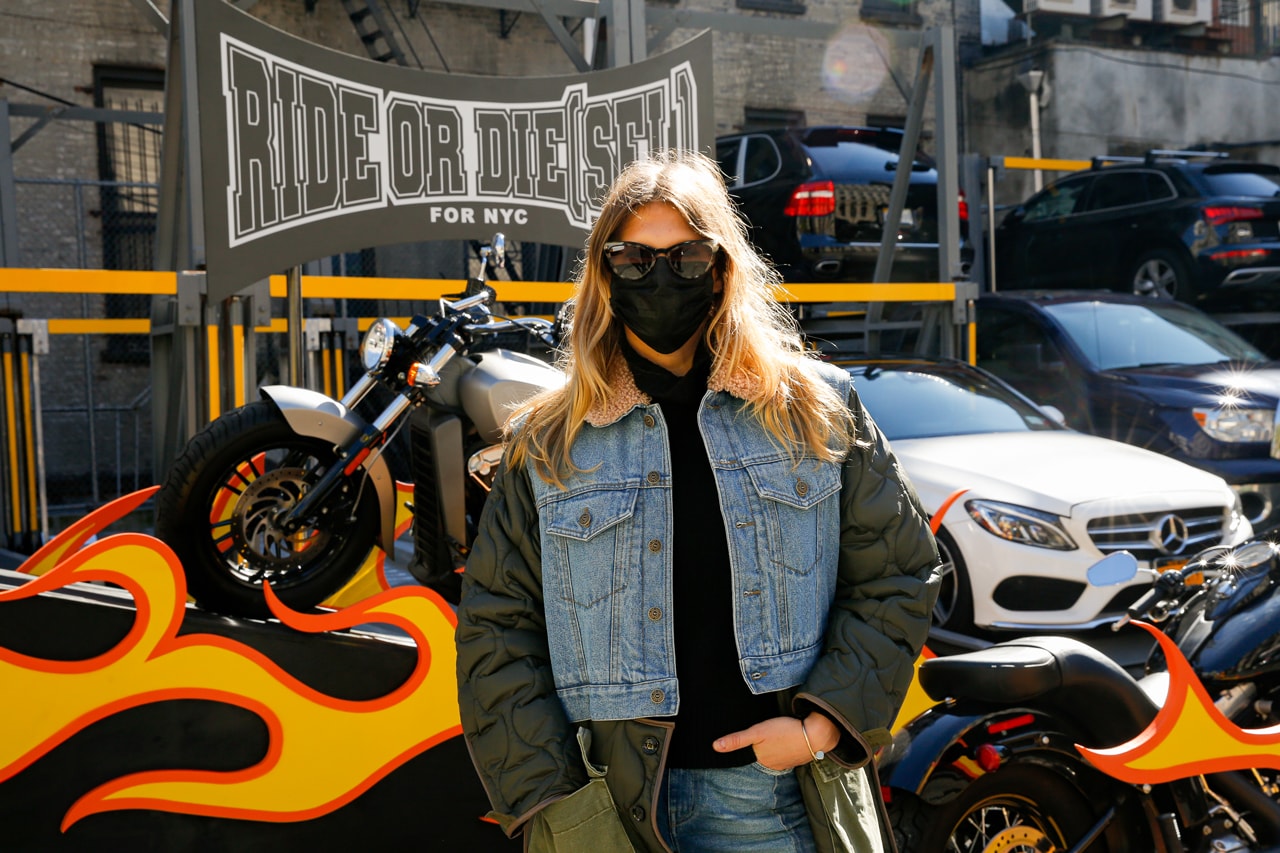 7 of 7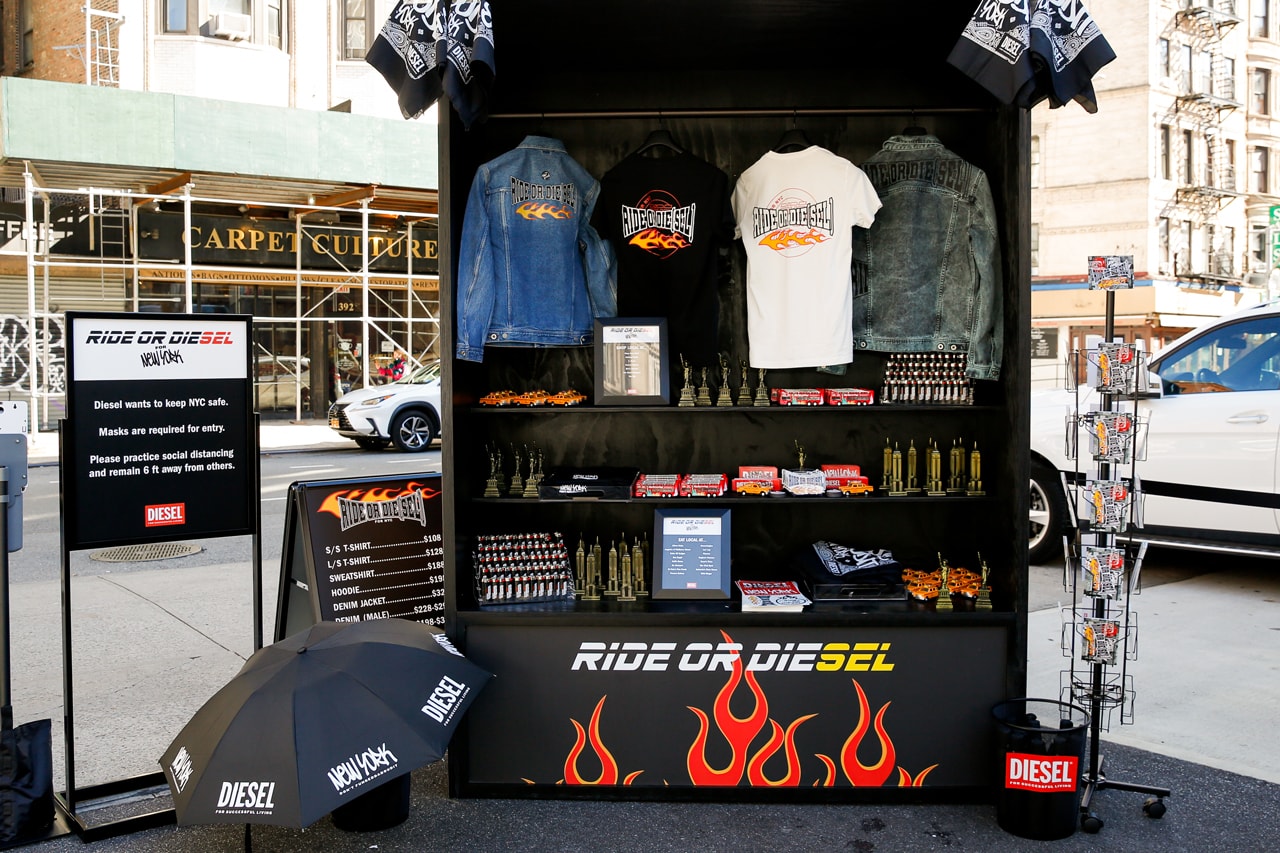 The "RIDE or DIE[SEL] for NYC" Pop-Up featured NYC-specific Diesel apparel, including T-shirts, hoodies and denim jackets and a Diesel Souvenir Stand that showcased limited-edition items. In addition, Diesel encouraged participants to support local businesses through a scavenger hunt, in which attendees needed to present two or more receipts from designated local businesses in order to receive a special Diesel-branded souvenir. Along with that, Diesel created a photo booth space for shareable moments and a limited-edition tote bag, which came along with any apparel purchases.
1 of 7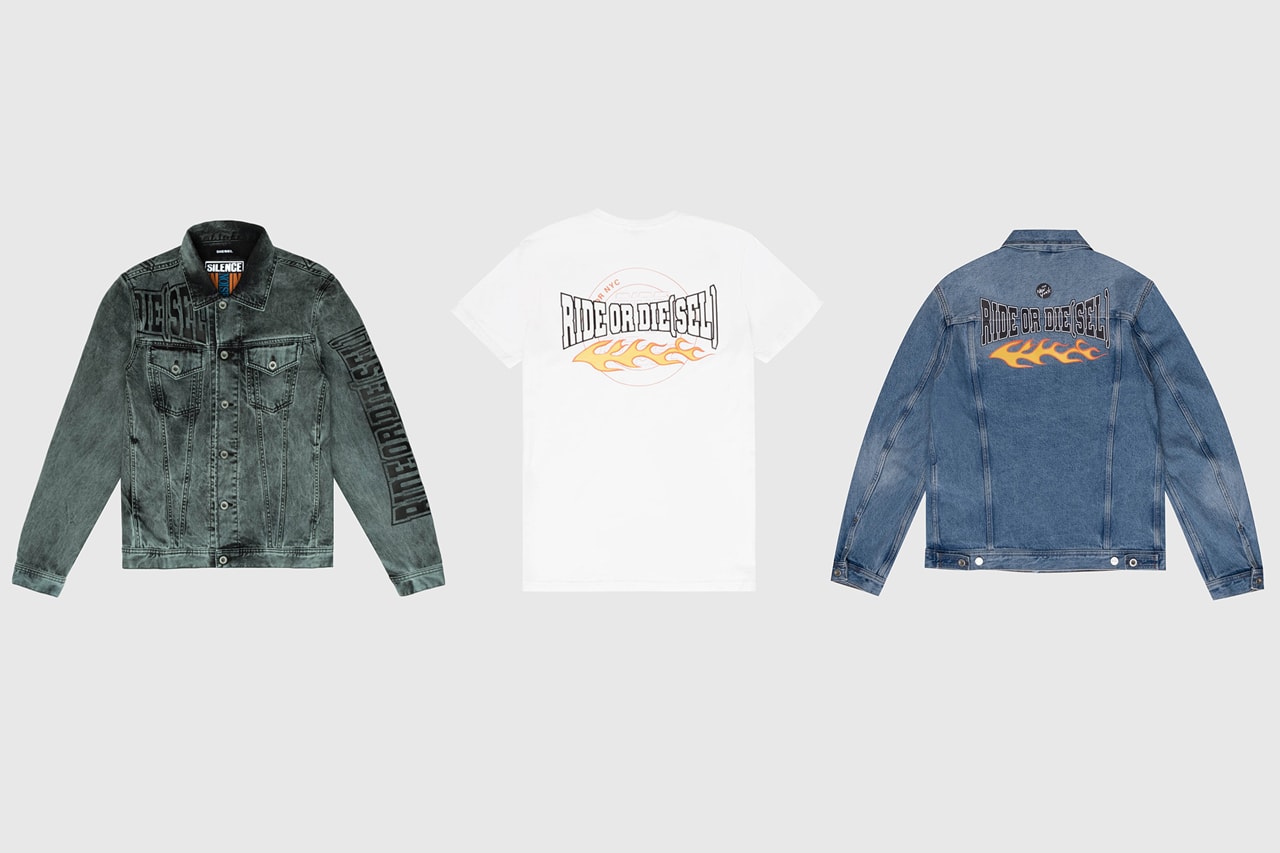 2 of 7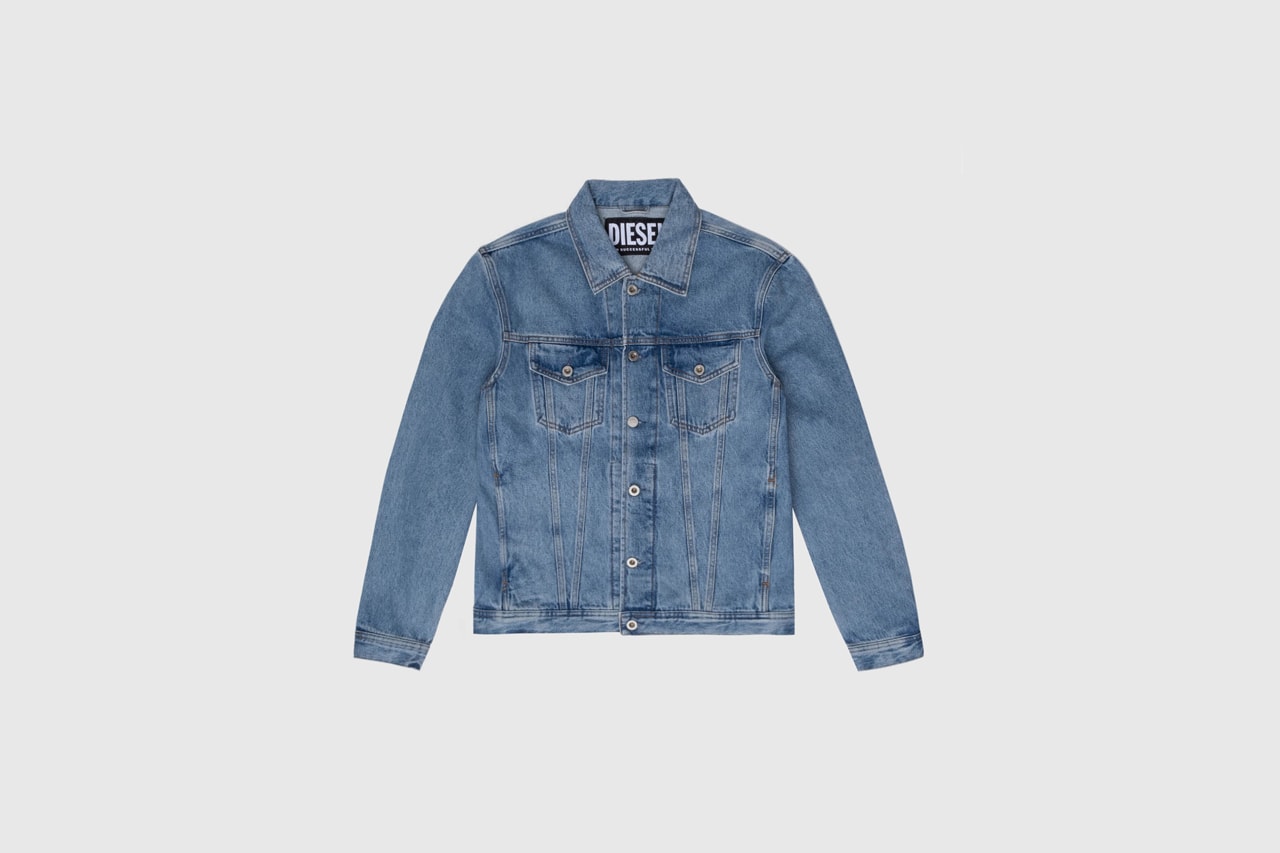 3 of 7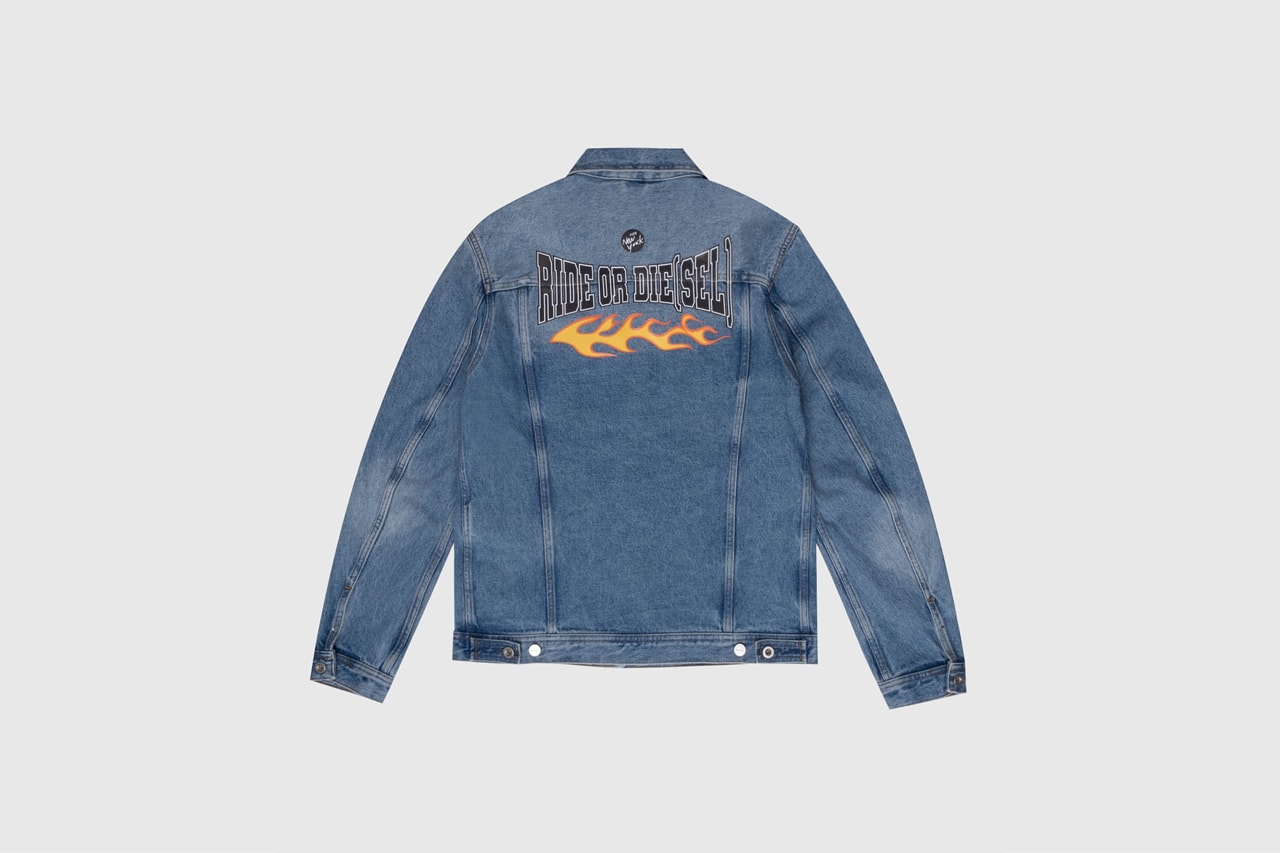 4 of 7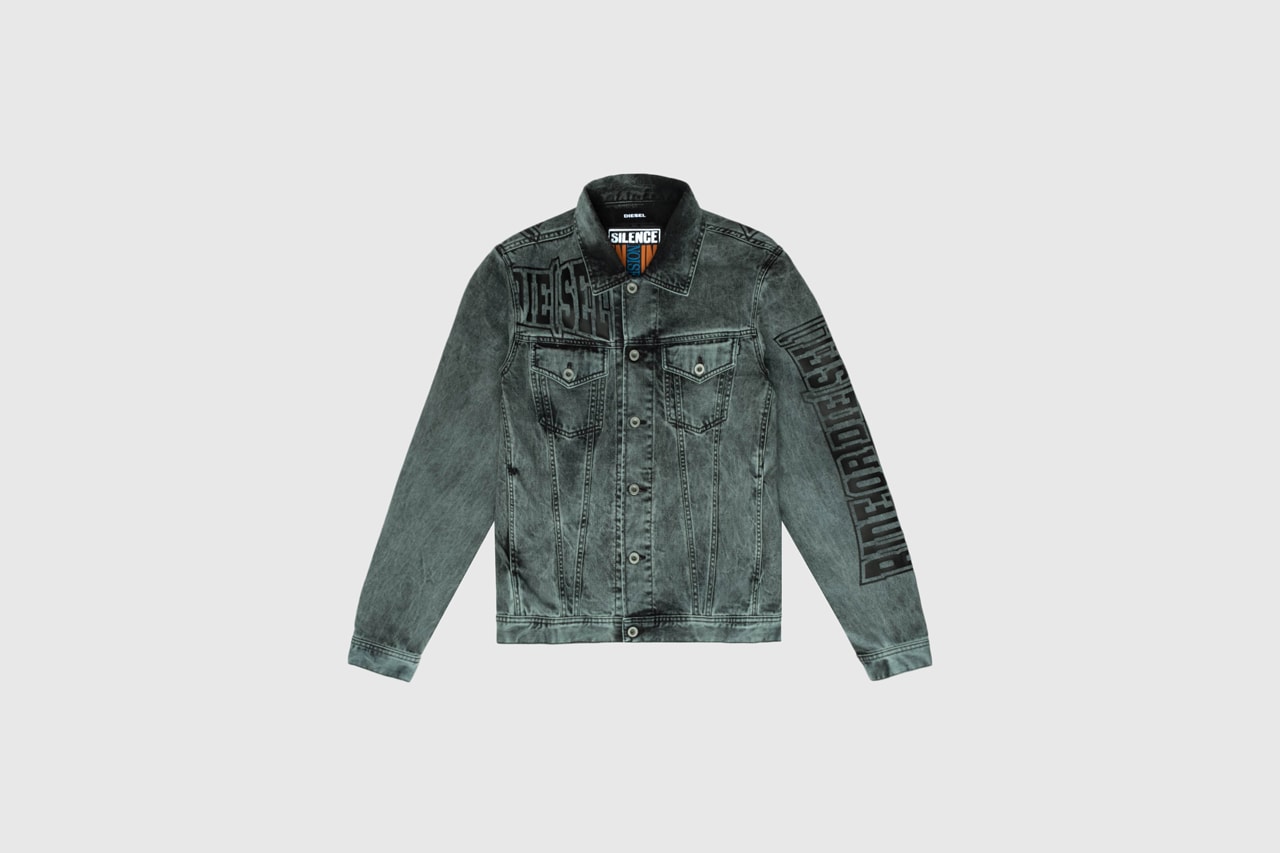 5 of 7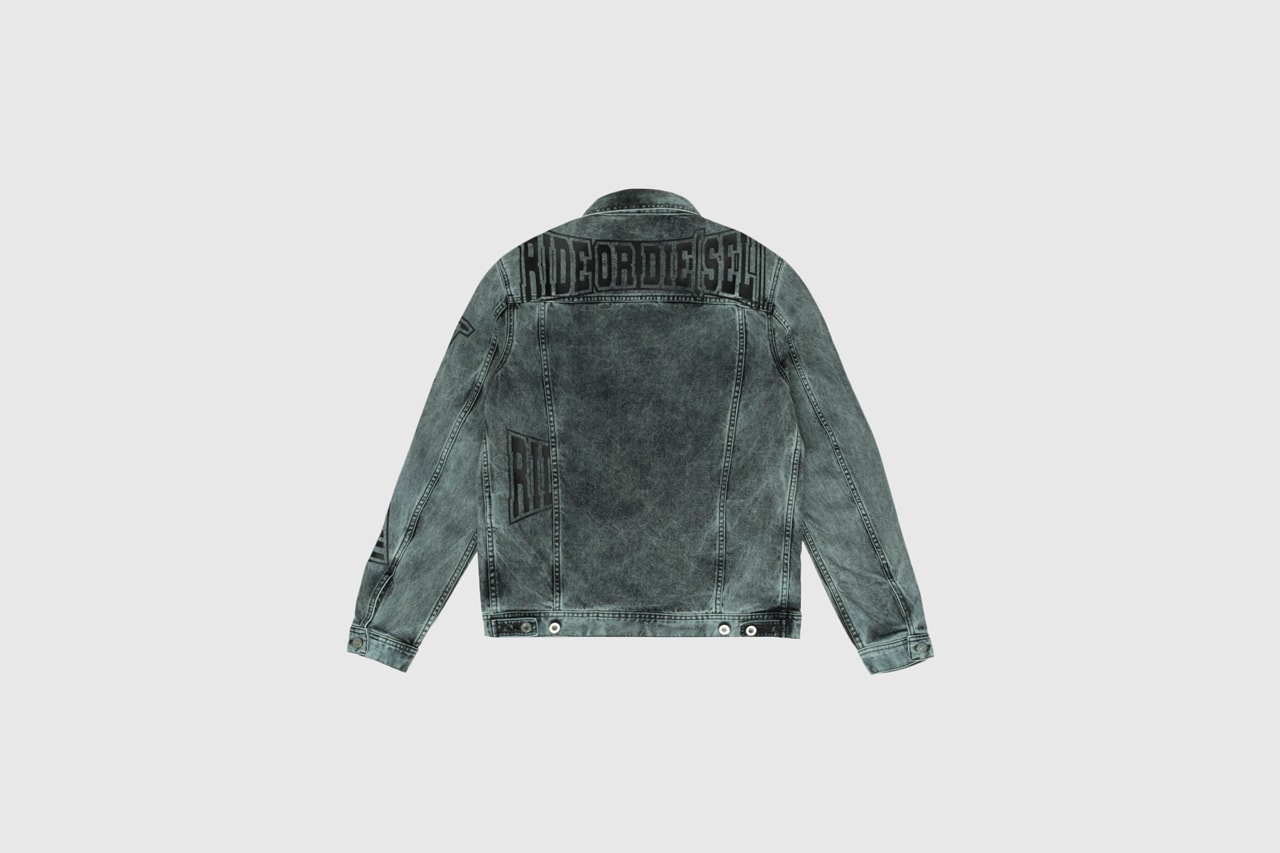 6 of 7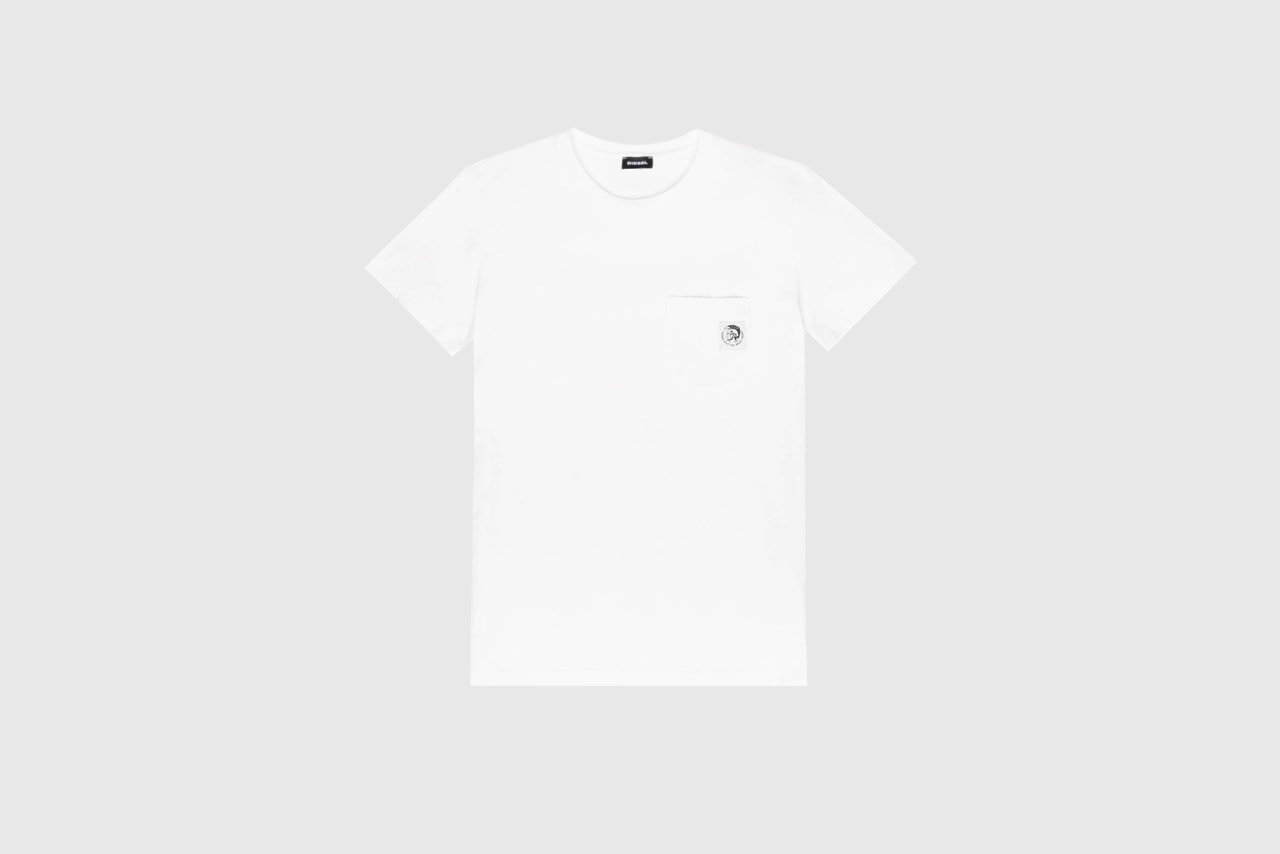 7 of 7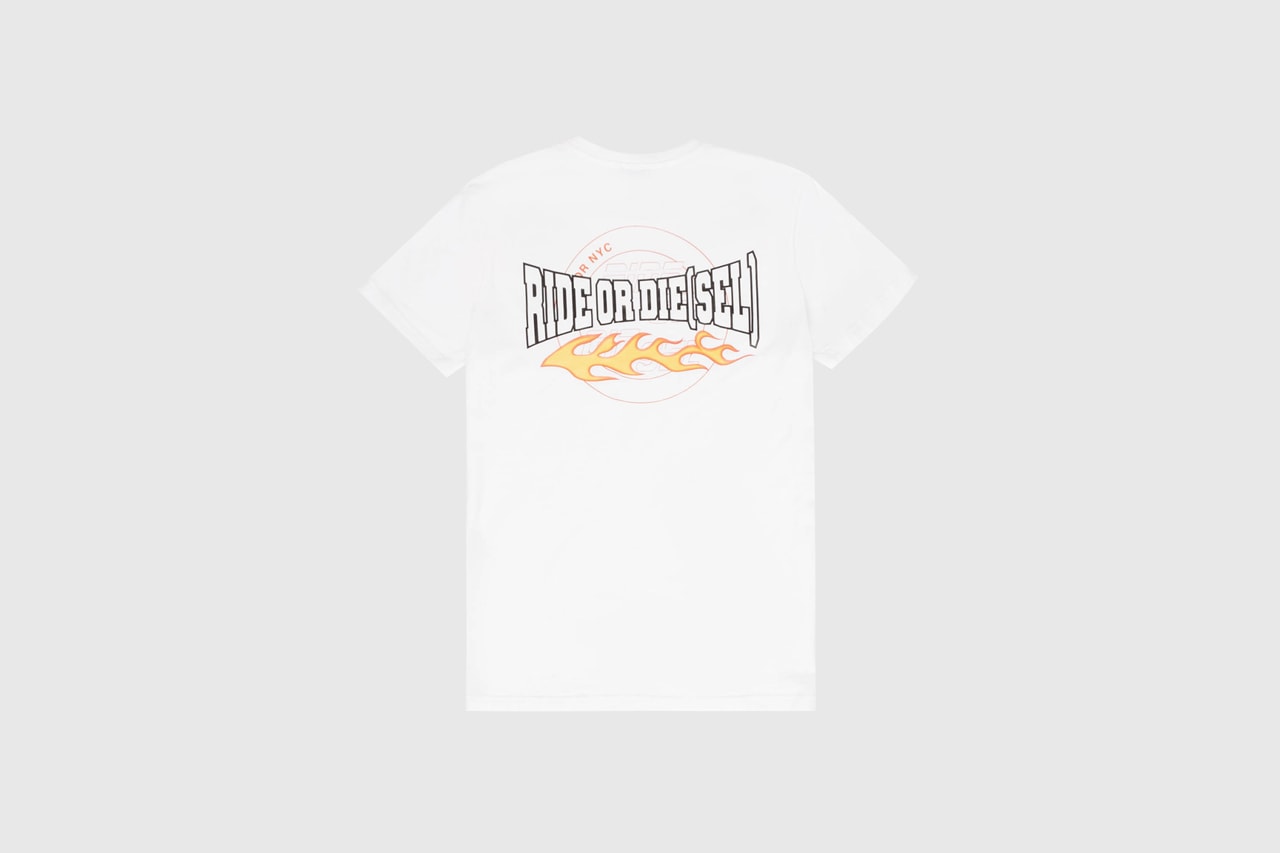 This event signifies the culmination of the "Unforgettable Denim" campaign, which has followed the stories of several influential New York City figures, including skateboarder and model Evan Mock, who isolated in Mallorca, Spain; actress Julia Fox, who rekindled her relationship during lockdown; and dancer and content creator Donte Colley, who became an advocate for mental health, spreading positive messages through his videos. The campaign was photographed by RAYSCORRUPTEDMIND, who art directed and shot the campaign virtually as each individual worked remotely from different parts of the globe.
The special season-ending "RIDE or DIE[SEL] for NYC" was one for the books. Head to Diesel's website to shop the collection if you missed out the event.