COVID-19 May Cause a Streetwear Shortage in the UK
Due to factory closures and an increased consumer demand for sweatpants, sneakers and more.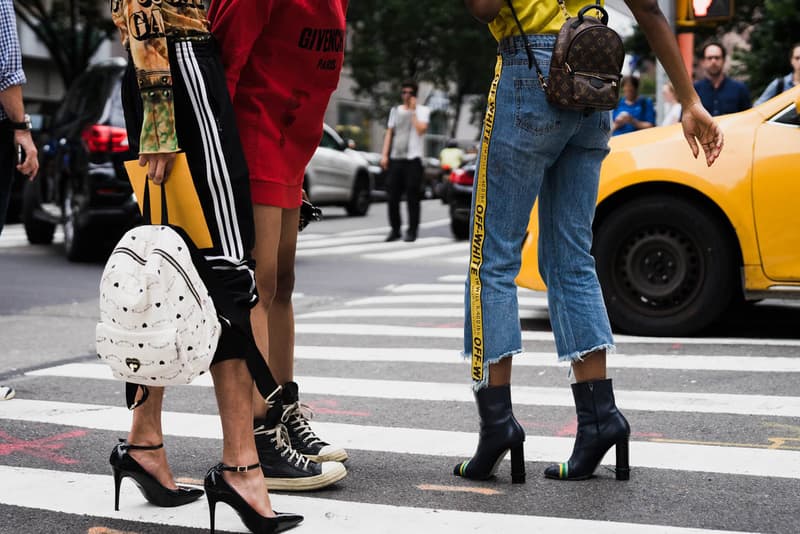 As the global economy continues to grapple with the COVID-19 pandemic, streetwear is feeling the effect as well: the UK may face a "streetwear shortage" in the coming winter months. According to a recent piece from The Guardian, British wholesale suppliers and retailers are both struggling to keep up with the demand for casual sportswear and sneakers.
Although this problem has come to roost in the UK, its origins are in Vietnam, Thailand, Indonesia and Bangladesh; four countries with a large manufacturing sector that's been hit hard with coronavirus-related factory closures. Coupled with an increasing demand for sportswear items like sweatpants, sweatshirts and track pants, this could lead to a textbook supply and demand issue.
According to fashion analysis firm Edited, the number of "sportswear items" sold online has already increased 17% from 2019, a percentage that's expected to rise further if the UK is hit by a "second wave" of coronavirus in the fall. Even popular online retailer ASOS acknowledged the crunch with CEO Nick Beighton saying he doesn't expect supply to return to its normal levels until Spring 2021.
Get more info on the potential shortage over at The Guardian, and for more fashion news check out the latest installment of HYPEBEAST's weekly Best Footwear Drops series.