Billy McFarland to Reveal All Secrets About Fyre Fest from Prison
A podcast series recorded entirely through the telephone.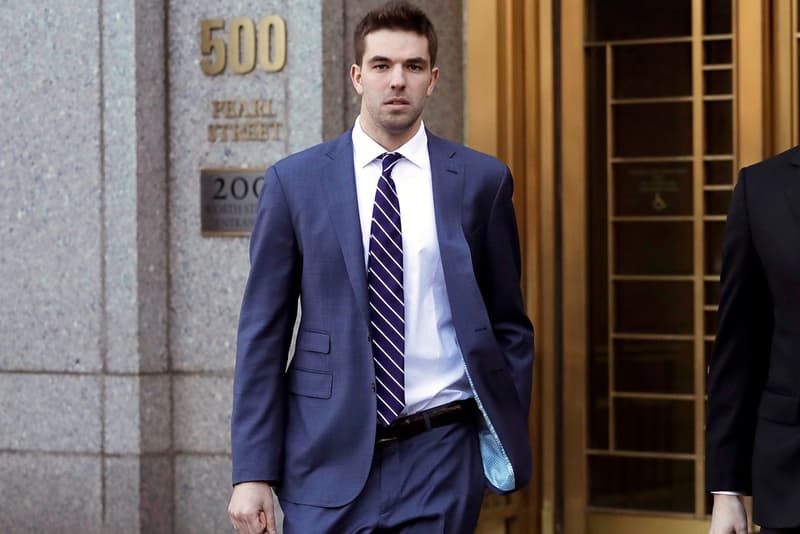 Fyre Fest's Billy McFarland, founder of one of the biggest fraudulent luxury music festivals in history, will be telling his side of the story of the disastrous event in an upcoming podcast.
Titled Dumpster Fyre, the entire podcast was recorded behind bars at Elkton Federal Correctional Facility in Ohio. Hosted by Jordan Harbinger, the podcast series is comprised of interviews with McFarland through the telephone. "I'm not going to hide behind my mistakes; I'm going to share everything that happened," reportedly says McFarland during one episode. "When I think about the mistakes that were made and what happened, there's no way that I can describe it but just, 'What the f*** was I thinking?" According to sources and the podcast's trailer, McFarland will be disclosing every secret he's ever kept about the festival. Beyond being ordered to pay $26M USD in restitution, McFarland is continuing to serve his six-year sentence.
Scroll below for a look at Dumpster Fyre's trailer — the podcast will air on October 20 on Apple Podcasts.
In other news, the U.S. Marshals Service has once again begun auctions for Fyre festival merch.
View this post on Instagram