The 10 Best Transitional Jackets Under $250 USD
For when it's too hot for a coat, and too cold without one.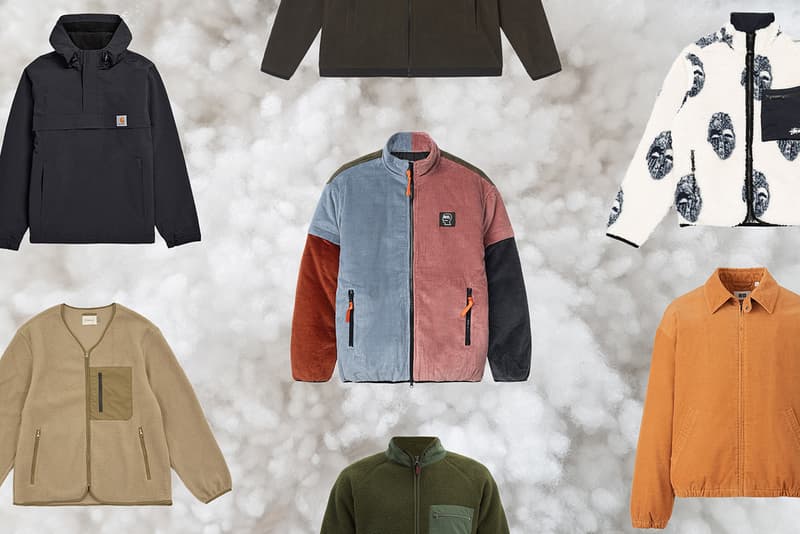 Starting to feel the chill? That's because fall is in full swing, and the best way to combat this often unpredictable weather is to wear a jacket. This season we're spoilt for choice, with sherpa fleeces reigning as the outerwear champion alongside corduroy and technical looks coming in close second and third. 
A good jacket doesn't need to cost a lot of money. In fact, there are plenty of options under $250 USD that will keep you warm before winter rolls in. From Brain Dead's colorful micro puffer jacket and playful graphic pieces from Stüssy to the minimalistic offerings from Satta and Uniqlo U, there's a jacket for every taste, budget and need. 
To help you find "the one," HYPEBEAST has compiled a list of 10 fall-ready jackets for you to consider copping this season. Read on for more. 
Brain Dead Color-Blocked Micro Puffer Jacket
1 of 2
2 of 2
Color-blocking is big this season. Corduroy is big this season. Mock necks are big this season. Tick, tick, tick for Brain Dead, then. Its micro puffer jacket is a great example of how to combine all of these three trends together and get it right. This piece is padded and lined for warmth, but if things get too hot, you can always detach the sleeves for some extra freedom. 
Satta Mikah Fleece Jacket
1 of 2
2 of 2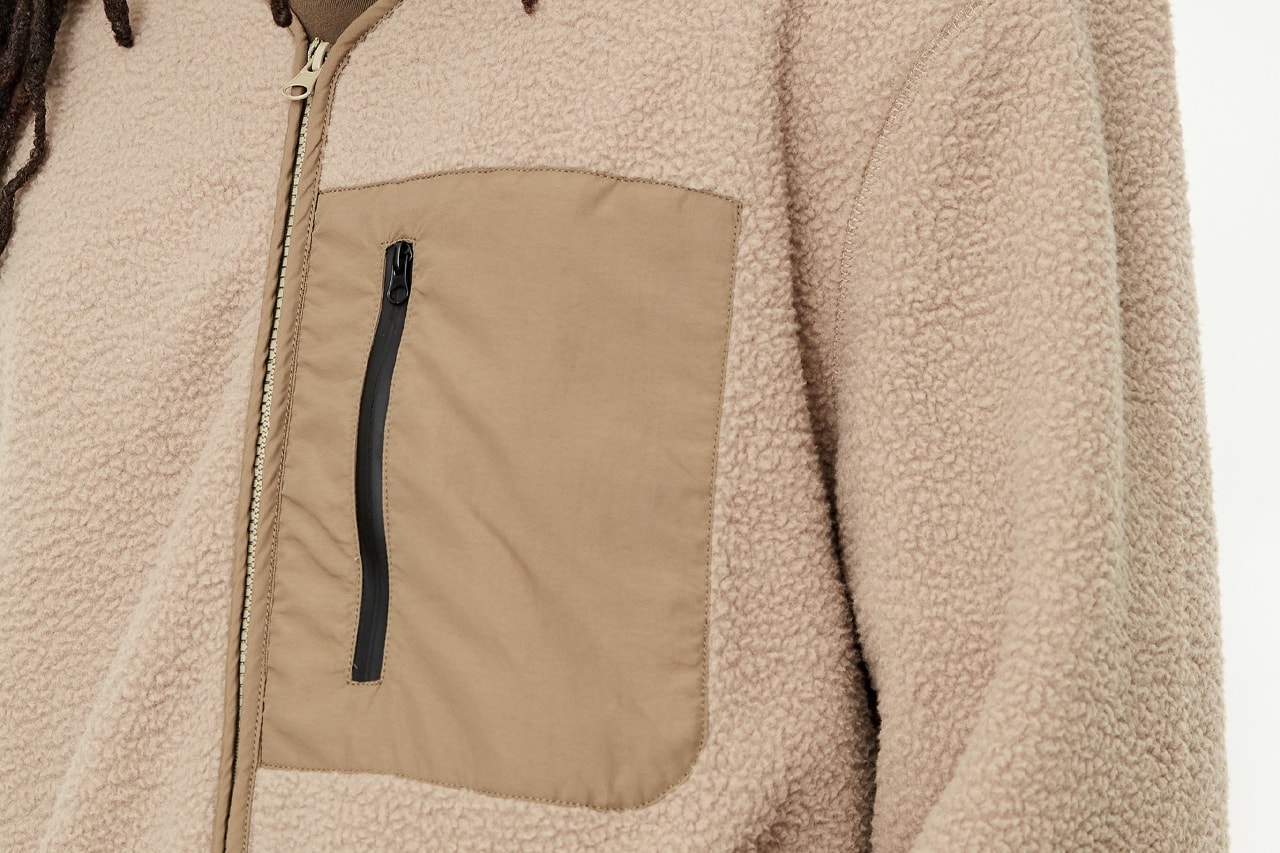 Satta shows that simplicity isn't always a bad thing. In fact, its Mikah fleece jacket is, perhaps, the perfect transitional jacket around. Wear it over a T-shirt and it doubles as part-jacket, part outfit-making moment. And as we step into winter, wear it underneath a coat for an added layer of warmth. 
Stüssy Mask Jacquard Sherpa Jacket
1 of 2
2 of 2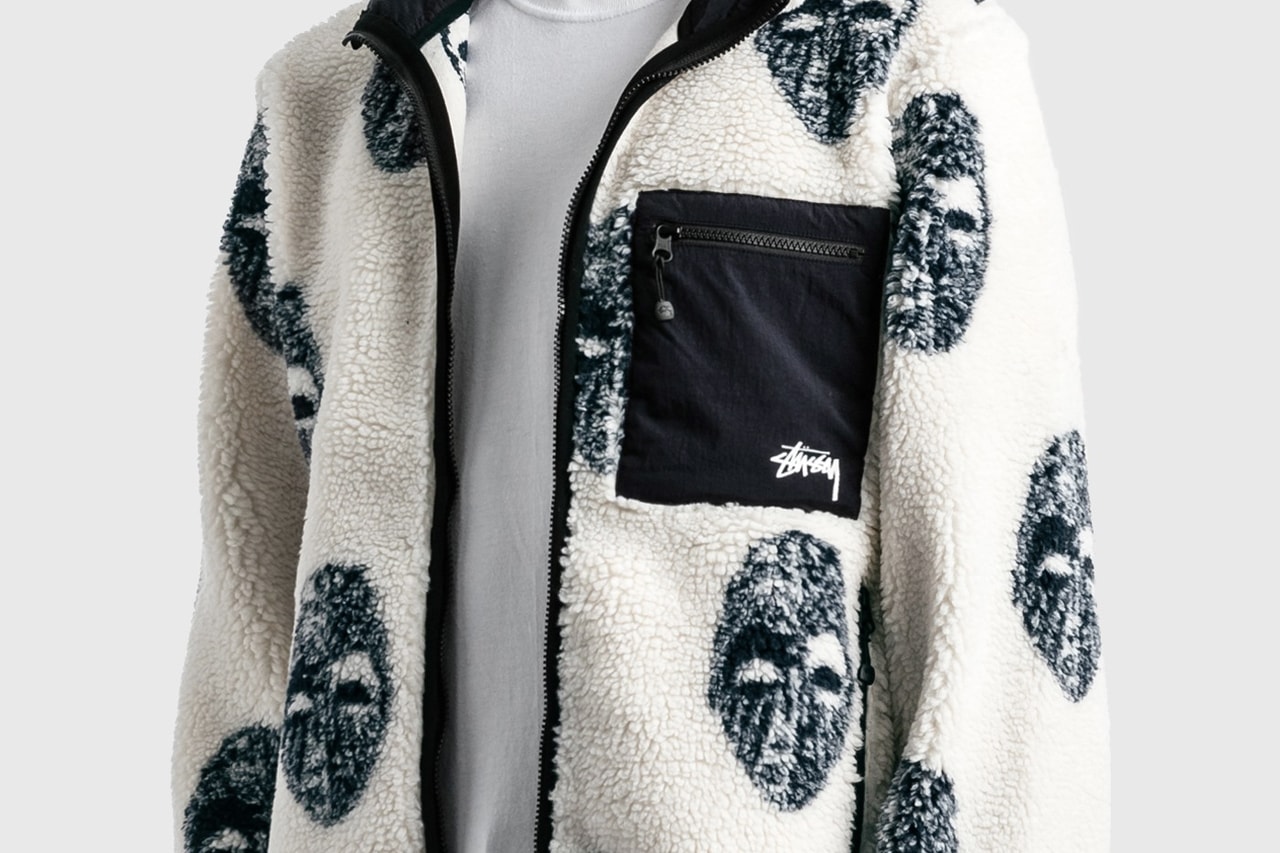 Like Brain Dead, Stüssy's offering is also bang-on this season. Cream fleece is covered in a repeated mask graphic (how very pandemic of them), while lycra binding gives the jacket a technical finish. It also features a mock neck — we won't reiterate how good this is. 
Wood Wood Hannes Jacket
1 of 2
2 of 2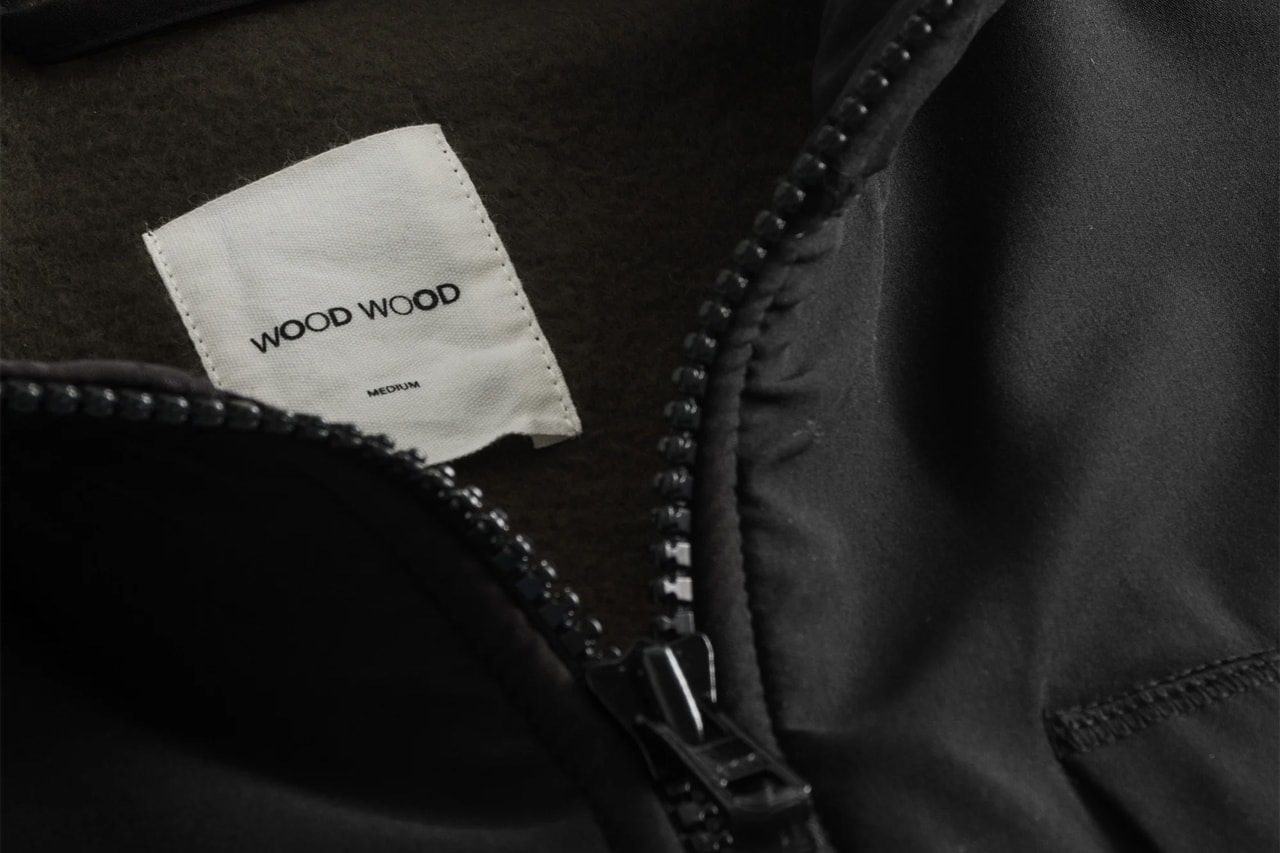 Once again, this Wood Wood Hannes jacket is one for the minimalists. However, while it may look uncomplicated, there's more to this jacket than what meets the eye. Technical fabric is combined with fleecing to give you waterproofing and warmth, coming together for a slim-fitting lightweight standout choice.
Li-Ning Track Jacket
1 of 2
2 of 2
In contrast to our other picks, Li-Ning's track jacket is here for the maximalists. It's crafted from a close-weave technical fabric that, despite its volume of pockets and overlaying panels, is incredibly lightweight. The track jacket will not only protect you from the wind and rain, but also look good styled with anything, especially the matching track pants.
YMC Beach Shawl-Collar Fleece Jacket
1 of 2
2 of 2
YMC brings us back to fleece once more. The Beach shawl-collar fleece jacket is inspired by the Beat Generation, a bohemian social and literary movement in San Francisco and New York in the 1950s. As a result, this piece is just as laid back as what inspires it. Natural Corozo buttons add to that bohemian '50s vibe, too. 
Gramicci Boa High-Neck Fleece Jacket
1 of 2
2 of 2
This Gramicci Boa high-neck fleece jacket is for the outdoor enthusiast (who probably hasn't left town in months). Finished in an apt shade of khaki green, this relax-fit fleece features technical elements around the collar, on the pocket, and more inside. Practical, versatile, and great value for money too.
The North Face Denali 2 Fleece-Paneled Jacket
1 of 2
2 of 2
The North Face's Denali 2 is a staple fall piece, and one that everyone should experience at least once in their life. It was originally designed for climbers but soon found its way into the world of streetwear and other fashion sub-genres such as normcore. Its stylistic versatility is aided by a whole host of technical features, including a waterproof shell and recycled-polyester fleece. 
Carhartt WIP Nimbus Pullover Jacket
1 of 2
2 of 2
Carhartt WIP doesn't mess around when it comes to functionality, and its Nimbus pullover jacket is no exception. The outer features a water-repellant 5oz. Supplex, while inside a full fleece lining will keep you cozy. 
Uniqlo U Cordoruy Padded Blouson Jacket
1 of 2
2 of 2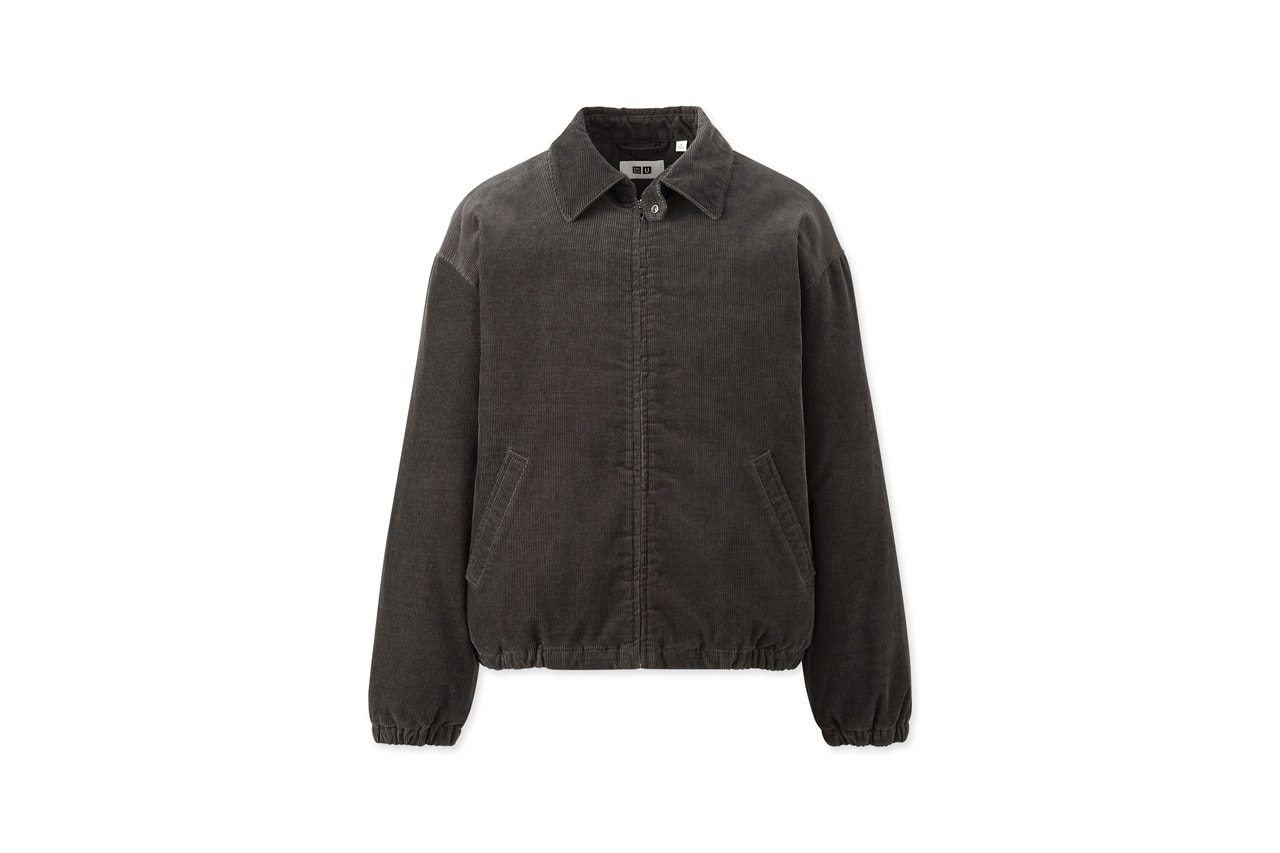 Uniqlo's U line is an unsung hero, delivering standout pieces one after the other each season for a fraction of the price of competitive (and often similar) garments. But what the corduroy padded blouson jacket lacks in price, it makes up for in function. Here Uniqlo utilizes 14-wale corduroy made from 100-percent Japanese cotton, which will withstand cold weather conditions while making you look informed and timeless.