Balmain's Chunky "B-Runner" Sneaker Is Lighter Than Air
Surprisingly airy and exquisitely aerodynamic.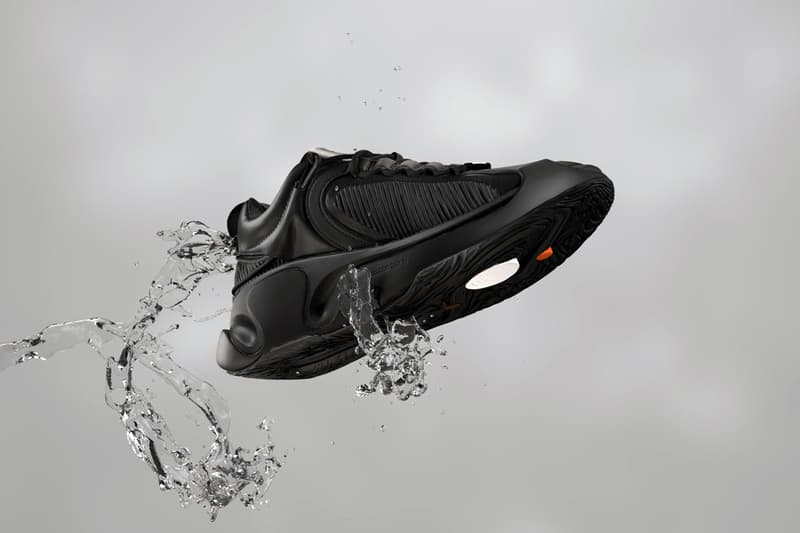 1 of 2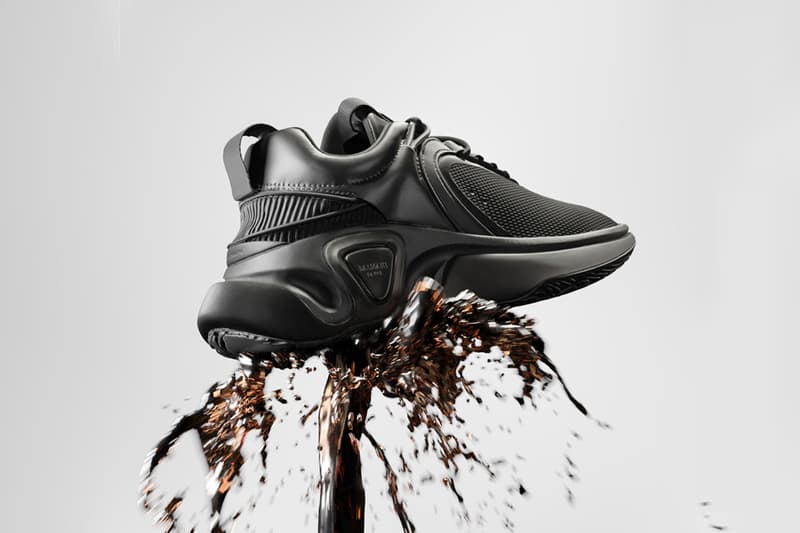 2 of 2
Bailmain's footwear offerings range from sleek to hefty but the luxury house has made little inroads on a sneaker that bridges the gaps. No longer is this the case, however, as the sneaker design team overseen by creative director Olivier Rousteing has introduced a bold new shape dubbed the "B-Runner," equally lightweight and imposing.
Influenced by the flow of water, the B-Runner offers sleek curvature above a cushioned sole unit. Its design was surprisingly tricky to nail down, demanding an unusually long development time from the team but yielding a complex three-part sole and an upper comprised of contrasting textures like pleated and nylon mesh, rubberized leather and plush suede.
Branding is kept to a minimum to emphasize this shape, complete with an asymmetric lacing system and hidden heel support that wraps the foot. The B-Runner's demanding creation was underpinned by an aim to keep the shoe lightweight and the team delivered: despite all of the packed-in features, the breathable B-Runner weighs in at a mere 1.6 pounds.
The B-Runner silhouette is available in stores and on Balmain's website now.
Lightweight running sneakers are making a comeback after years of weighty kicks taking precedence, heralded by styles like Y-3's sleek RUNNER 4D IO shoe.