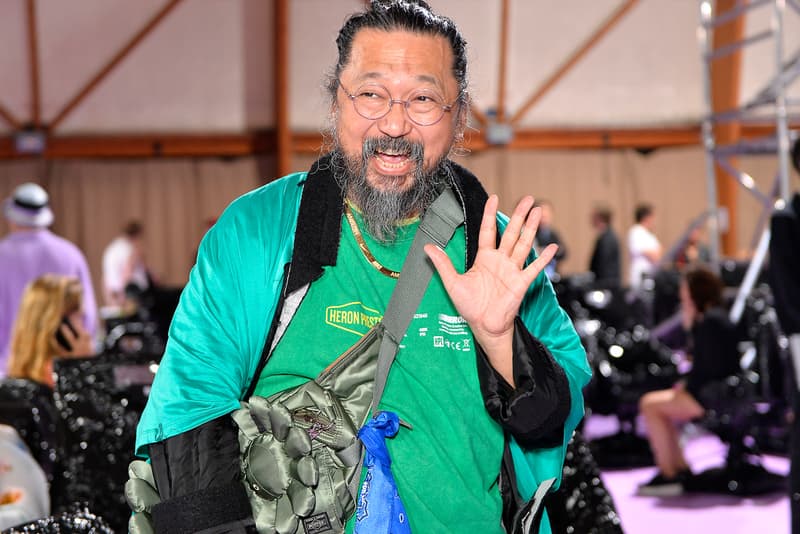 Takashi Murakami and Tonari no Zingaro Unveil Giant Mystery Bag
With contents worth over $1,828 USD.
---
Takashi Murakami and Tonari no Zingaro, Kaikai Kiki's official souvenir shop, has returned to kick off the new year with a massive mystery bag.
Dubbed "Lucky Bag 2020," the bag comes packed with an assortment of rare collectibles that can only be discovered upon purchasing the bag. The voluminous duffle comes in dark navy, printed with Murakami's signature flower motif at the front, between reinforced ripstop panels. "Tonari no Zingaro" is emblazoned at the back, running horizontally across from one end of the bag to the other. According to the official press release, the Lucky Bag 2020 is filled with a series of products with a total value worth over $1,828 USD, more than double the price of the actual duffle.
The Lucky Bag 2020 is currently up for raffle on Zingaro's website. Winners of the raffle will be able to purchase the bag in-store for $600 USD on January 11, 10 a.m. JST.
Tonari no Zingaro
164-0001 Nakano Float Way
2F/3F/4F
5-52-15 Nakano
Nakano-ku, Tokyo