Serving the People Curates Digital Group Show With Works by Tremaine Emory, Cali Dewitt & More
A non-profit collective founded by artist Lucien Smith.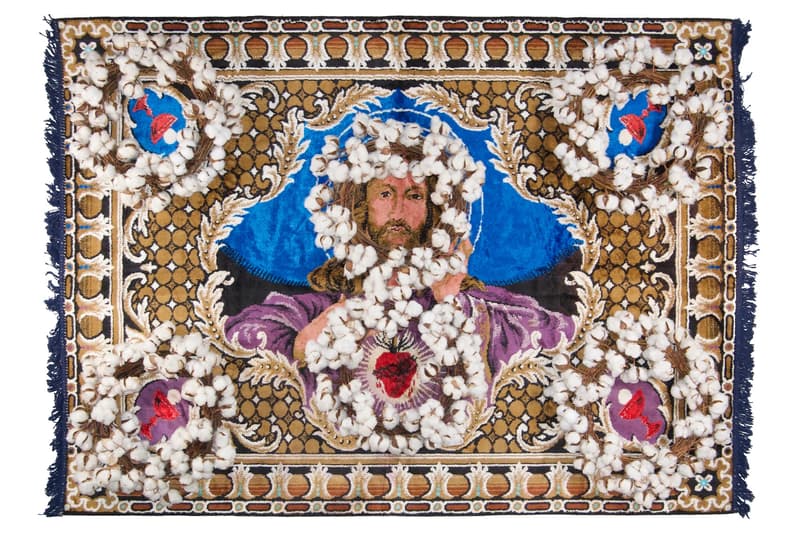 1 of 15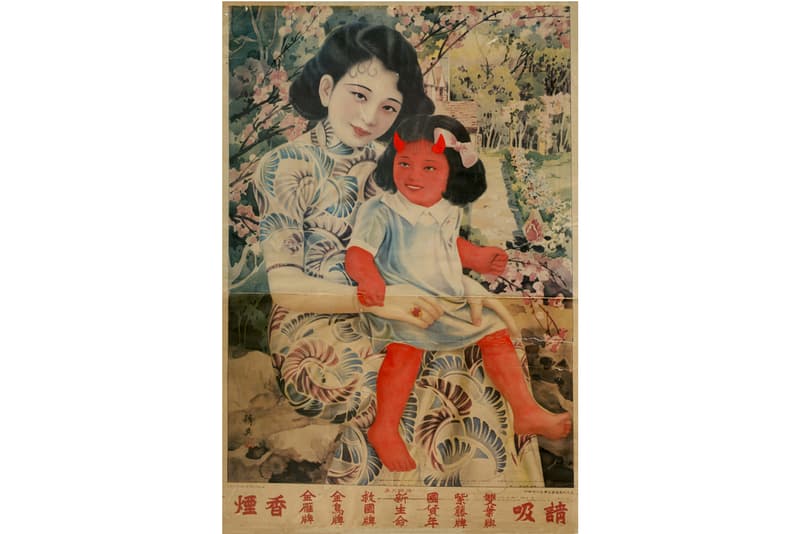 2 of 15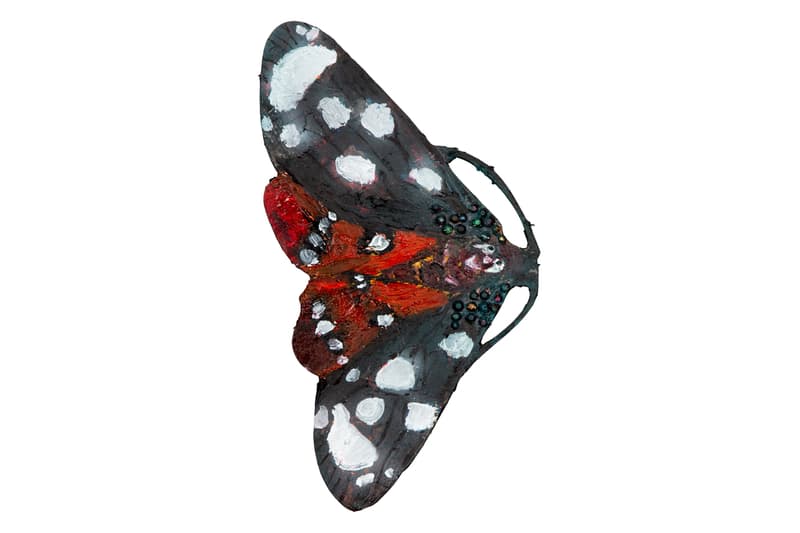 3 of 15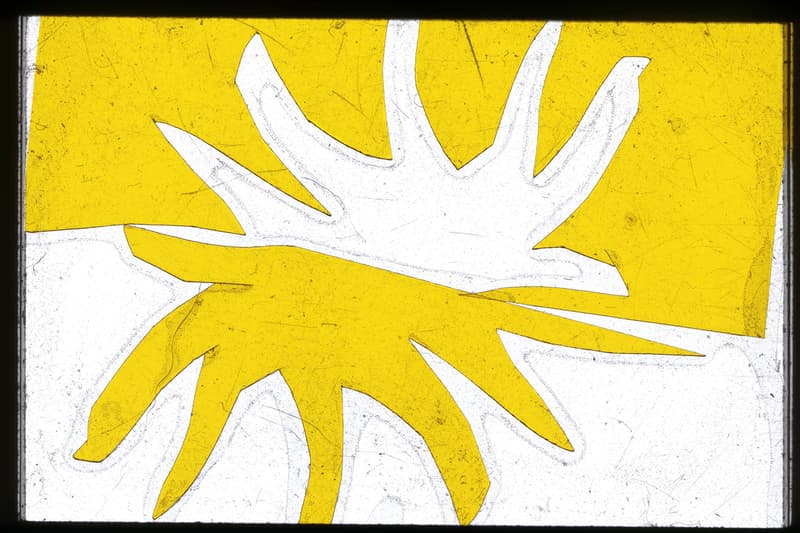 4 of 15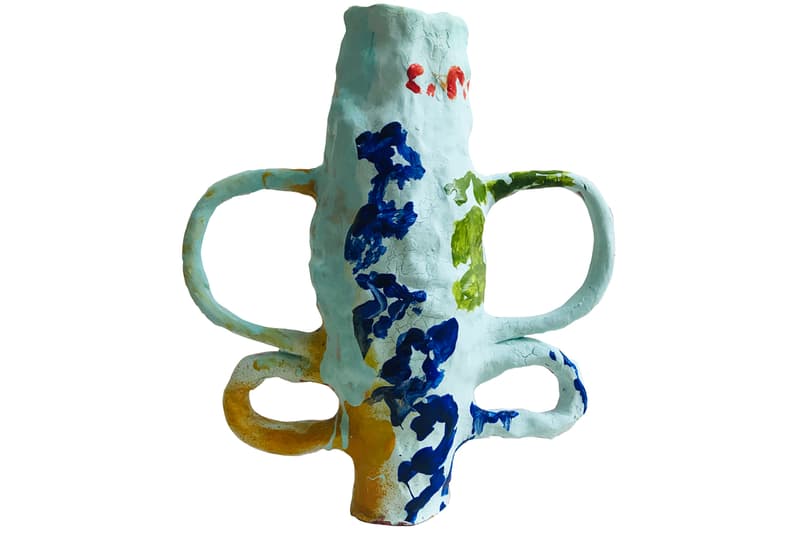 5 of 15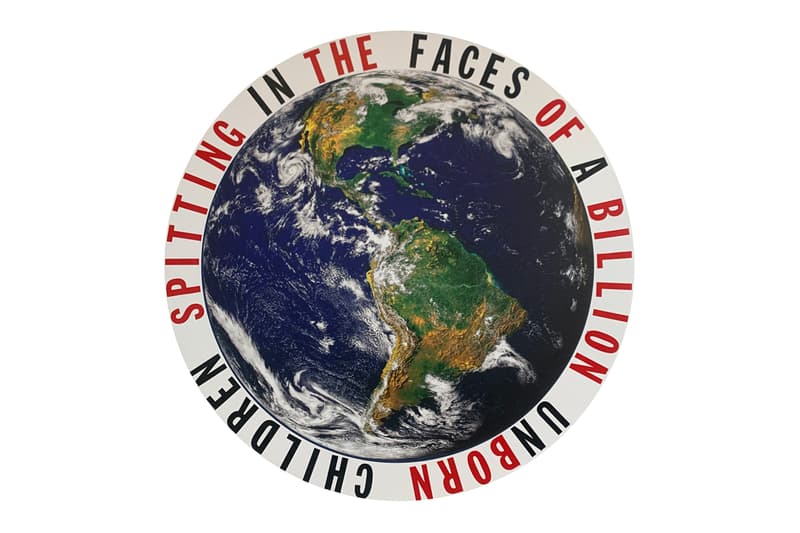 6 of 15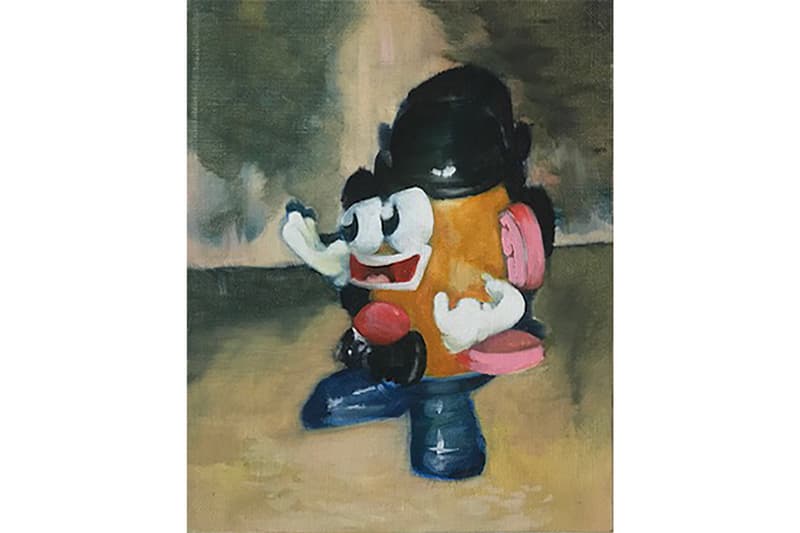 7 of 15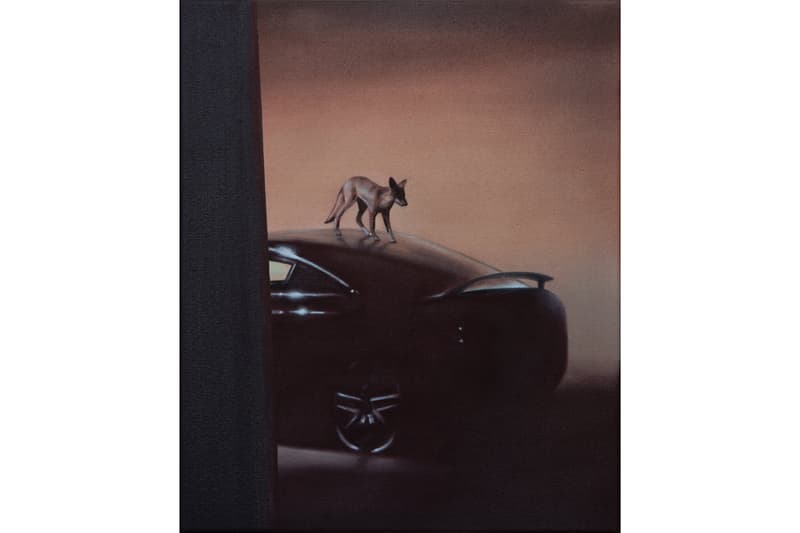 8 of 15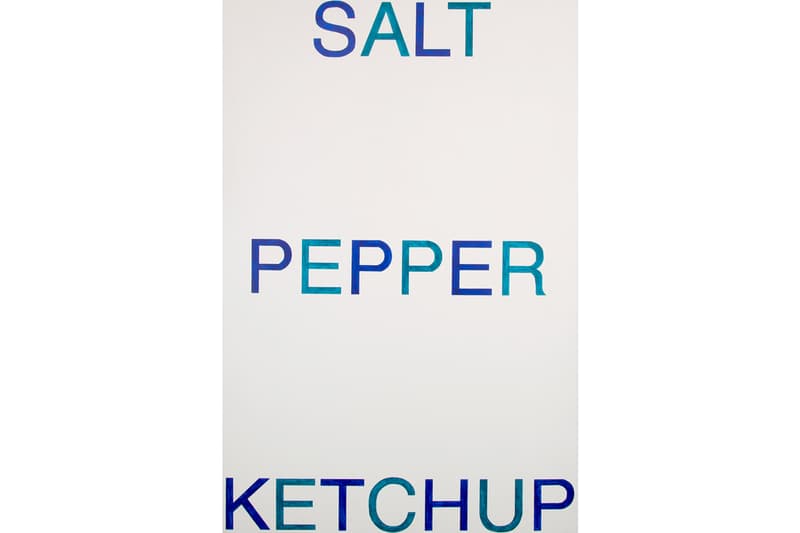 9 of 15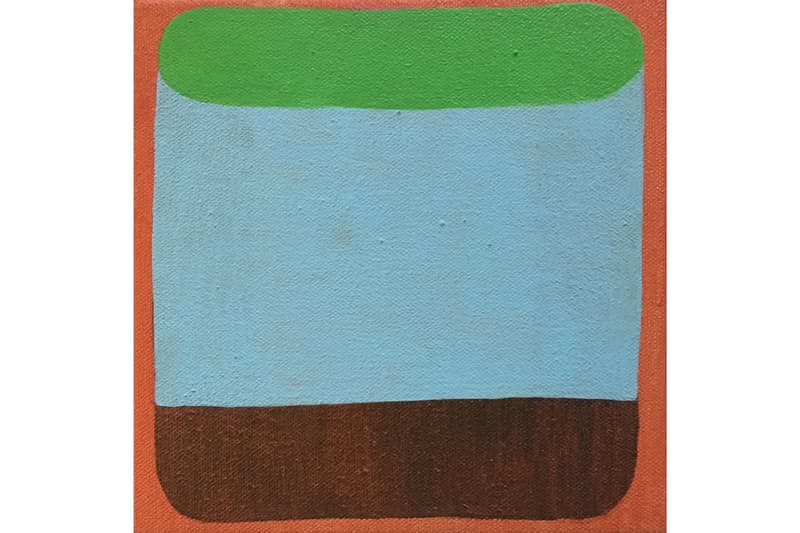 10 of 15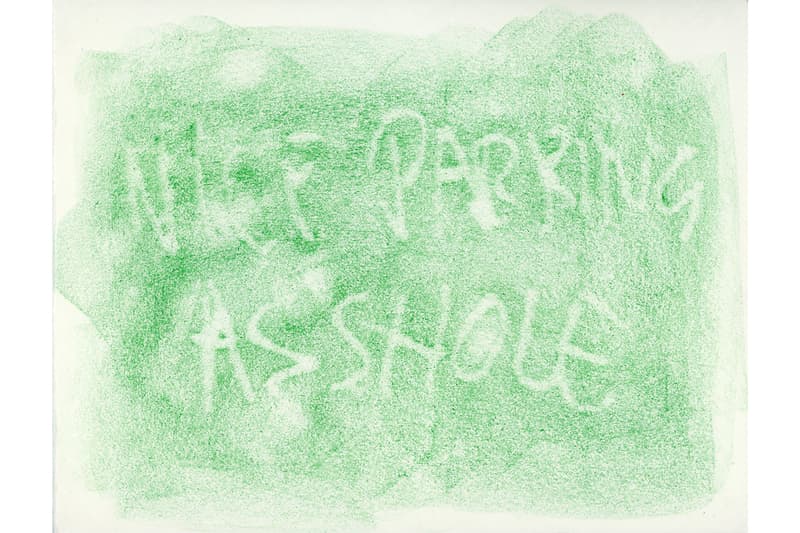 11 of 15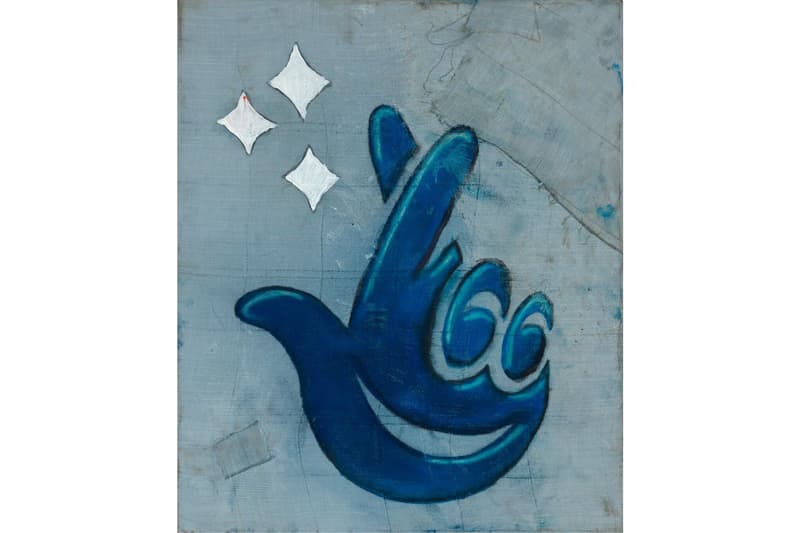 12 of 15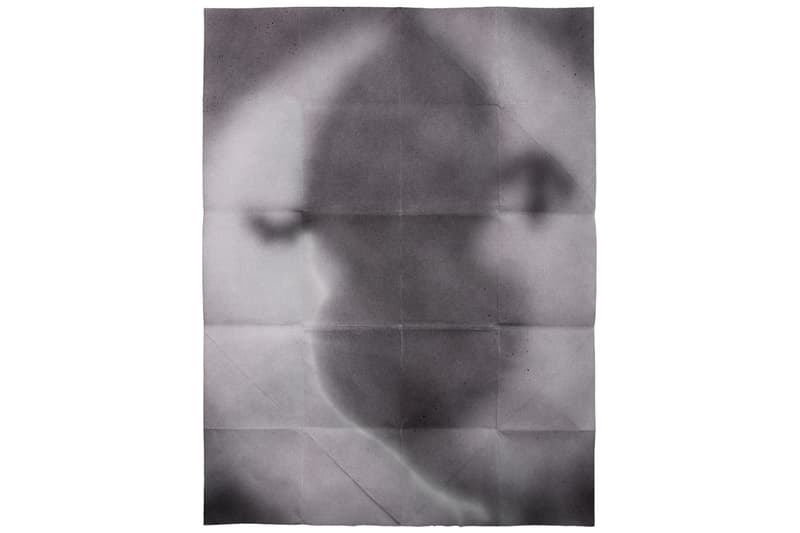 13 of 15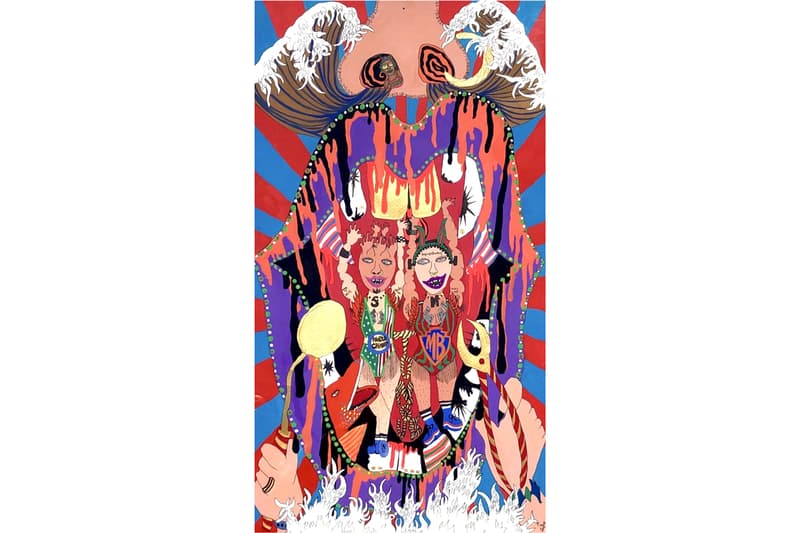 14 of 15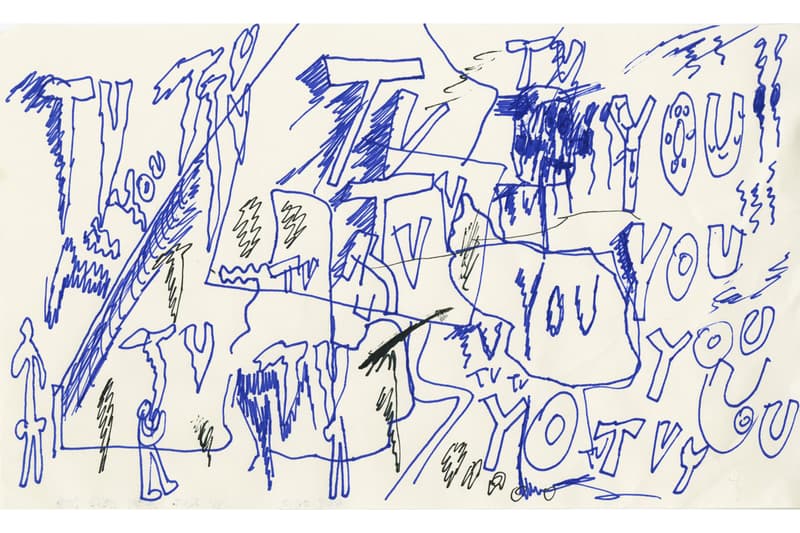 15 of 15
Serving The People (STP), a non-profit organization founded by interdisciplinary artist Lucien Smith, is curating a series of work as part of an online group show. Participating artists include Tremaine Emory of Denim Tears, Cali Dewitt, Nick Atkins, among many others.
Highlights include Emory's tapestry-based work entitled Demo 2 (2019) that seemingly spotlights a portrait of Jesus Christ embellished with natural cotton wreaths, an inlet and acrylic on tondo canvas by Cali Dewitt entitled Spitting In The Faces Of A Billion Unborn Children (2019) that features the artist's signature letterforms, and a work on paper by LA-based Rex called Baby(2019) that portrays a mother holding a demon child — demonic characters are prevalent throughout the artist's works.
"We aim to facilitate innovative conversation through the intersection of art and culture. Our goal is to provide an alternative platform for creative inquiry and experimentation," explained the organization in a statement.
View select works in the slideshow above and then visit STP's website to check out all available works.
Elsewhere, check out the best artworks releasing this week.