Nintendo Switch Pro Predicted to Arrive in 2020
Alongside a speculative price of $399 USD.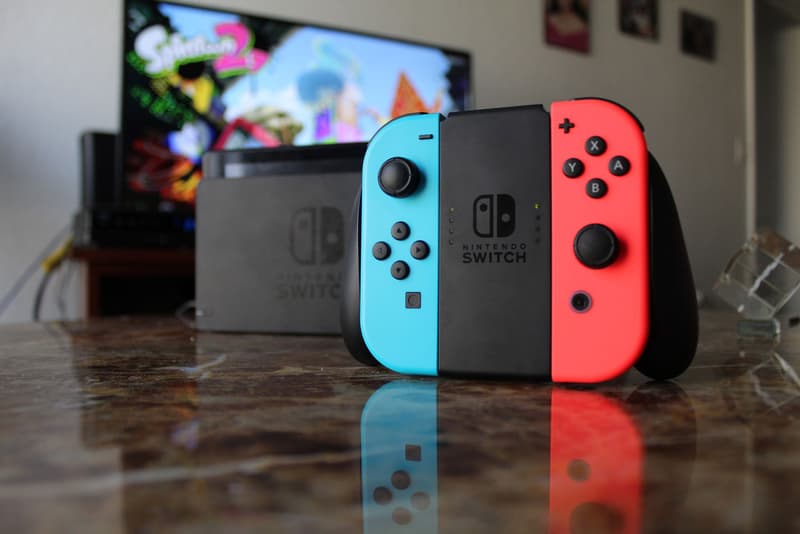 The previously announced Nintendo Switch Pro may arrive this year, according to an early industry analyst prediction. According to Tokyo-based consultancy Kantan Games' CEO Serkan Toto, the device will even arrive at a $399 USD price point with several enhanced features.
"There is absolutely no doubt in my mind that Nintendo will launch a 'Switch Pro' in 2020, My guess is at $399," said Toto while speaking to Games Industry. "More specifically, I predict 4K support, bigger cartridge sizes, and of course beefed-up components."
Many speculate the console will also arrive this year, due to the fact Sony's PlayStation 5 and Microsoft's Xbox Series X are also expected to arrive in 2020. Due to the massive upheaval in hardware from both consoles, many are expecting the Nintendo Switch Pro to release in order to counter these products.
"I also think the device will launch after the summer holidays to counter the roll-out of the PS5 and next-gen Xbox later in the year – along with a first-party, system-seller game," added Toto.
Toto also believes Nintendo will release another popular title on mobile this year. "At the time of writing, Nintendo still hasn't announced what comes after Mario Kart Tour for smart devices," said Toto. "The follow-up must be a big name, so I expect another hit franchise from the company to land on mobile in 2020, i.e. a Zelda app or Smash Bros. (don't laugh) co-developed with a new partner. Next year should also see the release of the first Nintendo apps in mainland China."
In other gaming news, Final Fantasy VII Remake demo has been leaked, spoiling the entire game ahead of its release date.
The #NintendoSwitch Pro is releasing this year and will cost $400, according to one analyst's predictions: https://t.co/0ea9so0Njt pic.twitter.com/gzE4V3g6yg

— Comicbook.com (@ComicBook) January 2, 2020