New Chrome Extension "Language Learning with Netflix" Simplifies Studying
Learn with your favorite shows and movies.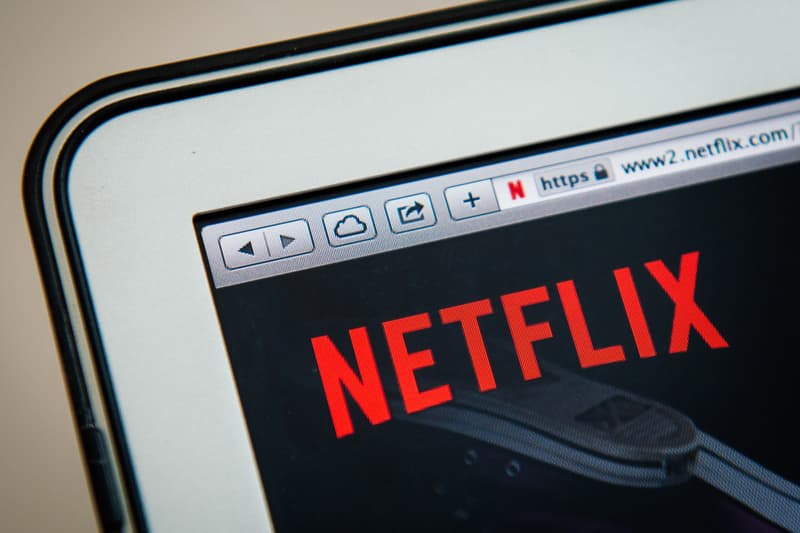 A new Google Chrome extension called "Language Learning with Netflix" is making it much easier to study a foreign language. In a nutshell, it shows you subtitles of what you're watching on Netflix in both your native tongue and the one you're learning, at the same time.
"Language Learning with Netflix" works as soon as streaming begins, and it comes with a bevy of time-saving tools and shortcuts. One noteworthy function is the feature that lets you click on any word in the subtitle to get the definition — have the system read the word to you out loud, too. Another useful setting is one that automatically pauses the film after each spoken line to make sure you fully understand it before moving on. The extension also lets you customize things like subtitle's font size and pronunciation guides, like going from romaji to furigana in Japanese.
"Language Learning with Netflix" is currently available at Google Chrome's webstore for free.
Elsewhere, Uber will let California passengers choose their "Favorite Drivers."