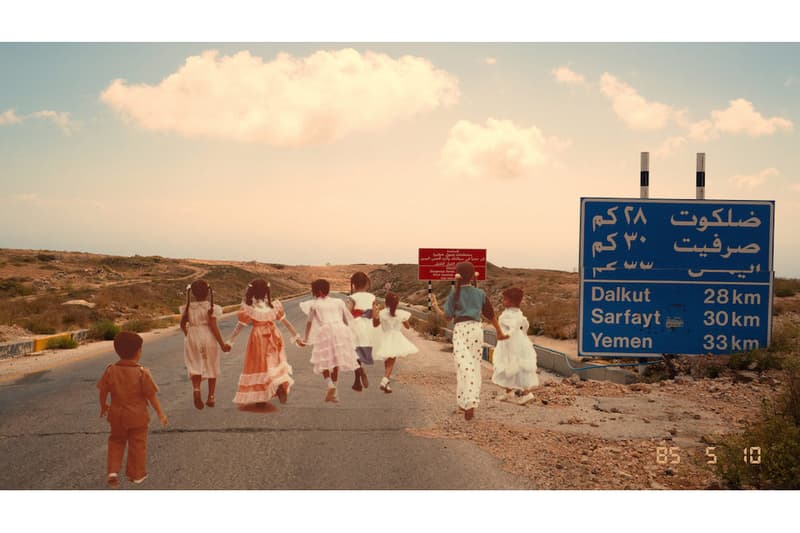 1 of 5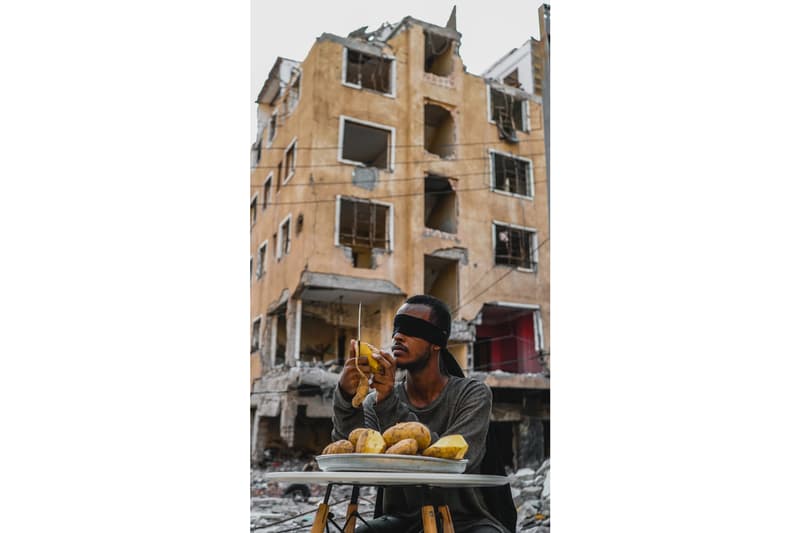 2 of 5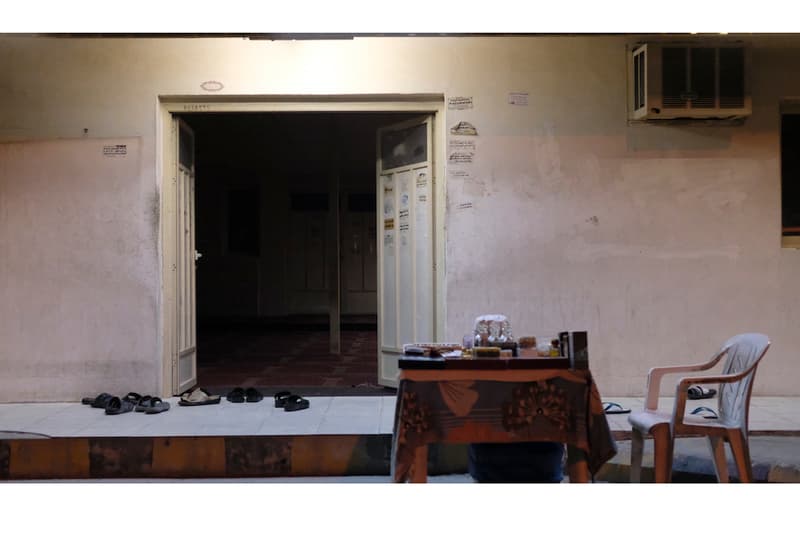 3 of 5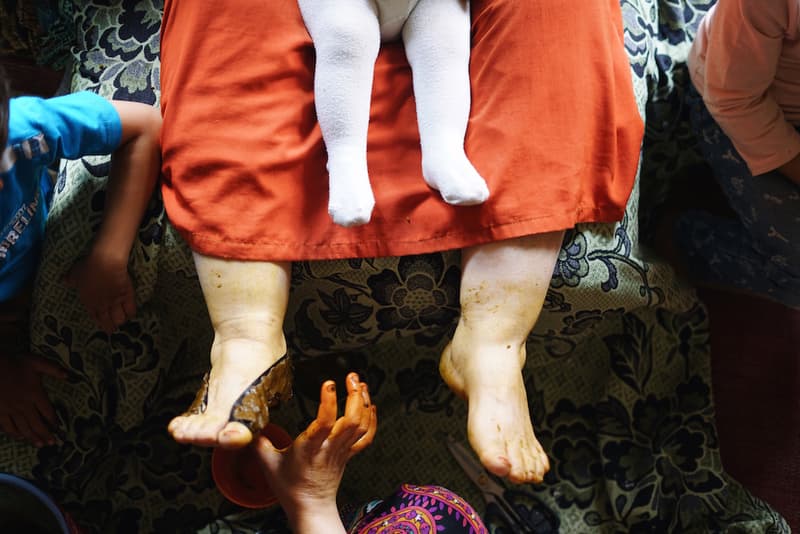 4 of 5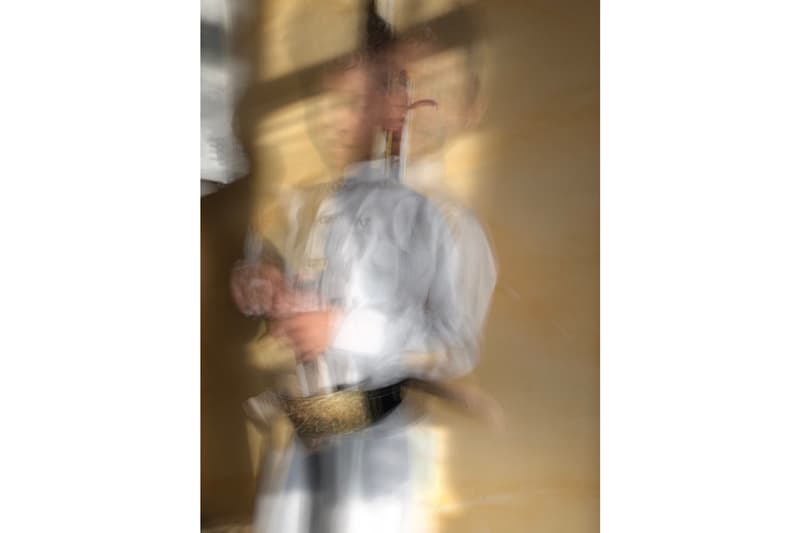 5 of 5
Yemen's First Contemporary Art Gallery Spotlights Local Talent in Midst of Ongoing War
"We want to show the world a different view of Yemen…"
---
Since 2014, Yemen has been embroiled in a civil war with over 10,000 people killed as the conflict between the Houthi militias and forces loyal to the government (led by a coalition backed by Saudi Arabia) continues to escalate. The United Nations has described the situation as the "world's worst humanitarian crisis" with "an estimated 14 million people on the risk of starvation," as per Human Rights Watch.
Though war is ravaging the Middle Eastern country, a new conceptual institution called Arsheef has opened in the nation's capital of Sana'a to shed light on the ongoing crisis while spotlighting native talent. "Our aim is to promote the work of contemporary Yemeni artists in times of conflict and unrest," said Arsheef co-founder Ibi Ibrahim to ARTnews. "We want to show the world a different view of Yemen, one that doesn't revolve around just war."
Arsheef held its inaugural group exhibition entitled "Turning The Light on" back in November. From portraits to still lifes, the show features unique photographic works by five emerging Yemeni photographers: Asim Abdulaziz, Somaya Abdulla, Ammar Baras, Bashayer Mohsen, and Shaima Al-Tamimi.
"Photography needs light; you're turning the light onto an art scene most people don't know exists and onto the lives of people most people don't know about," Ibrahim expressed in a statement for the show that ended in December. "You're making the invisible visible and offering them the respect they deserve."
The gallery is currently planning its next exhibition with details to be announced soon. Check out select works from the presentation in the slideshow above and find installation views below.