Nike Names Its New Advanced Innovation Building After LeBron James
Honoring the Nike athlete after almost two decades of partnership.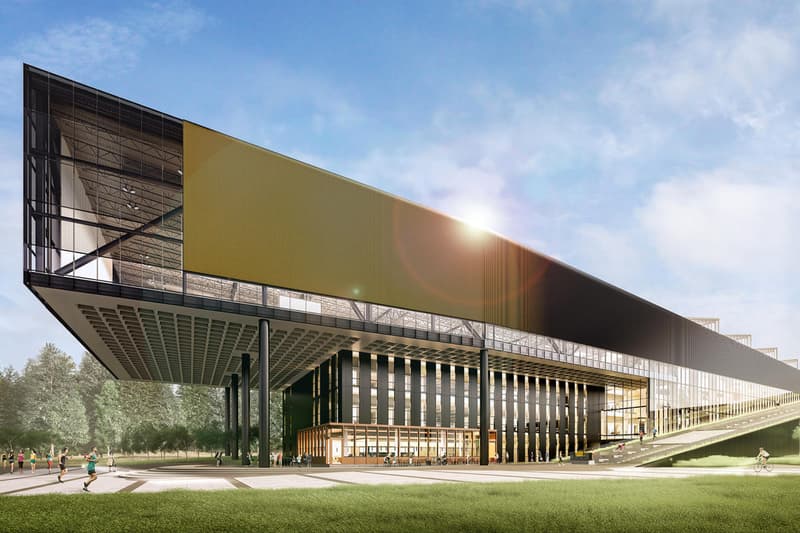 1 of 2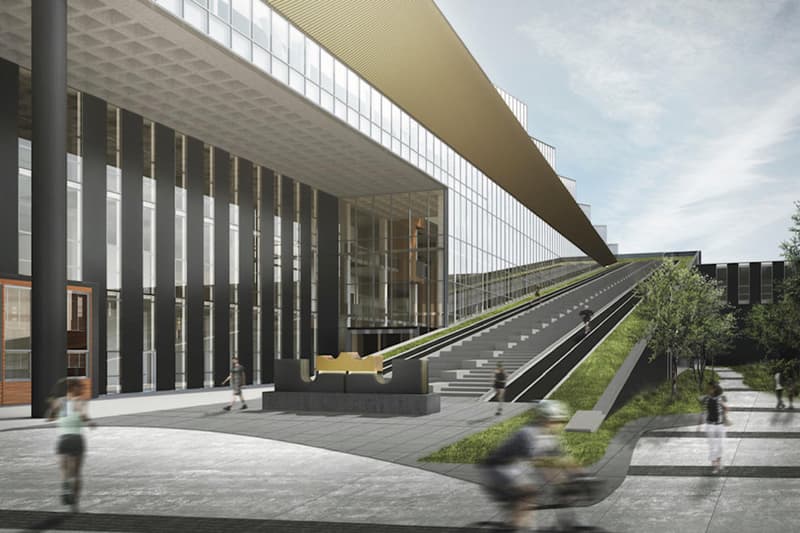 2 of 2
Nike announced in 2015 plans to expand its World Headquarters campus in Beaverton, Oregon, and four years down, the company is about to construct its sixth new building — the new home to the brand's Advanced Innovation team. In honor of the basketball legend who has been a Nike athlete since 2003, the company has decided to name the structure the LeBron James Building.
The new LeBron James Building will be located in Nike's north campus and will be five times the size of the current space used by the team responsible for Nike's pioneering sports technology. Aside from office space housing engineers, designers, and scientists, the building will also feature facilities such as a full NBA-sized basketball court, a 200-meter endurance track, a 100-meter straight away, and an artificial turf training pitch. A 500-feet incline ramp can also be found on the building's exterior, allowing employees and athletes to train on-site.
"It's so surreal," says James, a two-time Olympic gold medalist and three-time NBA champion. "It's been an honor to be a part of such a great company for the last 18 years. And to know that a building with my name will reside on campus — it's truly an honor, and I feel truly special."
For other things architectural, here's a look inside adidas' new World of Sports Arena.