Amazon's 'The Lord of the Rings' TV Series to Return to New Zealand for Filming
Following in the footsteps of the original trilogy.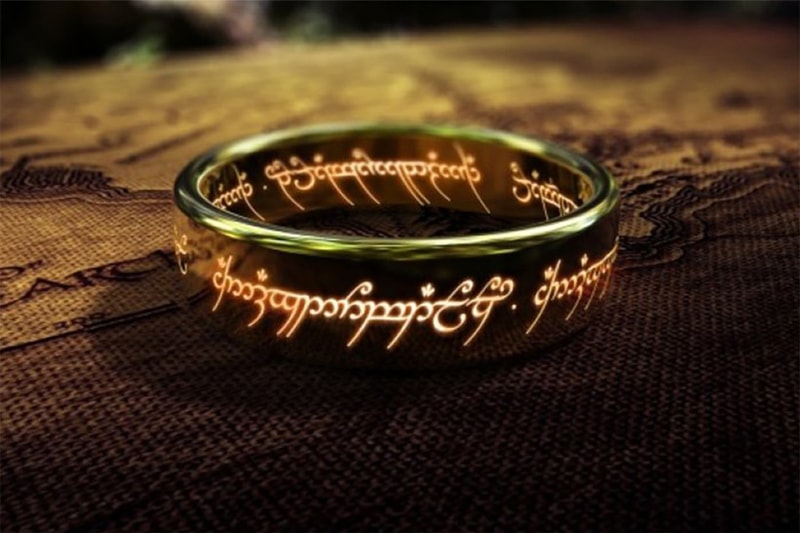 Just like its silver screen counterparts, Amazon Studios' TV adaptation of J.R.R. Tolkien's The Lord of the Rings has chosen New Zealand as its shooting location. "We're happy that we are now able to officially confirm New Zealand as our home for our series based on stories from J.R.R. Tolkien's The Lord of the Rings," J.D. Payne and Patrick McKay, showrunners and executive producers, confirmed in a statement. 
"As we searched for the location in which we could bring to life the primordial beauty of the Second Age of Middle-earth, we knew we needed to find somewhere majestic, with pristine coasts, forests, and mountains, that also is a home to world-class sets, studios, and highly skilled and experienced craftspeople and other staff," they added. "We are grateful to the people and the government of New Zealand and especially Auckland for supporting us during this pre-production phase. The abundant measure of Kiwi hospitality with which they have welcomed us has already made us feel right at home, and we are looking forward to deepening our partnership in the years to come."
All three of the original LOTR films were simultaneously filmed in a year-long shoot in New Zealand, and since it was done before The Fellowship of the Ring even hit theaters, production was able to shoot the movies in peace. The attention brought by the original trilogy and The Hobbit sequels (also filmed in New Zealand) heavily boosted the country's tourism, effectively turning the original 5.5 hectares set into a tourist destination known as Hobbiton. Guided tours are provided every day and include Bagshot Row, the Party Tree, Bilbo's Bag End home and a total of 44 hobbit holes.
Very little has been revealed about the series, but the plot will explore Middle-earth before The Fellowship of the Ring and will not have any connection to The Silmarillion and the Third Age. The 20-episode first season is due to cover the Second Age, expanding on the rise and fall of Sauron and the creation of the Ring of Power. Currently, only Black Mirror: Bandernsatch star Will Poulter and Australian actress Markella Kavenagh have been confirmed as leads.
In other entertainment news, the Mortal Kombat movie adaptation has revealed its cast and characters.