Watch the Trailer for HBO's Wildly Realistic VR Game 'Westworld Awakening'
Based on the popular sci-fi drama series.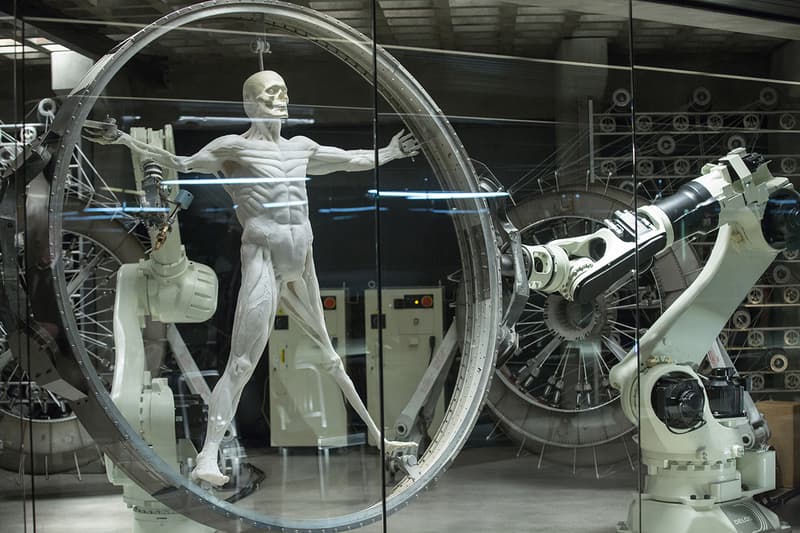 Those interested in waking up as a disoriented robot are in luck, as HBO and Survios released a new Westworld VR game called Westworld Awakening today. The HBO sci-fi drama series has hosted a number of large scale VR experiences in the past at places like Comic-Con and SXSW, but this release marks its first at-home gaming experience (not counting a mobile game mishap last year).
True to its name Awakening, the game begins exactly how the dystopian series initially kicked off. Each player can expect to wake up as a confused and scared Host named Kate in a VR version of Westworld's fictional landscape. The player's main objective is to survive as a host in Westworld using their own human self-awareness as a guide. By mimicking running motions with their arms, players are able to navigate through familiar scenes from Westworld Season 2, interacting with other hosts and dodging hazards along the way. The game is designed to be played completely through the lens of Kate, so whenever the newly self-aware artificial intelligence is confused by a new technology system or interaction, the player will be equally as confused.
Gameplay is expected to last between four and six hours, however time spent could be longer depending how involved players get with the experience. For now, the game is only available for headsets connected to PC.
Westworld Awakening can be purchased over on the Oculus Store, Viveport and Steam for $30 USD. Watch the official VR trailer below, and learn more about the game on its official website.
For more in gaming, watch 20 minutes of Marvel's Avengers gameplay.