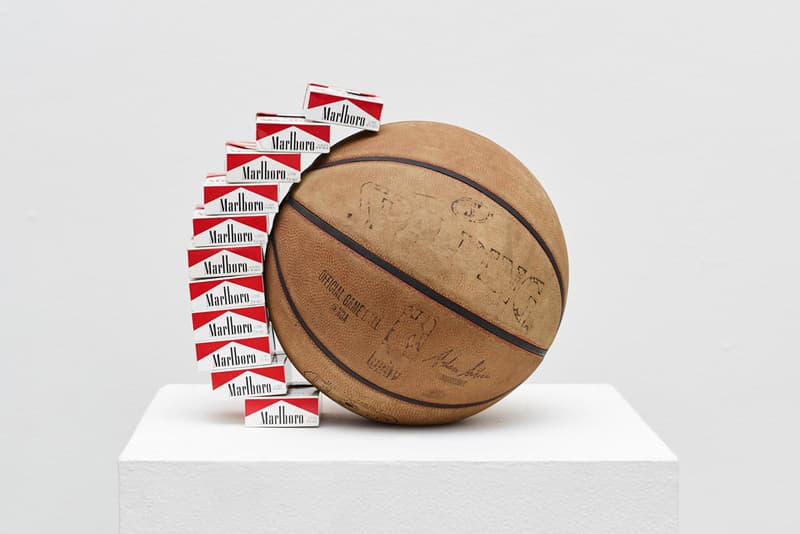 1 of 12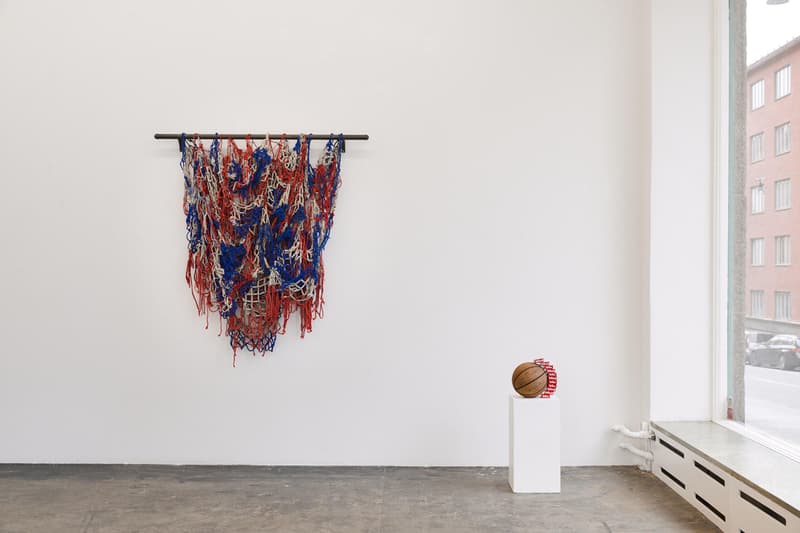 2 of 12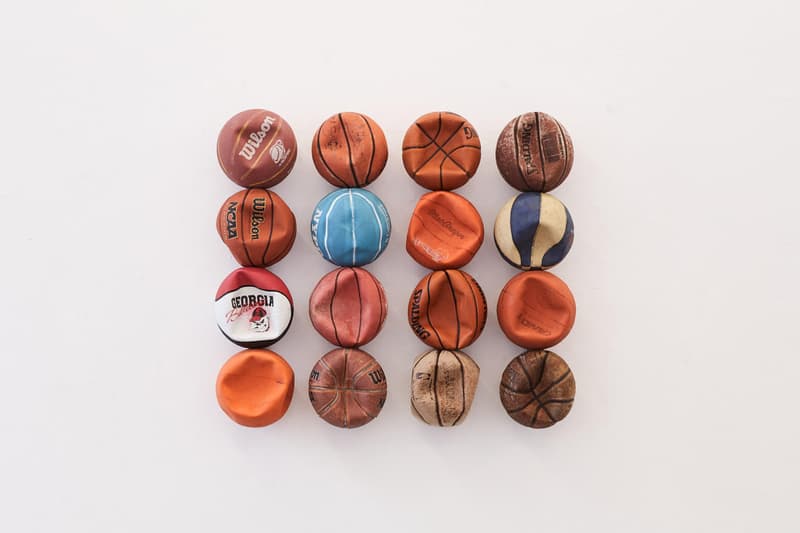 3 of 12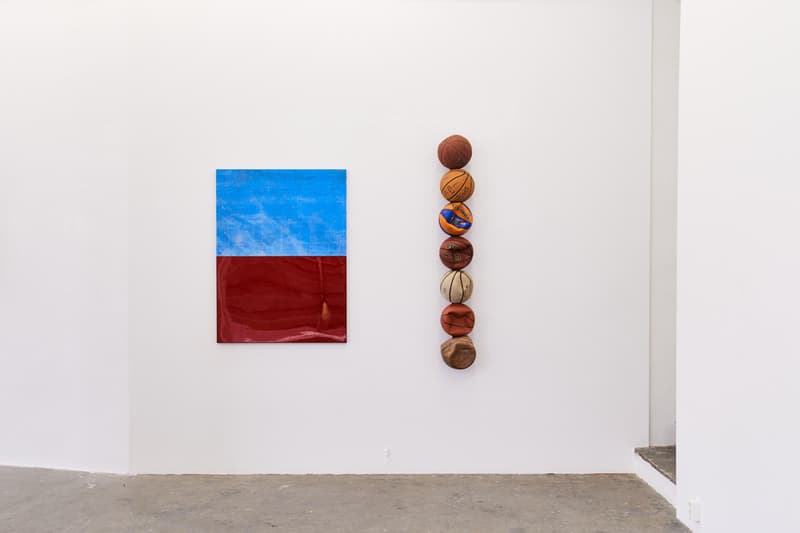 4 of 12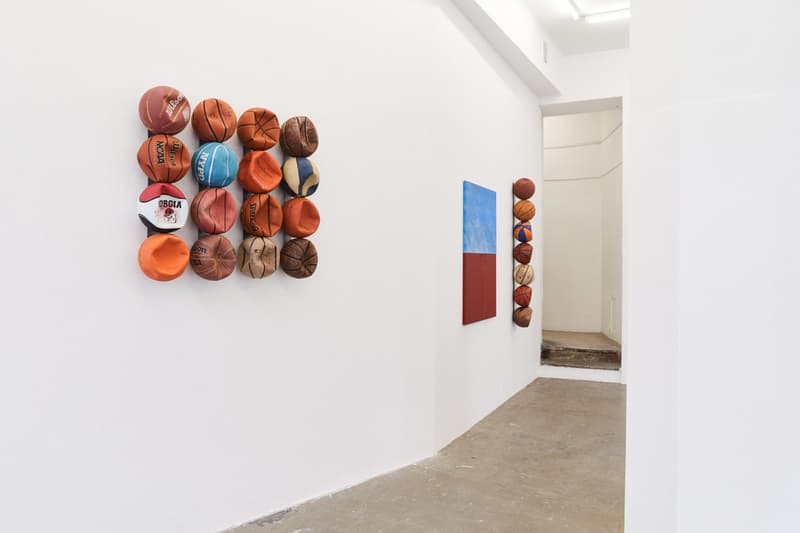 5 of 12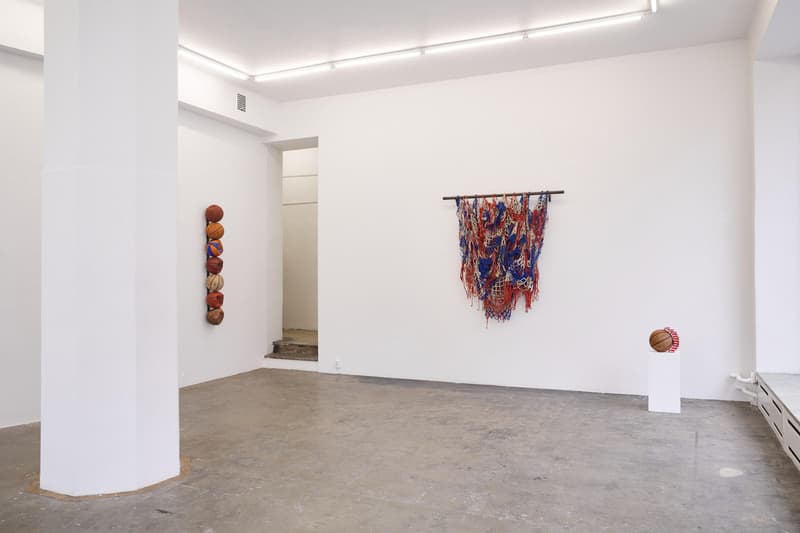 6 of 12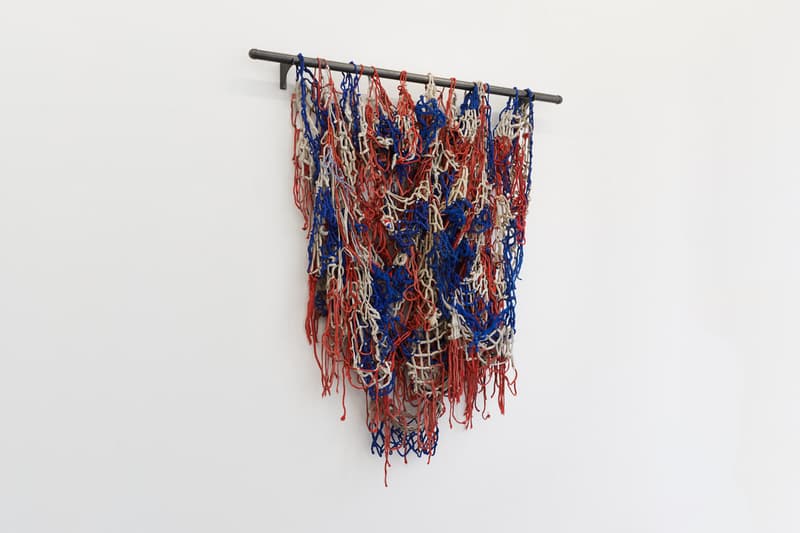 7 of 12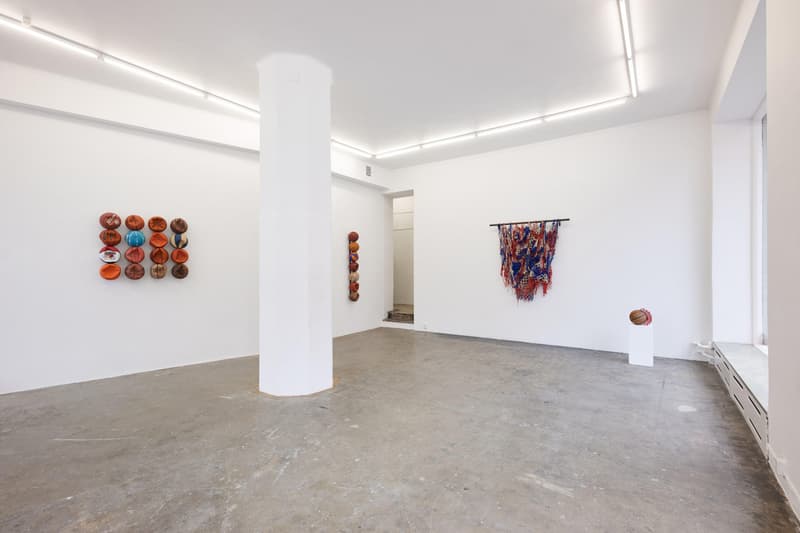 8 of 12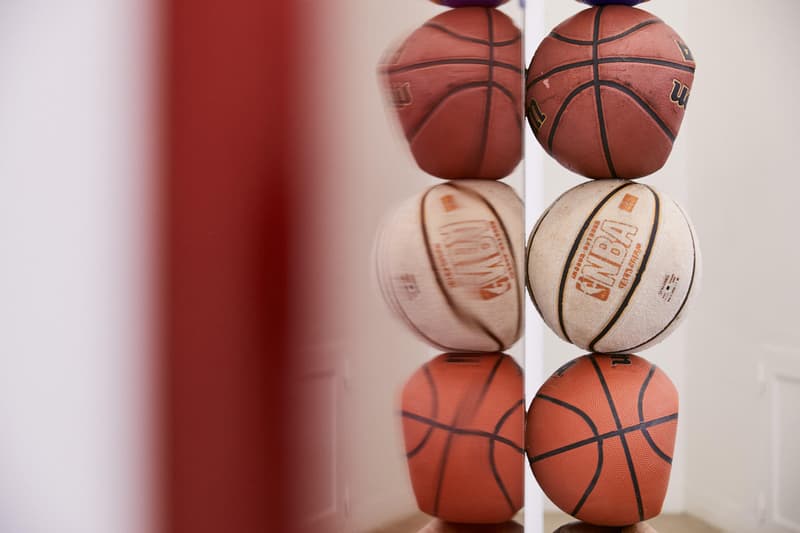 9 of 12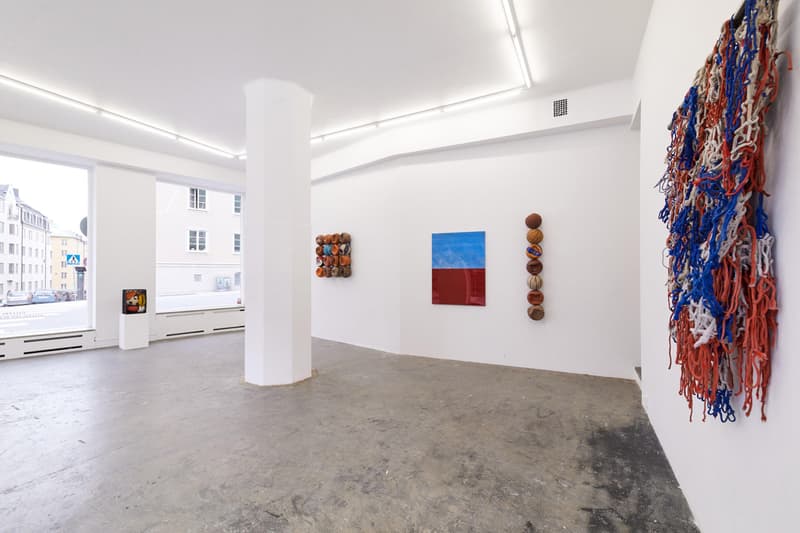 10 of 12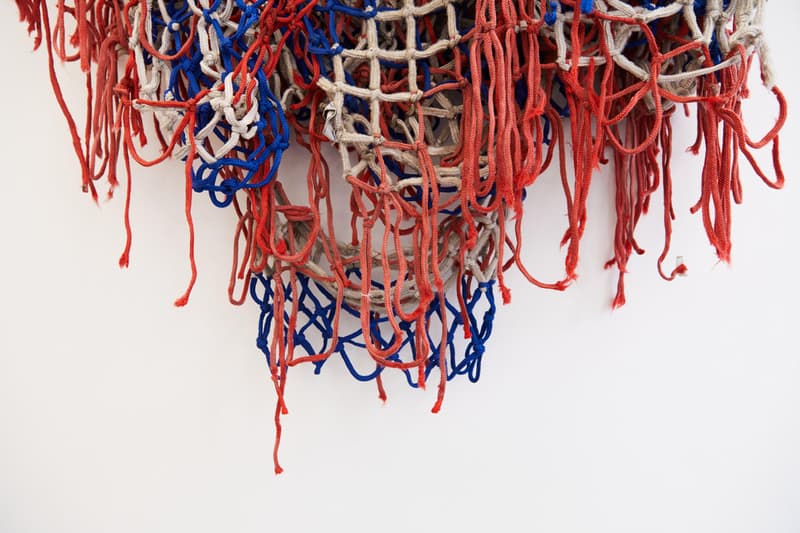 11 of 12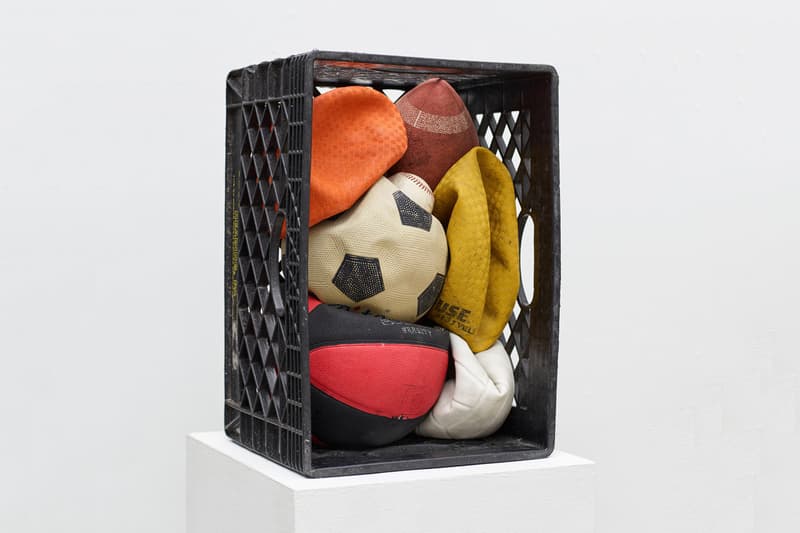 12 of 12
Tyrrell Winston Kicks off His First-Ever Exhibition in Sweden
Deflated basketball sculptures, a tattered net installation, and more.
---
Tyrrell Winston returns with new artworks for his first exhibition in Stockholm, Sweden. Entitled "Playing Possum," the emerging New York-based artist displays his signature range of sculptures comprised of deflated basketballs, cigarette stumps, as well as a wall installation crafted using raggedy basketball nets. All materials utilized were repurposed, found, or scavenged — an ongoing practice of Winston to consider "the way we view not only waste but the actions leading up to it," said the hosting art establishment, Gallery Steinsland Berliner.
Tour the exhibition above and visit Gallery Steinsland Berliner's website for further details. "Playing Possum" is on view until September 21. The artist is also set to unveil pieces at NADA's Chicago Invitational Art Fair this fall.
Gallery Steinsland Berliner
Bondegatan 70, 116 33
Stockholm, Sweden