JAY-Z Will Not Be Signing Partial Ownership of an NFL Team
Sources state the mogul is far from making such a move.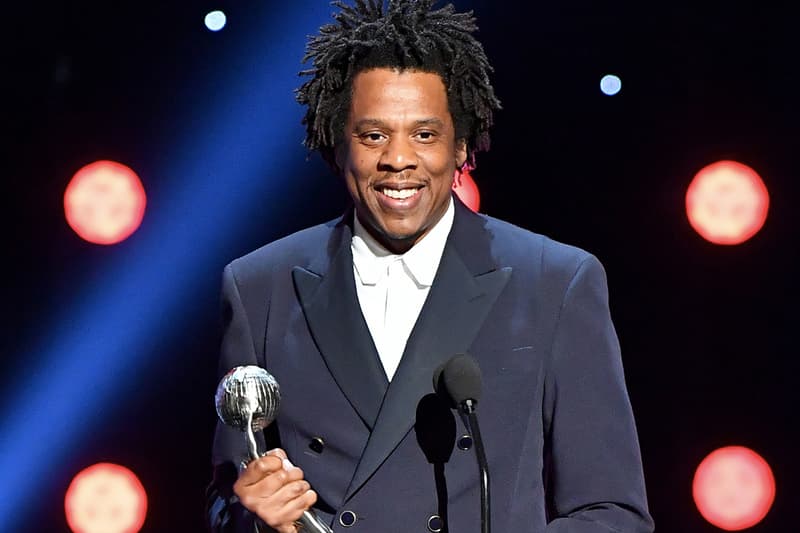 Late last week, it was reported that JAY-Z was rumored to become a part-owner of an NFL team, which shortly followed Roc Nation's partnership announcement with the professional sports league. As the news broke, the internet fell into a frenzy — with supporters and opposers of the rumor aptly sharing their views on the manner. However, in a new report from CBS Sports, it seems the famed music mogul will not be striking a deal for partial ownership of one of the league's teams.
As shared in the report, various sources "directly tied to the deal" have been "scurrying to try to figure out who put the flawed info out there." The ultimate take away is that the partnership does not include any potential ownership stake or "parameters of a potential one," with JAY-Z ultimately being a far cry from turning such rumors into truth. The rumor ultimately built into Colin Kaepernick's protesting of the NFL last year, with many onlookers confused as to how Roc Nation would effectively impact social justice campaigns within the NFL. Regardless, however, the deal only maintains Roc Nation's role as "live music entertainment strategist" for major NFL events.
For more related news, JAY-Z and Will Smith are executive producing a new ABC series.