Facebook Is Renaming Instagram and WhatsApp
The tech giant reminds users exactly who's behind each service.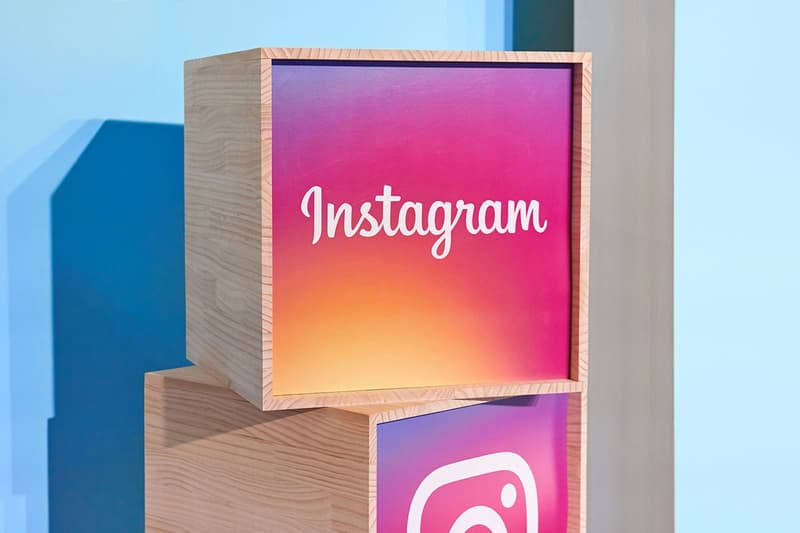 In a bid to make its flagship services feel somewhat more transparent, Facebook is renaming Instagram and WhatsApp, kind of. Soon, both apps will become "Instagram from Facebook" and "WhatsApp from Facebook."
The change won't affect any of the apps' functions; it's merely cosmetic and won't even alter the app names on the home screens. A Facebook spokesperson explained the change to The Information, which initially broke the story, noting that "We want to be clearer about the products and services that are part of Facebook." Facebook's Workplace app already stylizes both apps this way.
Expect both Instagram and WhatsApp to sport new titles on Apple's App Store and Google Play, and The Verge notes that both apps may display a new "From Facebook" splash screen when launched, in line with Oculus.
Most recently, Instagram initiated a controversial "meme purge."