Vin Diesel Confirms 'Riddick 4' Script Is Finished
A new chapter in the franchise.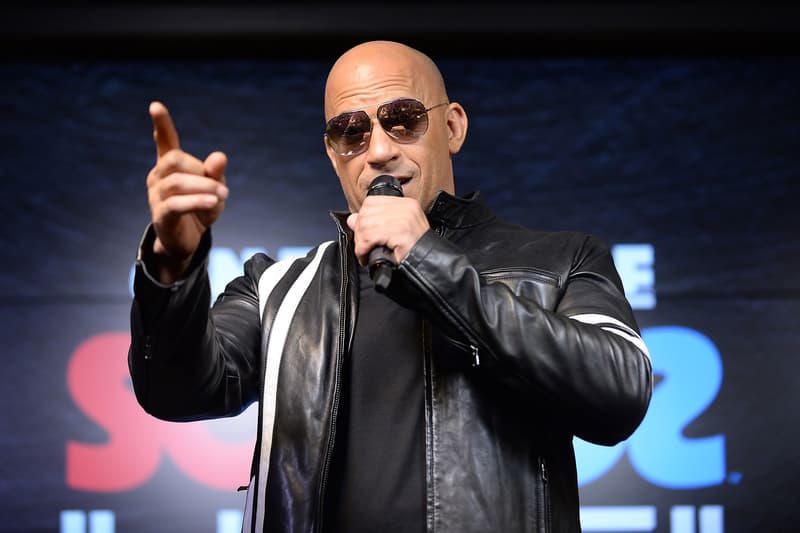 Although Vin Diesel is currently busy filming Fast & Furious 9, the actor took the time to share some big news via his social media accounts: the script for Riddick 4 has been completed.
Currently titled Riddick 4: Furya, the upcoming sci-fi/action/horror film will mark the fourth entry in the franchise which started back in 2000 with the release of Pitch Black. For those who don't know, Pitch Black marked Diesel's breakthrough role. The upcoming film will of course follow Riddick, a notorious criminal with eyes that can see in the dark. Since being introduced in 2000, Diesel has gone on to portray the character in 2004's The Chronicles of Riddick and 2013's Riddick. It's also believed the film will take place on Riddick's home and delve deeper into his past.
The film's official synopsis reads:
"Betrayed by his own kind and left for dead on a desolate planet, Riddick fights for survival against alien predators and becomes more powerful and dangerous than ever before. Soon bounty hunters from throughout the galaxy descend on Riddick only to find themselves pawns in his greater scheme for revenge. With his enemies right where he wants them, Riddick unleashes a vicious attack of vengeance before returning to Furya to save it from destruction."
Diesel showed off the finished script in a video posted to his Instagram account. In the clip the actor and his daughter can be seen practicing archery. He continued to unveil the front page of the David Twohy's screenplay which revealed the film's title and the quote, "Everyone wants to be a beast, until it's time to do what beasts do."
Keep it locked here for more details when they surface.
In more entertainment news, Netflix loses $24 billion USD in value six days after growth miss.