Origin Has Put Every Major Console Into One System
But you won't be able to purchase it.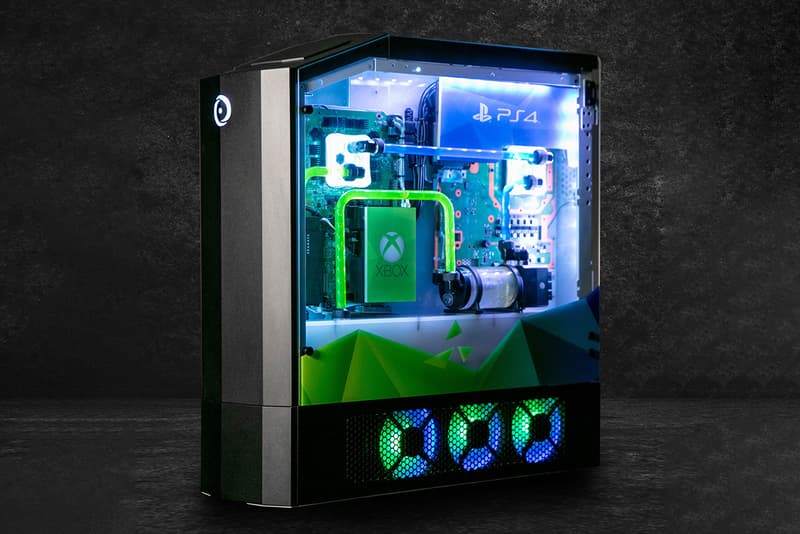 1 of 4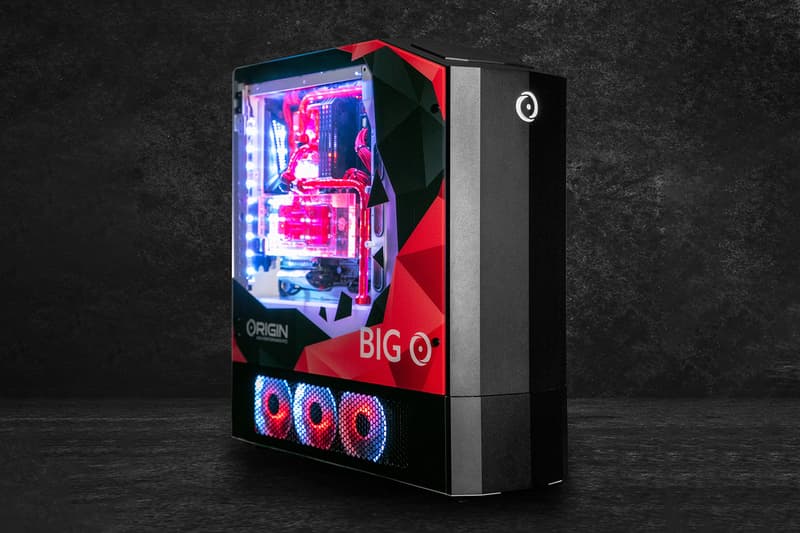 2 of 4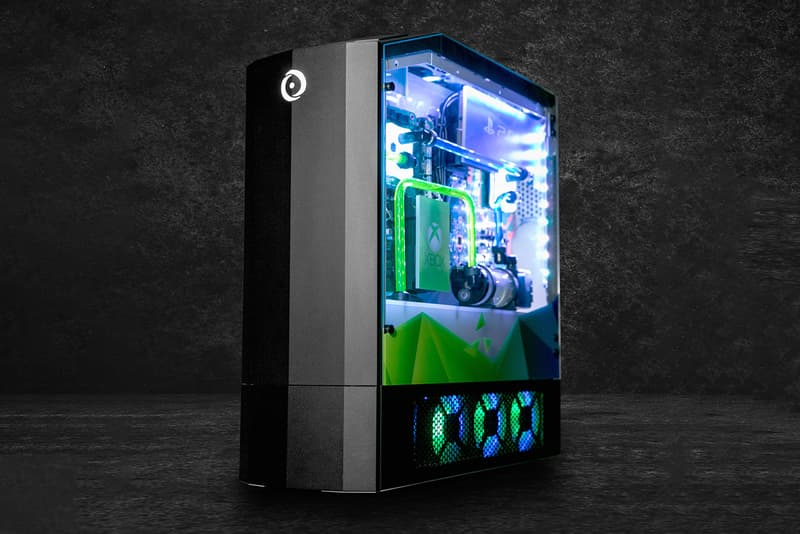 3 of 4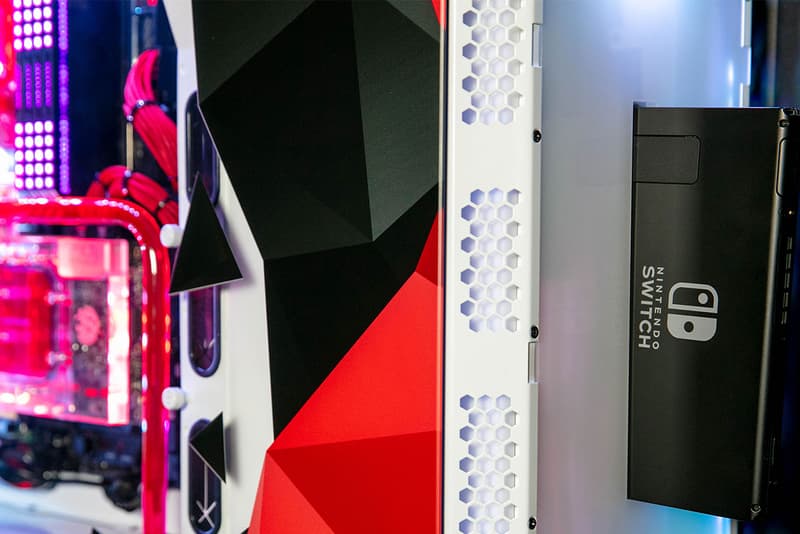 4 of 4
ORIGIN PC began in 2009 as a PC customization specialist company, showcasing that prowess by creating a gaming PC that included a PC and Xbox 360 in one. For its latest console, it's created the All For One, which combines a Xbox One X, gaming PC, PlayStation 4 Pro and Nintendo Switch. As you'd expect, creating this console was a big undertaking, requiring multiple custom cooling systems and extensive chassis modifications.
To finish off the console was additional hardware in the form of an ethernet switch, USB 3.0 extension cables and room for 2 2TB SSD's for storage. As with the first Big O console, it's not available for purchase, but you can take a closer look at it in the video below. See more details about the Origin All For One at its website.
In other news, Nintendo is facing a class action suit over its defective Joy-Cons.