'Once Upon a Time in Hollywood' Becomes Quentin Tarantino's Biggest Domestic Opening
The weekend brought in $40.3 million USD.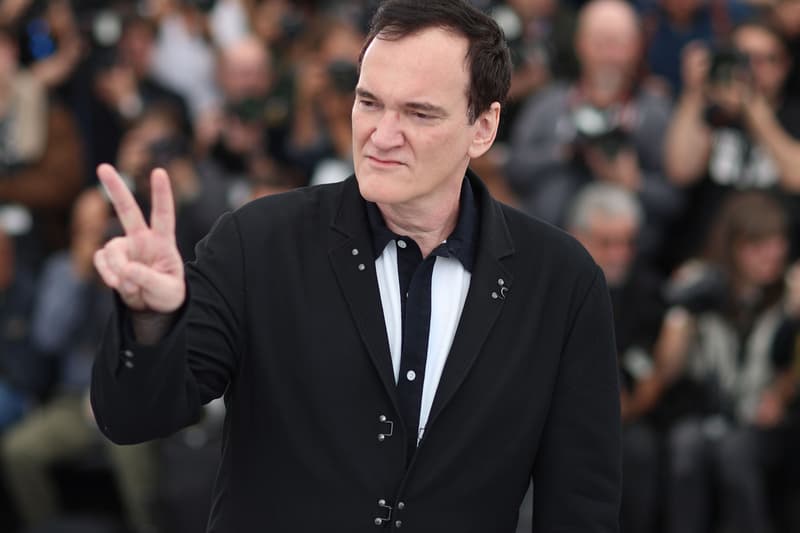 Quentin Tarantino's Once Upon a Time in Hollywood opened last week, and the American director's latest original has proven to be his biggest domestic opening yet.
Including early previews which raked in $5.8 million USD, the 1969-based film brought in $40.3 million USD domestically during opening weekend, with $16.85 million USD made on Friday and a subsequent $13.36 million USD on Saturday. The two-hour-and-41-minute film featuring Brad Pitt, Leonardo DiCaprio and Margot Robbie did well on both coasts, reaching peak popularity in cities like New York, Chicago, Phoenix, Portland, Seattle, Austin, Denver, San Diego, Los Angeles, San Francisco, and Las Vegas.
According to the Alamo Drafthouse cinemas, "Once Upon a Time in Hollywood is on track to surpass Dunkirk as the theater chain's highest-grossing title on 35MM and 70MM. The latest Alamo Drafthouse location opened in downtown Los Angeles simultaneously with Quentin Tarantino's love letter to Hollywood, and saw sold out theaters for all showtimes."
If you have yet to see Tarantino's latest work, Once Upon a Time in Hollywood is now out in theaters. Check it out for your summer dose of Hollywood action.
Elsewhere in entertainment, check out the full-length trailer for Wu Tang: An American Saga.