Viral FaceApp Software Owns Faces and Names of Over 120 Million People
The app's CEO insists that its aims are benevolent, however.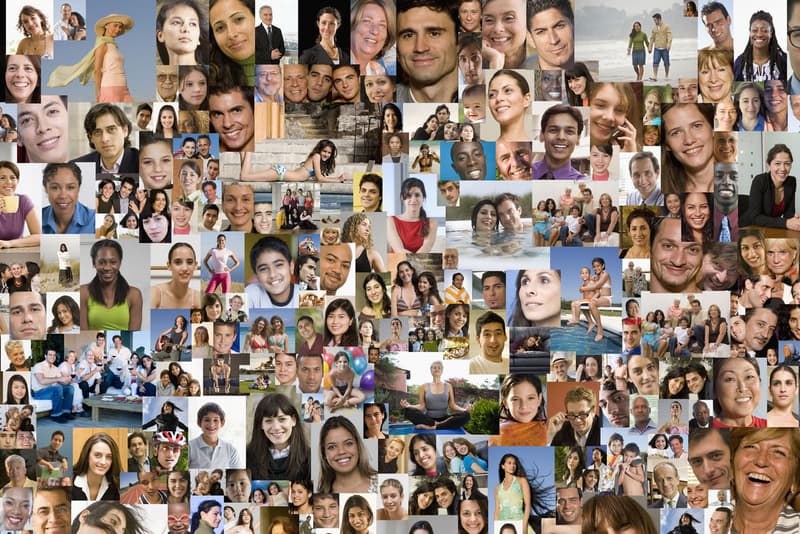 If you've spent any time on social media recently, there's a pretty good chance you've seen Area 51 memes or FaceApp edits. Though it's not the app's first time in the spotlight, FaceApp has once again been catapulted into mainstream consciousness, with countless users uploading photos of themselves to see what they'll look like in 50 years. There may be a sinister underpinning to the seemingly harmless process, however.
As Forbes reports, FaceApp has a rather strict user agreement that dictates the freedoms enjoyed by the app and its Russian parent company, Wireless Labs:
You grant FaceApp a perpetual, irrevocable, nonexclusive, royalty-free, worldwide, fully-paid, transferable sub-licensable license to use, reproduce, modify, adapt, publish, translate, create derivative works from, distribute, publicly perform and display your User Content and any name, username or likeness provided in connection with your User Content in all media formats and channels now known or later developed, without compensation to you. When you post or otherwise share User Content on or through our Services, you understand that your User Content and any associated information (such as your [username], location or profile photo) will be visible to the public.
PhoneArea's Peter Kostadinov goes in greater detail about the agreement, emphasizing, "once you download and use FaceApp, you're giving this Russian company the exclusive right to do whatever it desires with any photo you upload to the app. You might end up on a billboard somewhere in Moscow, but your face will most likely end up training some AI facial-recognition algorithm."
It's up to the app's 120 million+ users to decide whether or not this bothers them; as former Rackspace manager Rob La Gesse stated, "To make FaceApp actually work, you have to give it permissions to access your photos – ALL of them. But it also gains access to Siri and Search …. Oh, and it has access to refreshing in the background – so even when you are not using it, it is using you."
Yaroslav Goncharov, the CEO of FaceApp, recently contradicted these fears, however, as The Guardian recounted: "FaceApp performs most of the photo processing in the cloud. We only upload a photo selected by a user for editing. We never transfer any other images from the phone to the cloud." The developer went on to insist that the app only utilizes a single user-selected image at a time, and doesn't touch the photo library — security researchers reportedly confirm this.
"We might store an uploaded picture in the cloud," Goncharov continued. "The main reason for that is performance and traffic: we want to make sure that the user doesn't upload the photo repeatedly for every edit operation. Most images are deleted from our servers within 48 hours from the upload date." The CEO also emphasized that FaceApp doesn't sell or share user data with third parties.
The ongoing discourse surrounding FaceApp rages on. In the meantime, plenty of celebrities continue to upload aged photos of themselves, as you can see below.
When you take a trip to the Year 3000. pic.twitter.com/O9Dxpwj6ex

— Jonas Brothers (@jonasbrothers) July 16, 2019