Levi's Vintage Clothing Revives '60s New York Folkwear for FW19 Collection
Reproduced garments date back to 1919.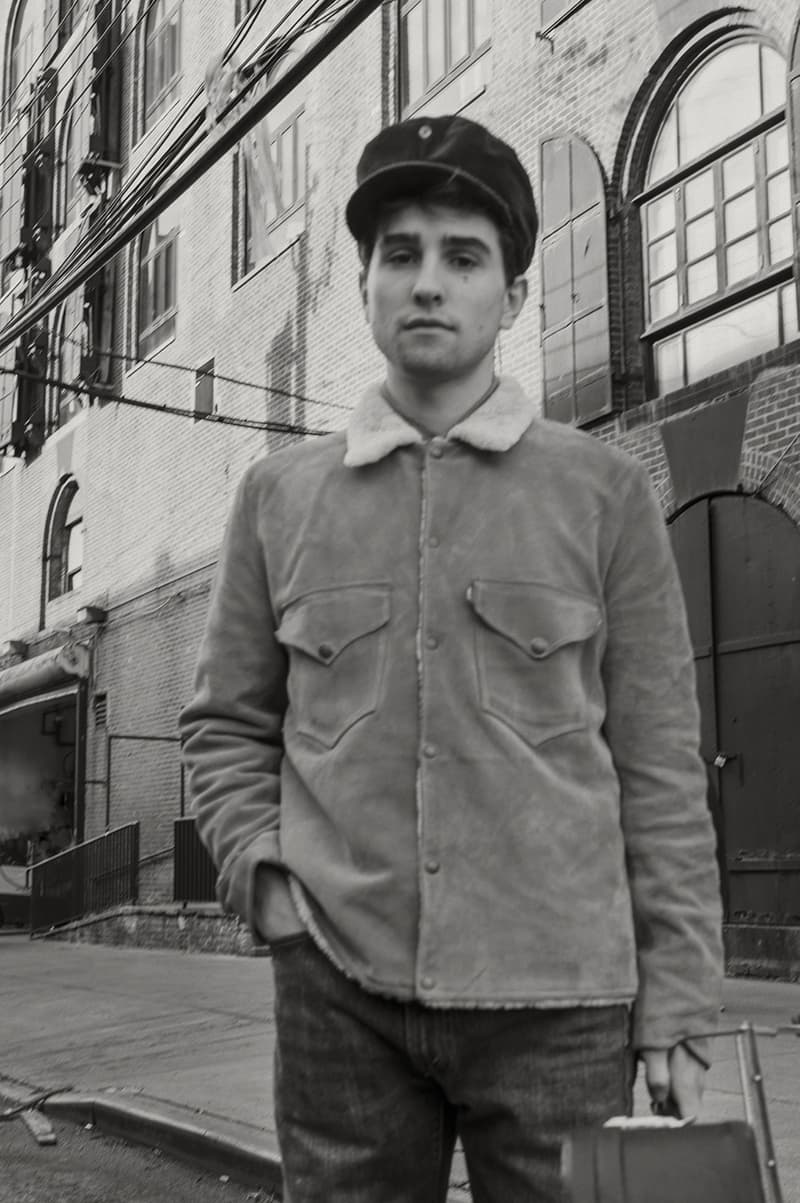 1 of 24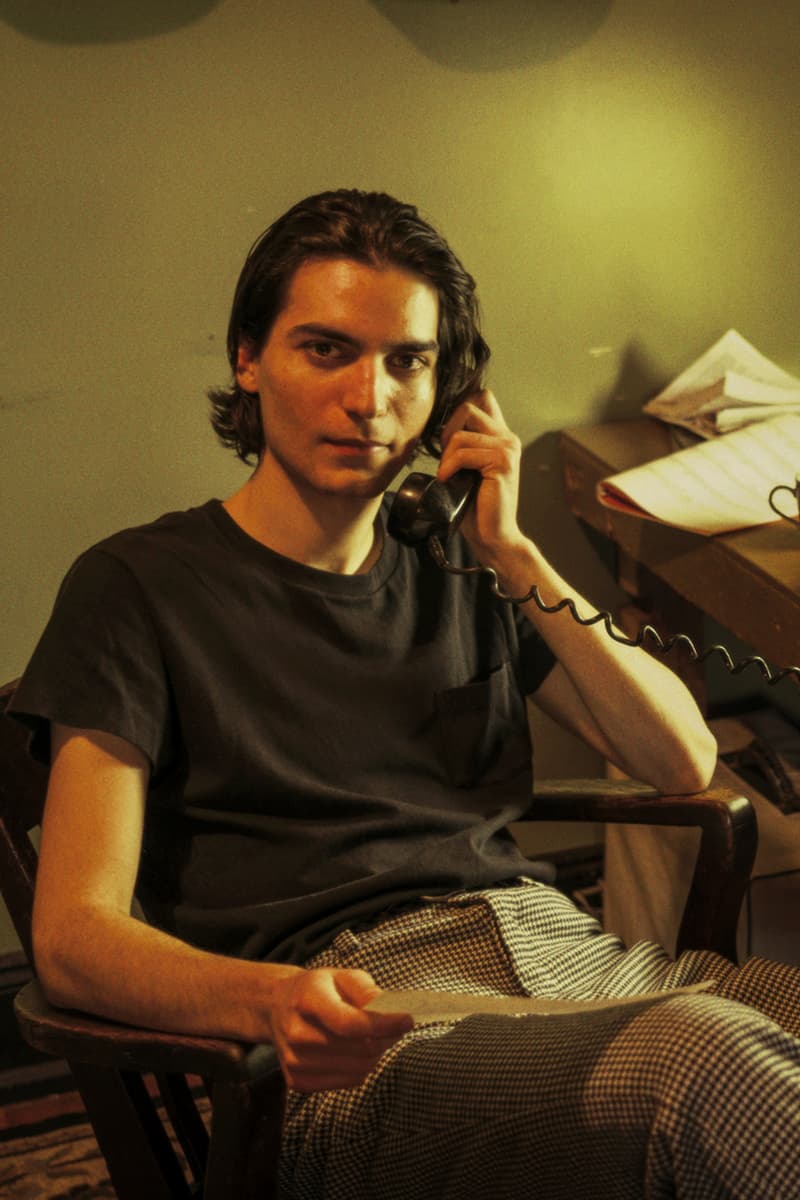 2 of 24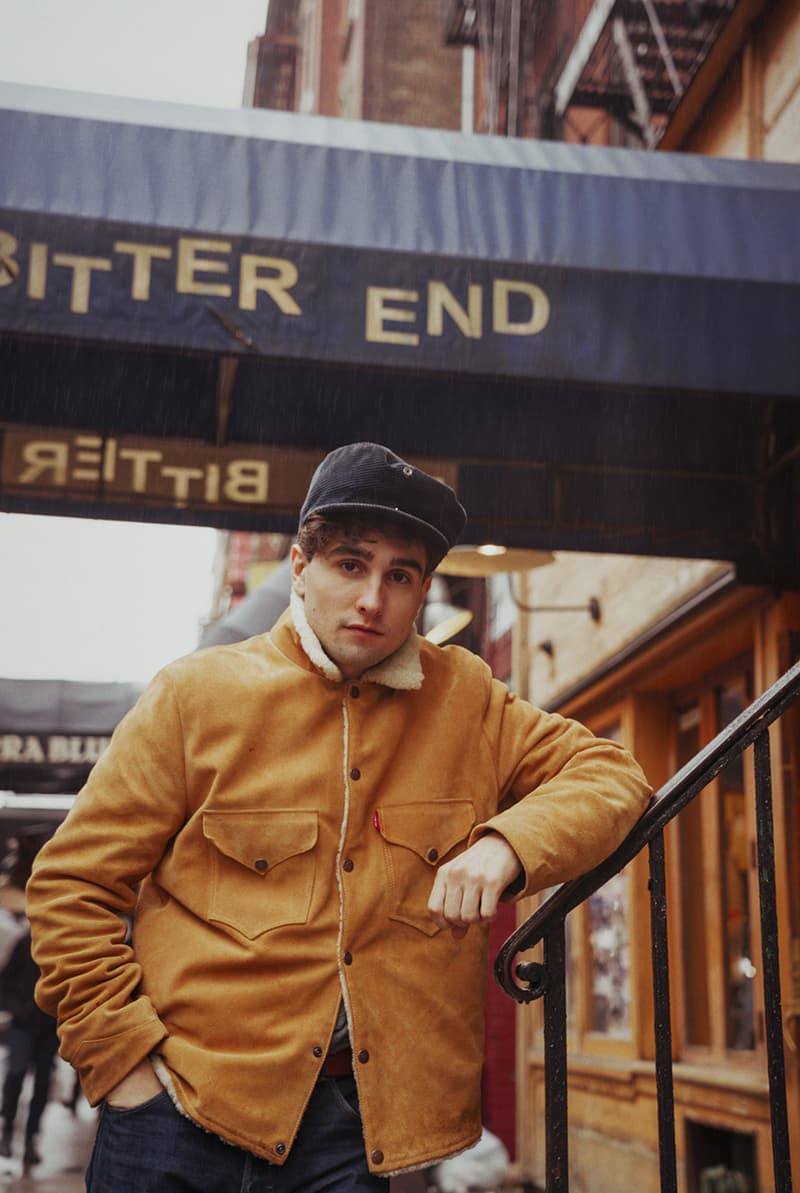 3 of 24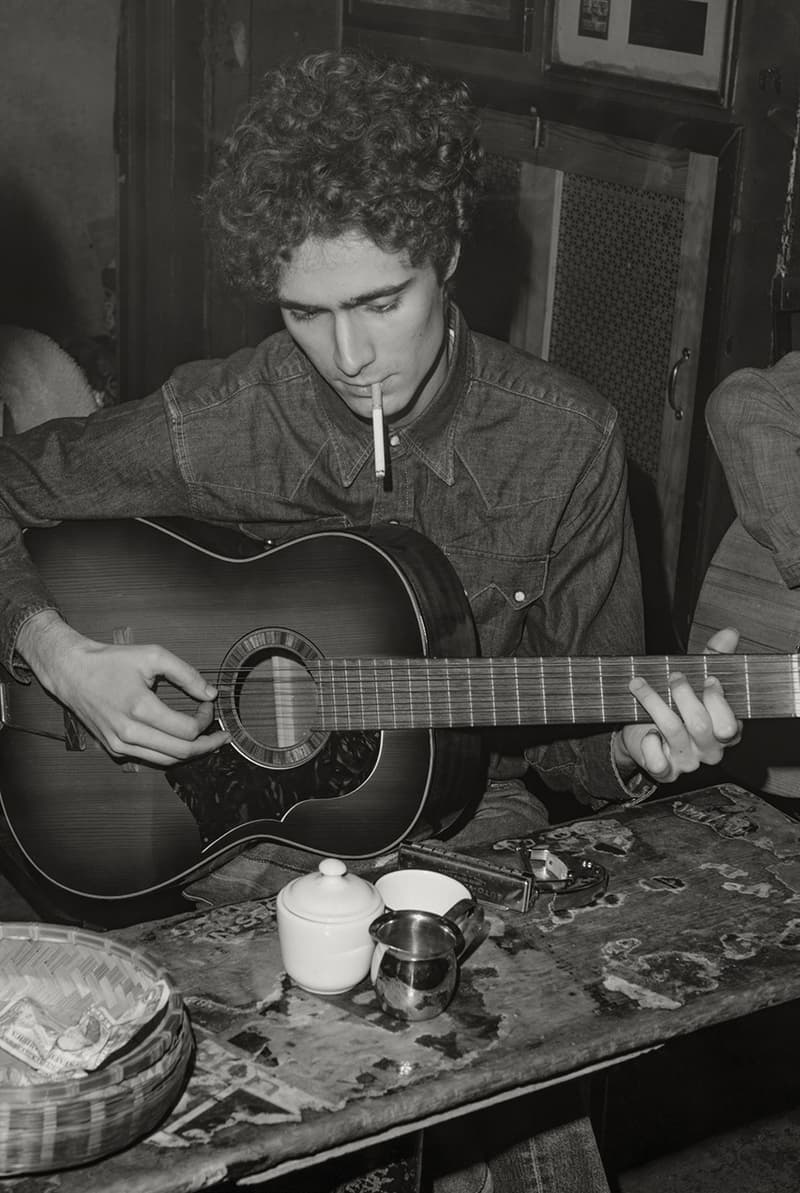 4 of 24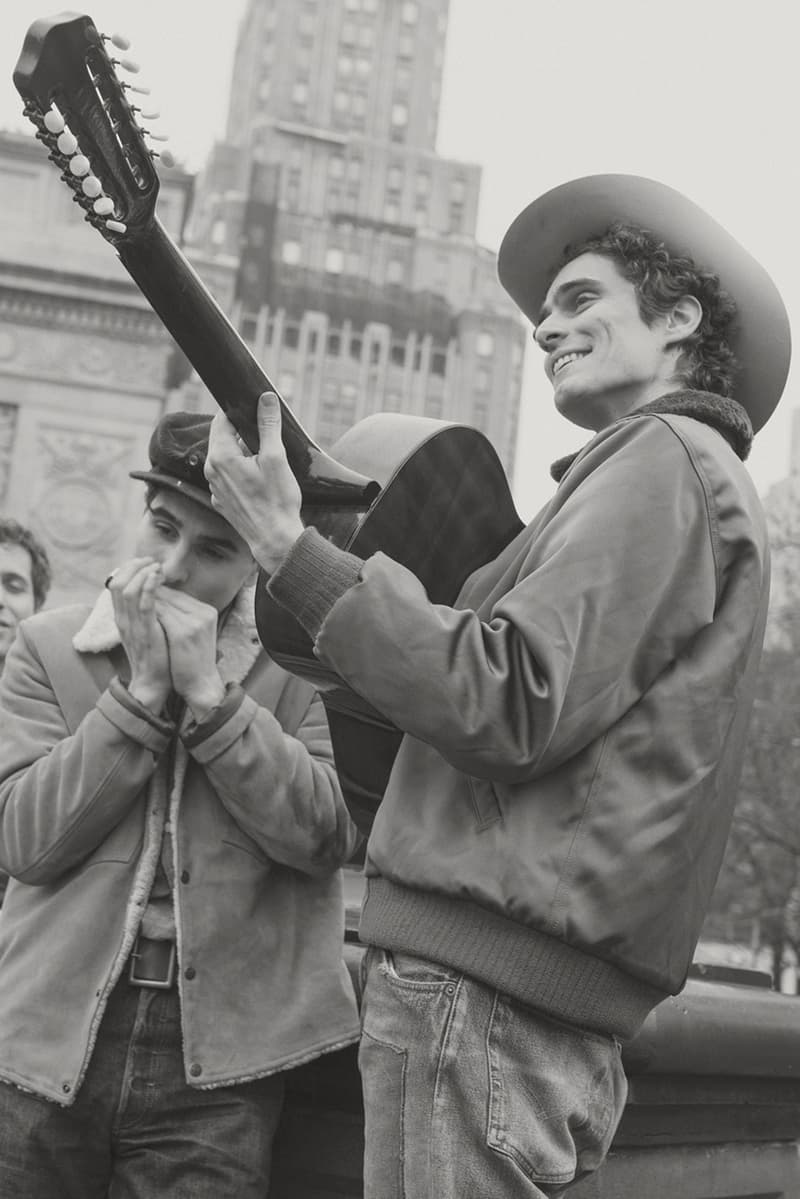 5 of 24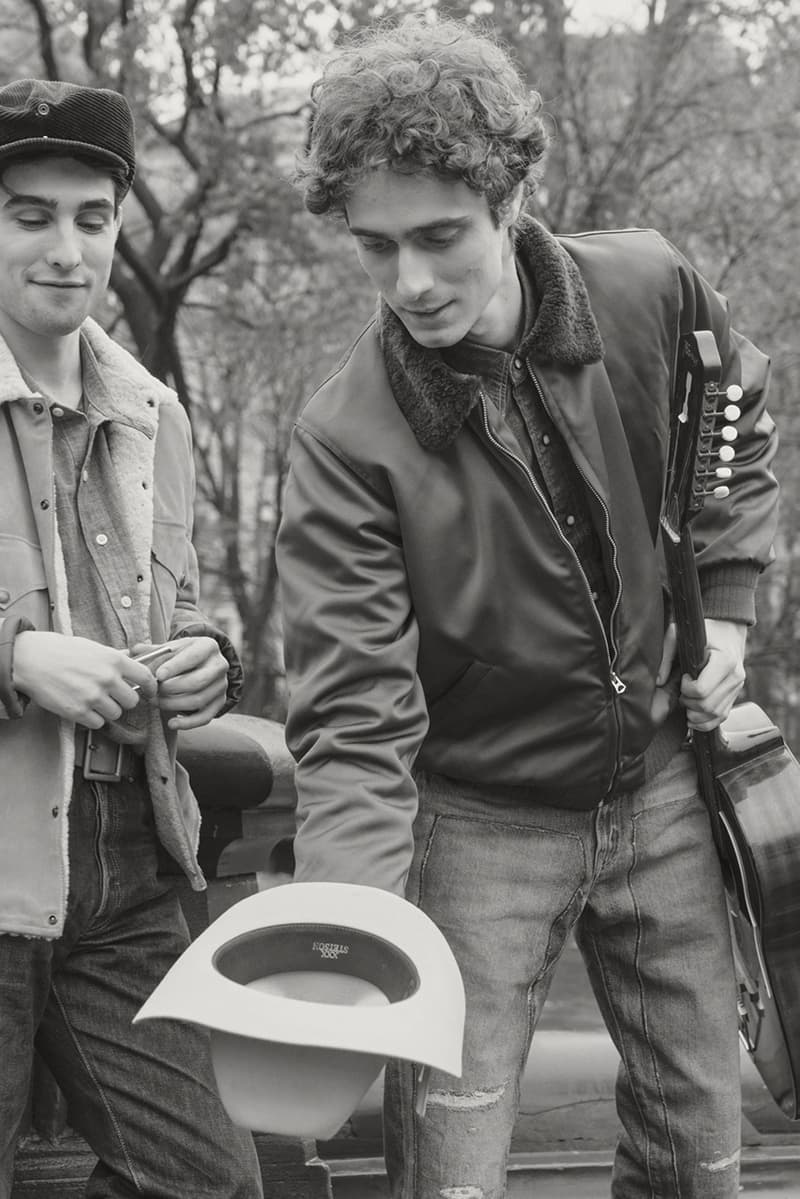 6 of 24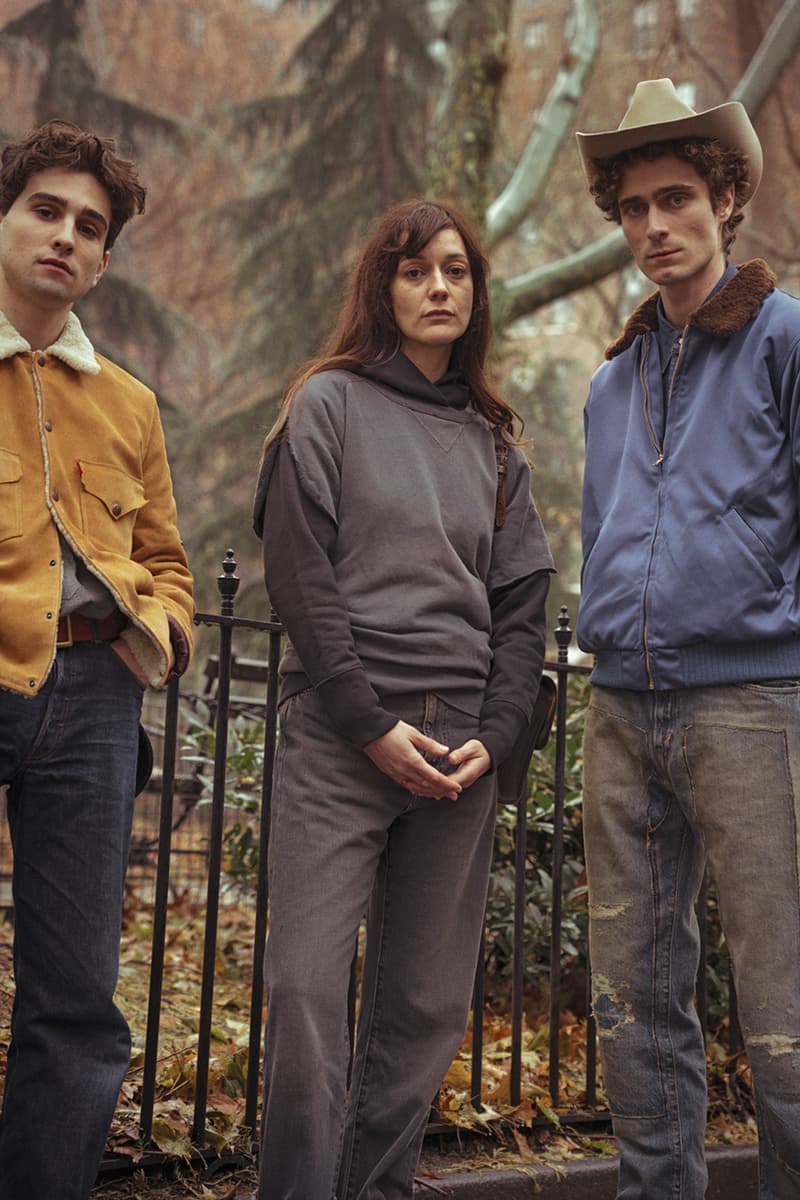 7 of 24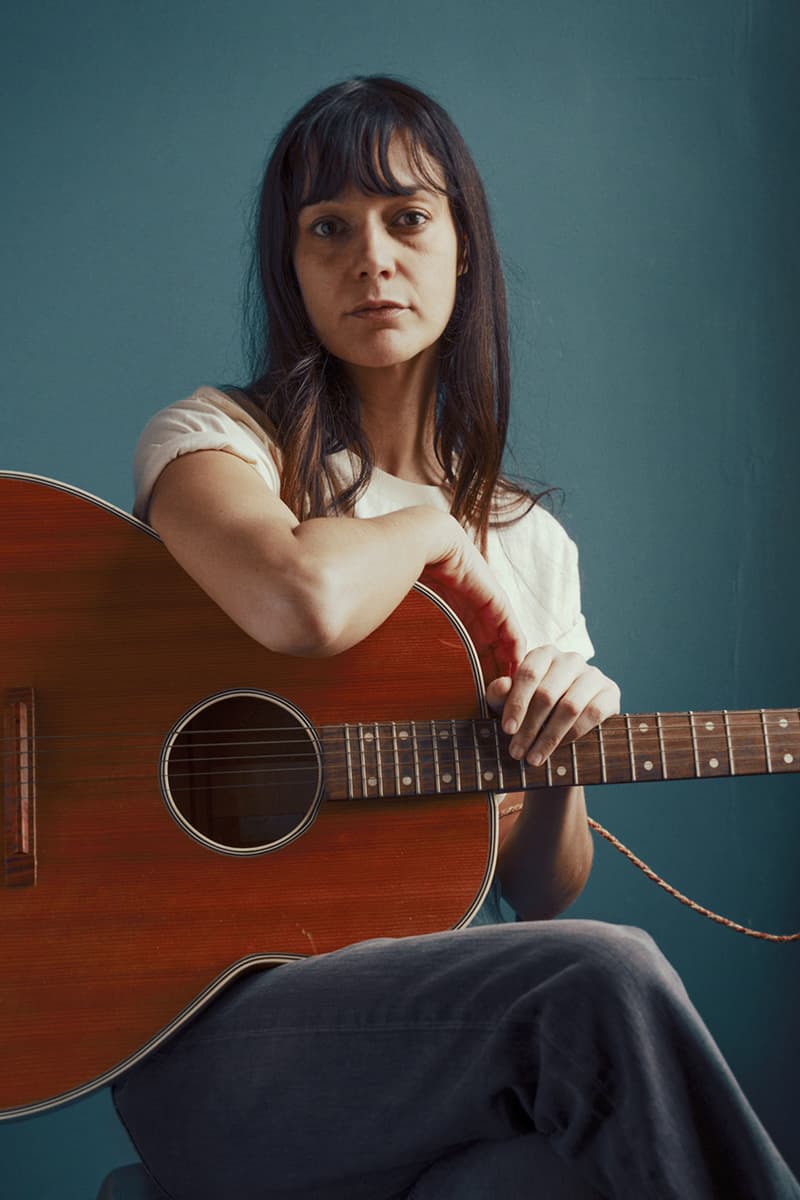 8 of 24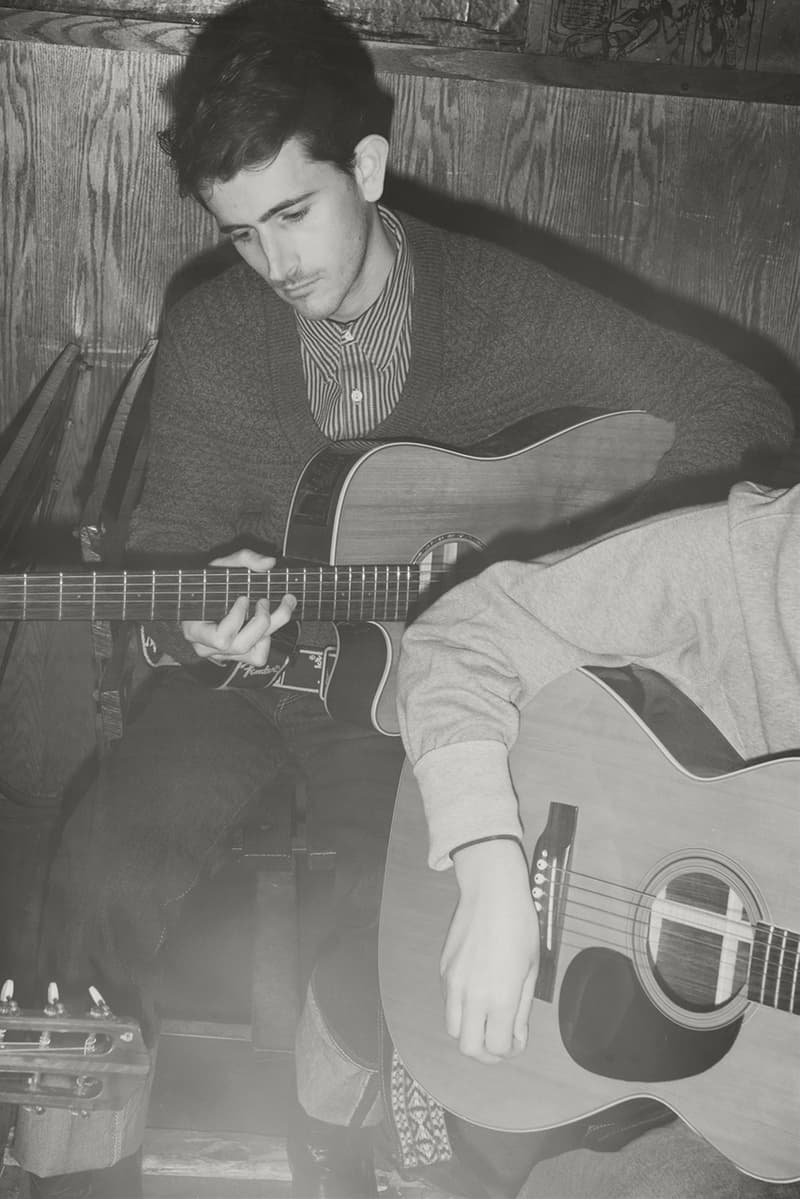 9 of 24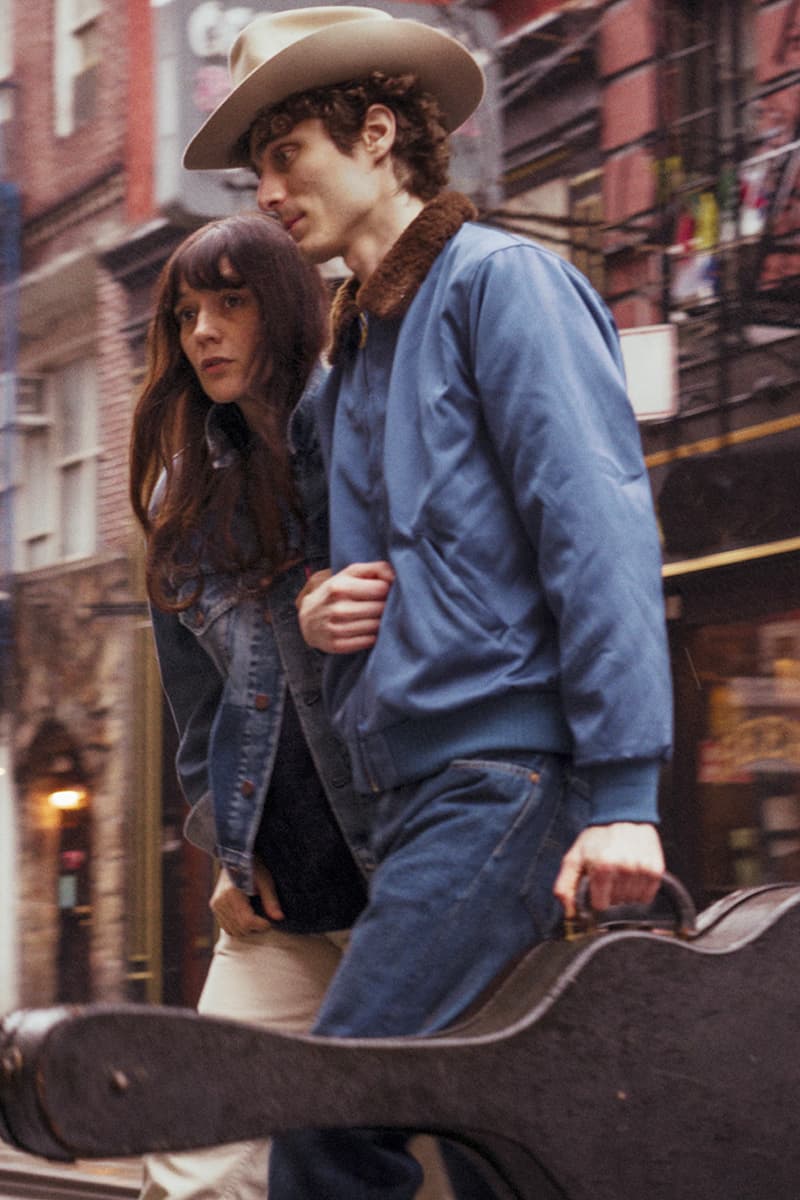 10 of 24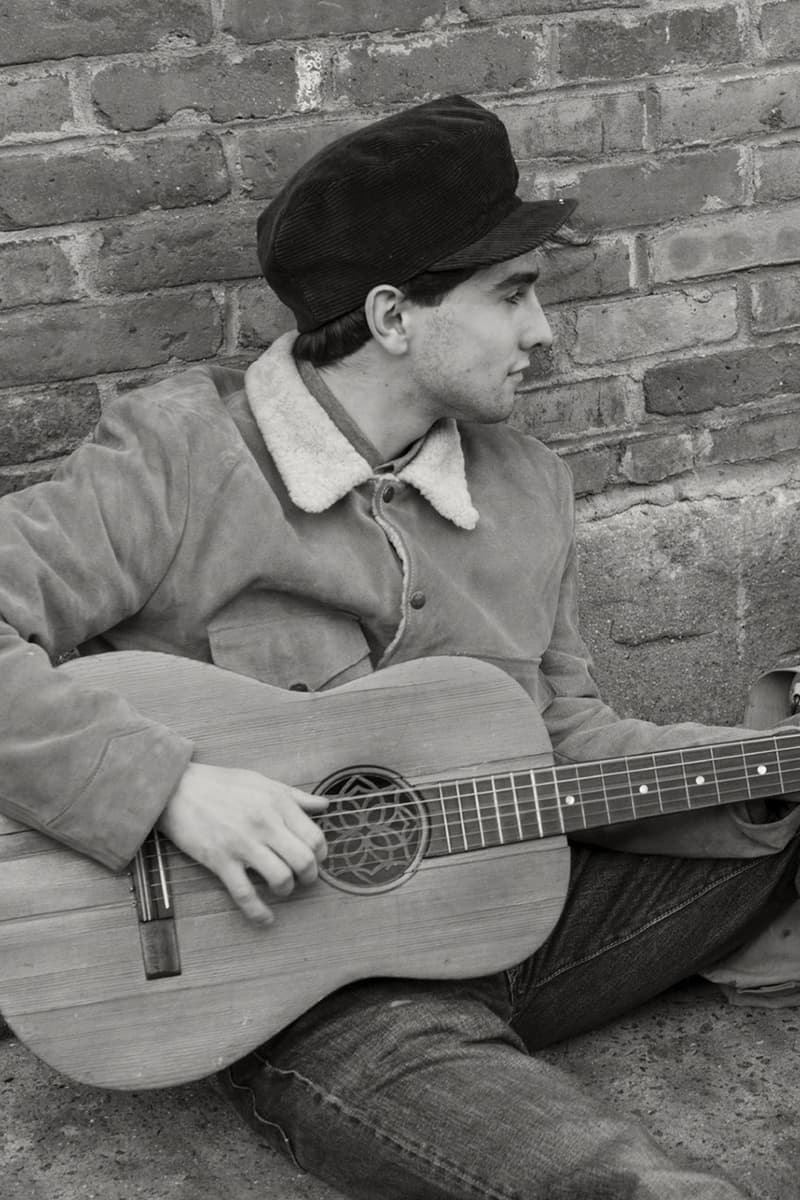 11 of 24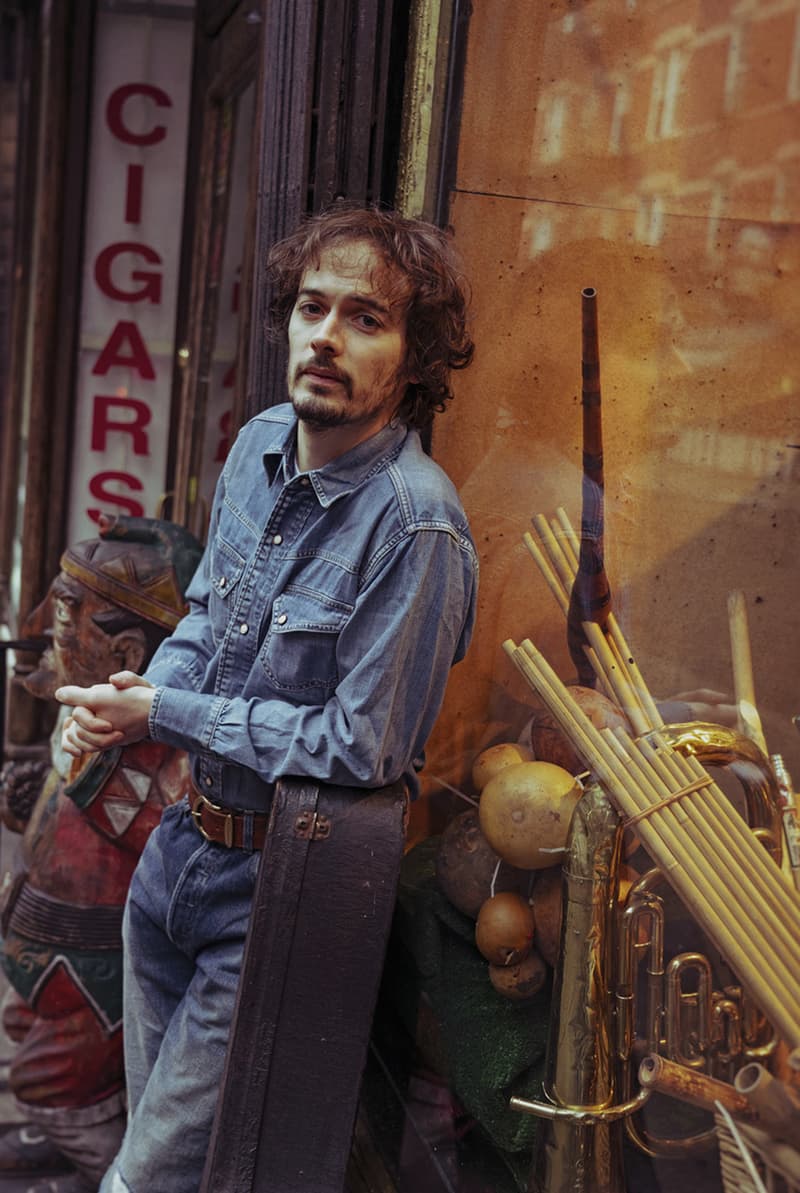 12 of 24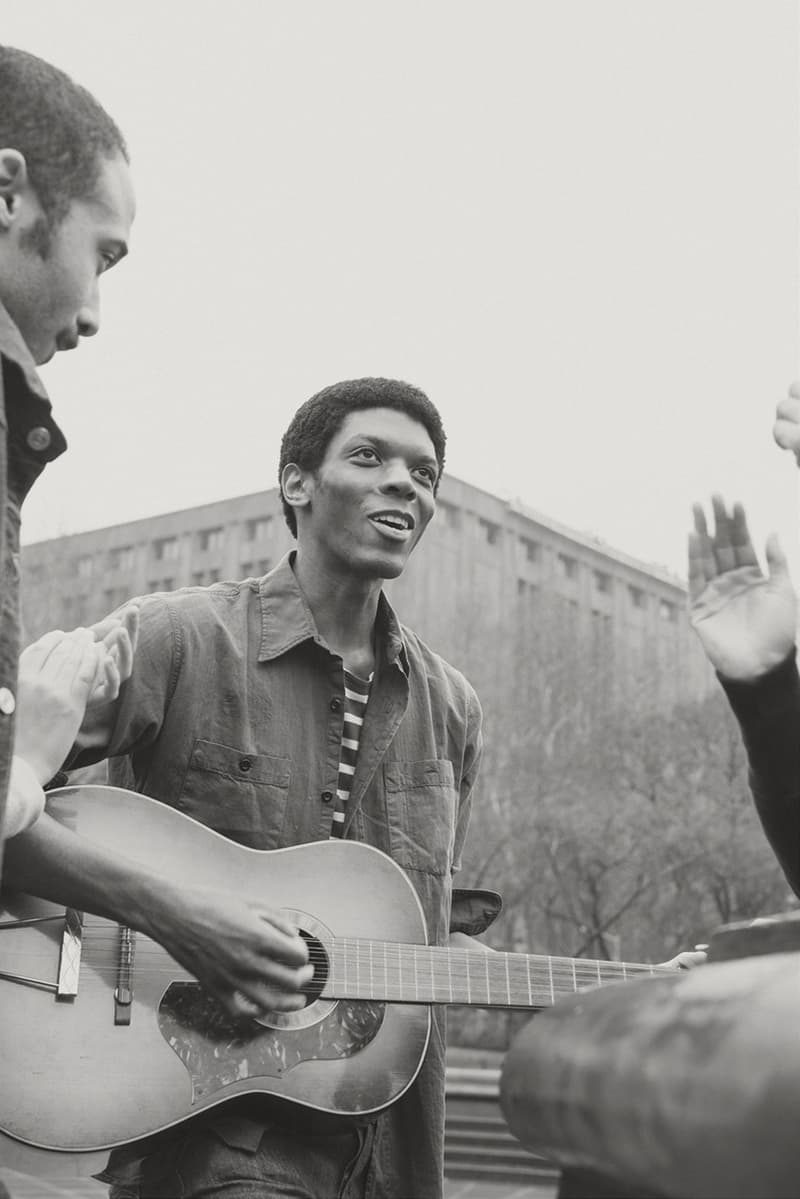 13 of 24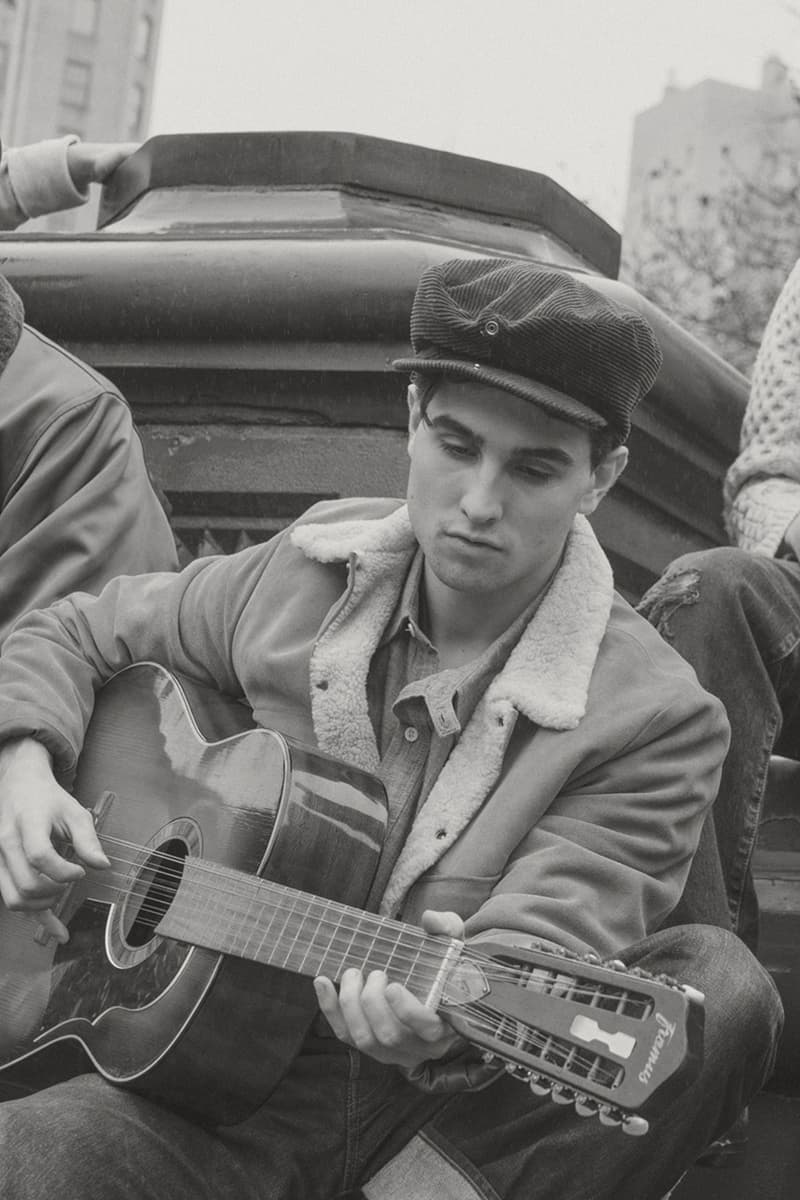 14 of 24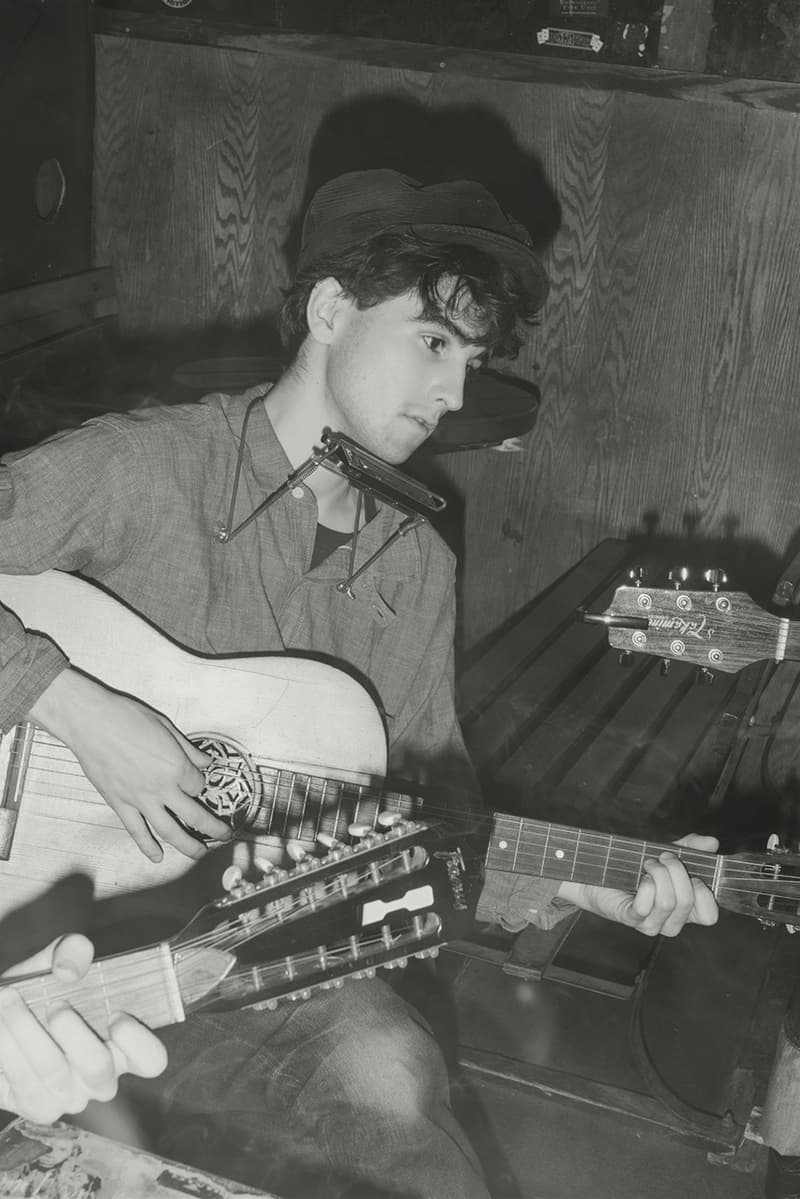 15 of 24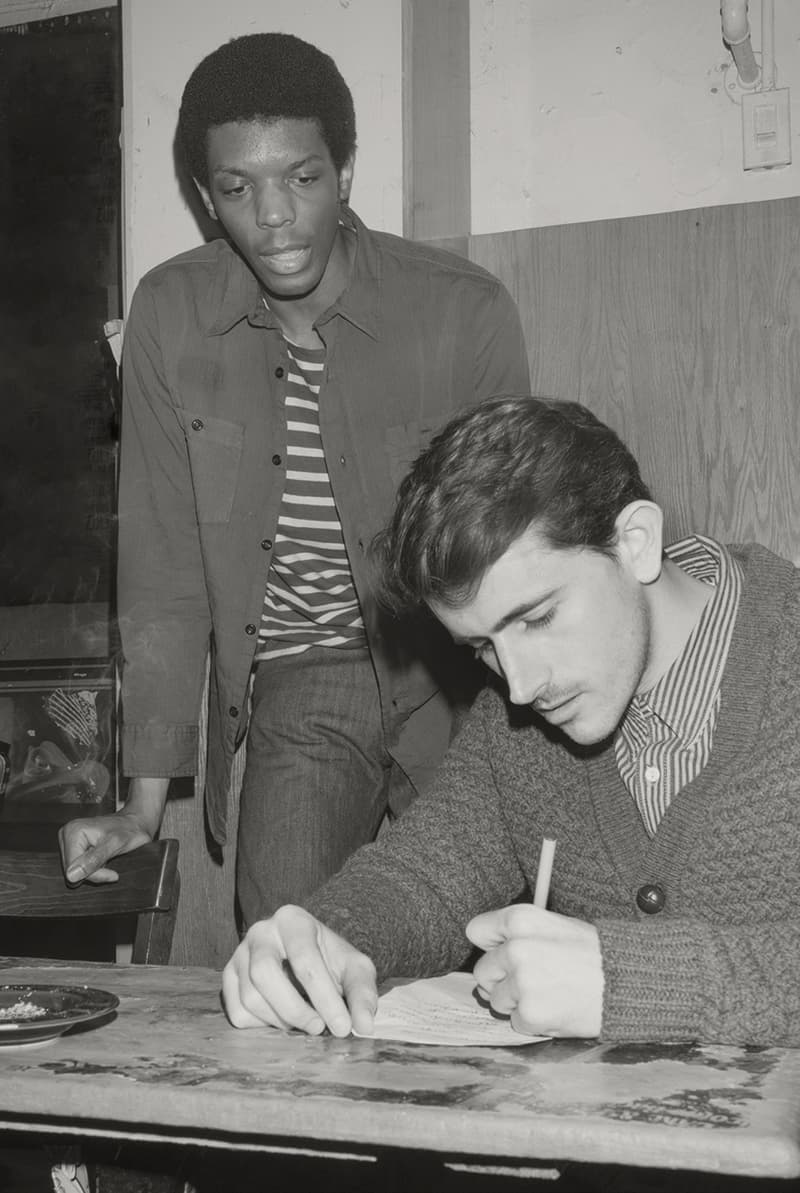 16 of 24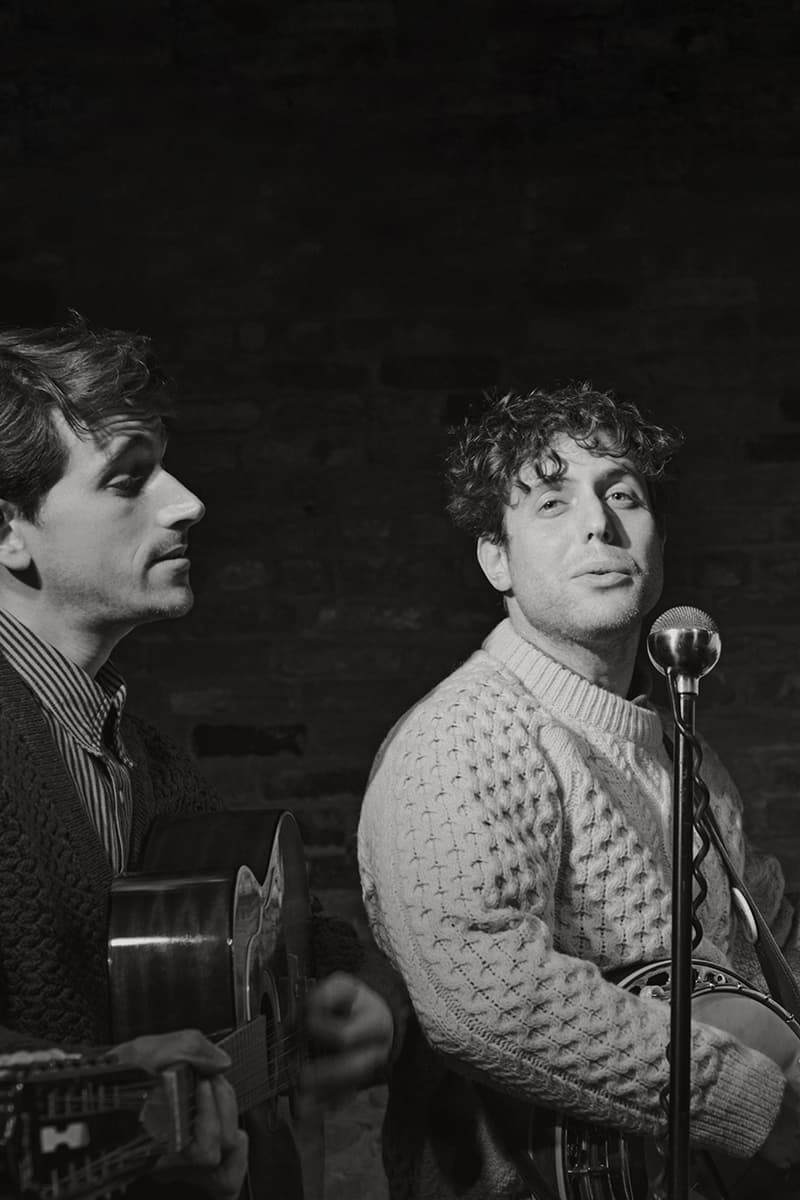 17 of 24
18 of 24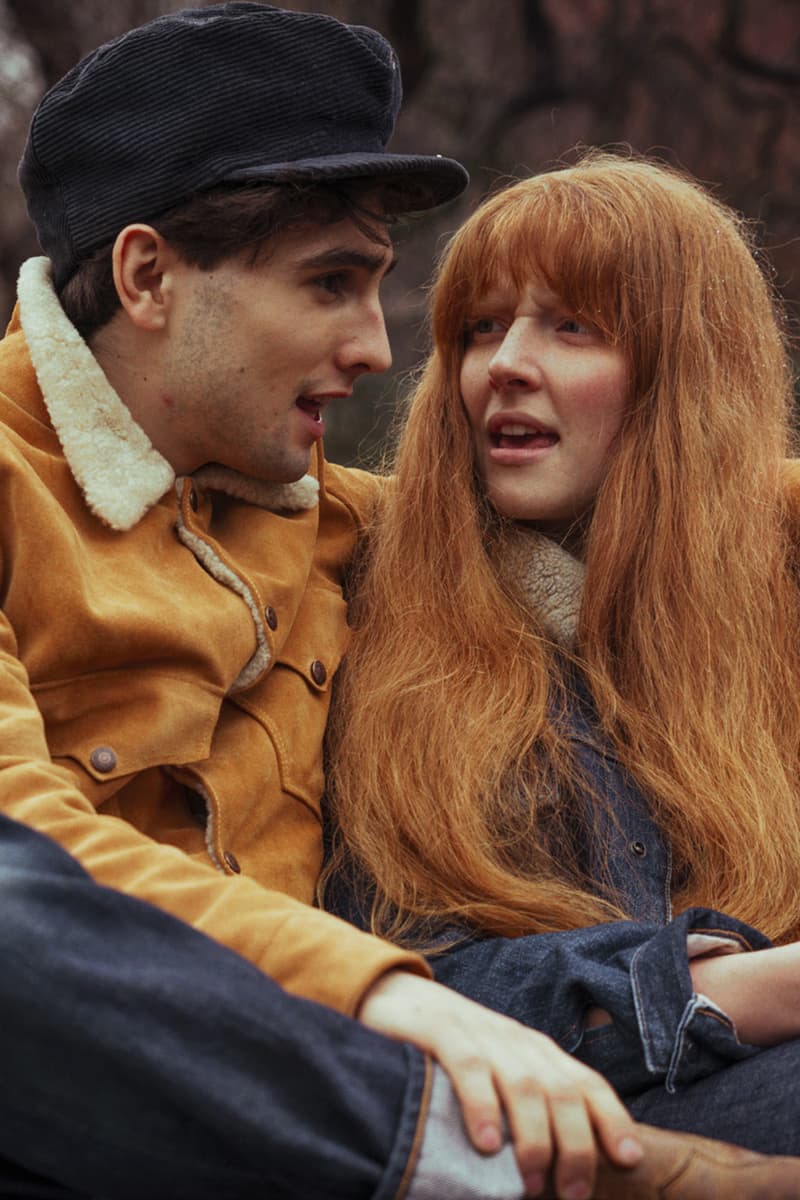 19 of 24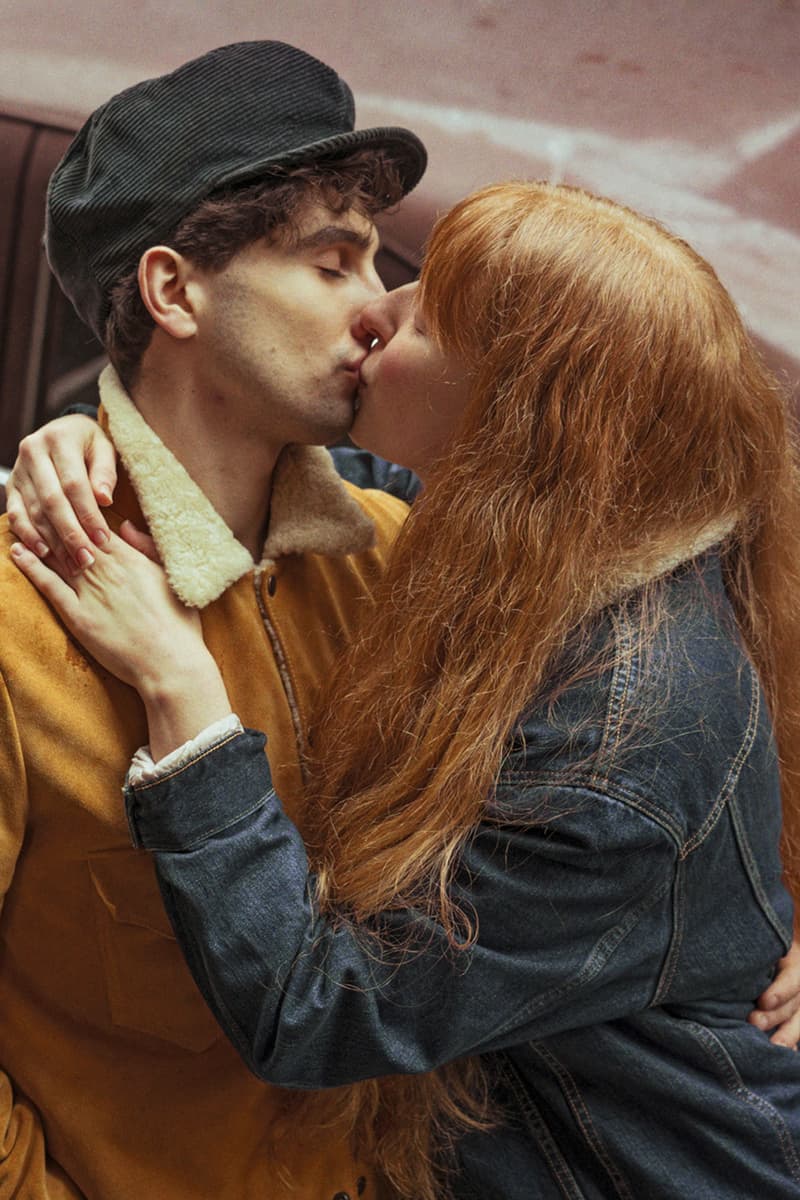 20 of 24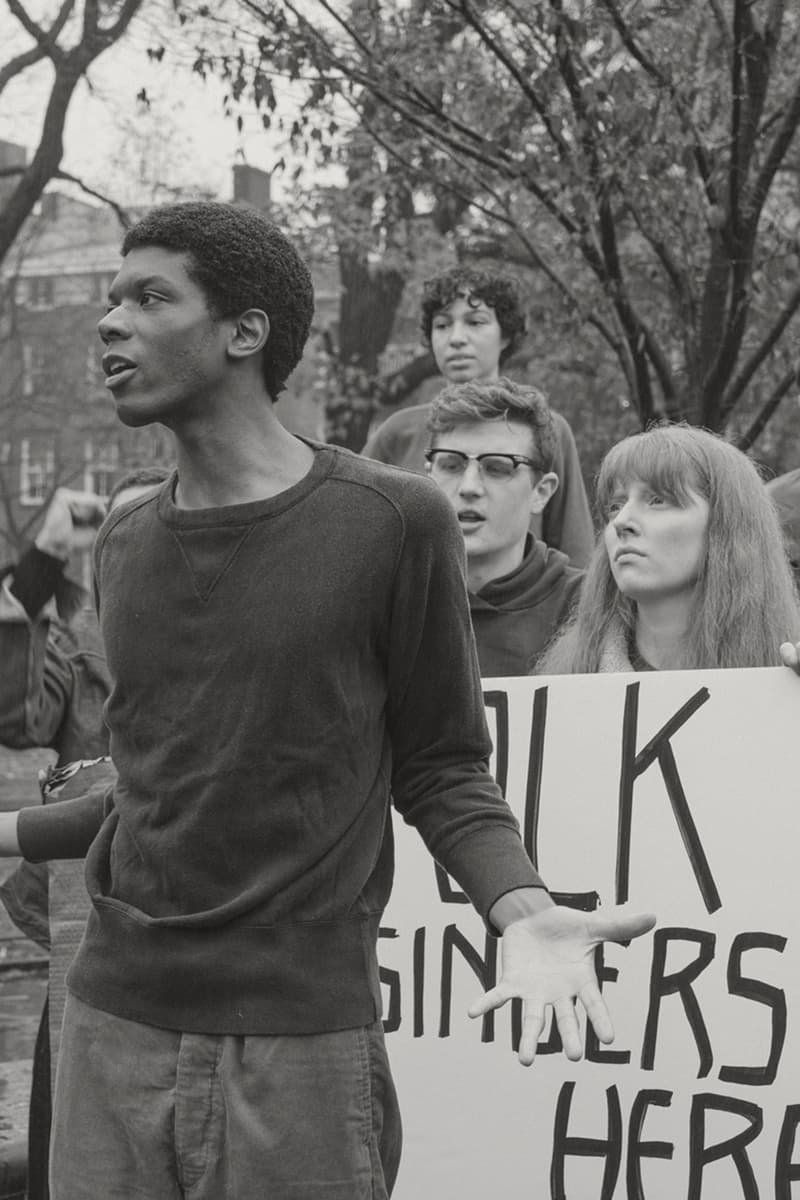 21 of 24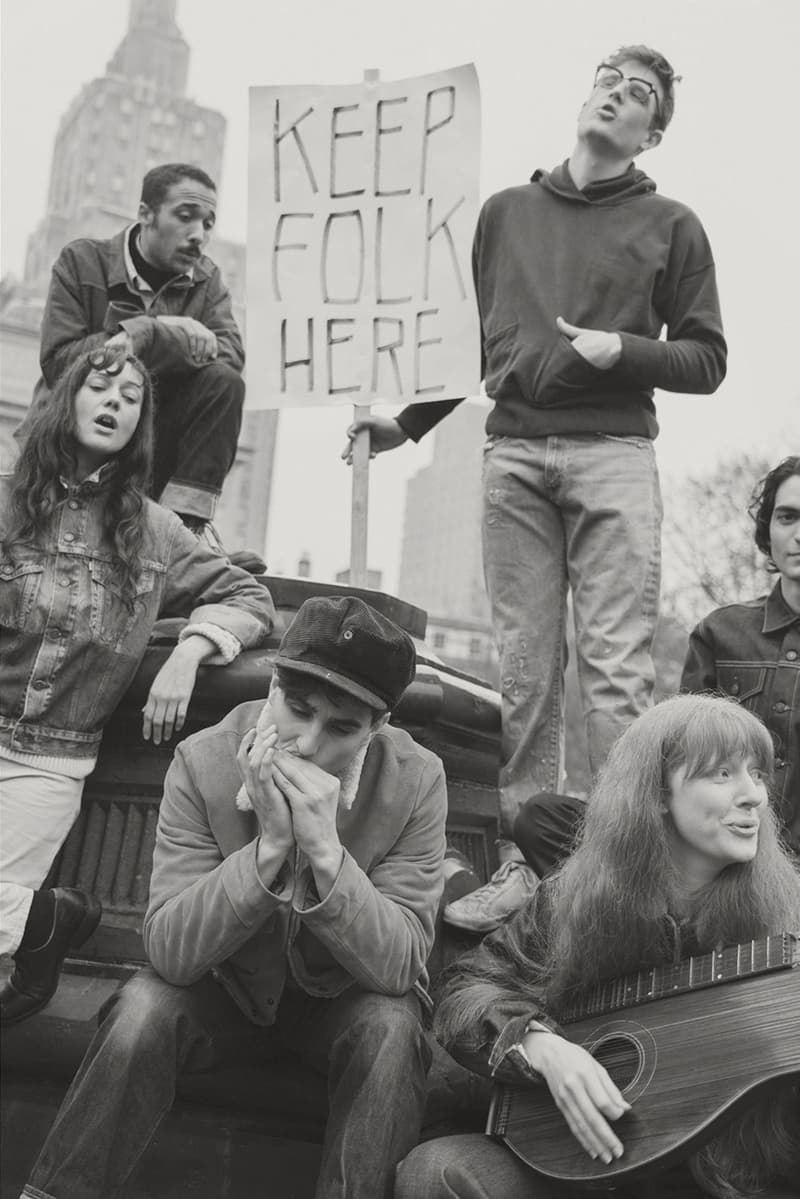 22 of 24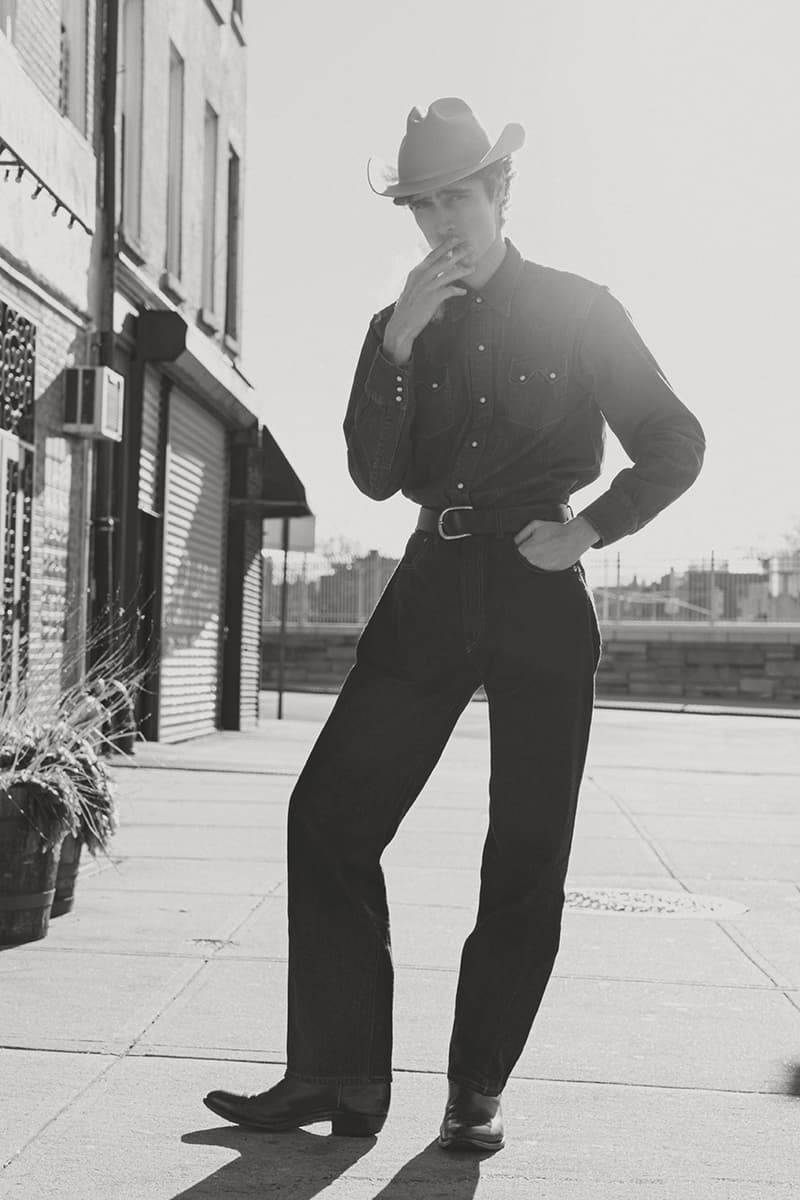 23 of 24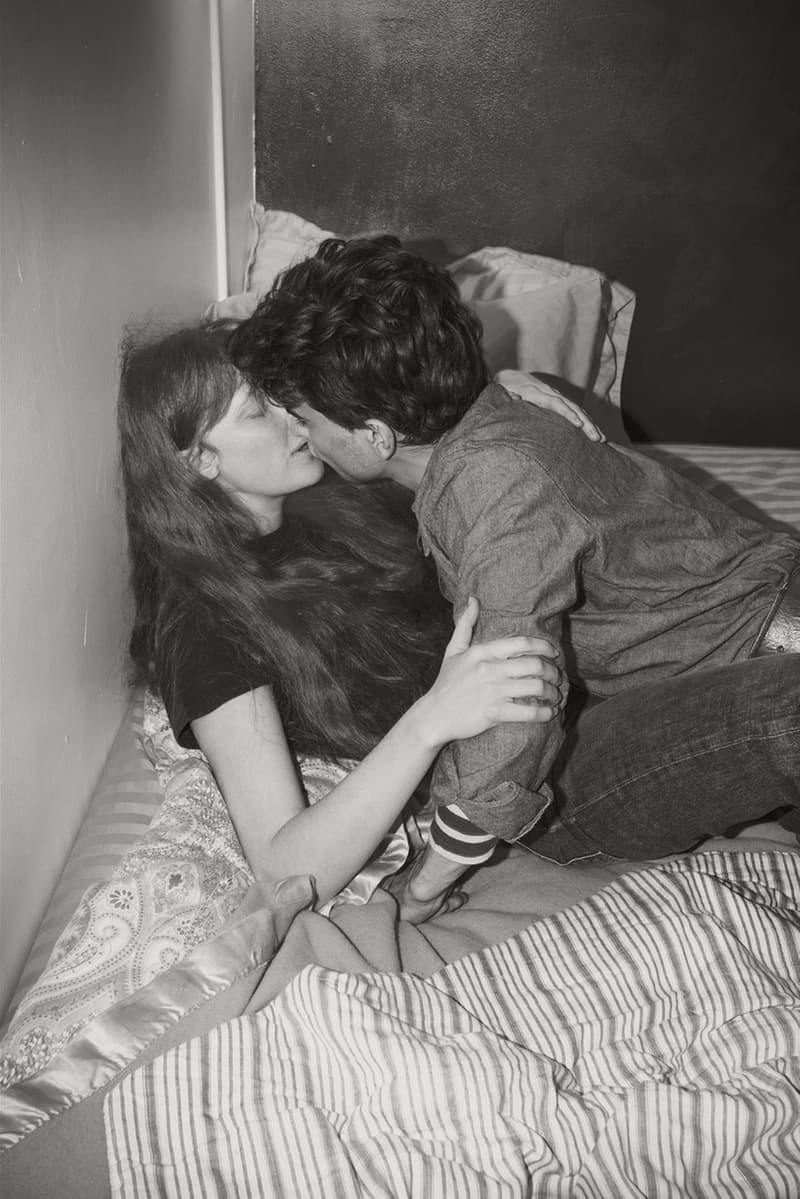 24 of 24
Levi's Vintage Clothing has scoured its 140-year-old archive for its latest heritage garment installment, bringing back forgotten pieces for Fall/Winter 2019. The collection is inspired by the folk music scene of Greenwich Village, New York in the 1960s, a place where musicians revived the traditional genre to make it a part of U.S. pop culture.
The Levi's archive features 20,000 pieces that date back to 1873, with each being protected by an unbleached cotton wrap which is then hung in a temperature controlled facility. Each year, Levi's historians pull out some of the best pieces from the extensive archive and painstakingly recreate garments true to their original form.
For FW19, Levi's is bringing back five key pieces that date from 1919 to the '60s. The earliest reproduction is the 1919 Cord, a pair of relaxed fit corduroy pants featuring suspender buttons and an updated color, now available in a saturated orange hue instead of the archival brown color. Elsewhere, Levi's is bringing back the 1960s Suede Sherpa Jacket, a pair of houndstooth check Rider Pants from the '30s, a sherpa collar and quilted-lined 1950s Climate Seal Jacket and the Twill Five-Pocket pants from the '60s.
Check out the Levi's Vintage Clothing collection lookbook in the gallery above and pick up pieces from Levi's Vintage Clothing stockists and online when the collection drops this Fall.
For more reworked classics, take a look at Burberry's FW19 pre-collection.