Erik Brunetti Talks Streetwear, Trademarks, & Origins of FUCT in New Interview
One of the industry's most prolific creatives shares his thoughts.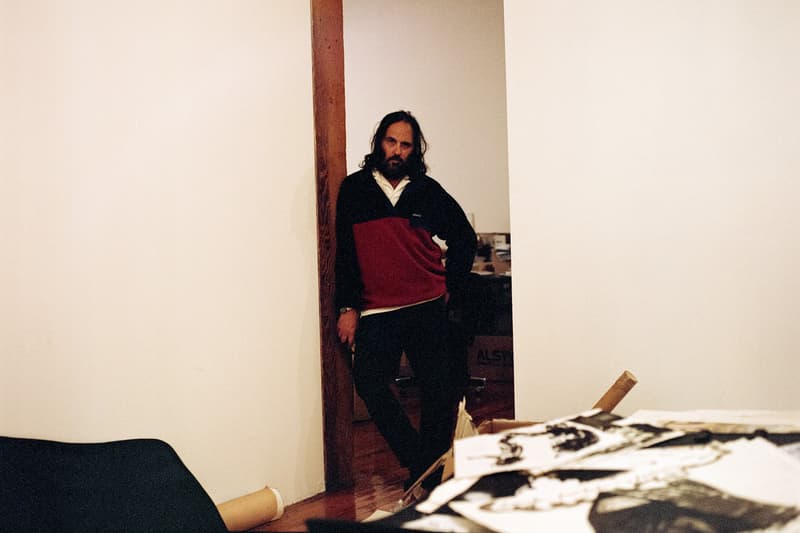 1 of 8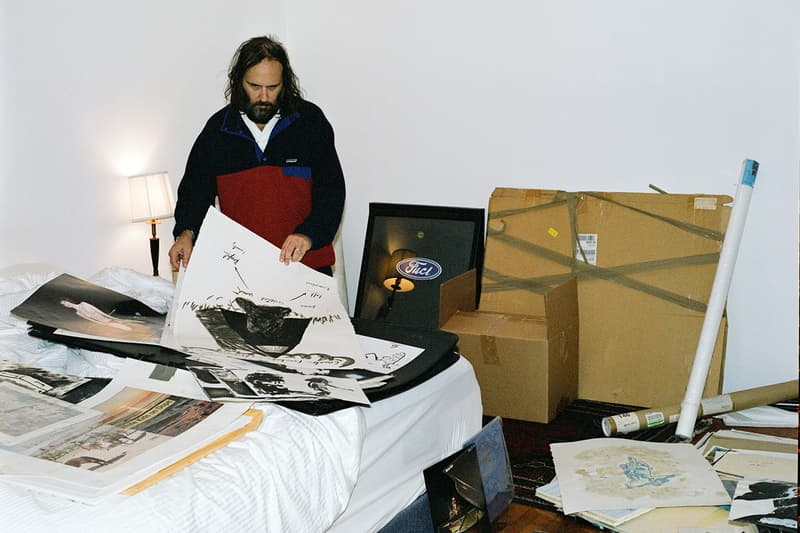 2 of 8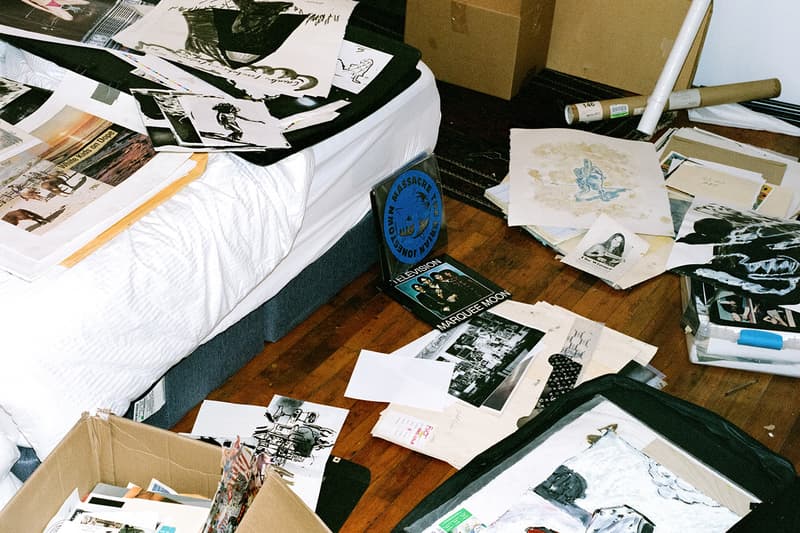 3 of 8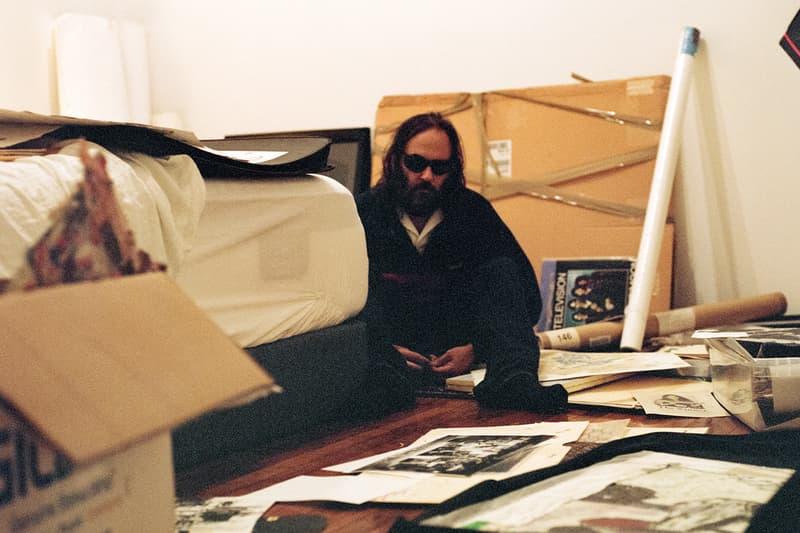 4 of 8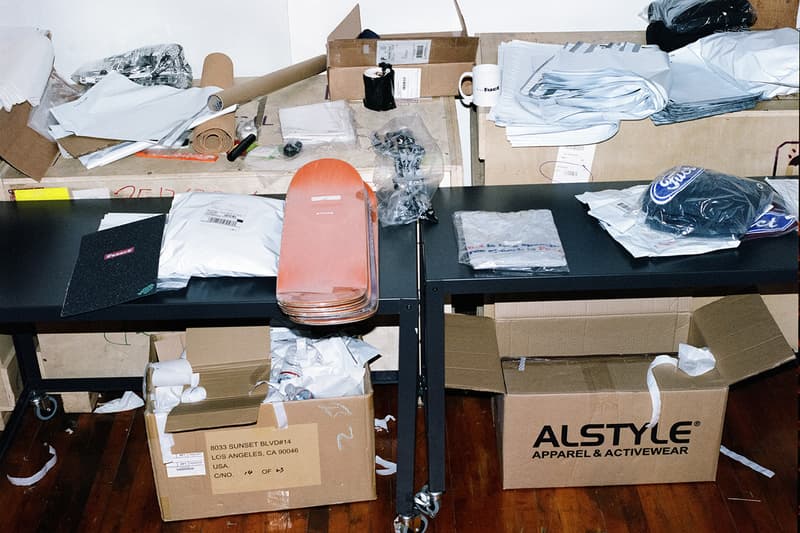 5 of 8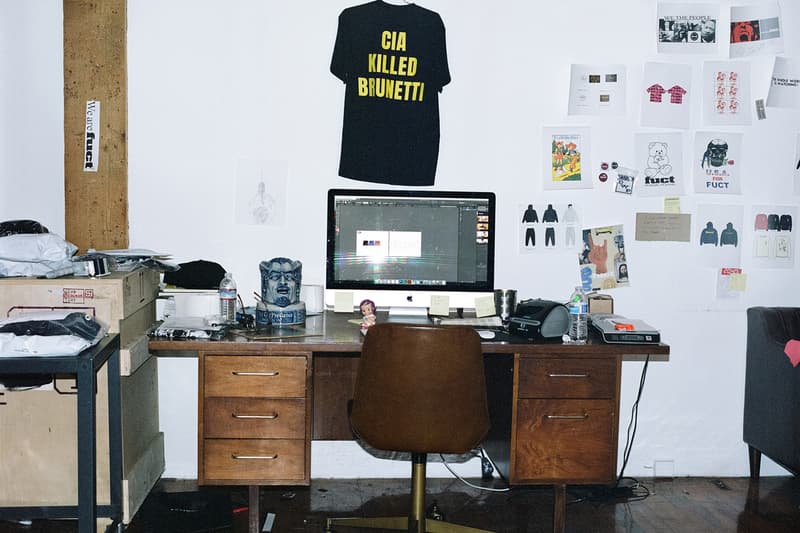 6 of 8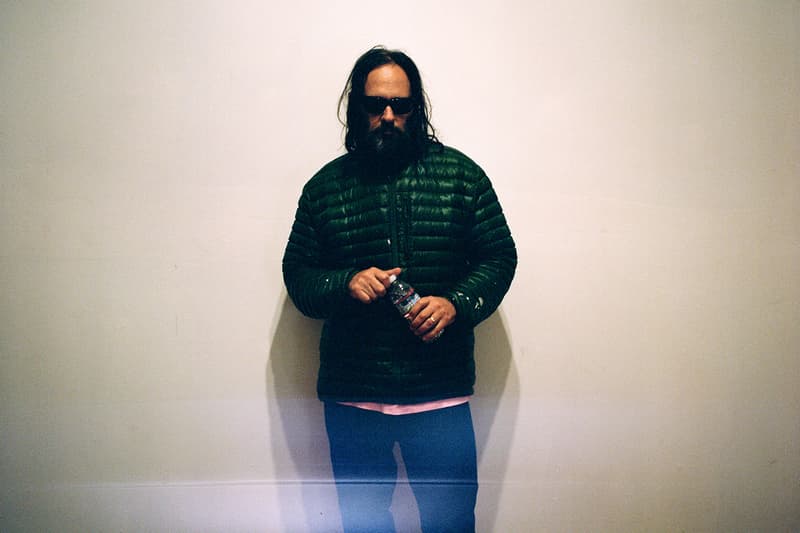 7 of 8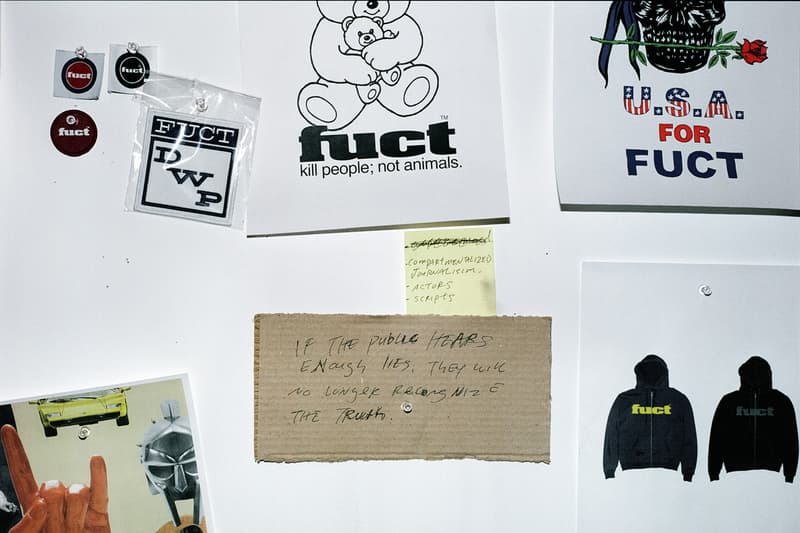 8 of 8
If there's one brand that's been around since the inception of streetwear, at least one that's retained the very anti-establishment ideas much of the subculture began with, it's Erik Brunetti's infamous FUCT imprint. Based off of arguably the most offensive word within the English vocabulary, Brunetti hasn't necessarily been the most welcoming towards media, retaining much of the same values he began with in the early '90s. Yet recently, Jenkem Magazine was recently given the opportunity to interview one of streetwear's most prolific characters, discussing topics ranging from the history of Brunetti's brand, his thoughts on the current industry, to his current Supreme Court case surrounding free speech, trademarking, and FUCT.
Check out some excerpts below and if you're interested in reading the full interview, you can do so via Jenkem Magazine here.
In case you missed it, Supreme Italia lost its trademark registration in China.
What winning the Supreme Court case would mean for FUCT and streetwear

I'll be able to shut down the tremendous amount of bootlegging that's been happening for years. It will also enable me to eventually sell the brand if I so choose. In regards to other brands, it's going to allow Jason Dill to register his brand [Fucking Awesome]. Therefore he'd be able to expand from where they already are, for example.

How FUCT was created

We wanted to start a graphic design company but we needed a name for it. We thought it would be clever to call the brand FUCT and present it [as] very corporate, so you had to question the pronunciation of the name based on the way it looked. It was very premeditated. We didn't wanna just call it FUCT to make it look crazy. We wanted it to be confusing.
I brought over a bunch of magazines [to Natas Kaupas' house] and we were digging through them and looking at different logos and ads and things, and we created the logo. It was a font, but it's been manipulated and stretched. I think it was the only desirable font on the Apple computer at the time. Immediately we both were laughing because it looked very corporate, which is what we wanted. It looked very official, the logo definitely demands some sort of authority when you look at it [laughs].

On working with Steve Rocco of World Industries

Without Steve Rocco, I think streetwear would not exist. What Rocco was doing at World with all the image appropriation—like when he did all the Powell Peralta parodies—he did other brands as well. What World Industries was doing at that time, was the beginning, or the opus of all this image appropriation. It was a team effort. Marc McKee was involved and Sean Cliver was working at World at the time.

On streetwear graphics

If we're comparing today to the '90s when everyone was just going crazy and doing graphics that were highly offensive to certain people, I think now it's almost the opposite. Really normal things or factual thinking or common sense have become punk rock…What about just an illustration of people lining up to go to church? There it is, that would trigger so many people.

On developing a brand and its longevity

You have to learn to separate yourself from the brand or the product. I'm sure anyone that has had a company that's been around longer than 15 years would agree with this. Sometimes, your own personal taste will influence what you're putting out. What people don't realize is that the owners and designers of brands, like me, get older but our consumers get younger. Certain owners don't accept when they need to step back and put their personal taste aside and let younger designers do the designing, or step away from the brand completely. You need to be able to adapt and not keep the brand so rigid. It needs to appeal to consumers and they are around 16-25. The things that the 40 or 50-year-old man is into is not what those kids are into.

On high fashion's relationship with streetwear

I believe that high fashion always looks at what skating and street does. They follow what we do, they always have. They have done this since the inception of what we are doing. But now it's the other way around. A lot of the skaters have gone soft. Skate brands and skaters are so hungry and thirsty and they want clout so bad that they will do whatever the fashion brands want them to do. It's repulsive. They're going against all the things they stood for.