The Voidz Sample a Meme in Newest Single "The Eternal Tao"
Unsurprisingly produced by Mac DeMarco.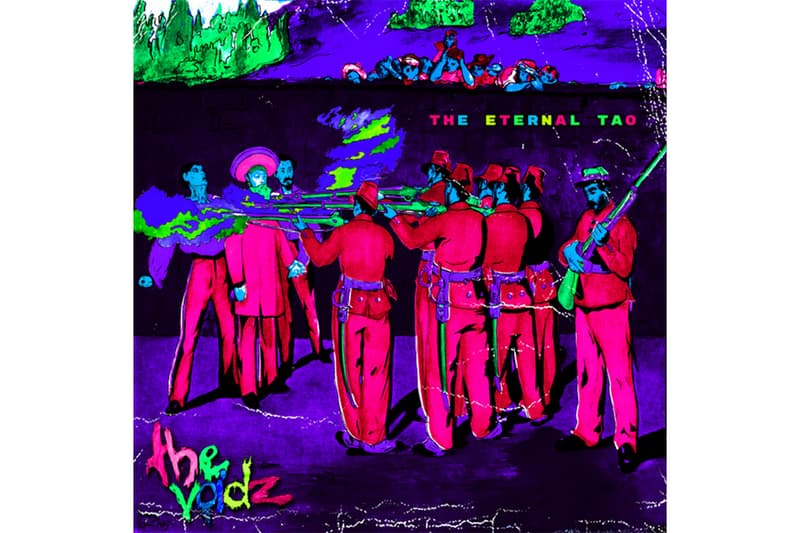 The Voidz have dropped off their first single of the year, "The Eternal Tao." Produced by Mac DeMarco and Kirin J Callinan, Julian Casablancas and company continue on their experimental journey to create music composed of laser sounds and singing. The track begins with snippets from the classic "VIDEO MATE" meme, an '80s video dating tape featuring a number of men talking about their ideal woman. A bass-ringing synth quickly overcomes the chatter, added by a repeating drum pattern and Casablancas' distinct vocals. He starts off with a couple of reggae stanzas before utilizing the maximum use of autotune in the chorus, picking up on rhythm that stays throughout the track.
Stream "The Eternal Tao" by The Voidz on Spotify below.
In related news, The Strokes recently debuted a new track during a show at The Wiltern.