Santi's Debut Album 'Mandy & The Jungle' Is Genre-Fusing and Richly Layered in Lagos Sound
A rising star from the burgeoning Nigerian alté scene.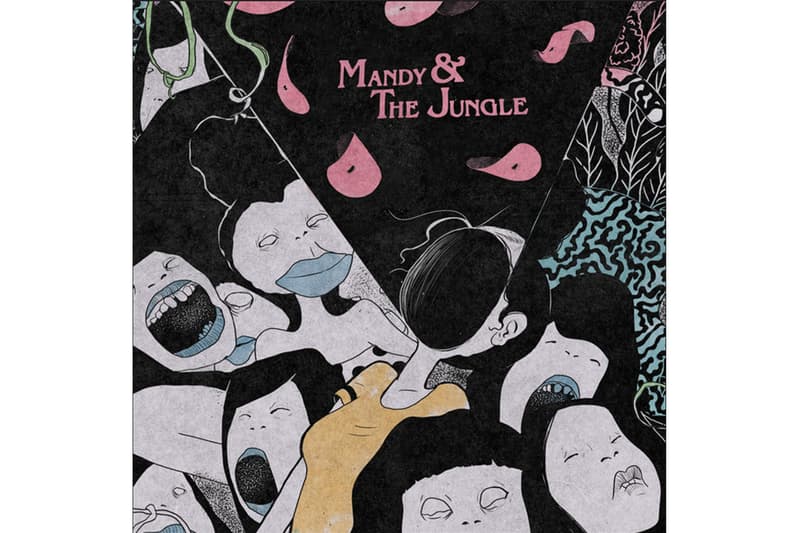 Those who have heard the name Santi before may have heard singles such as "Sparky" or "Freaky" from his debut album, which has recently released. The Nigerian singer-songwriter has hit the ground running, enlisting a handful of features from artists like Goldlink, Shane Eagle, DRAM and Amaarae, to name a few.
Santi's debut LP is titled Mandy & The Jungle. As a shining new face born out of Nigeria's burgeoning alté scene, the artist comes through in richly textured melodies and spaced out instrumentals, channeling a distinctive, yet refined iteration of the Lagos sound. Syncopated rhythms are colored with driving bass notes, steelpans and subdued 808s. Other instruments like synths and muted electric guitars are also laced in the mix. Complete with echoing vocals and a bit smooth auto-tune, the 16-track LP measures at approximately 46 minutes.
Check out Santi's debut LP Mandy & The Jungle down below.
In other music news, JAY-Z & Timbaland is being sued over the uncleared sample on the 21-Year-Old Song "Paper Chase."