'Bodyguard' & 'GoT' Star Richard Madden in Talks to Join 'The Eternals'
Reportedly joining Angelina Jolie and Kumail Nanjiani.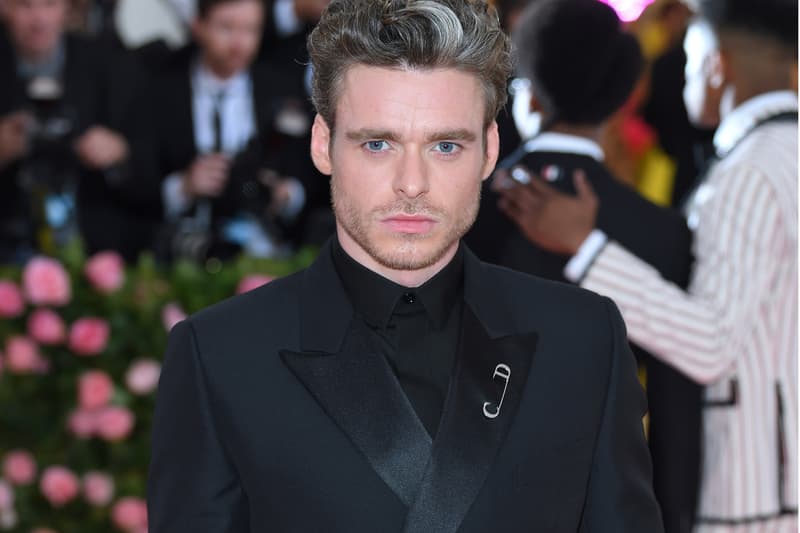 While Marvel decides to remain quite mum about what's to come during the MCU's Phase Four until after Spider-Man: Far From Home releases, more talks surrounding its pending projects have been surfacing with full force.
According to an exclusive report from Variety, Game of Thrones and Bodyguard star Richard Madden is in talks to joining Marvel's The Eternals.
The forthcoming project was initially teased by Marvel Studios' head honcho Kevin Feige in April of 2018 and is set to center around an evolutionary offshoot of humans who possess extraordinary powers gifted to them by the Celestials. Madden is reportedly set to play Ikaris, a member of The Eternals. Angelina Jolie is rumored to be attached to the project as well and is speculated to play Sersei who has the ability to manipulate molecules and atoms, while Kumail Nanjiani is also in talks to join.
Chloe Zhao will direct the film from a script written by Matthew and Ryan Firpo. The Eternals could potentially land in theaters November 6, 2020. Keep it locked here for more details when they surface.
For more on Marvel's Phase Four, here are the movies and shows to look forward to after Avengers: Endgame.