Mark Zuckerberg Tries His Hand at Industrial Design With Specialized Sleep Box
Created for his wife, Priscilla Chan.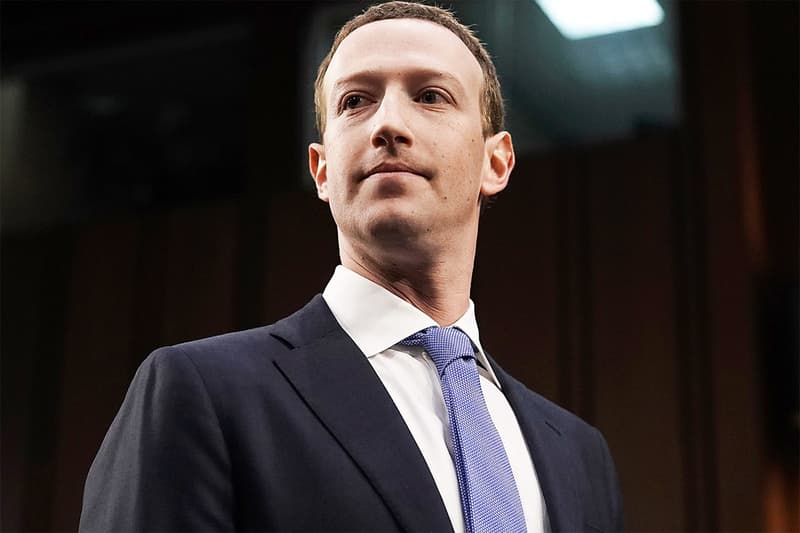 Mark Zuckerberg killed two birds with one stone with his latest industrial design development—a "sleep box" created for his wife Priscilla Chan.
The Facebook CEO uploaded his invention on Instagram, explaining his concern for his wife's sleeping troubles. "Being a mom is hard, and since we've had kids Priscilla has had a hard time sleeping through the night. She'll wake up and check the time on her phone to see if the kids might wake up soon, but then knowing the time stresses her out and she can't fall back asleep," he noted.
To help with her sleeping pattern, Zuckerberg crafted a raised wooden box and the mechanism of a light alarm clock. The "sleep box" is scheduled to emit a faint light between 6 and 7 AM every morning, signaling to his wife that it's a good time to get out of bed and check on the kids. On the other hand, if she chooses to sleep in during the stated time, the light is dim enough for her to sleep through it. If she wakes up at an earlier time, the absence of the light will let her know that it's still too early and she can go back to sleep.
"So far this has worked better than I expected and she can now sleep through the night," he confirmed. Upon publishing it on social media, he has welcomed the community to elevate the idea of a "sleep box." Eager members of the general public voiced their support, with many claiming to get started on their own versions of the invention.
Take a look at the invention below.
In case you missed it, Zuckerberg also recently launched his own podcast series.