Lil Nas X Hunts for the Perfect Cowboy Outfit at NYC's Largest Western Wear Store
We went shopping with the "Old Town Road" star.
With the record-breaking success of his breakthrough hit-single "Old Town Road" placing Lil Nas X at the center of the spotlight and a viral frenzy, the genre-bending young artist is fully submerging himself in the unique "cowboy rapper" aesthetic he helped fine-tune. Ensuring he has the right look for his Western-rooted style, Lil Nas X decided to use a recent trip to New York City as an opportunity to hunt down the perfect cowboy outfit. With Western Spirit — "New York City's Largest Western Wear and Home, destination store" — as our shopping grounds, we accompanied Lil Nas X as he searched for the right pieces of his cowboy-fashion puzzle, taking the time to discuss a range of subjects along the way.
"When it comes to finding the perfect cowboy outfit, for me, it starts with a hard ass jacket," Lil Nas X says. "Personally, I like a lot of jackets and hoodies. I don't like wearing t-shirts by themselves, cause it has no flavor."
When it comes to the footwear, having the right pair of boots is essential as well. "I own maybe, like, four pairs of cowboy boots at this point," Lil Nas X reveals. "You know I got to keep them in different colors and mix it up."
1 of 8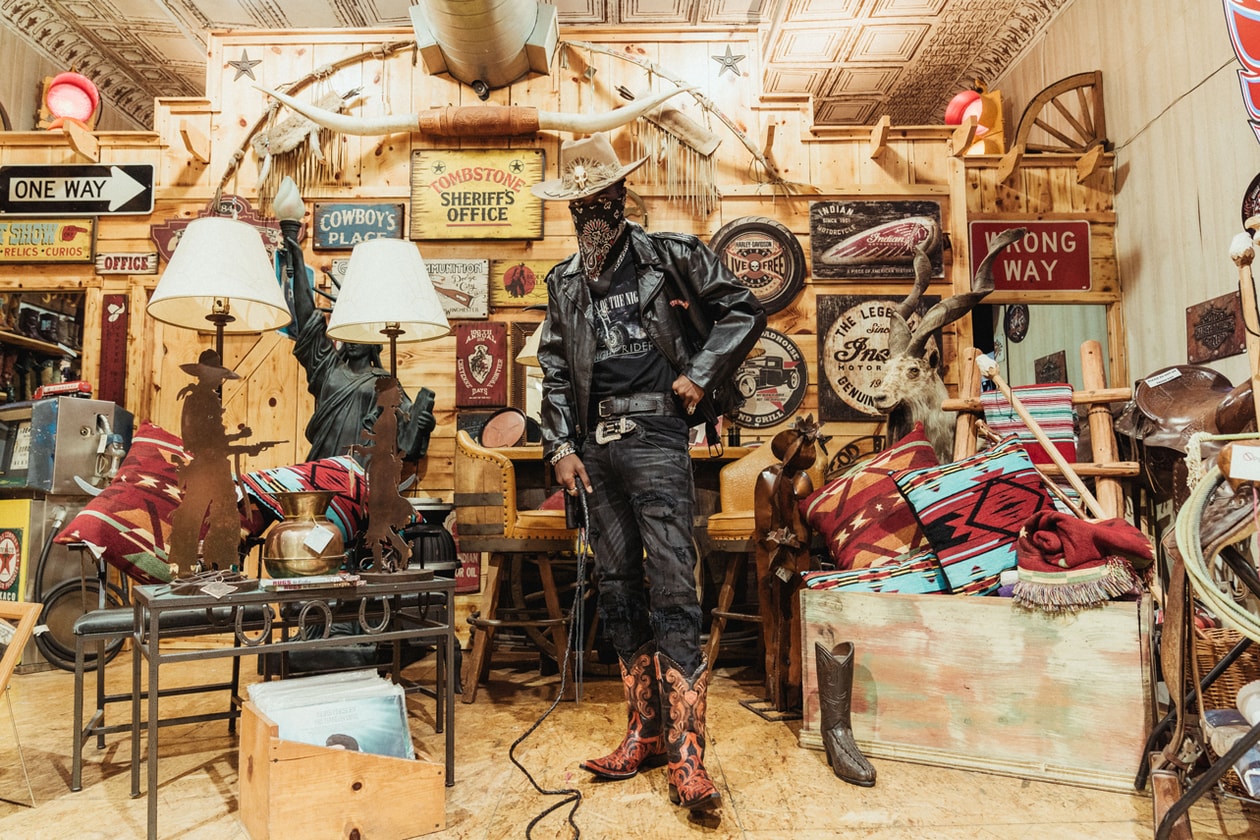 2 of 8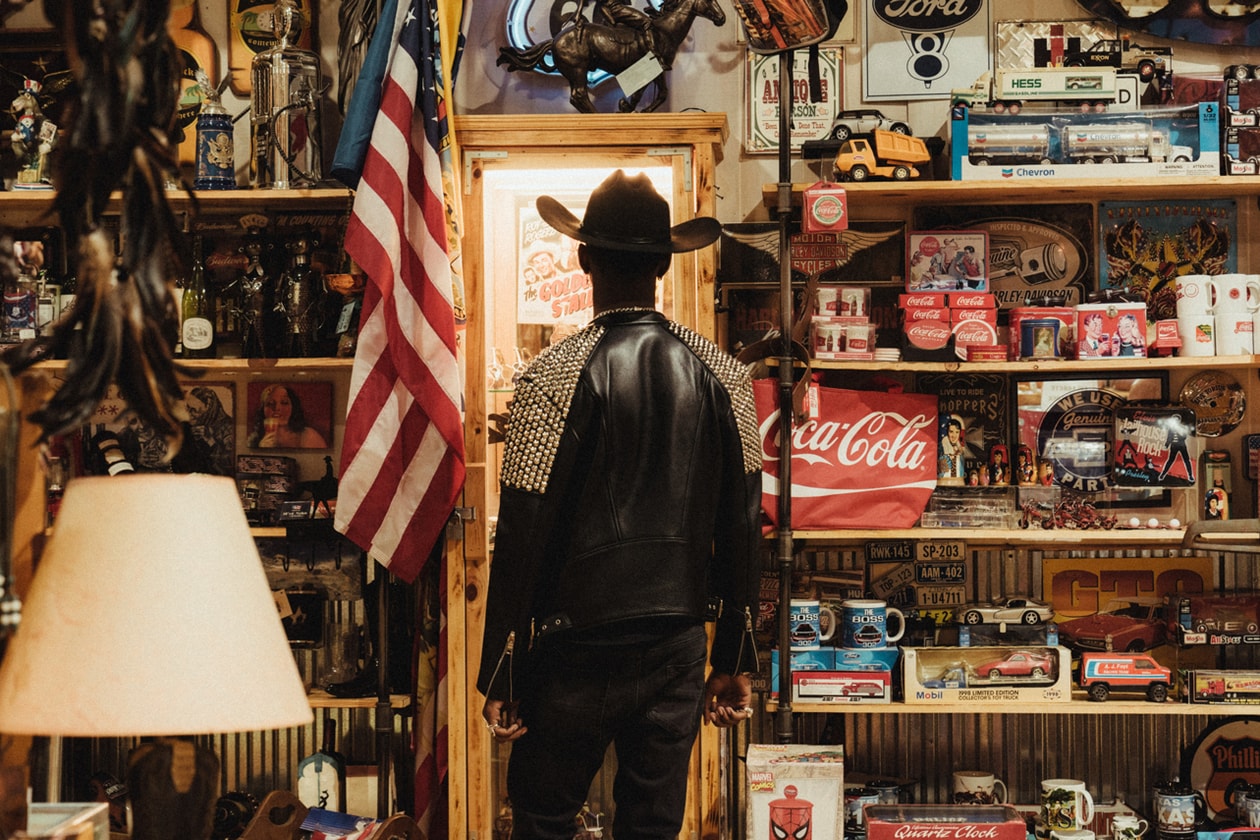 3 of 8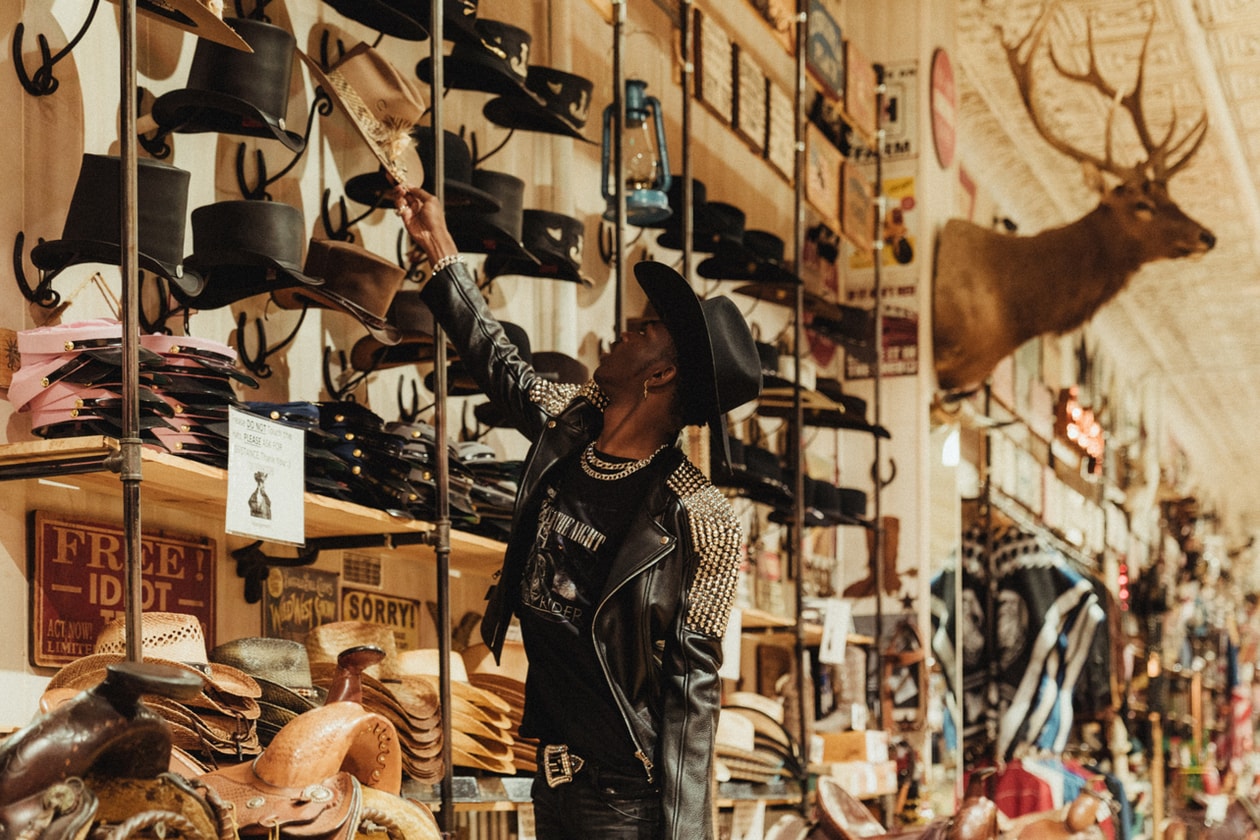 4 of 8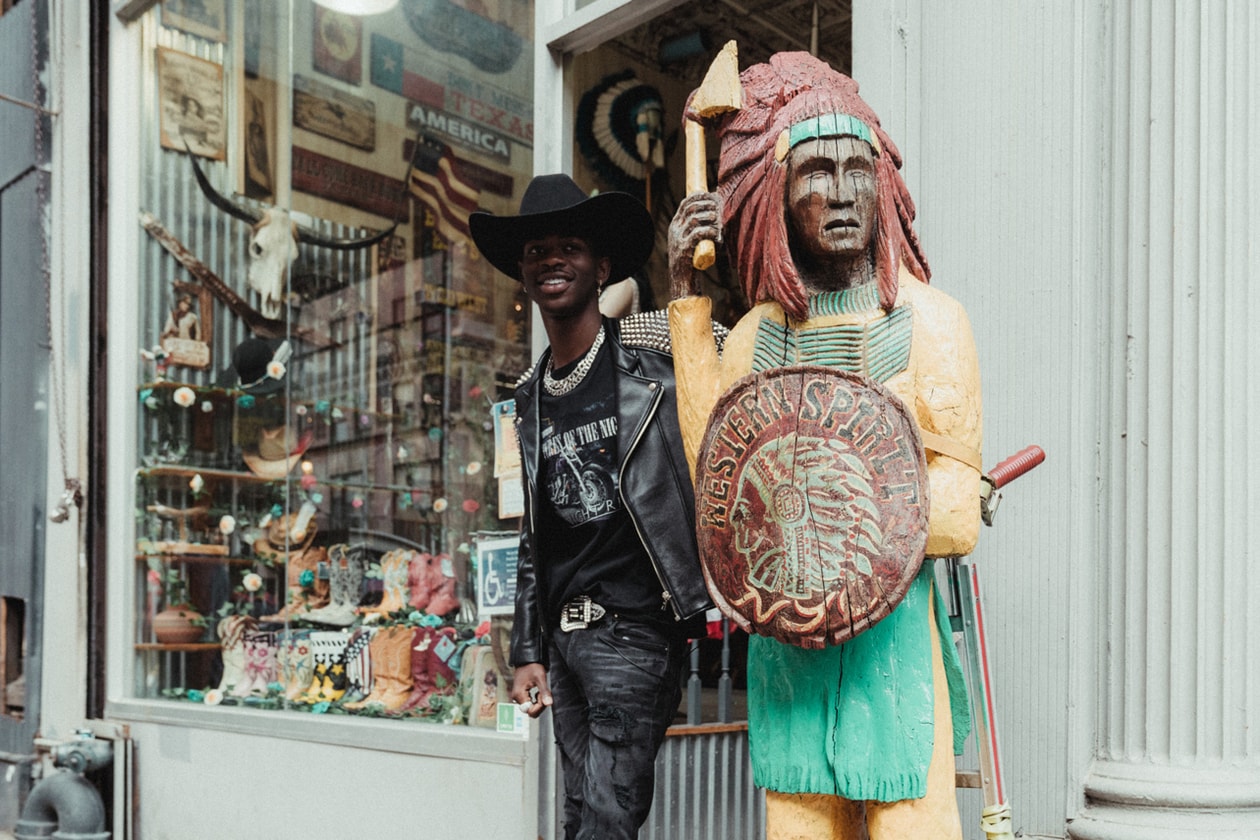 5 of 8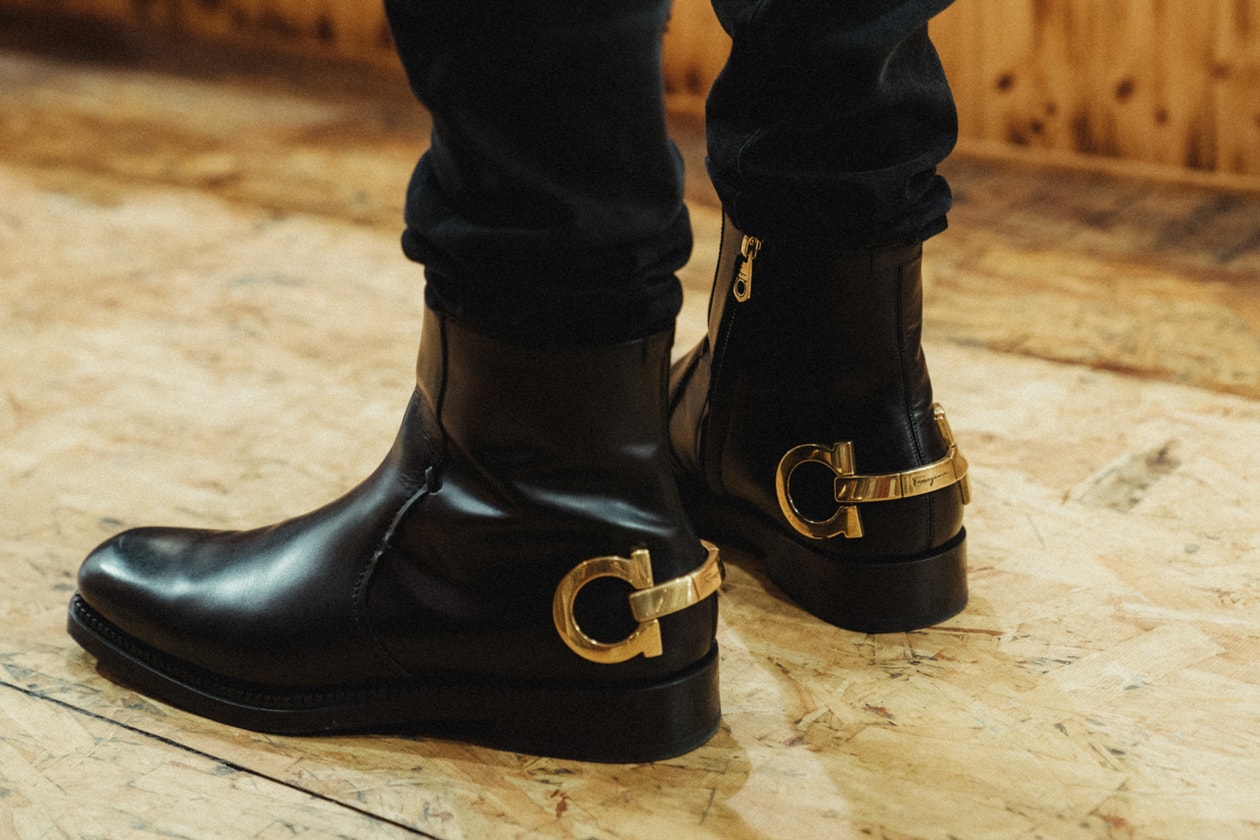 6 of 8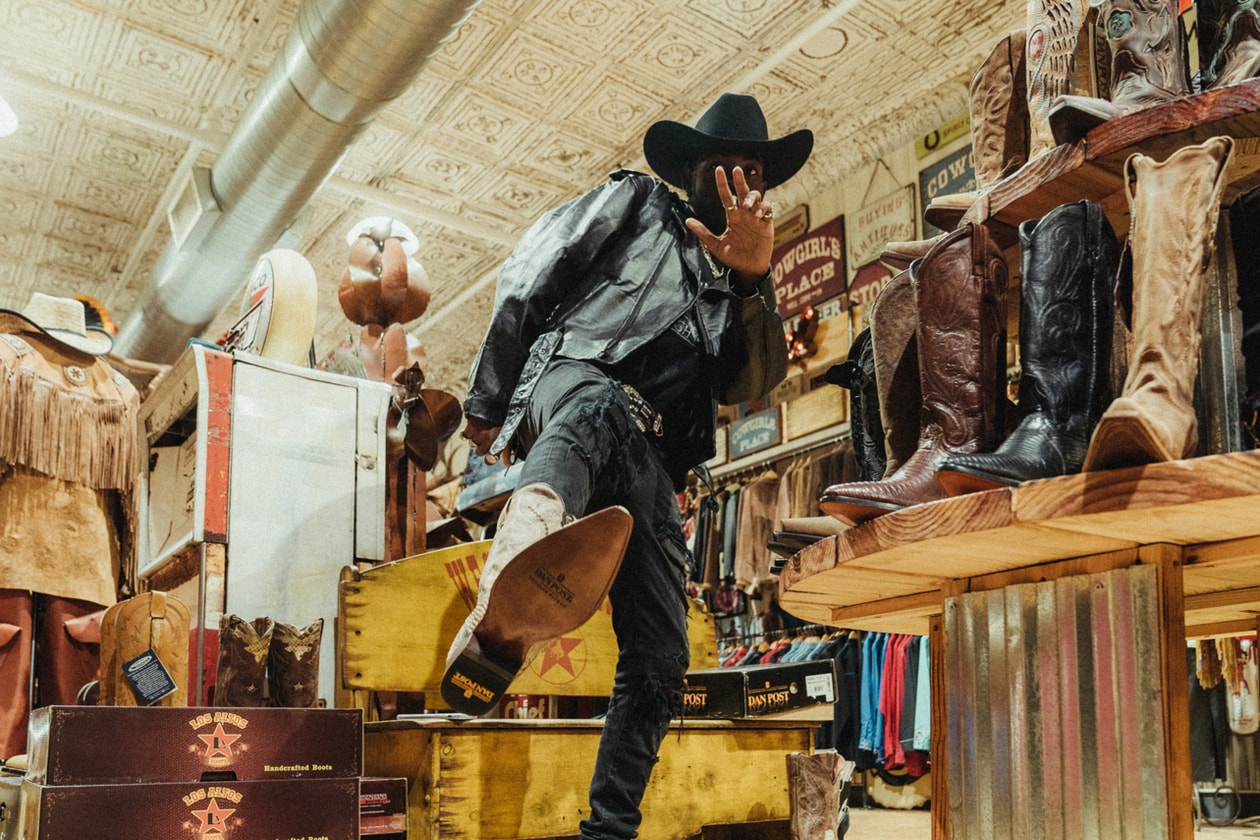 7 of 8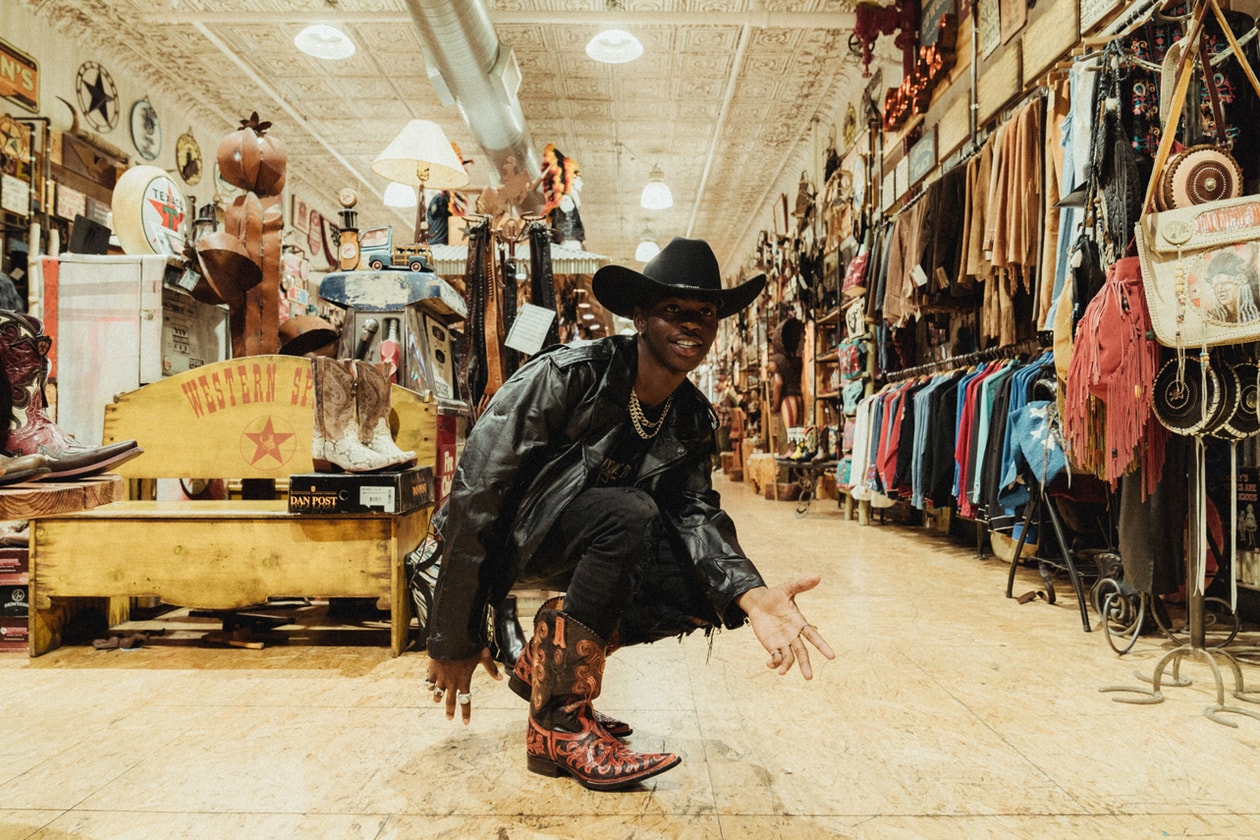 8 of 8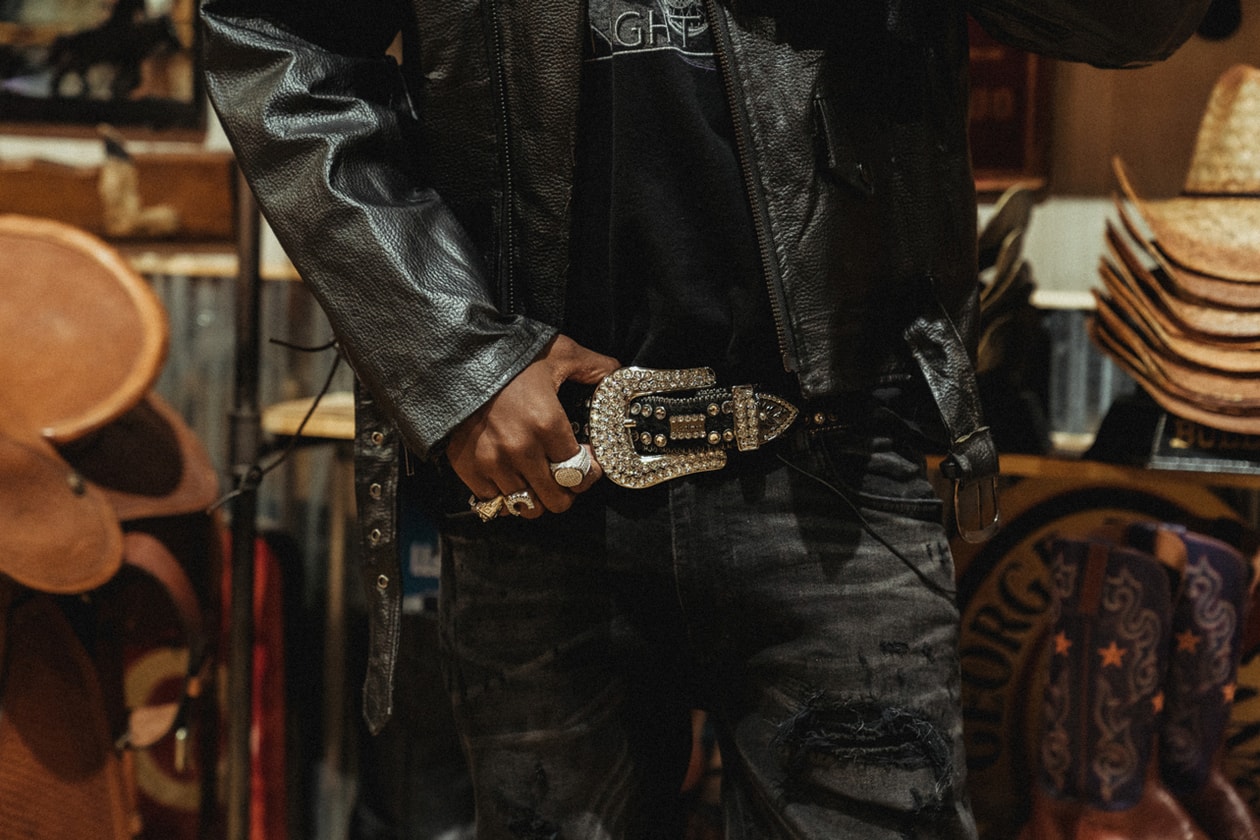 Shifting the conversation to his breakthrough release, Lil Nas X opens up about its origins. "A lot of people think 'Old Town Road' just magically took off, but the thing is, from the day it came it, I was pushing it from my twitter account through memes and stuff for months," he tells us, opening up about his recent triumphs as he shops for feather bracelets and rings.
'"Whenever there's a trend in the music world or fashion, it's always nice to see people shift. This is going to be a moment in history," Lil Nas X concludes. "I guess I made some sort of formula and it worked … things change so fast, three months ago I wouldn't have imagined myself right here. I see myself bigger than something than I can even imagine right now. Life in general is just going great."
Recently, JUICE WRLD clears the air on his music and legacy in an exclusive video interview.