JAY-Z & Timbaland Sued Over Uncleared Sample on 21-Year-Old Song "Paper Chase"
The track was released under Hov's album 'Vol. 2… Hard Knock Life.'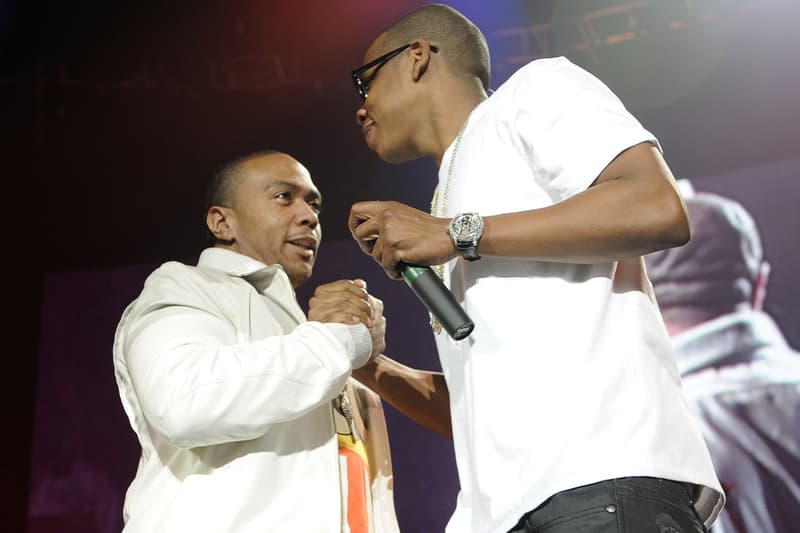 JAY-Z and Timbaland are facing expensive legal problems for a song that's over 20 years old. Soul artist Ernie Hines has filed a copyright infringement lawsuit for the use of his composition "Help Me Put Out the Flame (In my Heart)," which he alleges appears on the Vol. 2… Hard Knock Life cut "Paper Chase."
According to sources, Hines is suing for damages exceeding $2 million USD. The 81-year-old musician listed Hov, Timbaland, Roc-A-Fella Records and Sony Music in his lawsuit, stating that his track from 1969 was sampled without his permission, nor has he ever received royalties for the hip-hop track. In the court documents obtained, the plaintiff's lawyer explained that Hines is a senior citizen who doesn't listen to rap music and wasn't made aware of "Paper Chase" up until last year.
On top of putting "Paper Chase" on blast, Hines also specified Timbaland's unauthorized use of "Help Me" on Ginuwine's sophomore album, 100% Ginuwine. Hines, however, didn't include Ginuwine as a defendant on the lawsuit.
In related news, watch Roc Nation-signee Jay Park and Hit-Boy's new visual for "K-TOWN."