lululemon athletica Announces Expansion Into Footwear
The company readies to face Nike and adidas.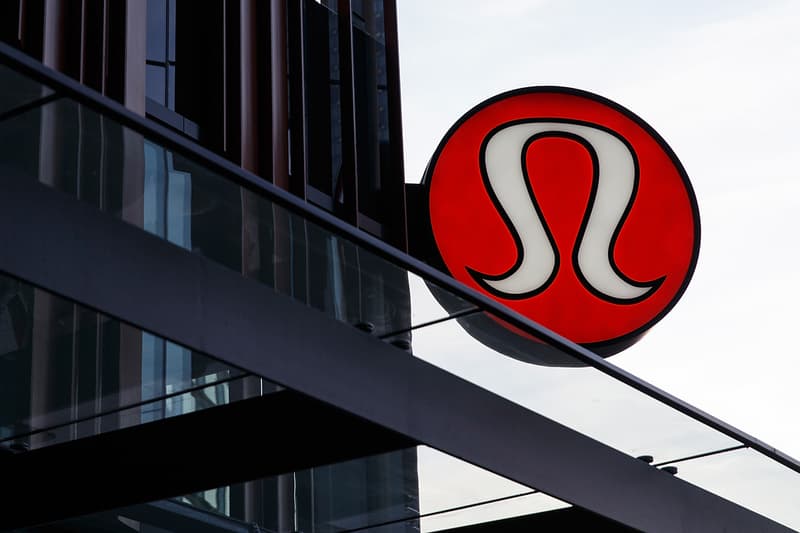 After taking over the market with its beloved yoga wear, lululemon athletica has announced its entrance into the highly competitive world of footwear.
The news was confirmed by CEO Calvin McDonald during the company's annual analyst day on April 24, revealing that they have been working on a shoe line that jumps off their 2017 collaboration with Athletic Propulsion Labs. "We believe we've identified an opportunity that will be unique to us and unique within the marketplace," he said confidently. While lululemon's design approach is to be determined, there is a high chance the brand will play on its strengths of athleisure wear and eventually progress with running and training models.
lulumeon's voyage into footwear is nothing short of a bold move. With Nike and adidas' iron grip on the majority of the market, neophyte brands will usually need to invest millions of dollars to push marketing efforts. By the looks of their numbers, however, that shouldn't be an issue. The Canadian apparel company has seen a fruitful 2018, recording a 24% revenue increase to $3.3 billion USD—close to meeting its annual revenue goal of $4 billion by 2020.
In other footwear news, take a closer look at Donald Glover's adidas sneaker collaboration.