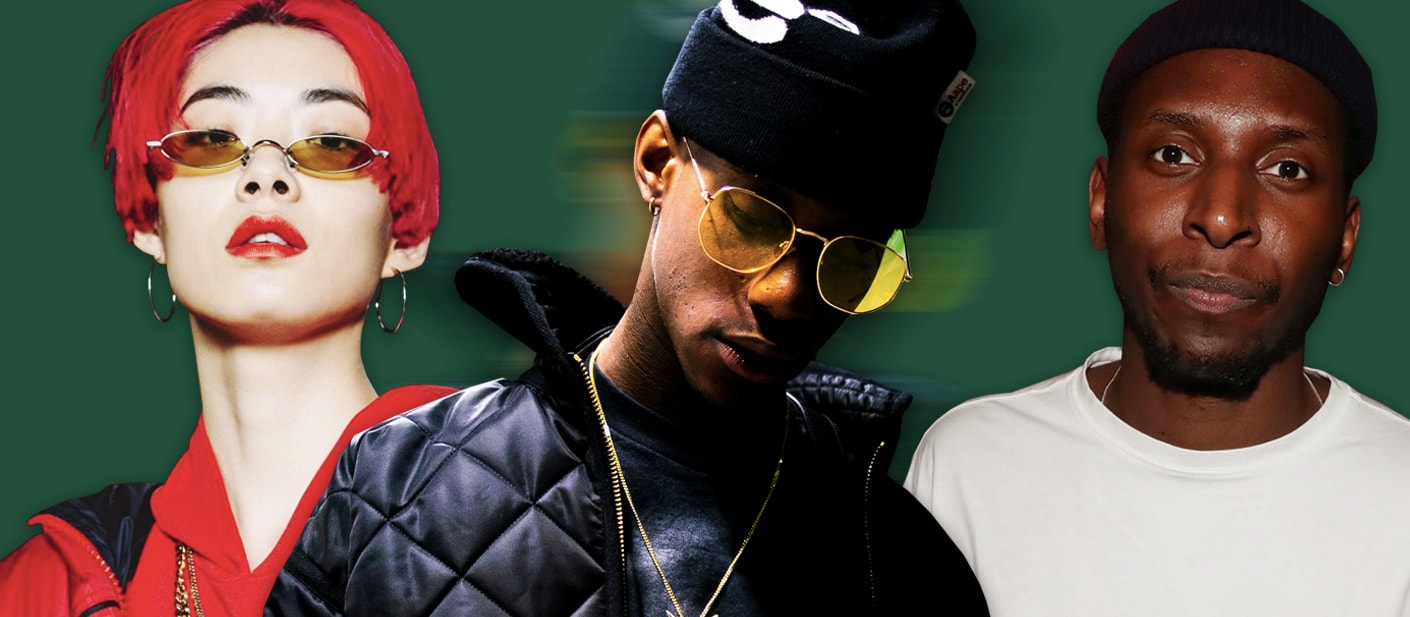 The Latest UK Music Artists You Need to Know
HYPEBEAST picks the latest sounds you need to hear.
The UK is continuing to thrive beyond the mainstream. Outside of Stormzy, Fredo and J Hus, is a whole realm of talent bubbling underneath the surface. Artists who are about to be on the radar continue to put in the hours to gain recognition, broaden their sound-pallet, and grow their audiences.
If you're struggling to keep both your finger on the pulse and your playlists up to date, HYPEBEAST has you covered with the latest edition of UK artists that need to be on your phones right now.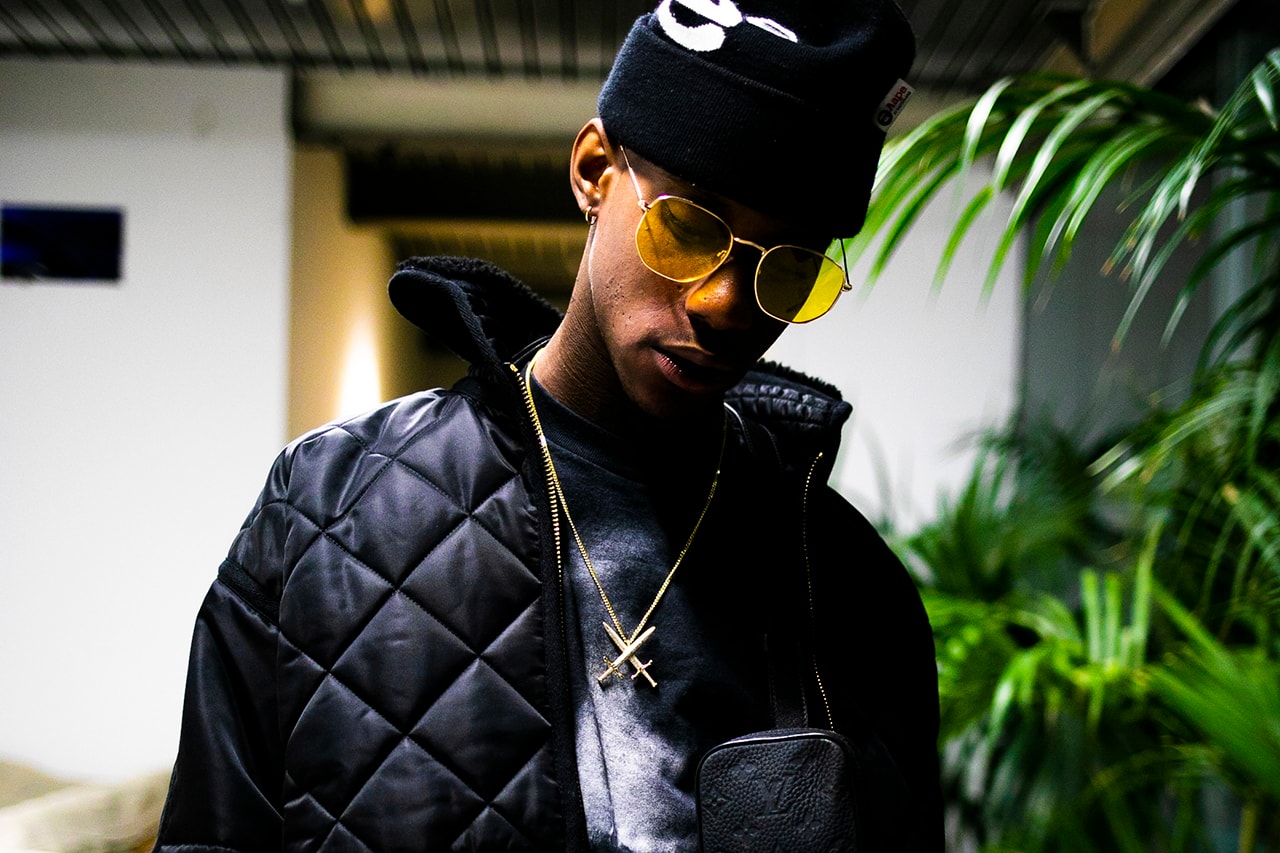 Octavian has been disrupting the underground scene for years now. Following the viral success of his "Party Here" single in 2017, the French-British rapper received a Drake co-sign for his unique sound-pallet. After this, the act followed up with "100 Degrees" featuring Sam Wise, which instantly marked his diversity as a UK act. Departing from the mellow, euphoric backing of "Party Here", Octavian ushered in a ghoulish and grittier soundscape on this track.
In early 2019, the talent has already been named as BBC Music Sound winner, collaborated with both NY production duo Take A Daytrip (known for their work on "Mo Bamba") and Diplo (as a part of his Europa EP) and received consistent praise for his Essie World follow-up Spaceman.
With international festivals such as Homecoming under his belt for later on in the year and a collaboration with A$AP Ferg, that premiered days ago, Octavian will soon graduate from an artist on the rise and land in the A-List stratosphere.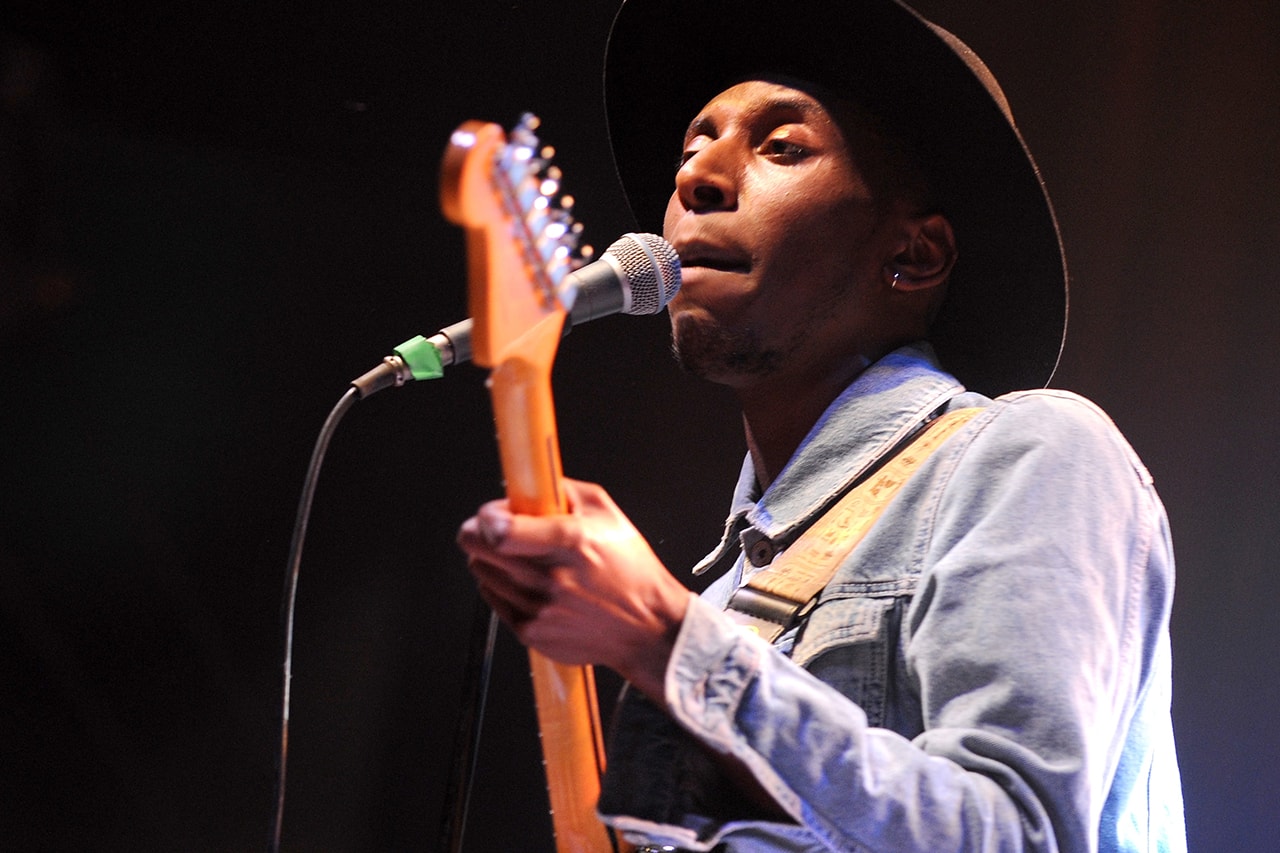 Samm Henshaw is without a doubt one of the most talented acts in music today. After his incredible debut projects (The Sound Experiment, The Sound Experiment 2) — which not only demonstrated his vocal skill but his instrumental capabilities also — Henshaw continued to give the world more of him with a variety of singles over the course 2018. Collaborating with the likes of Banx and Ranx, Yizzy and Wretch 32, the singer highlighted a more layered version of himself as he experimented with Soul and R&B which worked in his favour.
As 2019 progresses, Henshaw shows zero signs of slowing down. He's already released a collaboration with Dreamville's EARTHGANG and has announced tour dates for later this spring. Samm Henshaw is quickly on his way to being a national and international force within music.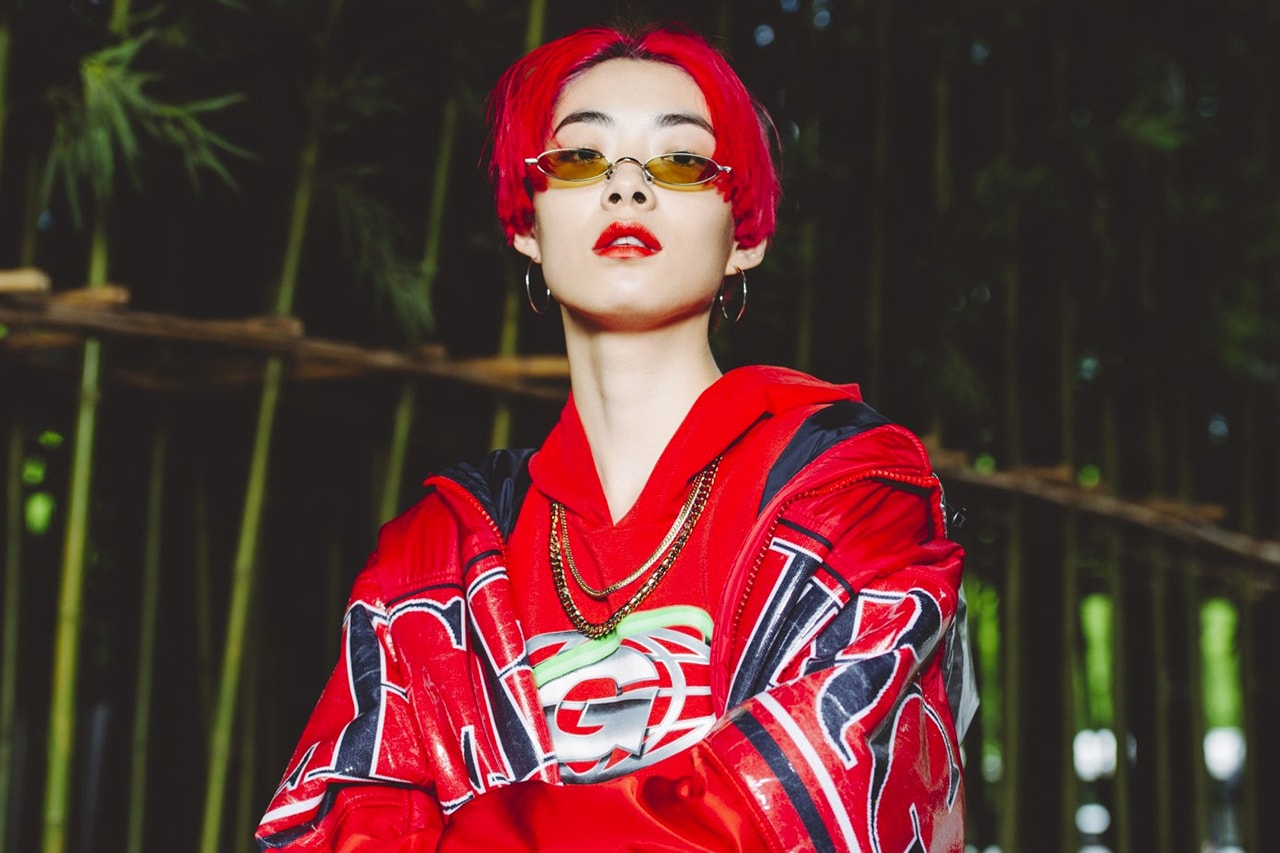 In the realm of pop, Rina Sawayama is evidently causing some disruption. Her edgier take on the genre first made its widespread debut in 2017 via her debut EP titled RINA. Layered in punk and rock throughout, Sawayama quickly found herself garnering attention from the likes of The FADER and Dazed for her diverse approach. Beyond her sound-pallet, the singer boasts incredible penmanship, as all of her records to date are well-written and focused, without sounding too excessive.
"Cherry," one of Rina Sawayama's more recent singles, has arguably been her biggest song to date. Still, her most streamed song across outlets, the deeper, melodic record demonstrates a vulnerability that cannot be replicated. If the multi-layered singer continues in this vein, she'll soon be spoken about beyond just her current London residence.