'Avengers: Endgame' Breaks Box Office Records With Billion Dollar Opening Weekend
Beating the record set by 'Infinity War.'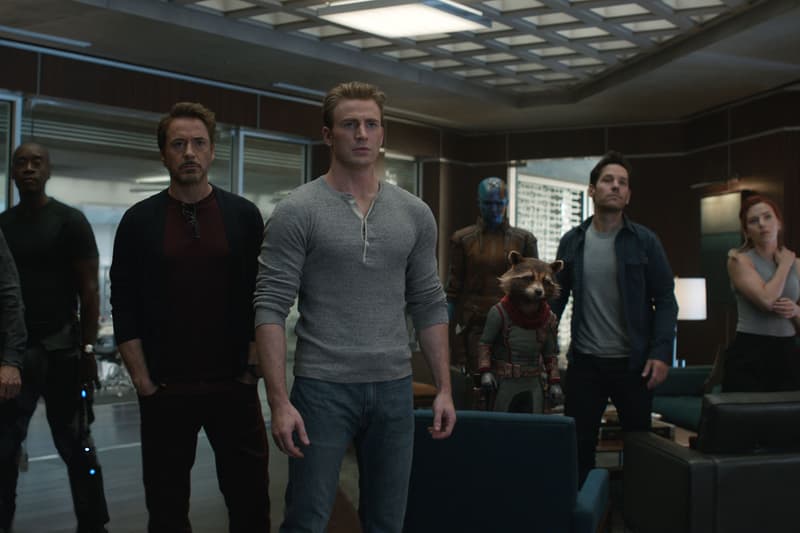 In its opening weekend Avengers: Endgame has brought in $1.2 billion USD worldwide at the box office, making it the biggest box office opening of all time. In North America alone, the Marvel movie has raked in $350 million USD, breaking the previous record set by Avengers: Infinity War with $257 million USD. In China the movie generated $329 million USD at the box office, also breaking the local box office record that had ben set by Monster Hunt 2.
The movie brings the total box office draw for the 22 movies in the Marvel Cinematic Universe, which began with 2008's Iron Man, to over $19 billion USD. Marvel also snagged the number two spot at the weekend box office with Captain Marvel, which drew $8.1 million USD in its eighth weekend. In another record-breaking move, Disney and Marvel brought the movie to 4,662 movie theaters across North America.
Endgame has not only been commercially but critically succesful, with a 96% score rating on Rotten Tomatoes. The movie was directed by Anthony and Joe Russo and represents the fourth Avengers film and the final movie in the MCU. Its star-studded cast includes Chris Evans, Chris Hemsworth, Scarlett Johansson, Danai Gurira and Robert Downey, Jr.
For more Endgame news, be sure to see the full list of records the movie has broken.