'The Simpsons' Pulls "Michael Jackson" Episode From Circulation
"Stark Raving Dad" will no longer air because of the 'Leaving Neverland' documentary.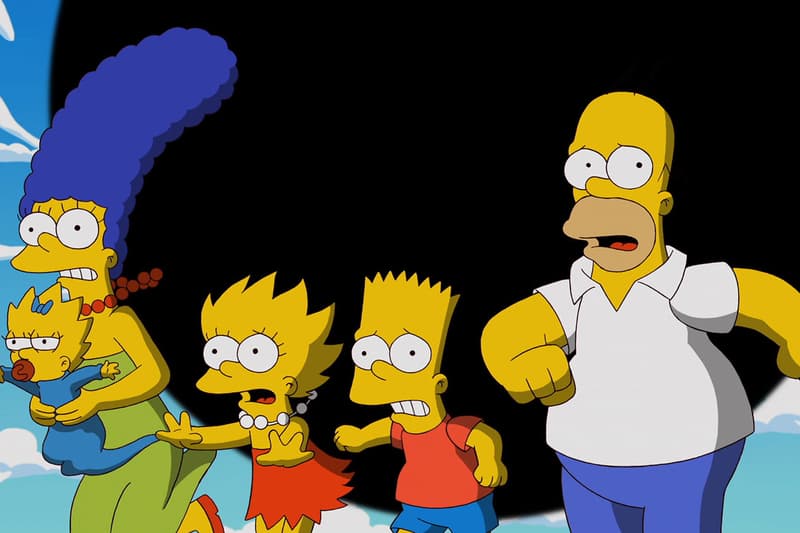 James L. Brooks, producer of the long-running family animated show, The Simpsons, recently told The Wall Street Journal that he is pulling one of the title's most popular episodes out of circulation. Titled "Stark Raving Dad," the segment which aired on September 19, 1991, featured the voice of Michael Jackson. The plot revolved around a character named Leon Kompowsky who suffers from a mental condition in which he actually thinks and acts like he is the "King of Pop," MJ. However, Kompowsky is a heavyset, middle-aged bald man who stays at a mental institution but he talks, sings and even dances like Michael Jackson.
The reason Brooks is pulling the episode from being aired again stems from his viewing of HBO's recent documentary, Leaving Neverland. The doc centers around two men — Wade Robson and James Safechuck — who claim they were sexually abused by Michael Jackson when they were just children. "This was a treasured episode. There are a lot of great memories we have wrapped up in that one, and this certainly doesn't allow them to remain," Brooks told WSJ. "I'm against book burning of any kind. But this is our book, and we're allowed to take out a chapter."
The move by Brooks comes just after radio stations started pulling Michael Jackson's music from airing as well. The producer made the decision collectively alongside creator Matt Groening and producer Al Jean. They assume that fans will be disappointed but they are expecting the backlash. The purging of the episode out of streaming services and DVD will take some time so viewers still have a chance now to watch it before it's completely gone.
Check out some moments from that episode below, including a song sung by MJ (as Kampowsky's voice) to Lisa Simpson.
In other entertainment news, check out the trailer for the upcoming second season of Kobra Kai.