Antonio Brown Traded to Raiders for Draft Picks
On top of a new three-year, $50M USD contract.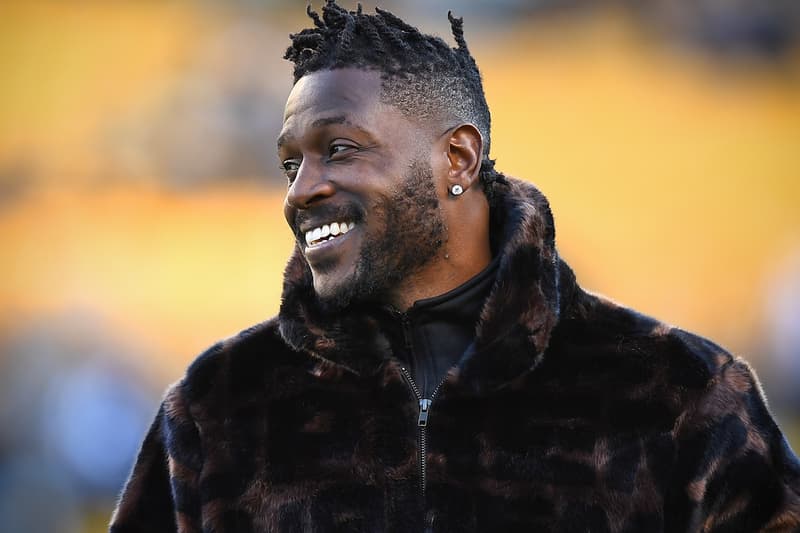 The Pittsburgh Steelers have reportedly dealt their prolific wide receiver, Antonio Brown, to the Oakland Raiders, in exchange for two draft picks–third and fifth round.
Brown, a 7x Pro Bowler who last year joined the 10,000 receiving yards club, will also ink a new three-year deal worth up to $54 million USD from the Raiders, with $30 million USD guaranteed. The Miami native had three years and $38.9 million USD left on his contract with the Steelers, as part of the four-year, $68M USD extension he signed in 2017. Reports suggest Brown, who turns 31 in July, has turned his $17M USD per year year into what amounts to $19.8M USD per year in new money.
ESPN does note however that the trade is not yet official, as the new league year begins Wednesday.
On one hand, the soon-to-be Las Vegas Raiders add a reliable, deep-threat receiver they so desperately needed last season, one the Raiders finished with a 4-12 record. Brown accumulated 15 touchdowns and 1,297 yards on 104 receptions last year, his record-setting sixth straight year with 100 or more catches. The Steelers however move a disgruntled asset off their books, but only get two later round picks for the surefire Hall-of-Famer. They'll also be forced to swallow $21M USD in dead money against their salary cap, according to an ESPN source.
While it may be obvious, which team got the better end of the deal (Team AB is an option)? Let us know below.
Elsewhere, LeBron James passed Michael Jordan on the all-time scoring list las week.