Aaron McGruder Returns to 'The Boondocks' With New Comic Strips
Is the acclaimed series returning?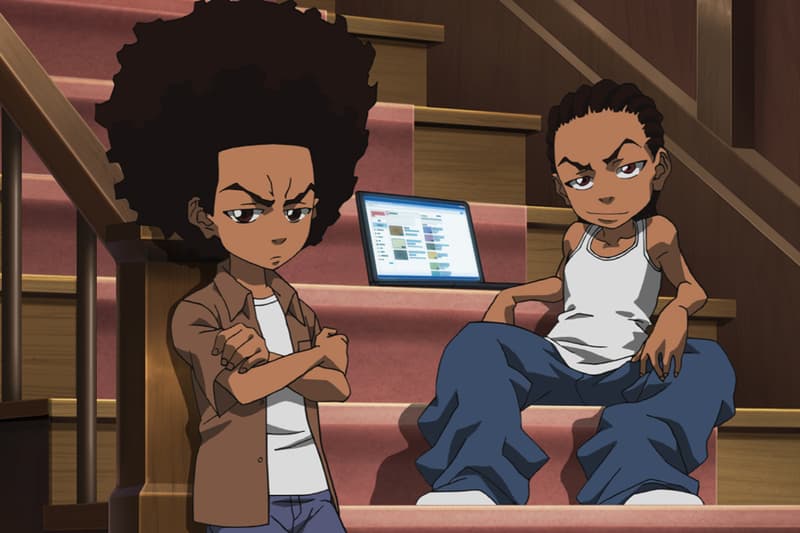 Earlier today, Charlamagne Tha God published several photos to Instagram showcasing new comic strips of The Boondocks, all made by original creator Aaron McGruder and the series' former animator Seung Kim.
The new comics, much like the show, tackle current events ranging from politics to black culture, touching on topics like President Donald Trump, the #MuteRKelly movement, and television network MSNBC.
Charlemange's posts are accompanied by a quote from McGruder himself, which states:
 "Did these for fun (and to see if I still could). More to come… exactly how much more is tough to say. These strips were only possible due to the enormous talent of my good friend Seung Kim, who did the animation for the old show – and he's a busy guy. Thanks to him and thanks to Charlamagne for putting these out for me while I get my instagram act together."
Would you be excited to see The Boondocks return? Check out the images below, then see what movies and shows are coming out this month.