Teejayx6 Drops Scam-Filled 'Black Air Force Activity 1' Mixtape
Continuing to offload his trash-talking prowess and more.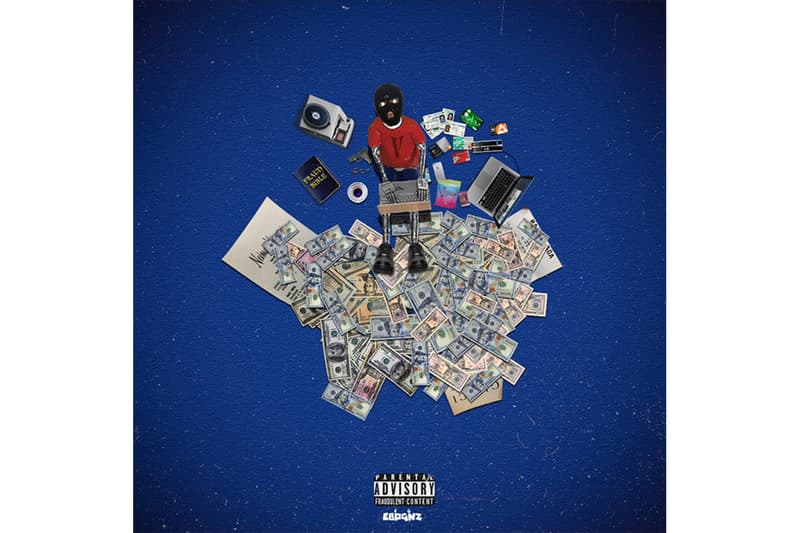 Scam rap upstart and trash-talking extraordinaire Teejayx6 has returned with a brand new mixtape titled Black Air Force Activity 1. Continuing to exude his card swiping prowess, the Detroit rapper's latest project boasts eight tracks, including viral hits "Dark Web" and "Gadgets."
On the project, he continues to unveil his scamming techniques through the telling of outrageous narratives involving TOR browsers and more. He similarly furthers his sh*t-talking capabilities on tracks like "Dynamic Duo" featuring Kasher Quan, wherein the two laughingly tag team between bars: "I'm finna kill one of my opps and catch a felony" Teejay raps, with Kasher Quan following with "And I scammed a Spanish *ss n*gga, he was Mexican." Whatever the case is, Black Air Force Activity 1 is as in-your-face as ever, continuing to offload Teejayx6's uncanny approach to rap music.
You can stream Black Air Force Activity 1 below.
For more new music, Lil Uzi Vert just shared "Futsal Shuffle 2020."