fragment design & uniform experiment to Create Japanese Private School Uniforms
Packed with archetype Hiroshi Fujiwara design tropes.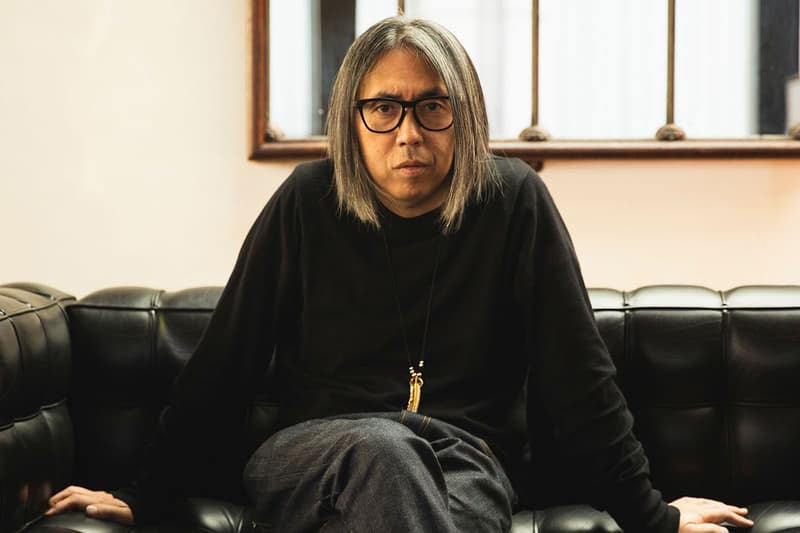 Hiroshi Fujiwara's labels fragment design and uniform experiment have been enlisted by a private Japanese high school to make its next school uniforms.
Teasing the school uniforms in an Instagram post, Fujiwara showcases an extensive collection of garments ranging from school blazers and shirts to traditional pleated skirts and even sportswear for physical education classes. The pieces are completed with fragment design x uniform experiment-branded badges noting the school's name — Seiryo Junior High & Senior High School — with some looks incorporating rubberized fragment bolt-logo patches into its design.
One of the most notable pieces is the white shirt, which has been adapted to feature a striped tie into its button-down section. Elsewhere, the collaborative effort brings a checkered print to pocket squares and linings for blazers, added buttons to the shoulders of shirts, and perfectly tailored suit pants. Take a closer look at the pieces below.
In other news, the CIFF has announced partnerships with A$AP Nast, Bethany Williams and more.