Fiorucci Recruits Daniel W. Fletcher as Menswear Artistic Director
Presenting his first collection for FW20.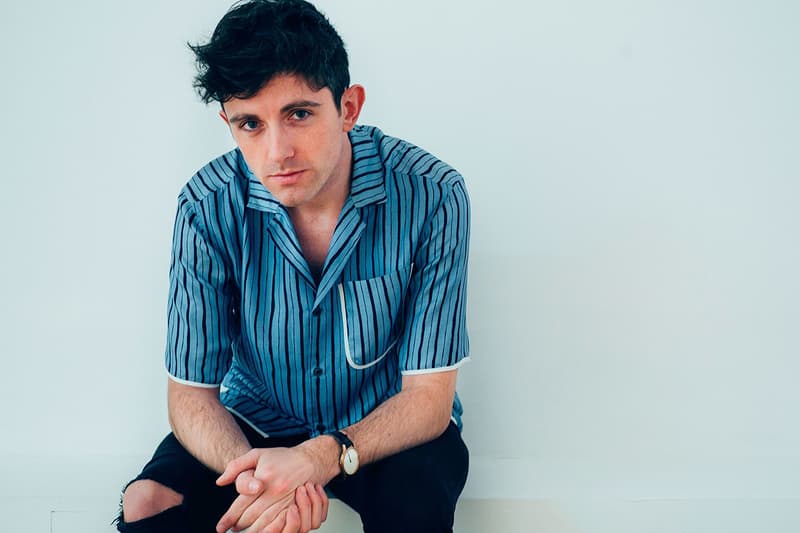 British designer Daniel W. Fletcher has been appointed as Menswear Artistic Director at Fiorucci, with his first collection for the British-Italian brand to be presented at London Fashion Week: Men's in January. Fletcher's first collection for the label will be heavily inspired by its storied archive and heritage, dating back to its founding in the 1960s.
Speaking about his appointment, Daniel added that "it's a great honor to have been asked to lead the new agenda of menswear for the iconic Fiorucci brand. I'm very much looking forward to bringing back the components of culture and design that put the brand on the map in the sixties. Fiorucci's extensive archive is something I could only have dreamt of since I first discovered it in the library of Central Saint Martins. I thank Janie and Stephen, founders of Fiorucci for this opportunity and very much looking forward to working with them."
In other fashion news, Burberry is set to release new "Icon Stripe" ski-goggles.