Bring R2D2, Darth Vader & More Into Your Kitchen With Star Wars Cooking Pots
Let R2D2 do the pressure cooking for you.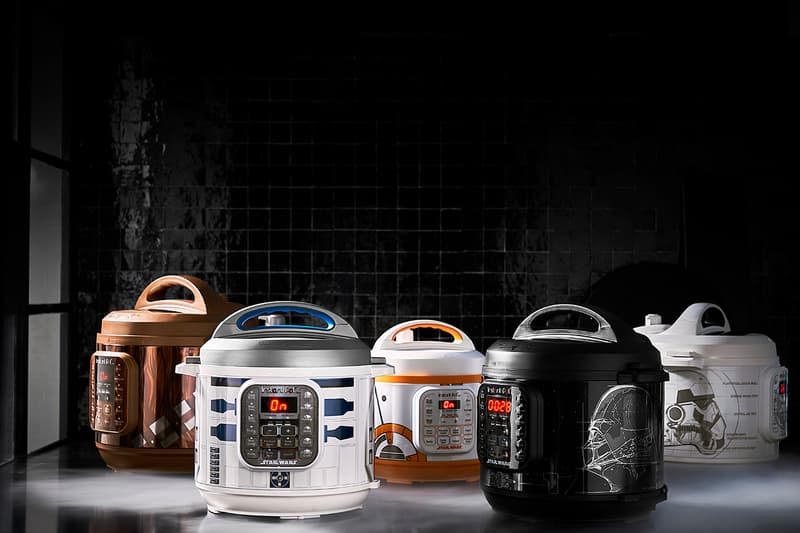 1 of 6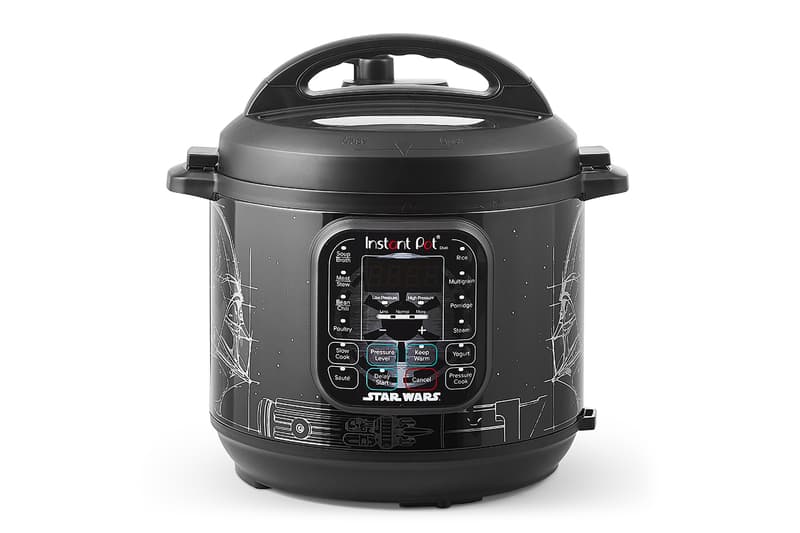 2 of 6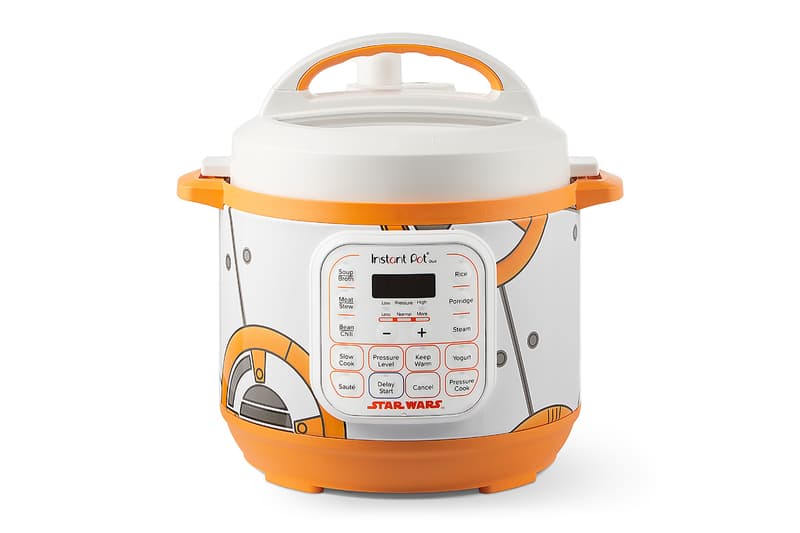 3 of 6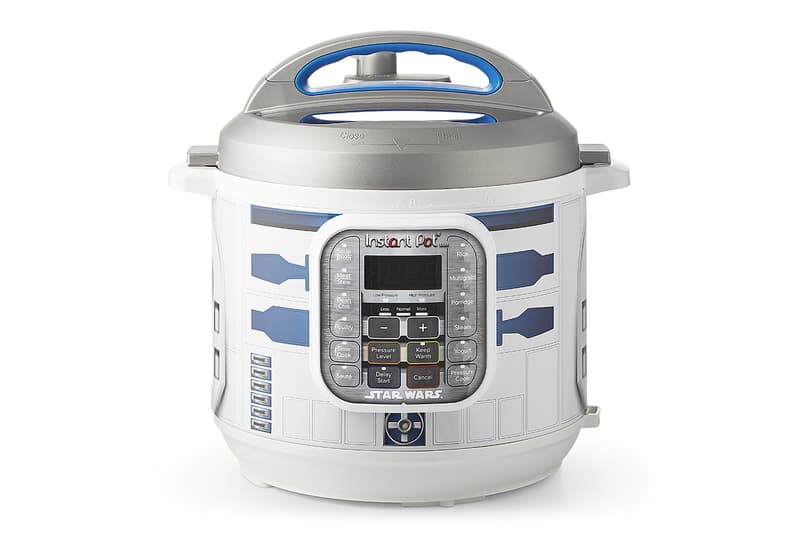 4 of 6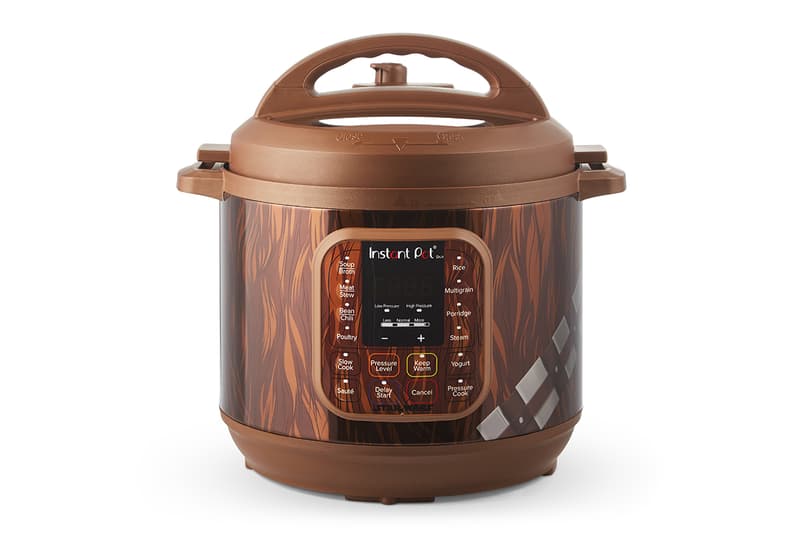 5 of 6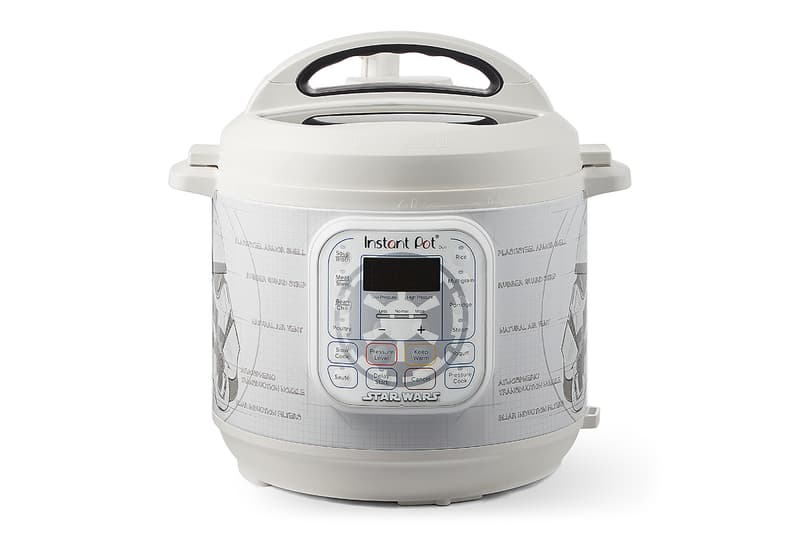 6 of 6
The latest Star Wars-branded product enters its way into the kitchen in the form of five special-edition Instant Pot designs that embody the personalities of Darth Vader, R2D2, BB-8, Chewbacca and a Storm Trooper. Now everyone's favorite Star Wars characters can facilitate Instant Pots' wide range of seven cooking functions and 14 smart programs, from pressure cooking to yogurt making. The Instant Pots may not be as vocal as R2D2 and Chewbacca, but they do include an advanced microprocessor that speeds up cooking without excess energy.
The characters were assigned an Instant Pot size loosely based on their actual sizes. Tiny drone BB-8 starts the pack off as the only Instant Pot Duo Mini 3QT to be offered in the collection for an entry price of $79.95 USD, while Darth Vader, R2D2 and the Storm Trooper come in the Instant Pot Duo 6QT size for $99.95 USD each. Chewbacca, being the largest character, comes in an 8QT size for $119.95 USD. Each Instant Pot comes with a recipe that is inspired by its character theme character, including BB-8 Shrimp Pasta and Chewie's Chili.
The Star Wars Instant Pots are currently available for pre-order exclusively on Williams Sonoma's website, which also includes an array of other Star Wars-themed kitchen items. The Instant Pots will officially launch in stores on December 13.
Elsewhere in the food world, famed sushi restaurant Sukiyabashi Jiro has been removed from Michelin's Tokyo Guide.