Here Are Gen-Z's Most Requested Brands for Holiday 2019
With Apple leading the pack.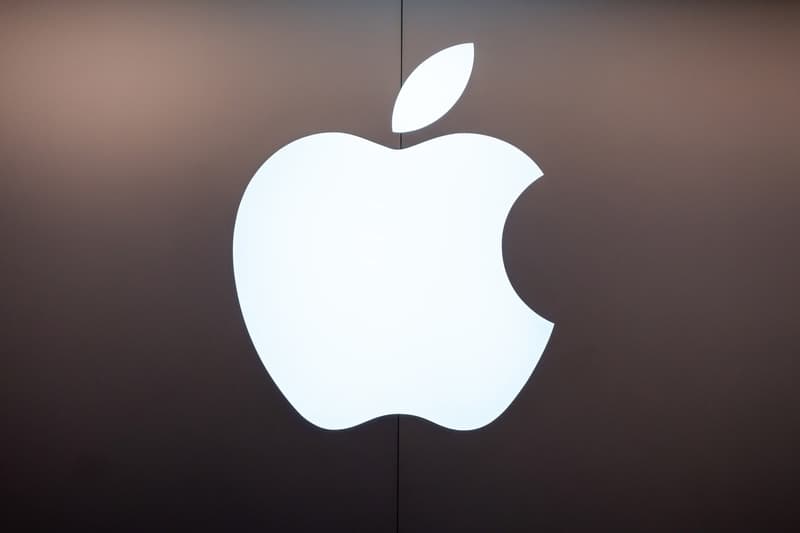 Piper Jaffray has just released its data on the 2019 holiday season as part of its Generation Z survey. In the survey, teens were asked which items made it onto their wish list for the holidays, allowing for the financial services company to calculate the top consumer brands among teens.
Sitting at the top of the list, in terms of type of gift, is money followed by clothing and automobile; smartphone followed closely at fourth spot. In terms of branding, Apple leads the pack with 10.1% while Louis Vuitton and Nike take second and third place, respectively. Piper Jaffray points out that both sportswear and luxury goods are on the rise amongst teenage consumers with the luxury segment shooting up from 0.3% in 2017 to 1% this year. Have a look at the list below.
In other tech news, Samsung announces special edition Star Wars Galaxy Note10+.
Top Consumer Brands
1. Apple 10.1%
2. Nike 1.1%
3. Louis Vuitton 0.6%
4. Gucci 0.5%
5. adidas 0.4%
6. lululemon 0.4%
Gen-Z Top Gifts for Holiday 2019
1. Money
2. Clothing
3. Car
4. Phone
5. Shoes
6. Computer
7. Electronics
8. Video Games
9. Sporting Goods
10. Vacation/Trip