Nordstrom and BEAMS Debut Expansive Capsule Pop-Up Experience
Exclusive Polo Bears, New Balances, New Era gear and covetable Japanese brands.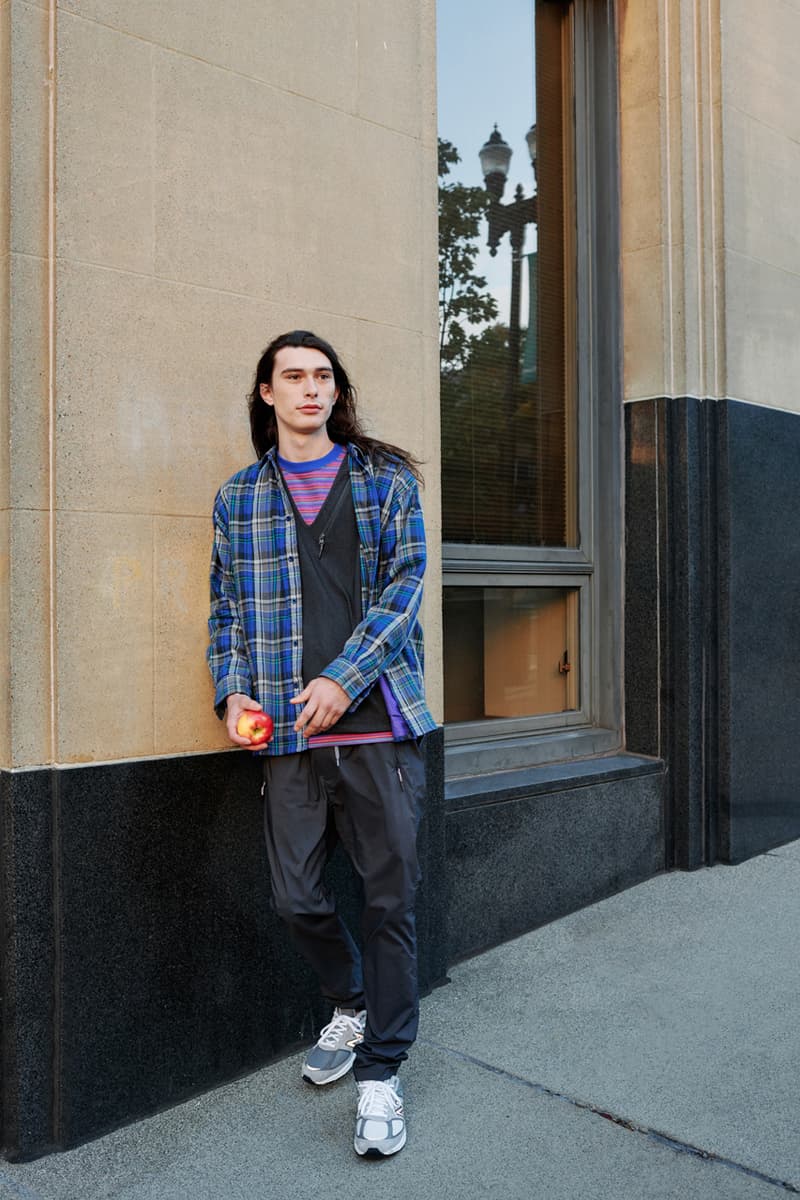 1 of 24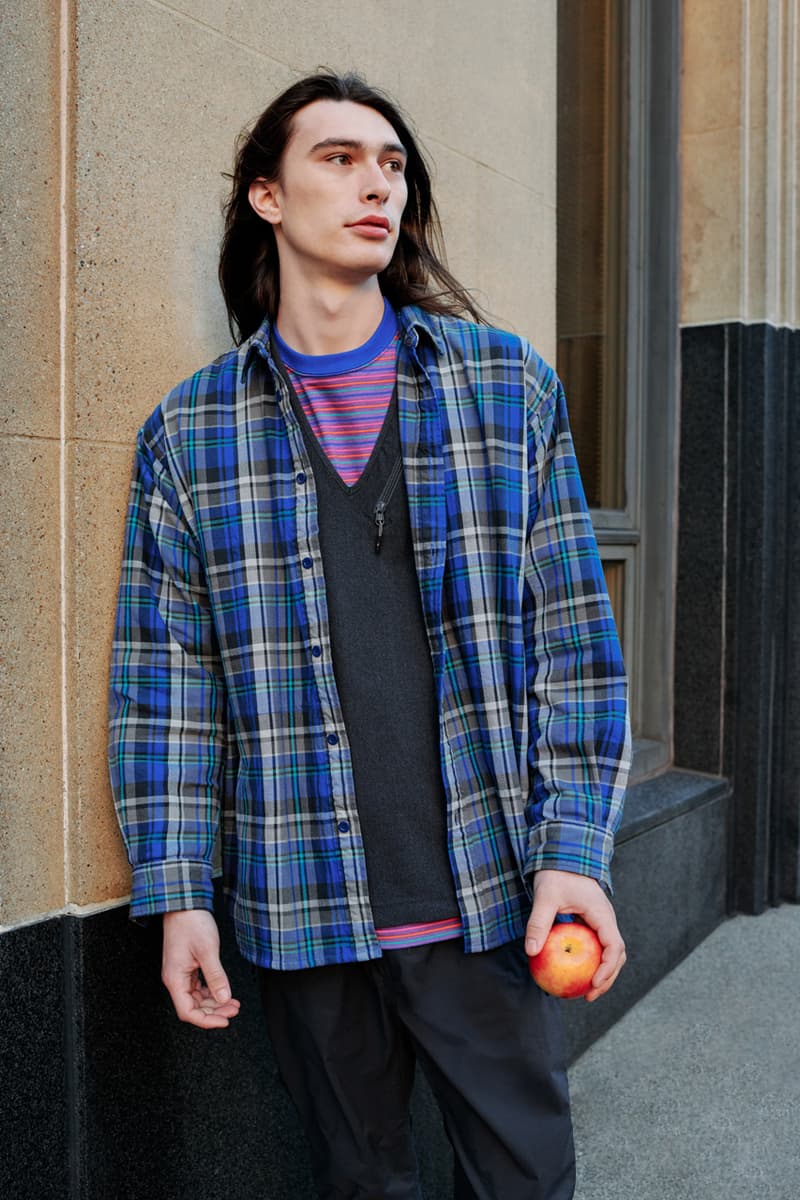 2 of 24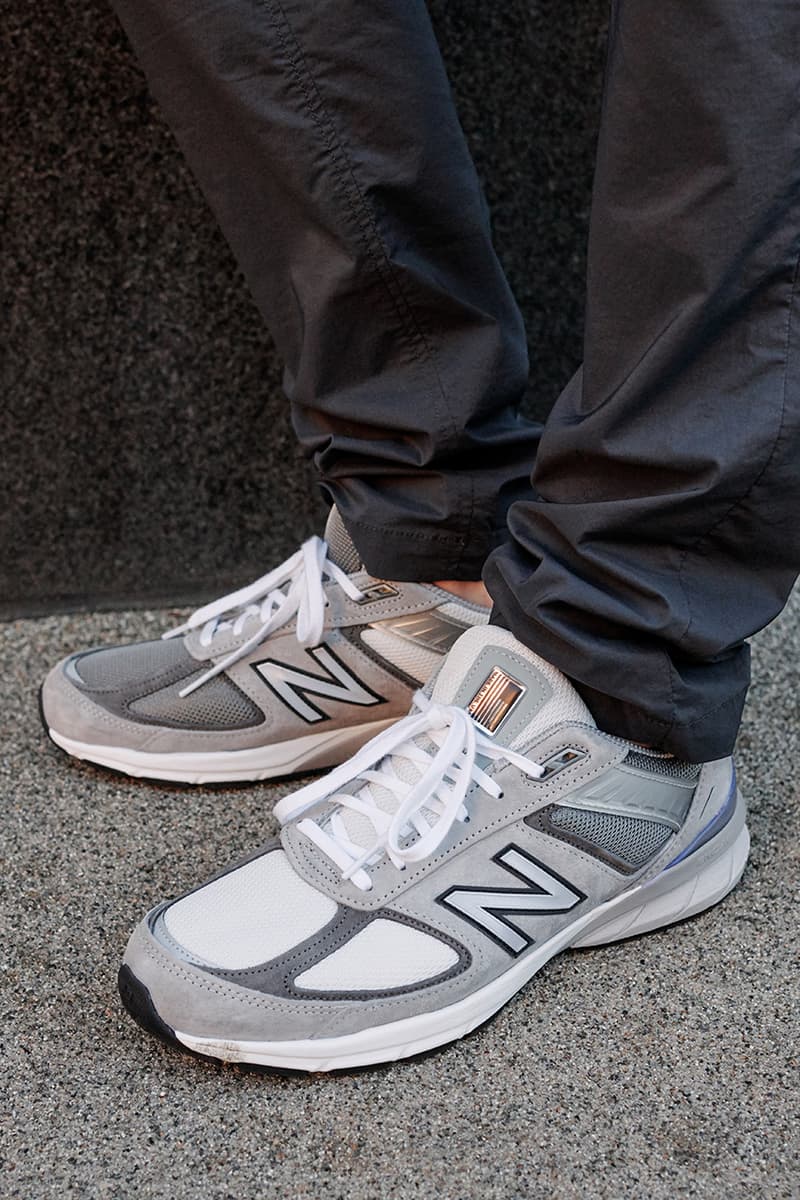 3 of 24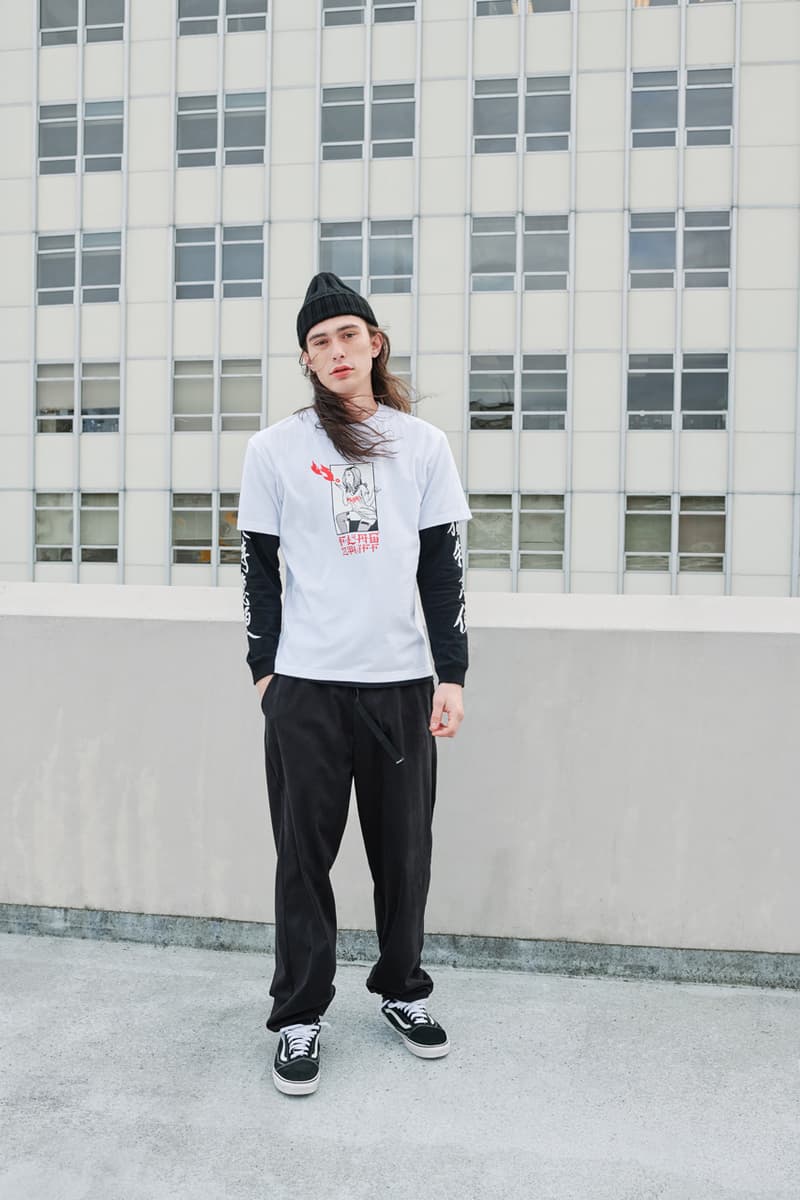 4 of 24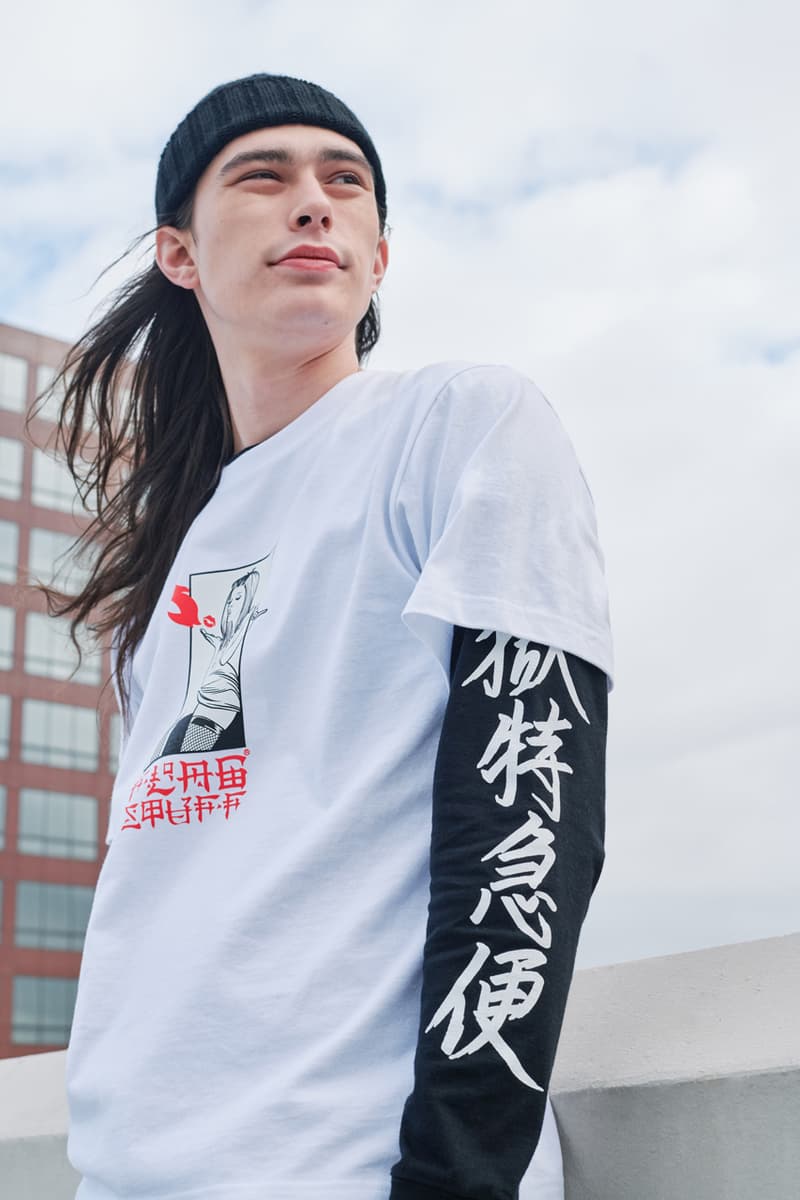 5 of 24
6 of 24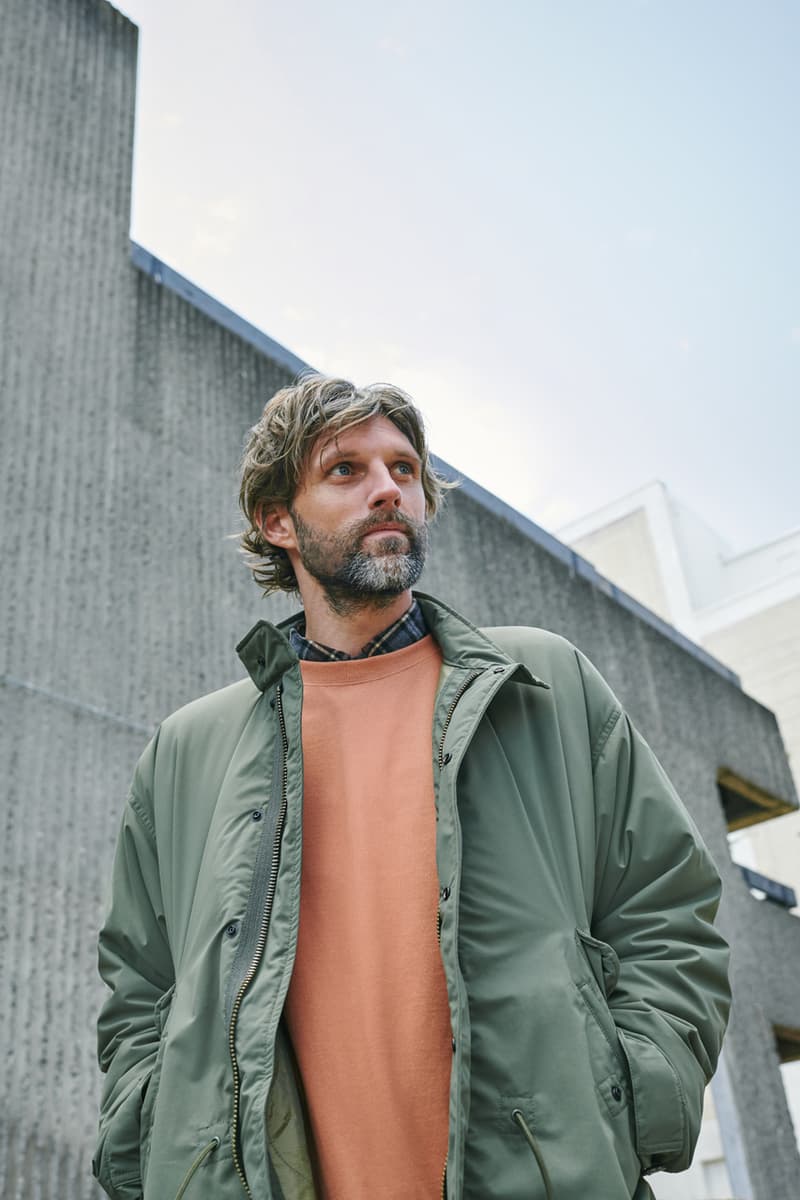 7 of 24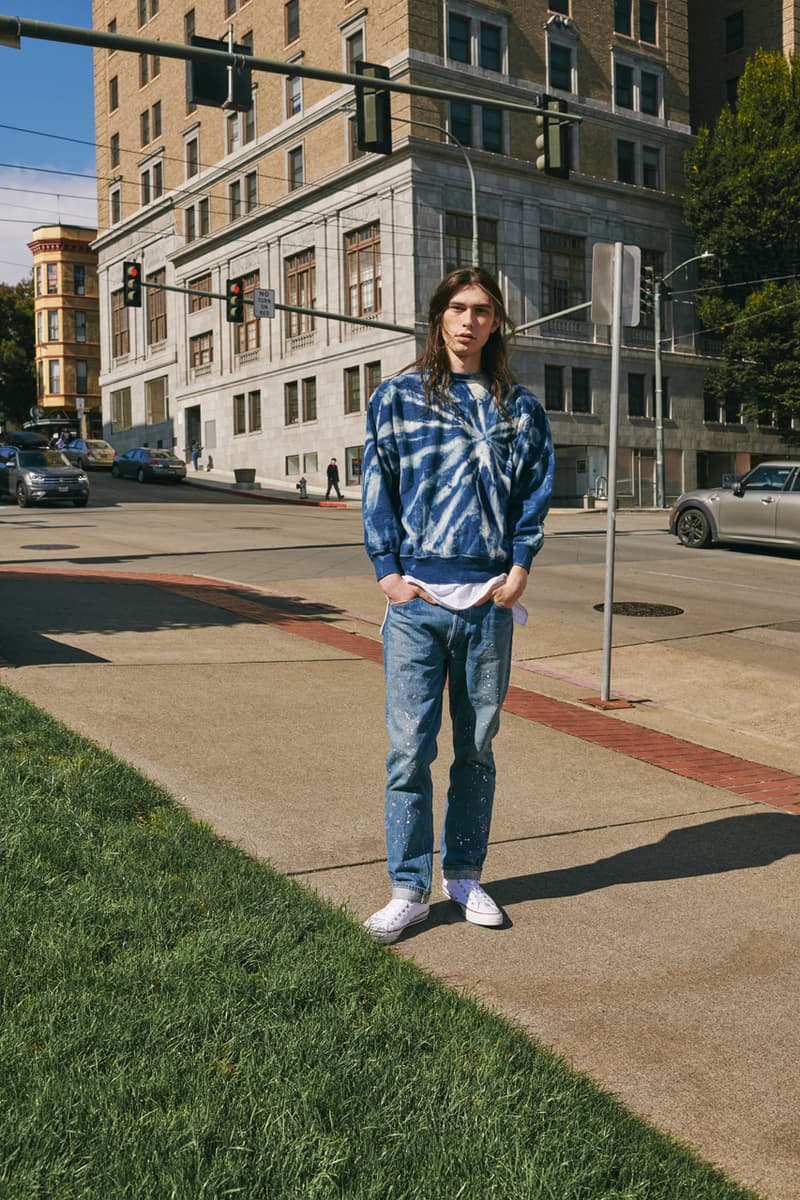 8 of 24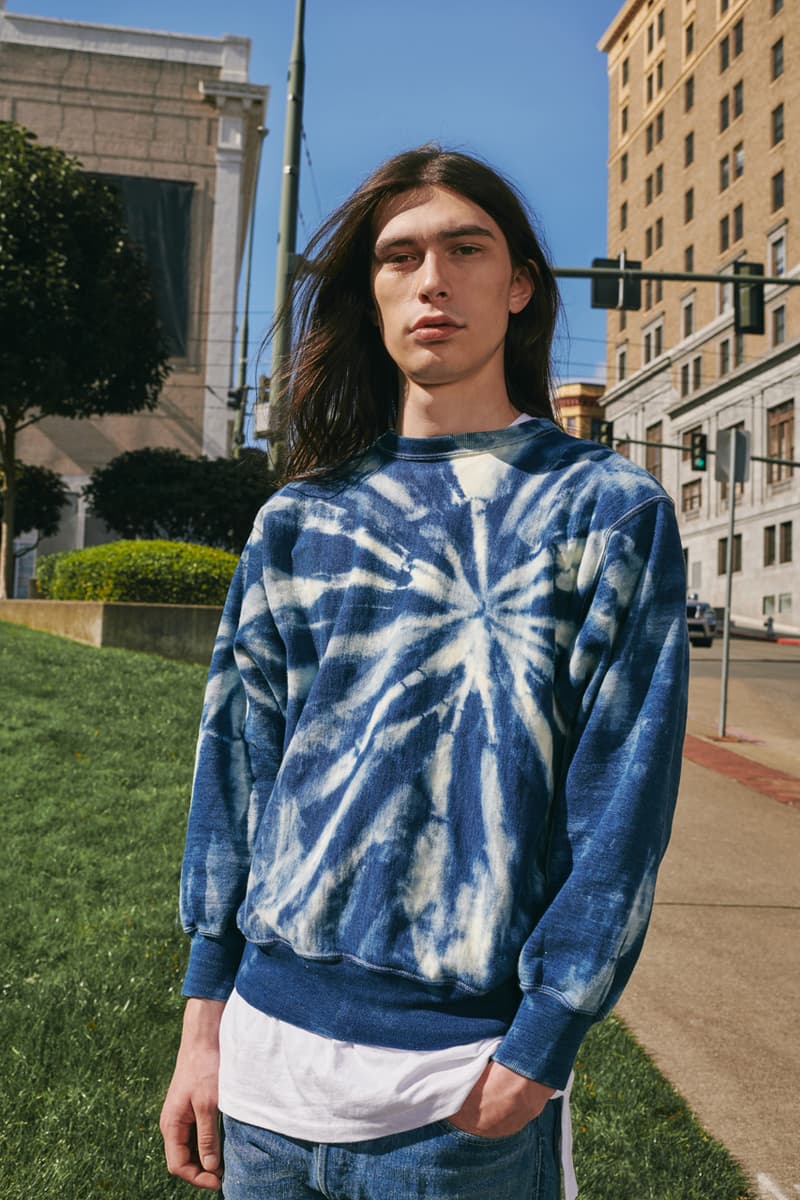 9 of 24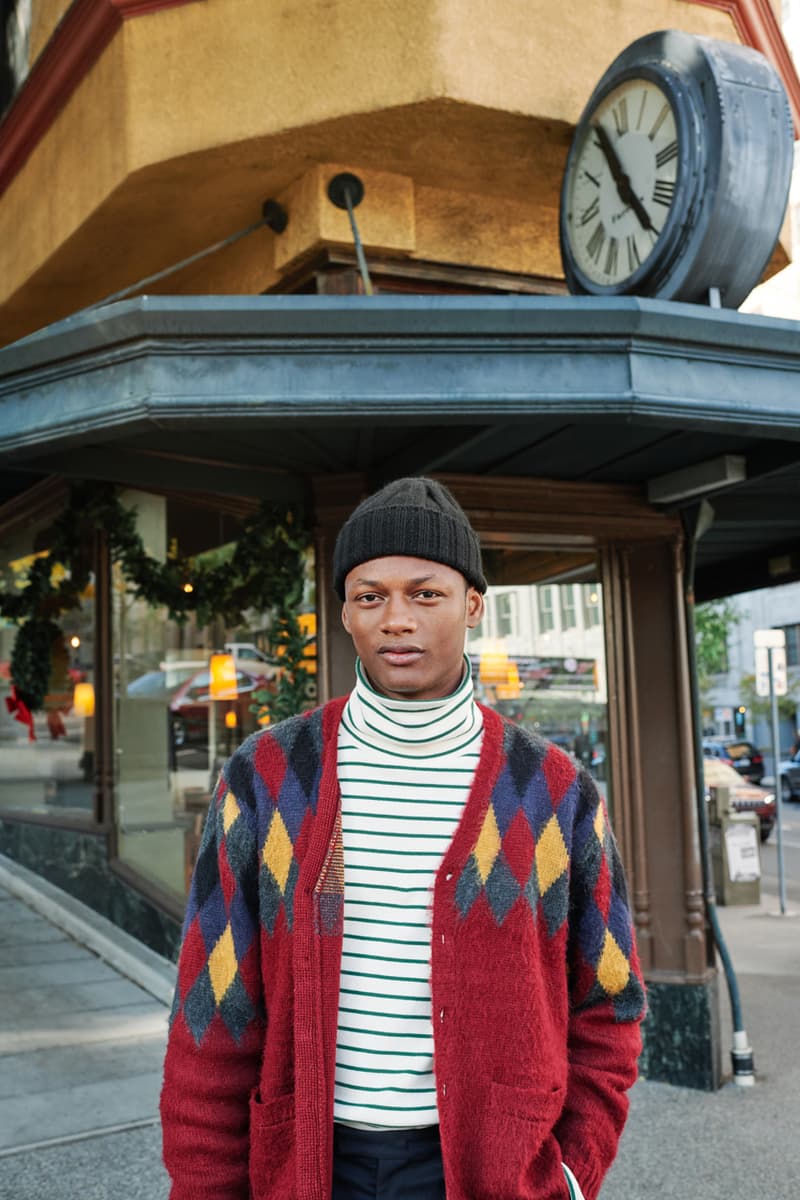 10 of 24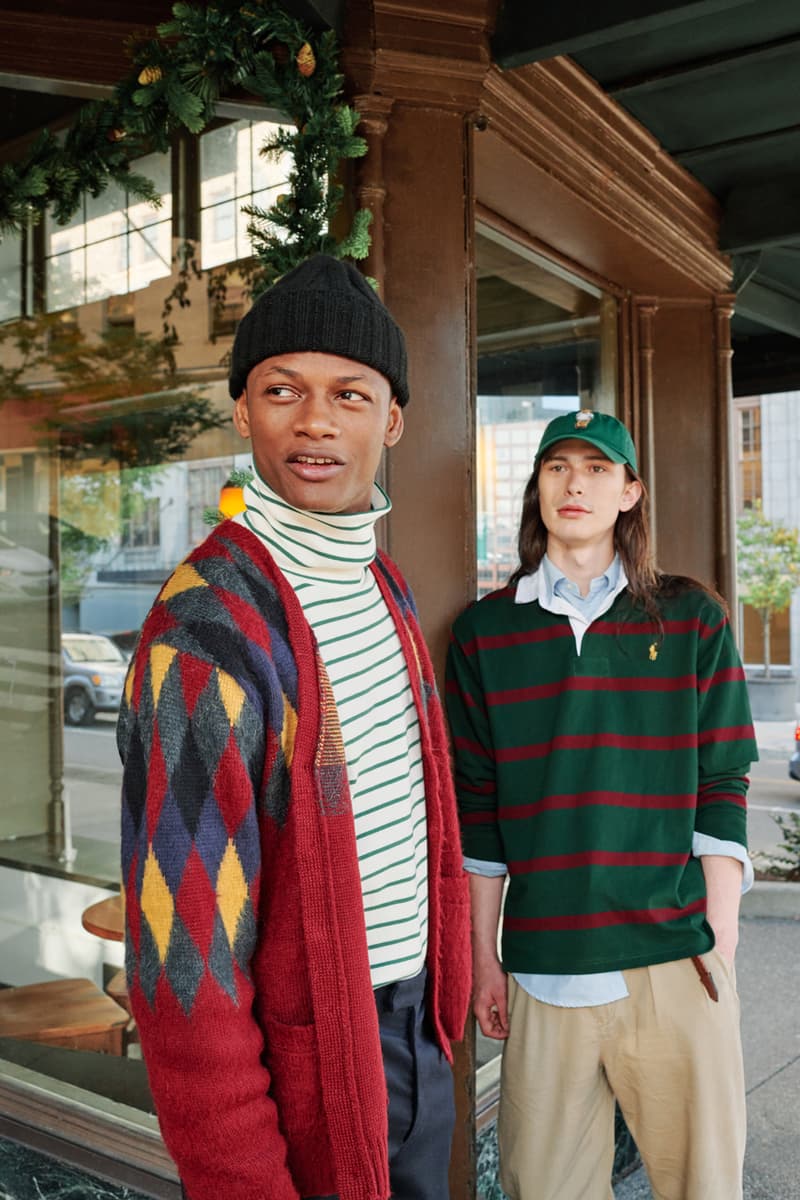 11 of 24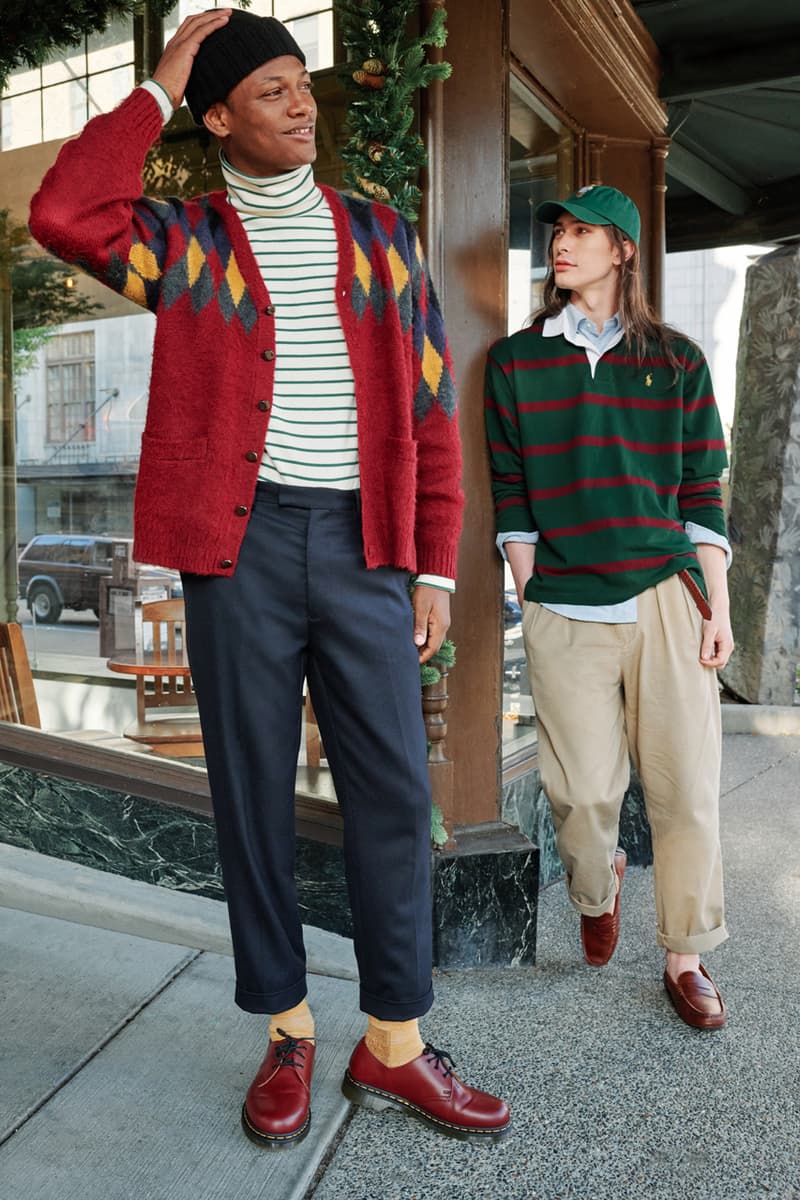 12 of 24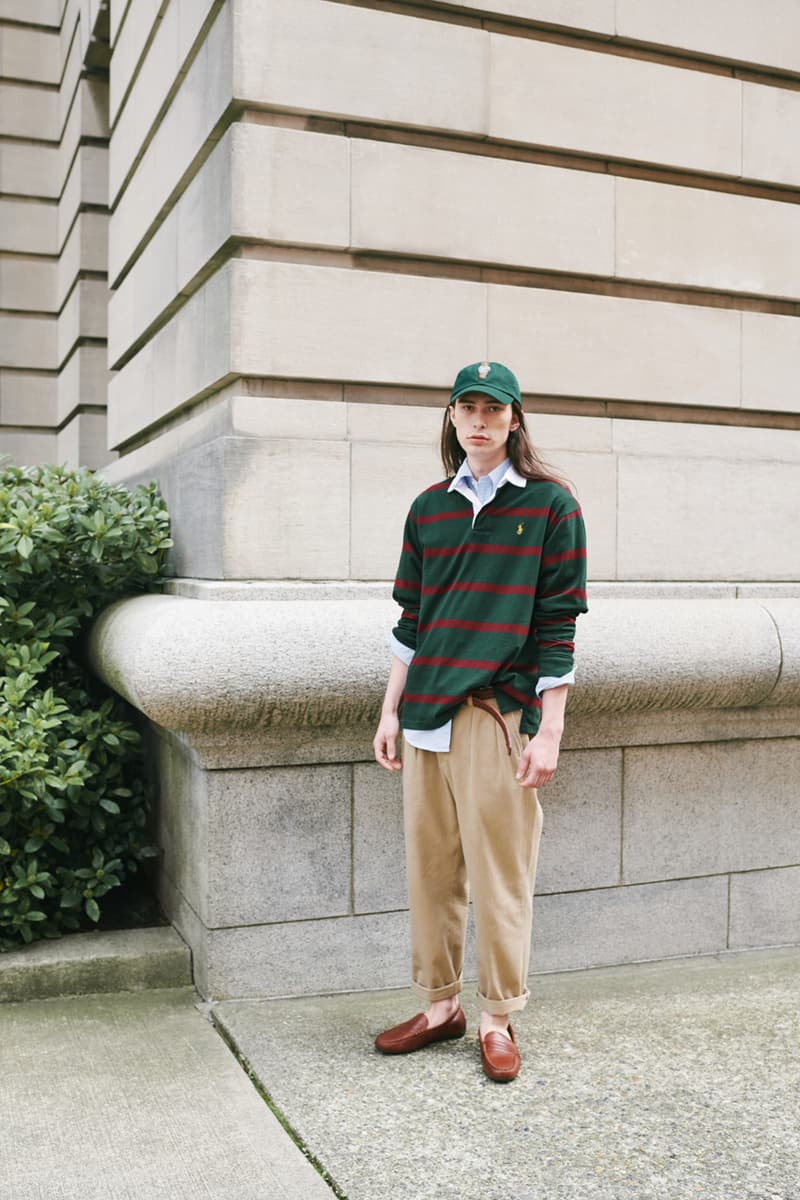 13 of 24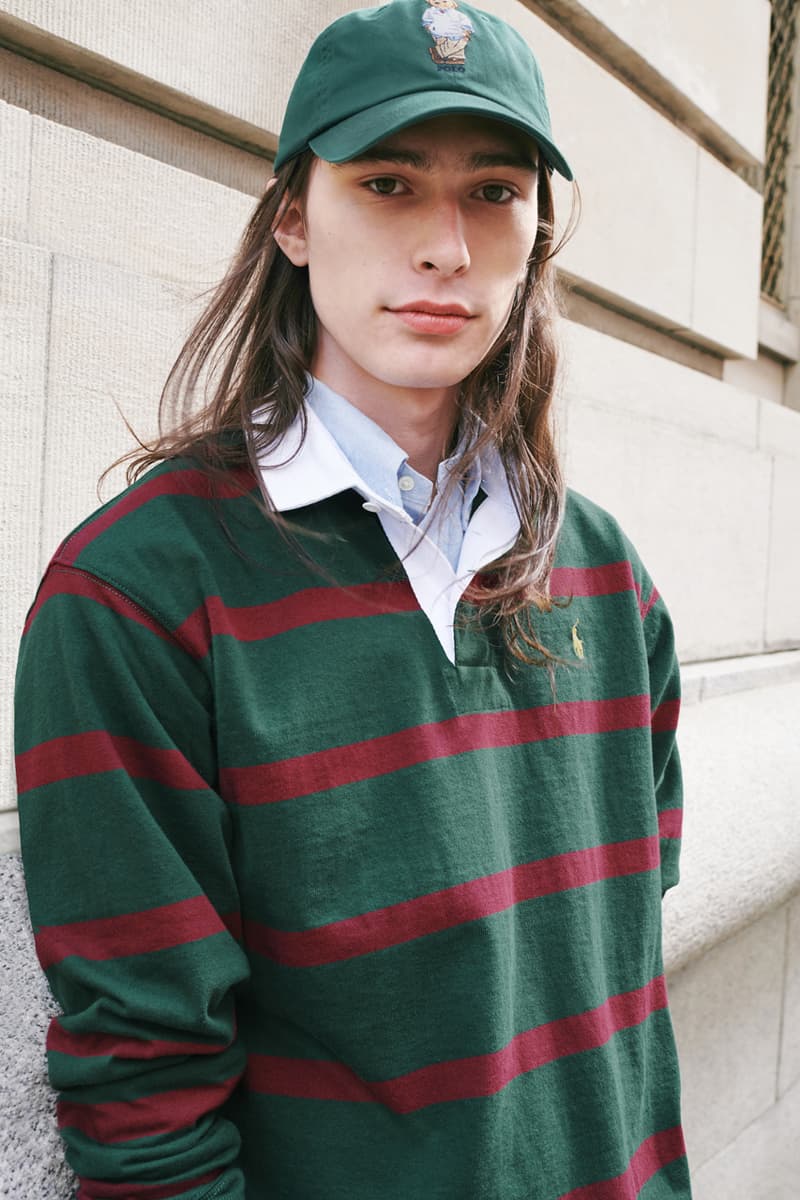 14 of 24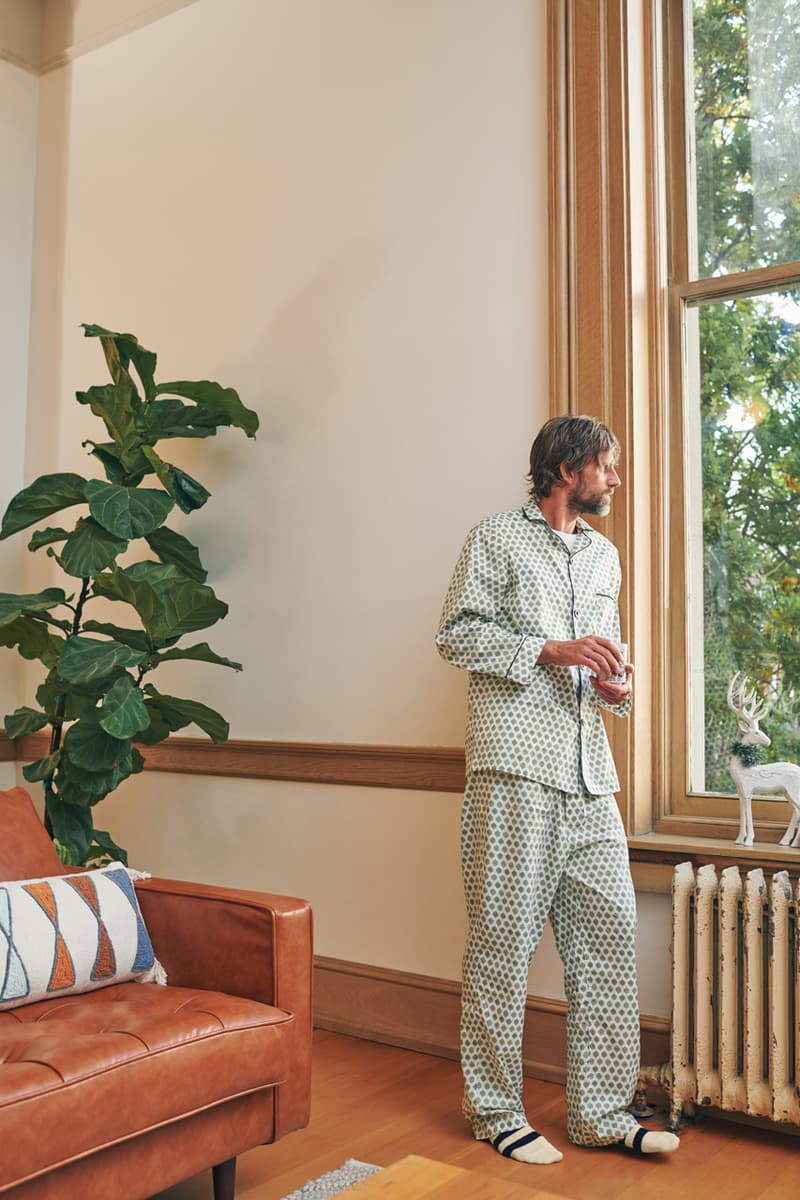 15 of 24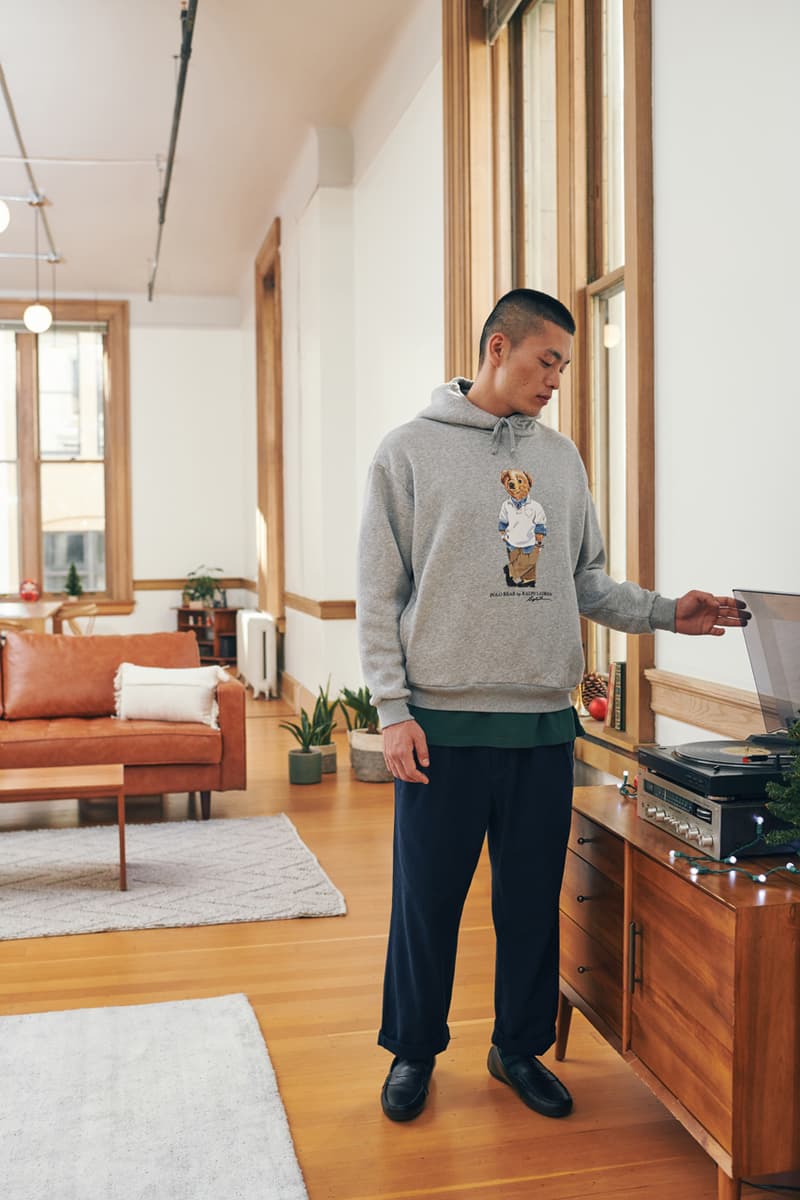 16 of 24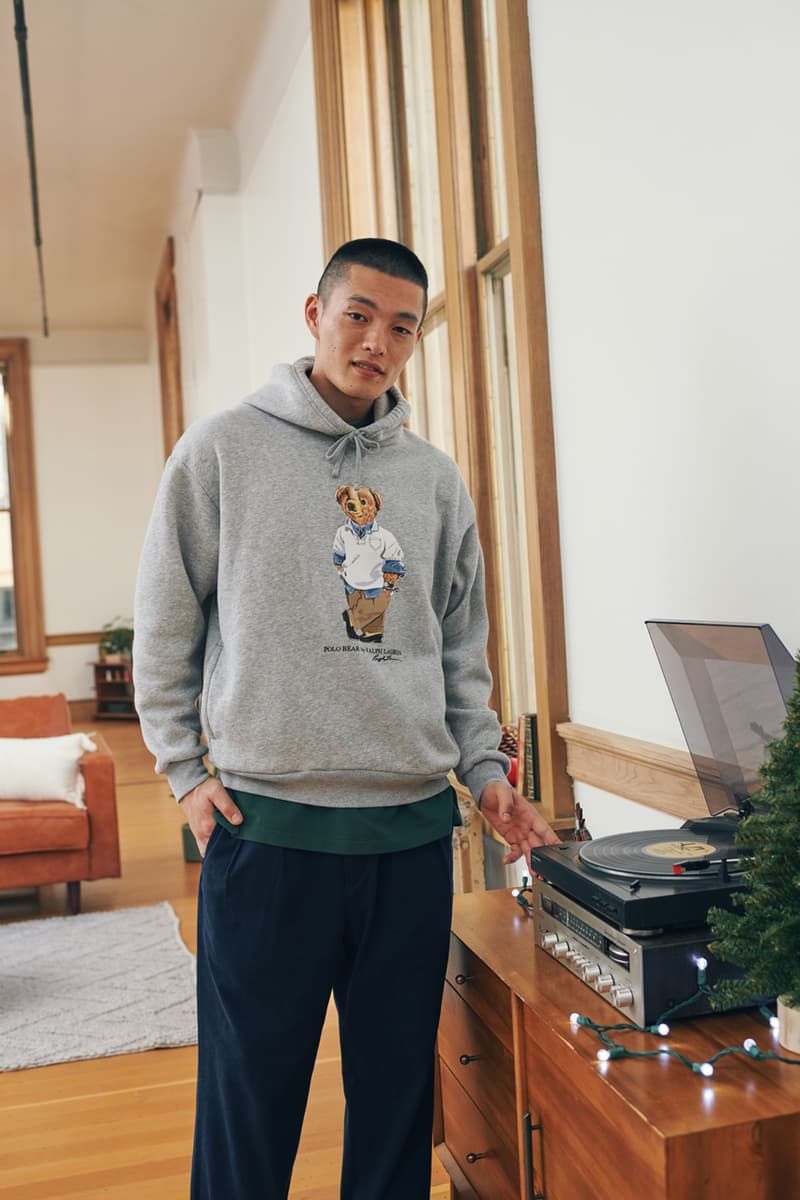 17 of 24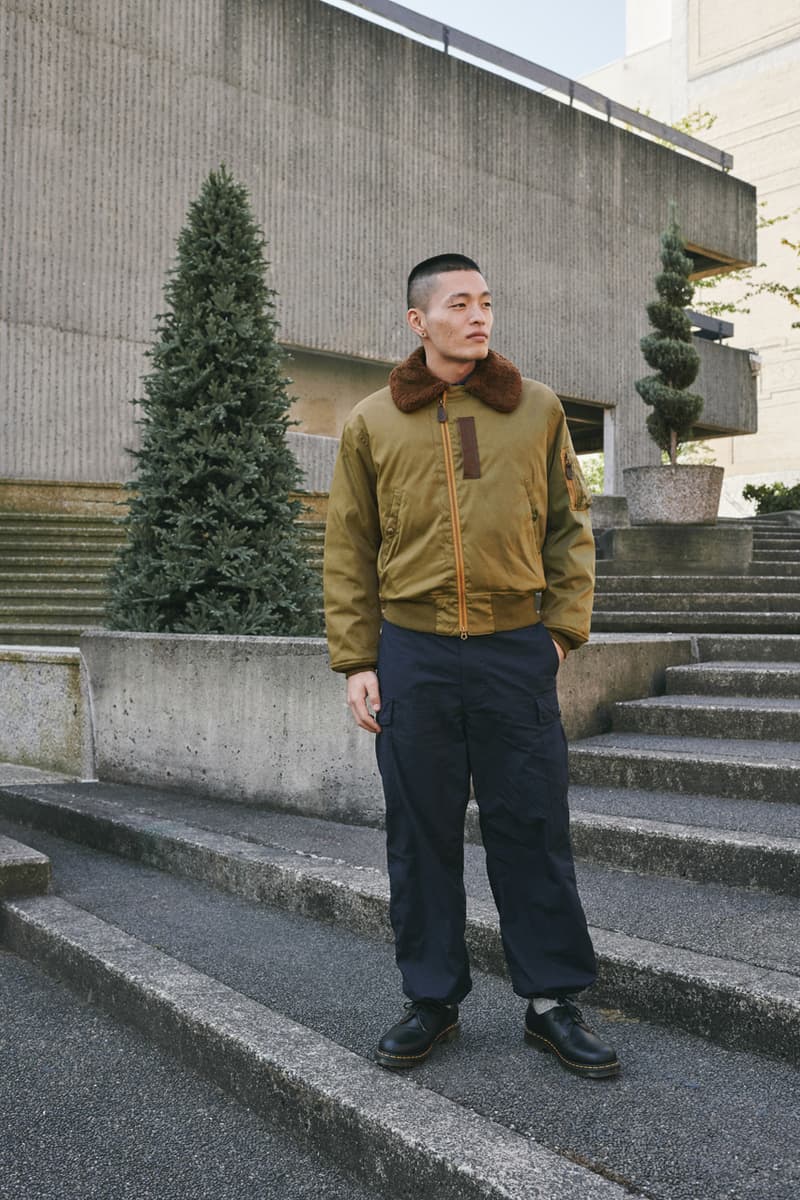 18 of 24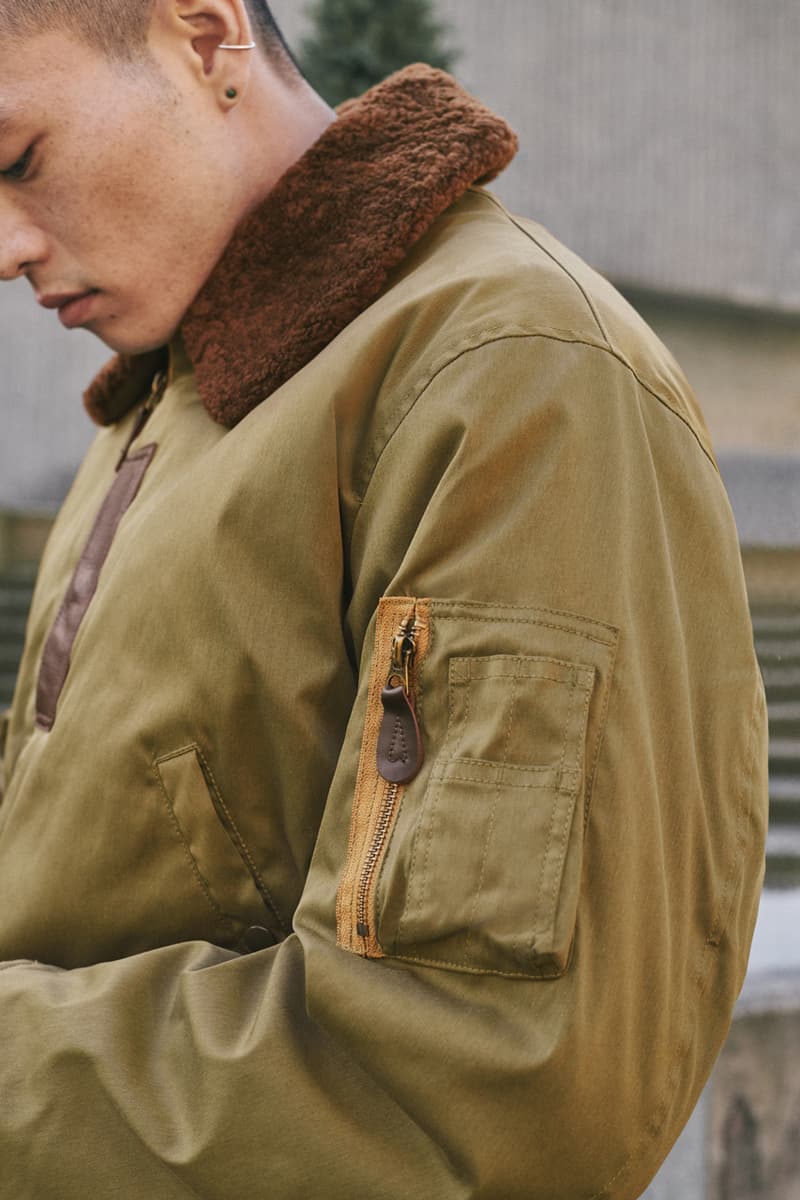 19 of 24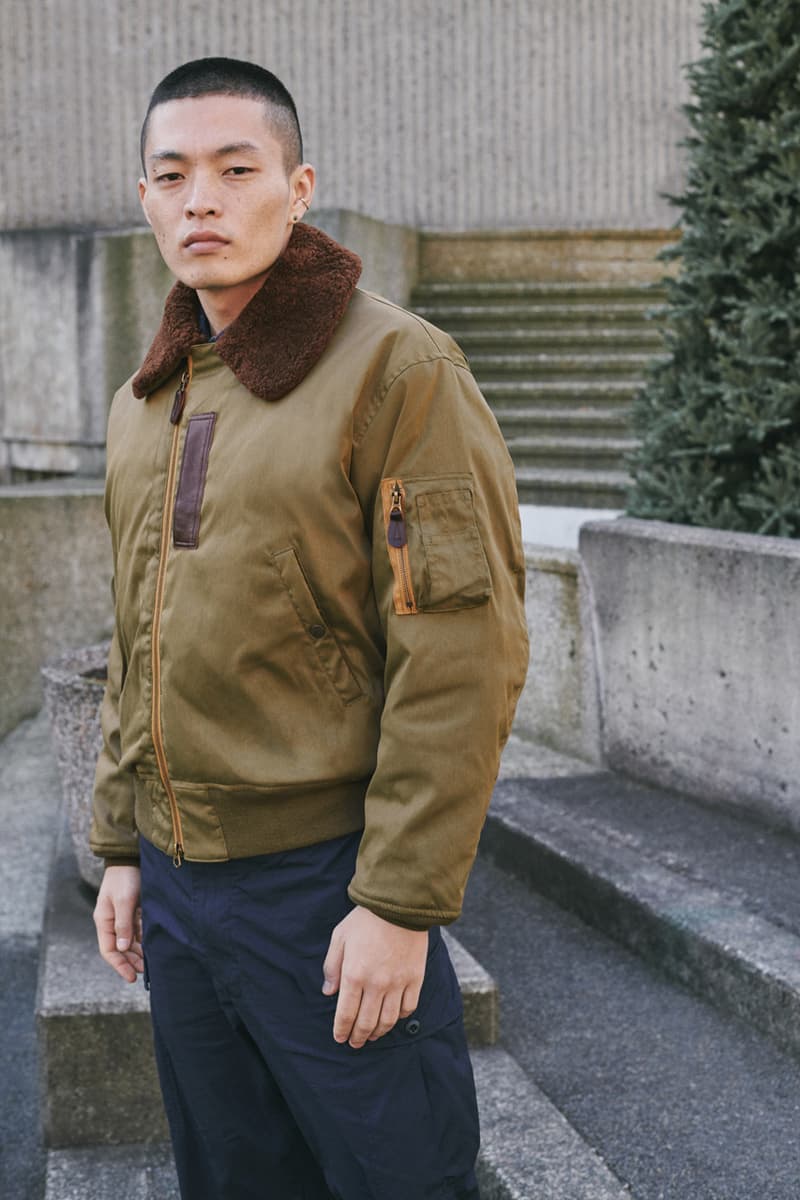 20 of 24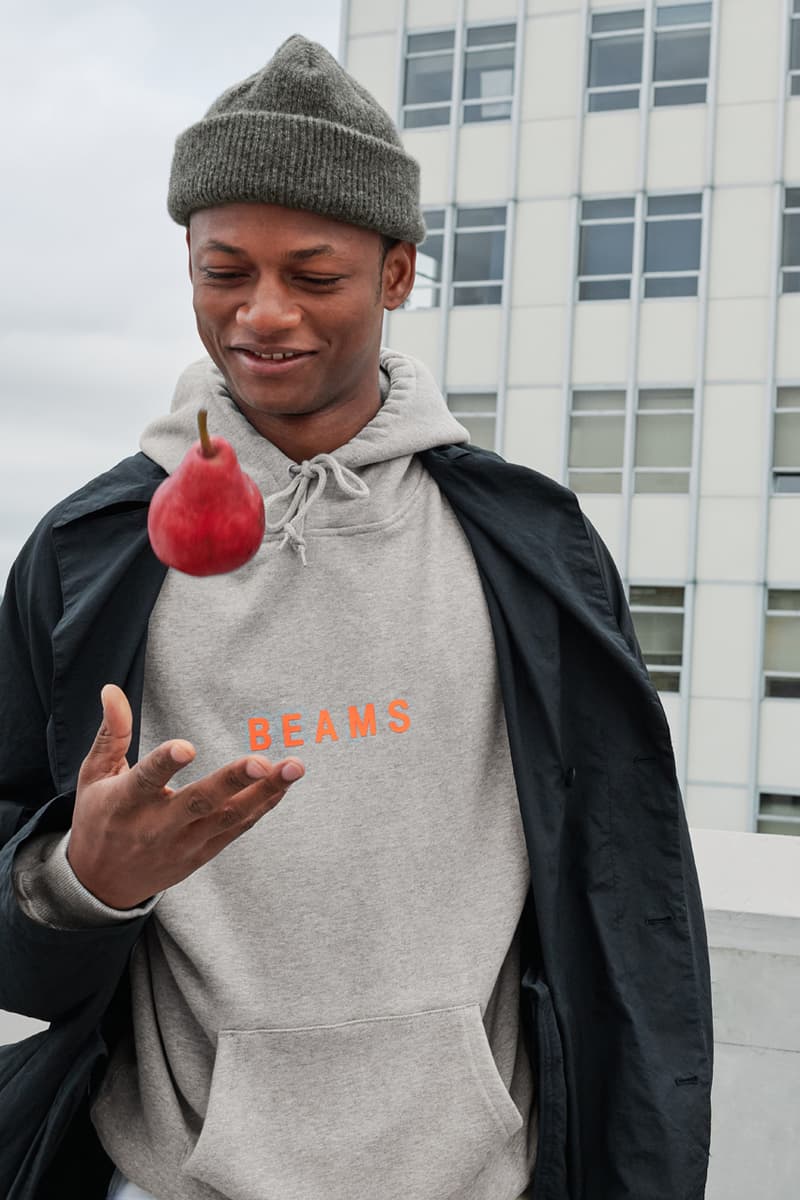 21 of 24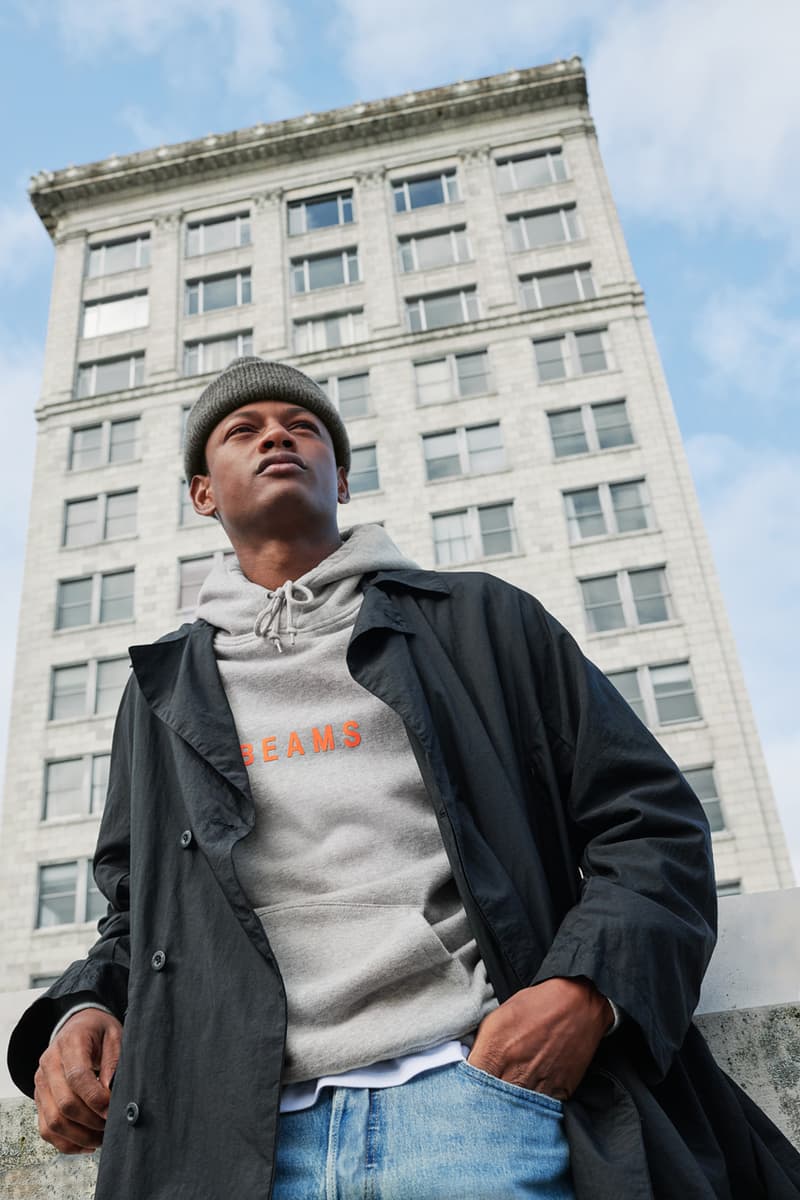 22 of 24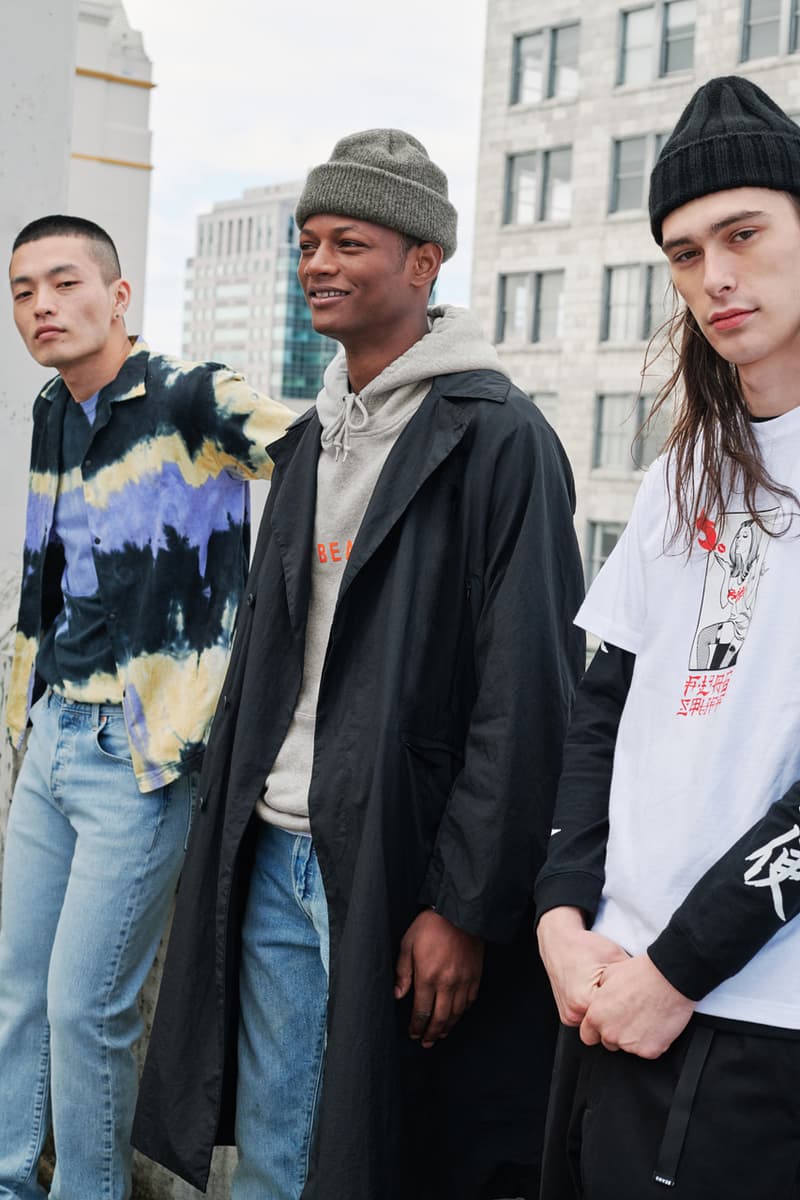 23 of 24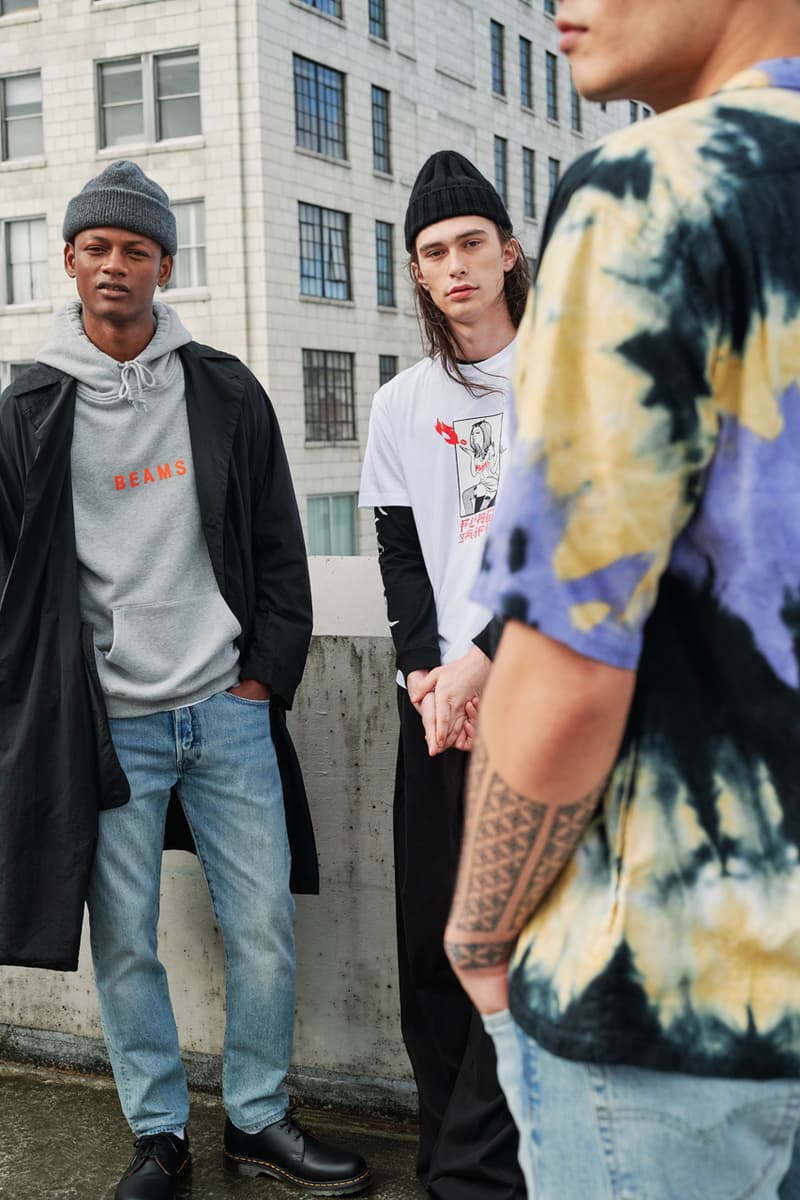 24 of 24
Under the direction of Sam Lobban, VP Men's Fashion, Nordstrom is introducing Concept 007: BEAMS, bringing the beloved Japanese company to America for its most expansive Western retail experience to date. A handpicked selection of goods encompasses exclusive garments, accessories and home goods, all sourced from BEAMS' in-house brands and key brands.
Key clothing labels like BEAMS PLUS and BEAMS T import ivy league-inspired menswear and graphic layering pieces, respectively, with the latter bolstered by artwork from Naijel Graph and F-LAGSTUF-F. BEAMS PLUS provides several elevated wardrobe essentials, including collarless parkas, textural socks, fair isle rugby shirts and chunky knitwear. Special collaborative gear from American heritage brands like Brooks Brothers, New Balance, New Era and Polo Ralph Lauren bolster the gear, including special Polo Bear items that see the iconic mascot sporting BEAMS' slouchy PRL trousers and shirts.
The special installation also hosts items from associated labels like Diaspora Skateboards, orSlow, Sasquatchfabrix and Teatora, ranging from limited goods available only at the event (distressed denim jeans) to garments that epitomize the labels' output (Teatora's Device Coat). A slew of home goods that include lucky cat charm dolls, enamel teapots, pocketknives, mugs and ceramic mugs round out the collection.
"As New Concepts evolves, each iteration has become decidedly different from the last," explained Lobban. "BEAMS is both innovative and evergreen, embodying trends while remaining classic. The breadth of that offering is something American customers have not experienced in-store. Bringing BEAMS to life for Nordstrom while collaborating with quintessentially American brands distinguishes Concept 007: BEAMS from everything that's come before."
"This is an incredible opportunity for BEAMS to introduce Japanese fashion and culture to the discerning Nordstrom audience, one that opens up doors to an exciting new market," said Makoto Toda, Creative Supervisor, BEAMS Global Marketing. "Great thanks to Nordstrom for having us in eight cities across North America, mostly where BEAMS has never landed before."
Shop the BEAMS-curated selection on Nordstrom's site and in-store at eight American outposts, including the Nordstrom Men's store in New York. On November 14, BEAMS takes its covetable goods to the west coast for a Fred Segal pop-up.
BEAMS hasn't slowed its output of Japan-exclusive goods, which run the gamut from bespoke PUMA tracksuits to high-tech UGG boots.