NGV Melbourne Spotlights Iconic Works by Haring & Basquiat in "Crossing Lines" Exhibition
Including a full recreation of Haring's 1984 water wall mural.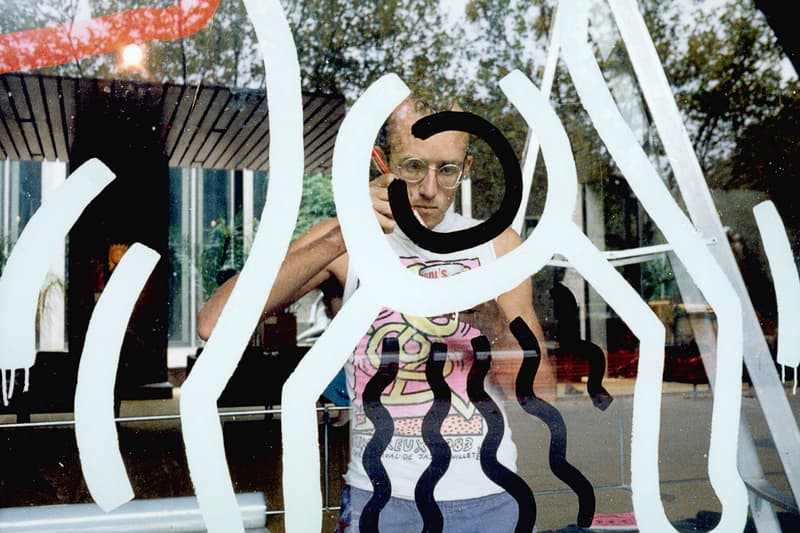 1 of 11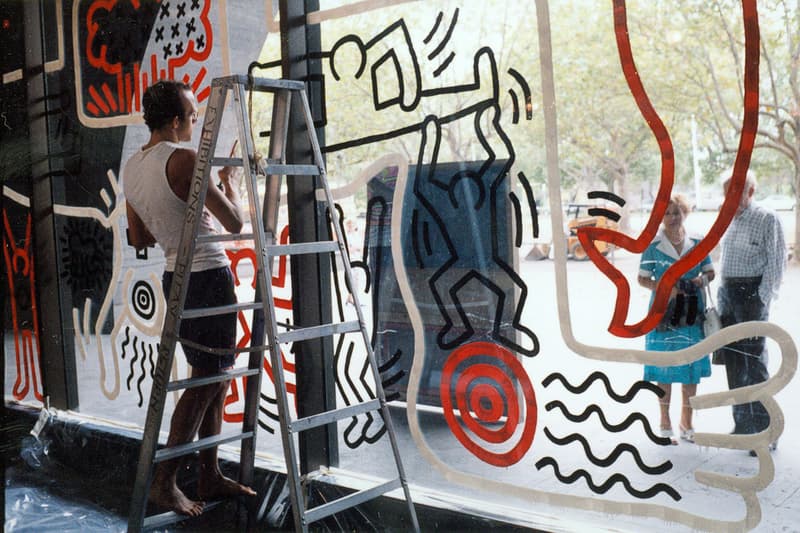 2 of 11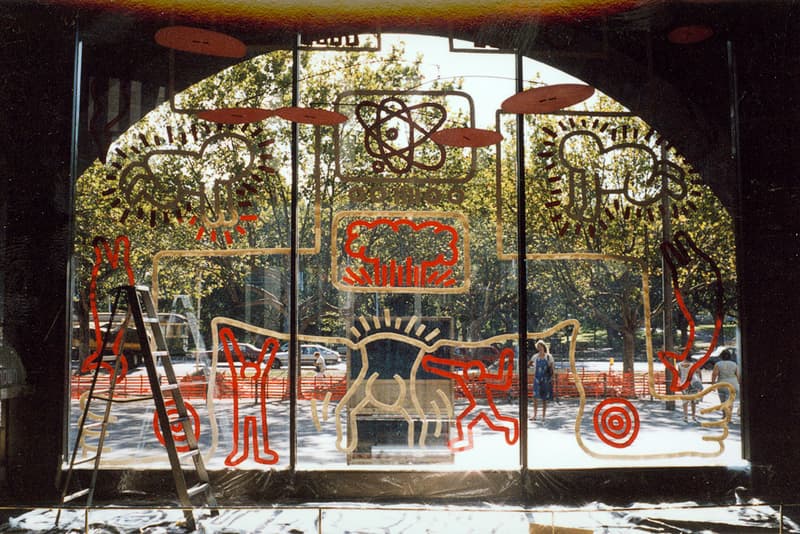 3 of 11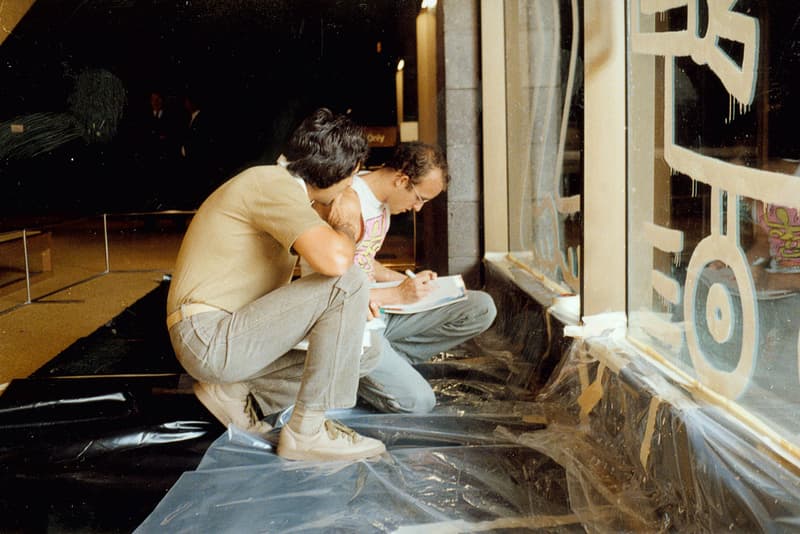 4 of 11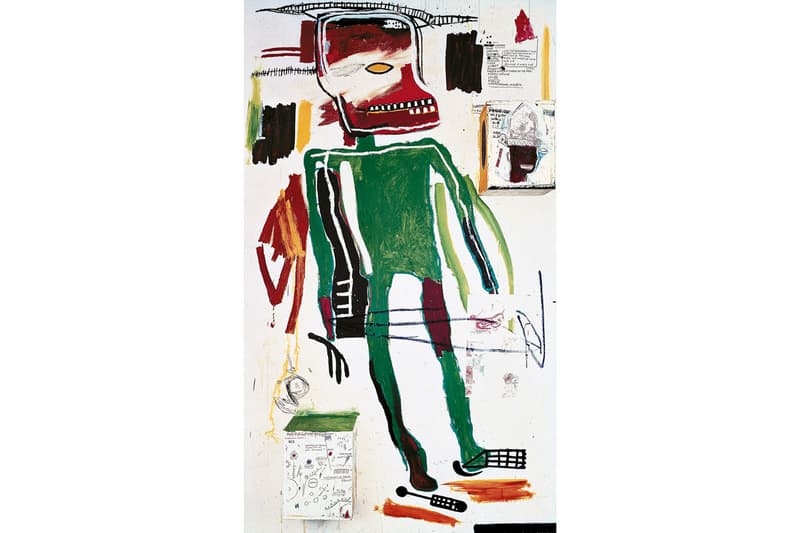 5 of 11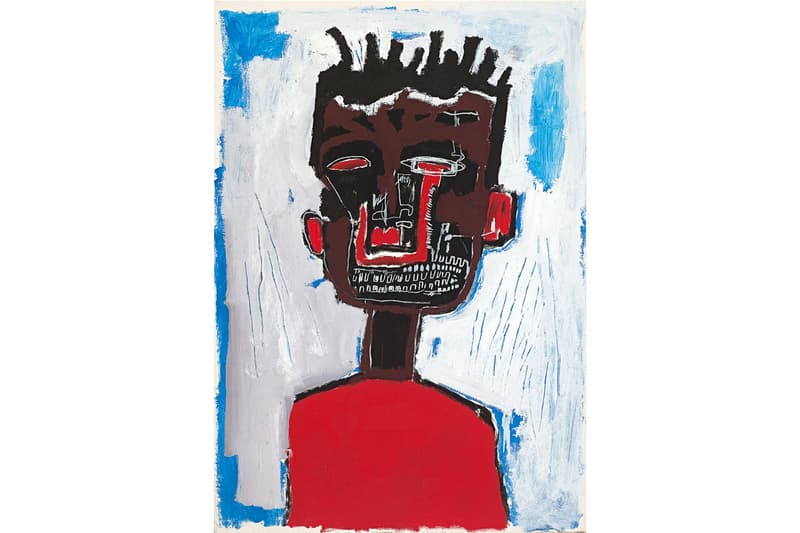 6 of 11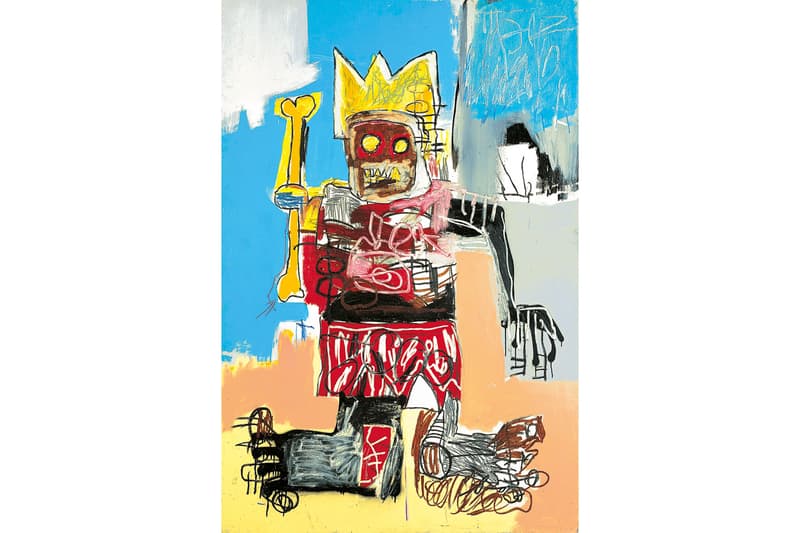 7 of 11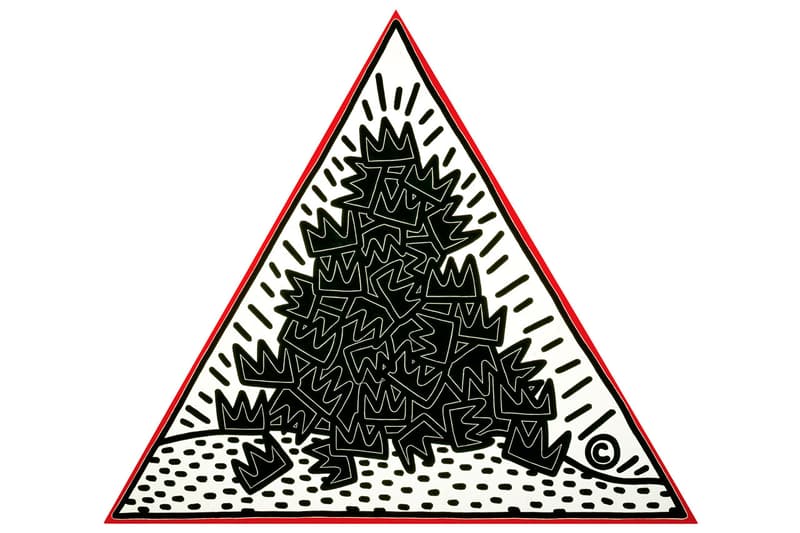 8 of 11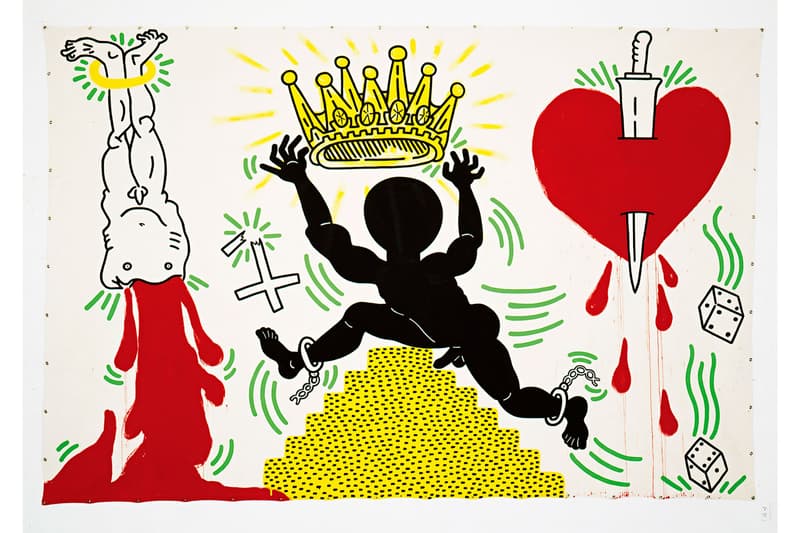 9 of 11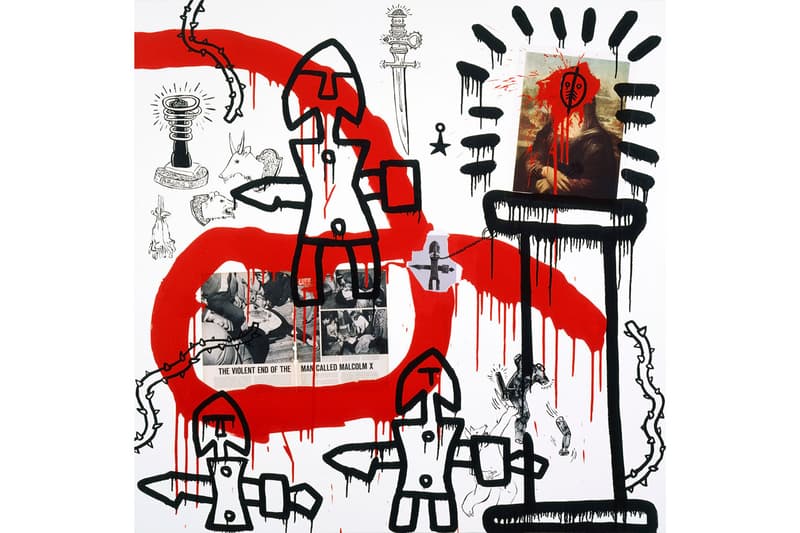 10 of 11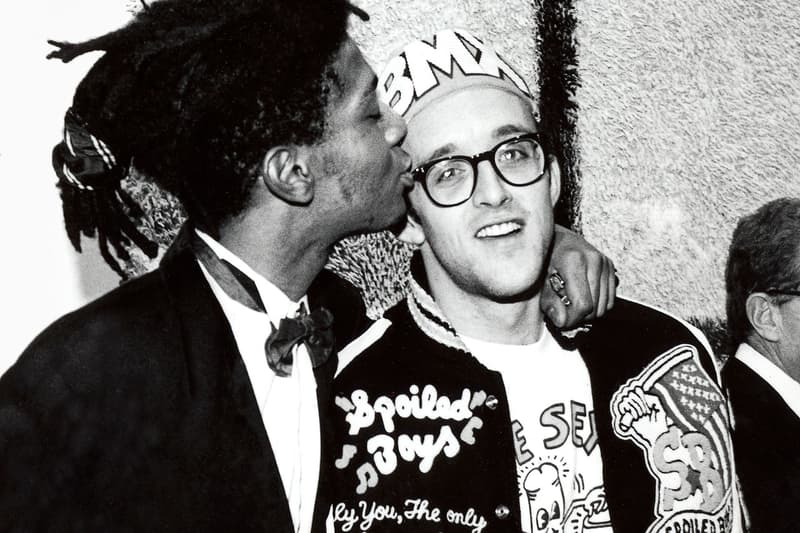 11 of 11
After playing host to KAWS' "COMPANIONSHIP IN THE AGE OF LONELINESS" exhibition, the National Gallery of Victoria in Melbourne is set to launch a monumental show featuring iconic works by Keith Haring and Jean-Michel Basquiat. Entitled "Crossing Lines," the multifaceted presentation chronicles the legendary duo's respective careers through more than 200 artworks encompassing paintings, sculptures, photographs, and outdoor pieces.
The decades-long survey first examines their graffiti artworks across the streets and subway trains of New York City. Then the museum program goes on to shed light on the artists' creative social circles from the 1980s pop art scene in NYC, including their notable relationships with Andy Warhol, Madonna, and Grace Jones.
"Both artists had powerful, unique and unconventional ways of articulating political and social messages such as racism and the AIDS crisis, fittingly the exhibition opens on World AIDS Day," as per a statement by the museum.
One of the major highlights of the show is a recreation of Keith Haring's water wall mural during his visit to Melbourne in 1984. "When Keith Haring made his only visit to Australia in 1984, he broke new ground by becoming the first artist to create an artwork on the NGV Water Wall," said Tony Ellwood AM, Director, National Gallery of Victoria. "Thirty-five years later, it is a fitting tribute for the NGV to celebrate his enduring cultural legacy through this homage to his work."
Check out original photos of Keith Haring creating the water wall mural in the slideshow above alongside works to go on display at the "Crossing Lines" exhibition. The show is currently on view until April 13, 2020. Visit NGV Melbourne's website for further details.
National Gallery of Victoria
180 St Kilda Rd
Melbourne VIC 3006
Australia
Elsewhere in art, check out our comprehensive guide to Art Basel Miami Beach 2019.