JJJJOUND and A.P.C. Debut Appropriately Understated Capsule Collaboration
A quietly premium set of sweaters, T-shirts, jeans and accessories.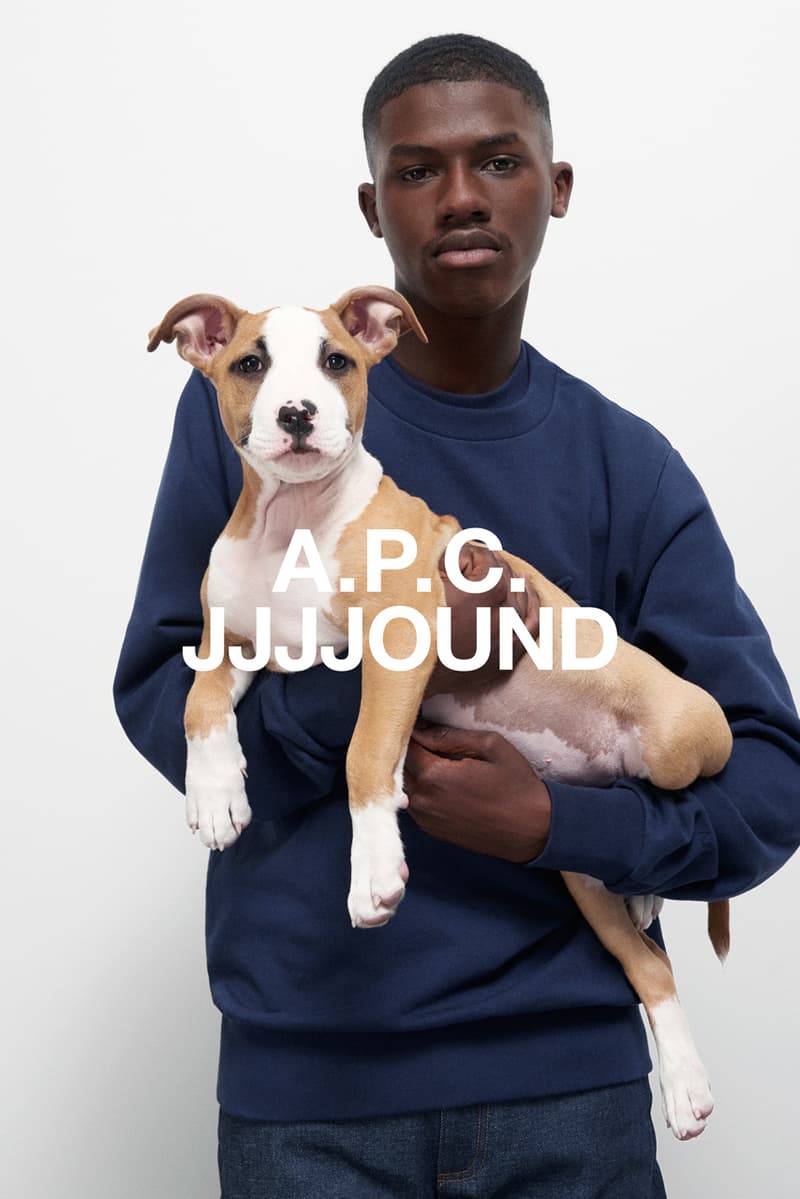 1 of 10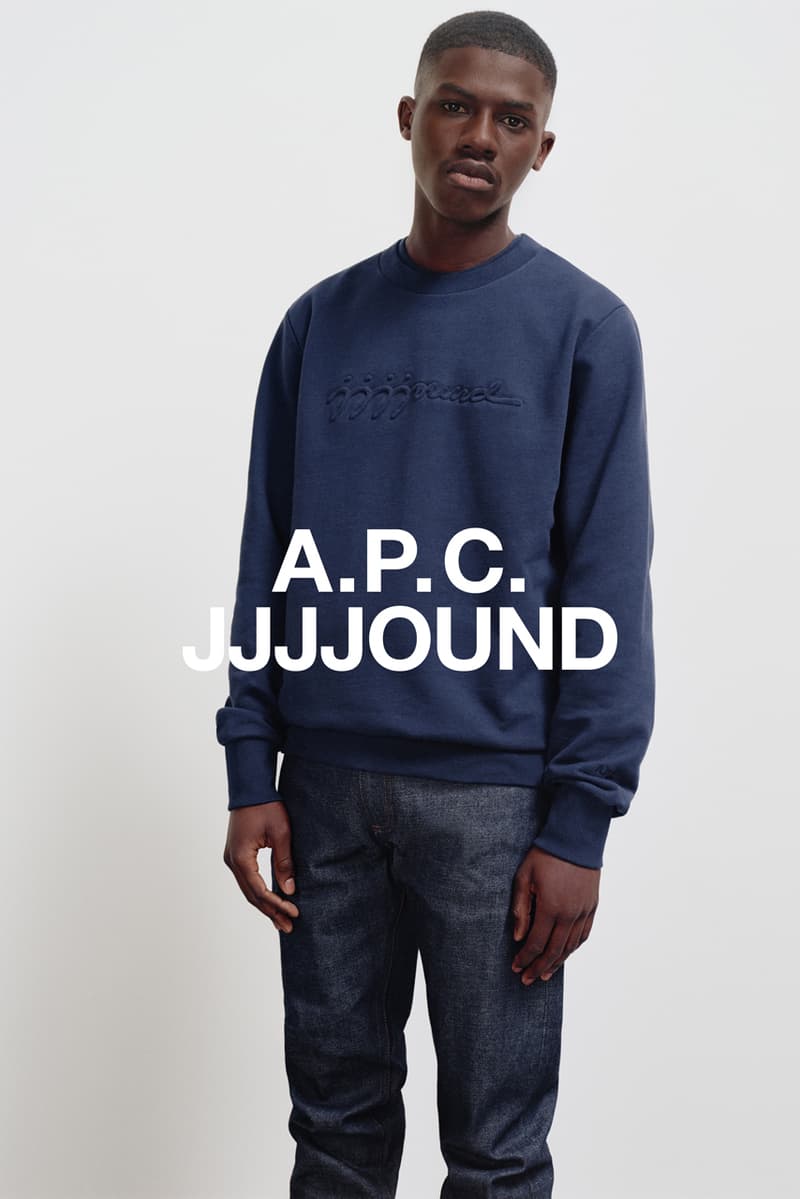 2 of 10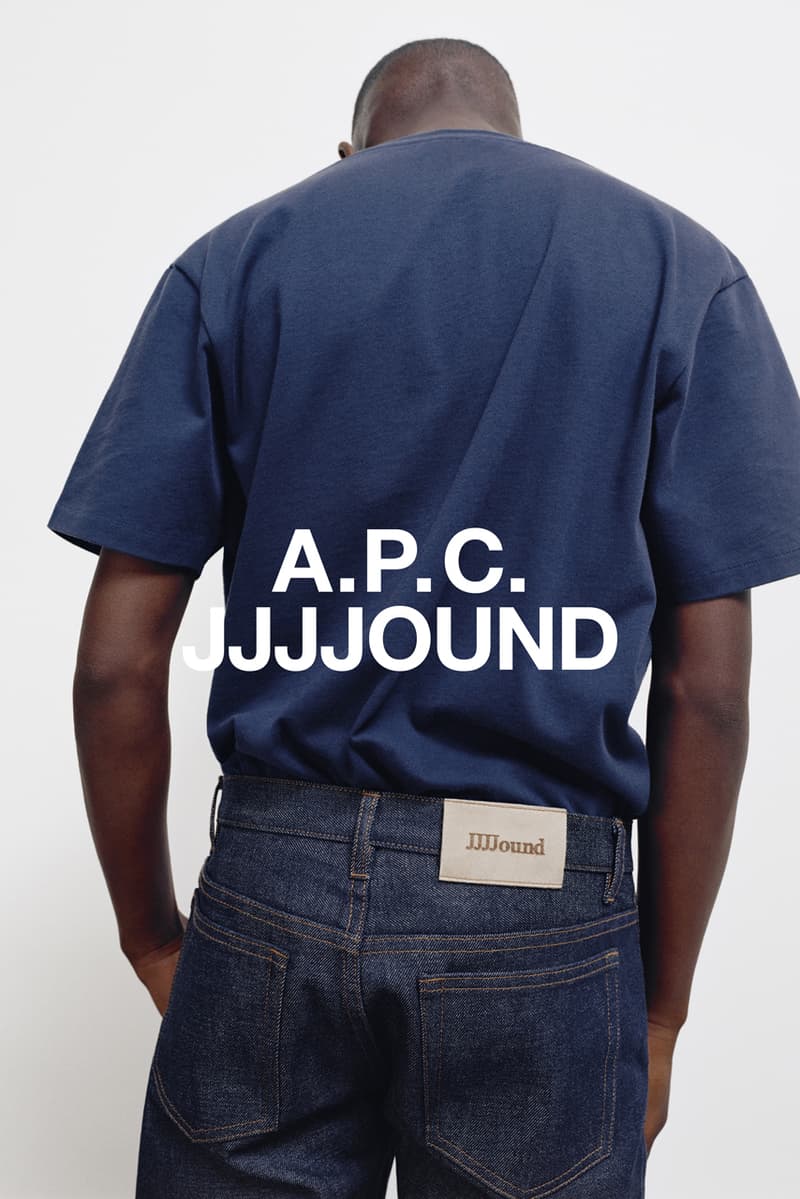 3 of 10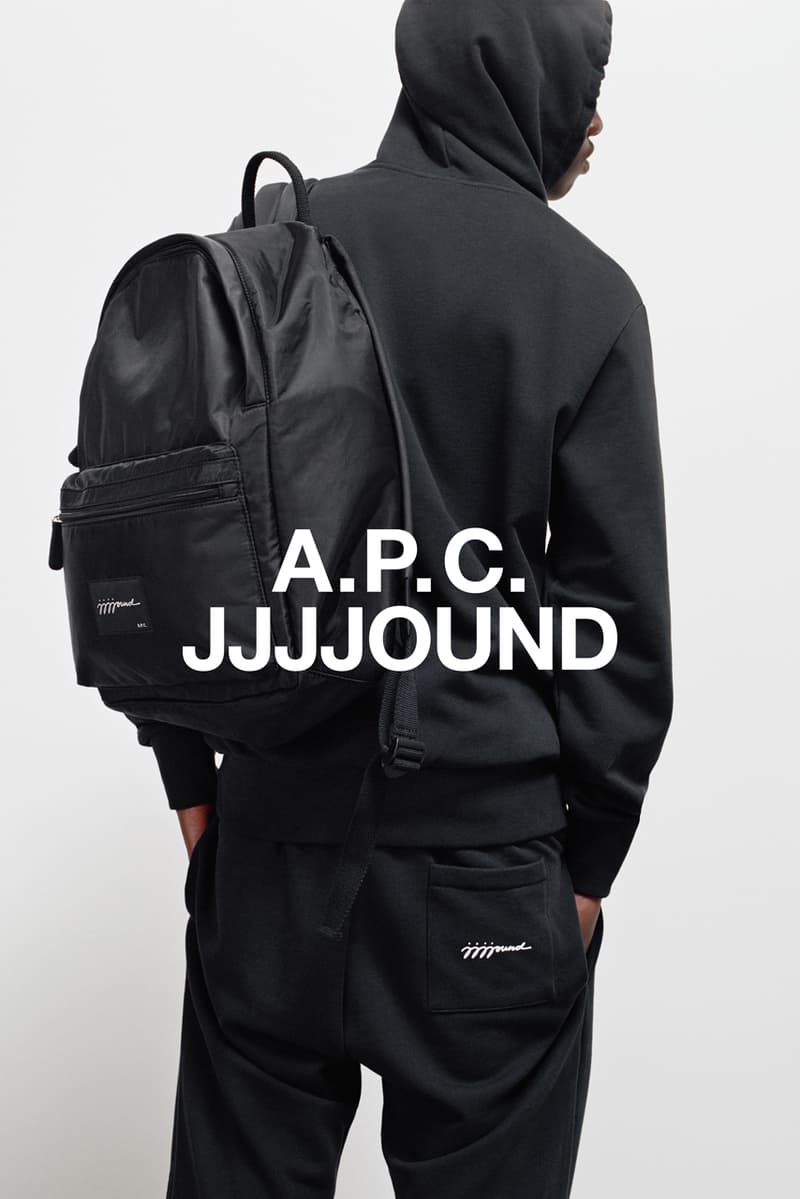 4 of 10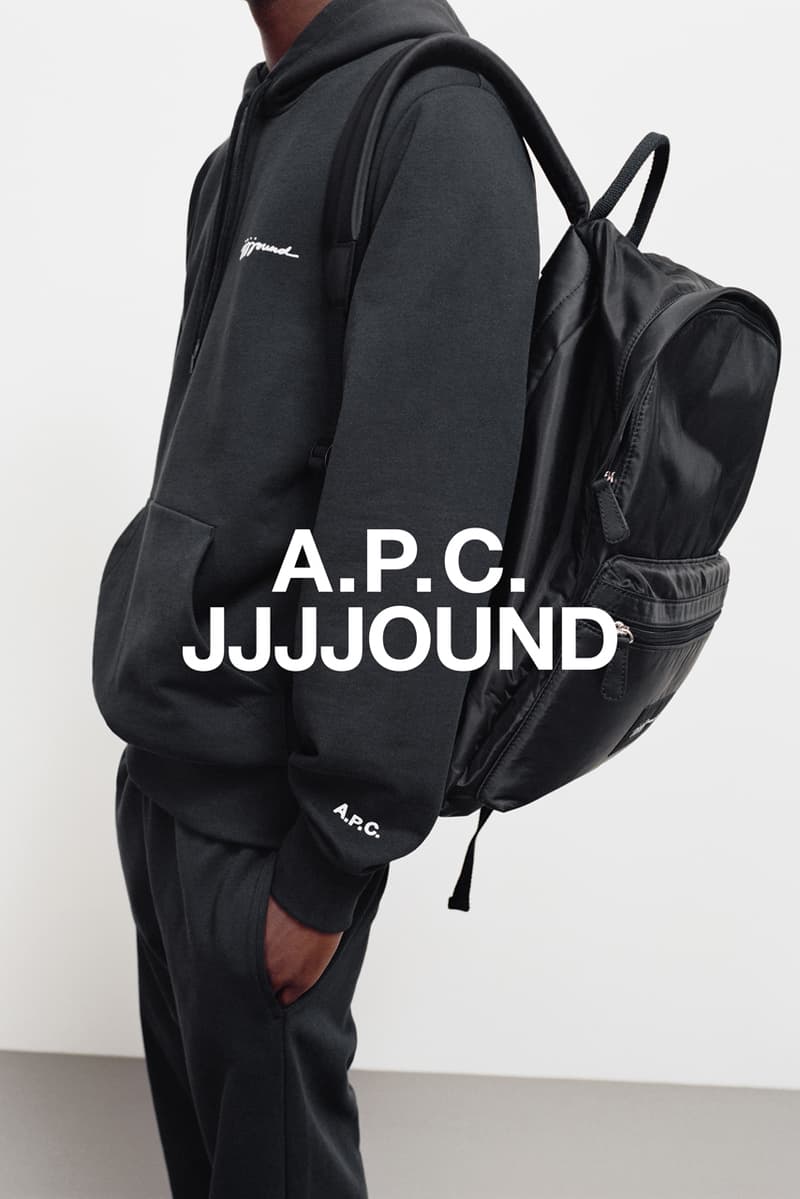 5 of 10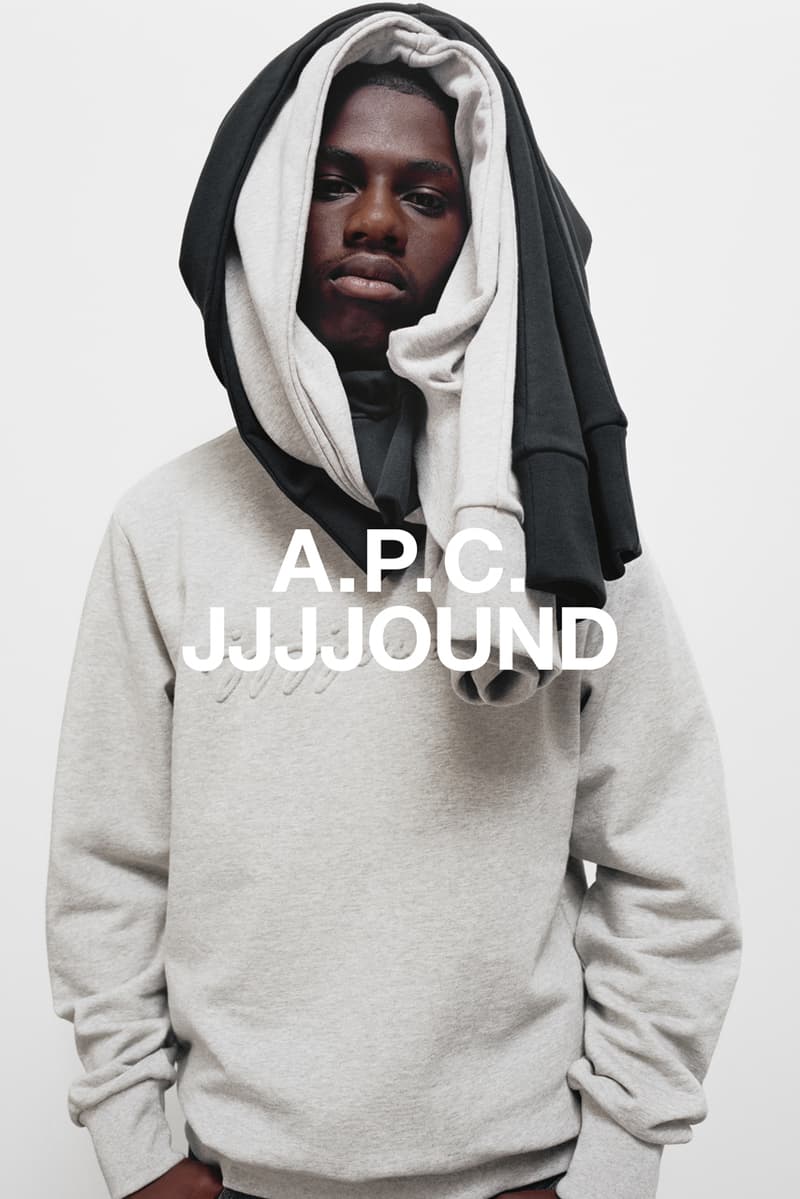 6 of 10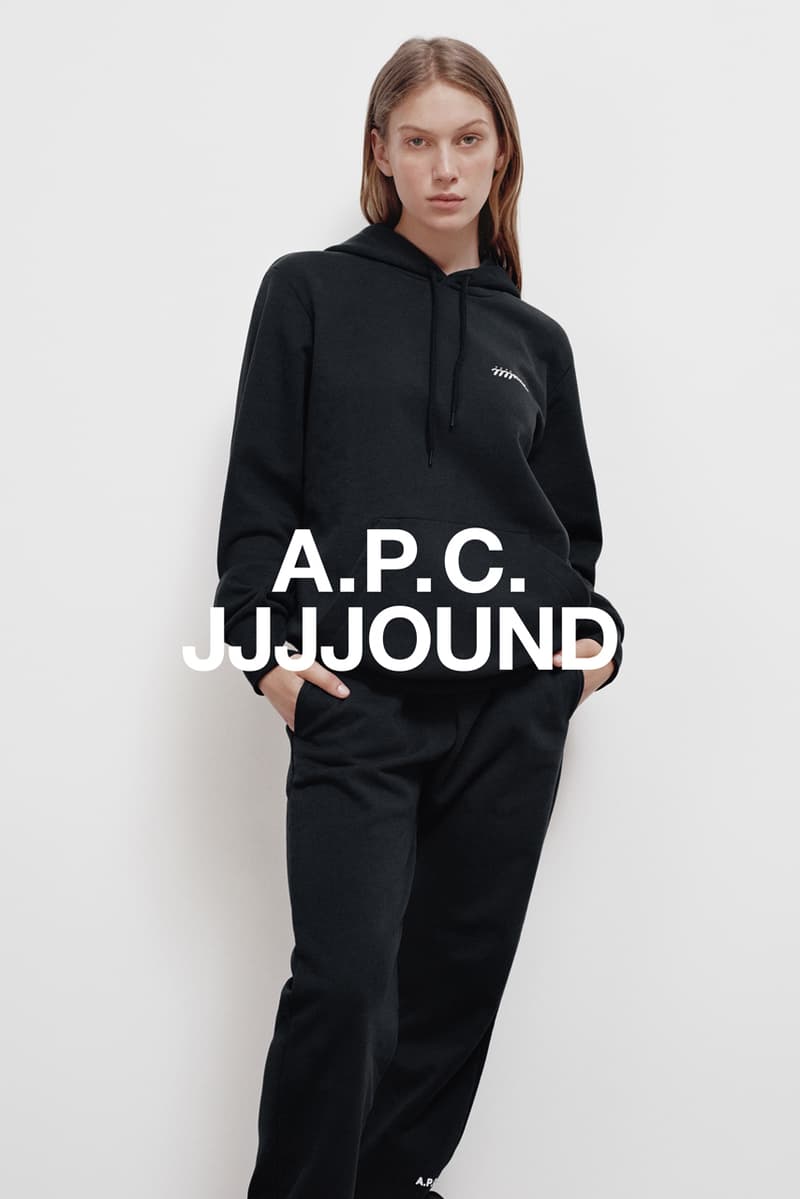 7 of 10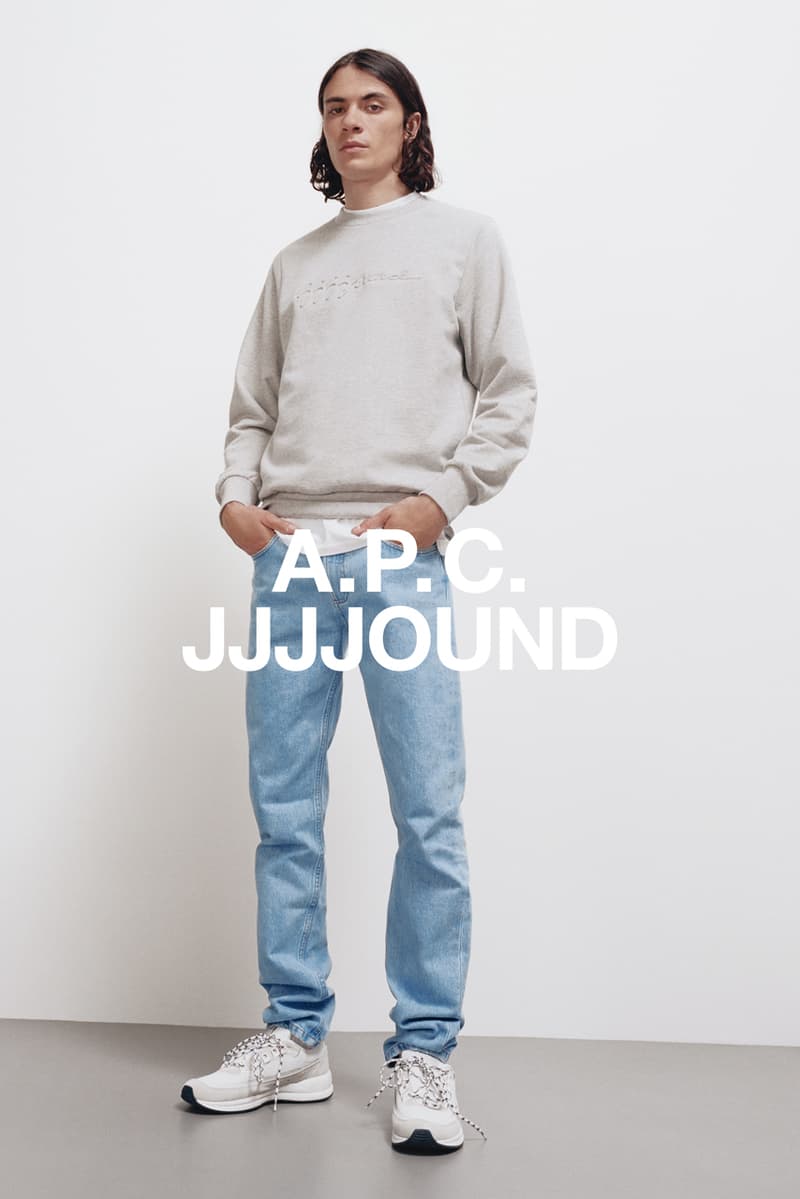 8 of 10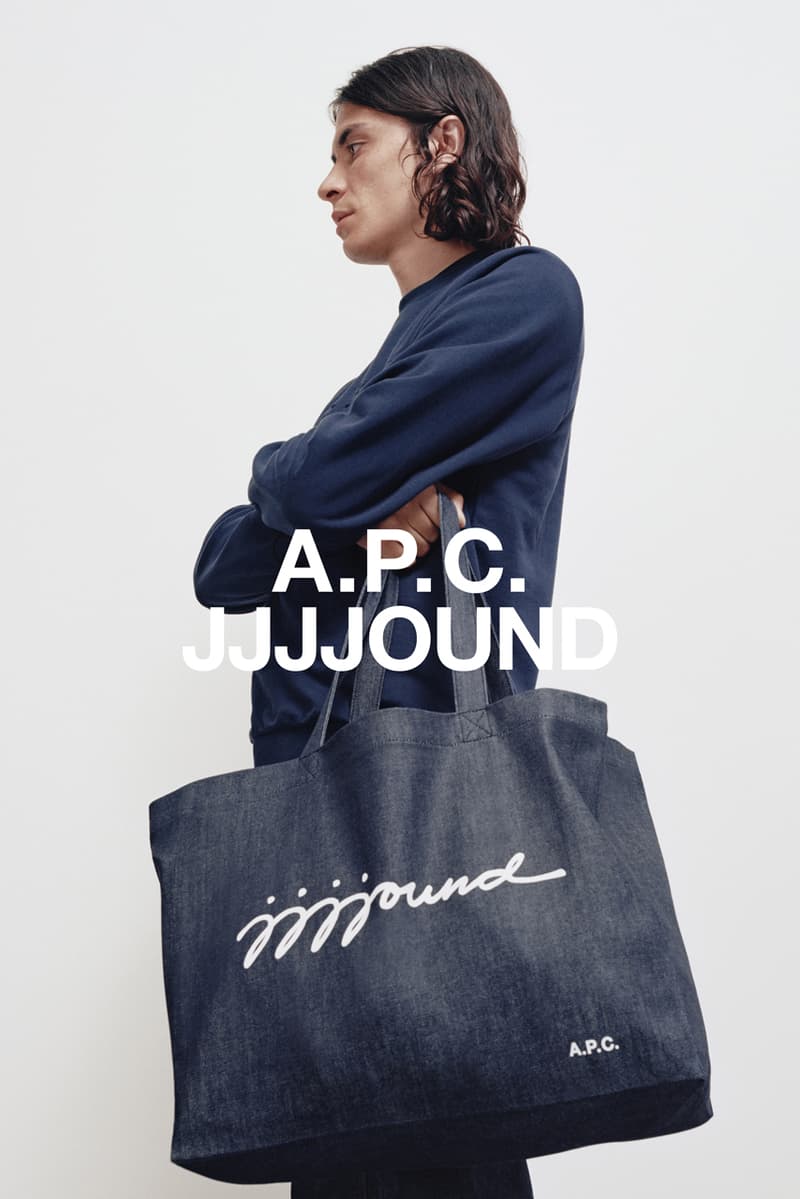 9 of 10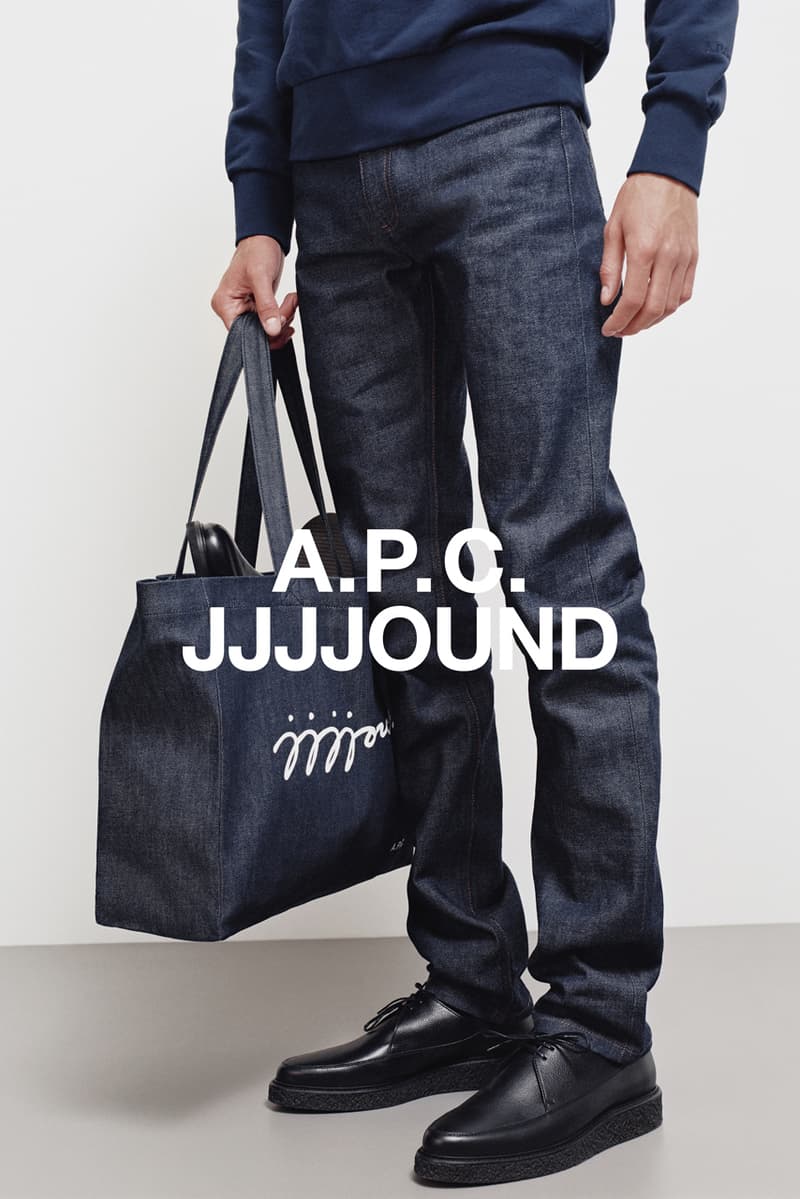 10 of 10
First teased this summer, A.P.C.'s collaborative effort with JJJJOUND is finally set to hit stores, realizing the combined efforts of two of the industry's premier purveyors of thoughtful minimalism. JJJJOUND founder Justin R. Saunders partnered with the French fashion label to produced a quiet capsule of wearables and accessories that bring his popular platform's renowned curation to life, encompassing an array of approachable items.
A hoodie and matching sweatpants accompany two sweaters, two T-shirts and two pairs of jeans, manifesting the understated appeal represented by both JJJJOUND and A.P.C. The black hoodie and sweatpants sport minute branding executed in contrasting tones for a subtle visual contrast, standing in slight opposition to the tonal branding that graces the pair of crewneck sweaters. Saunder's preferred A.P.C. denim jeans, the Petit Standard, are executed in raw and bleached textiles, bolstered by a branded leather patch and three small pins that represent A.P.C., JJJOUND and the little character Saunders created for the "Rough" T-shirt.
1 of 16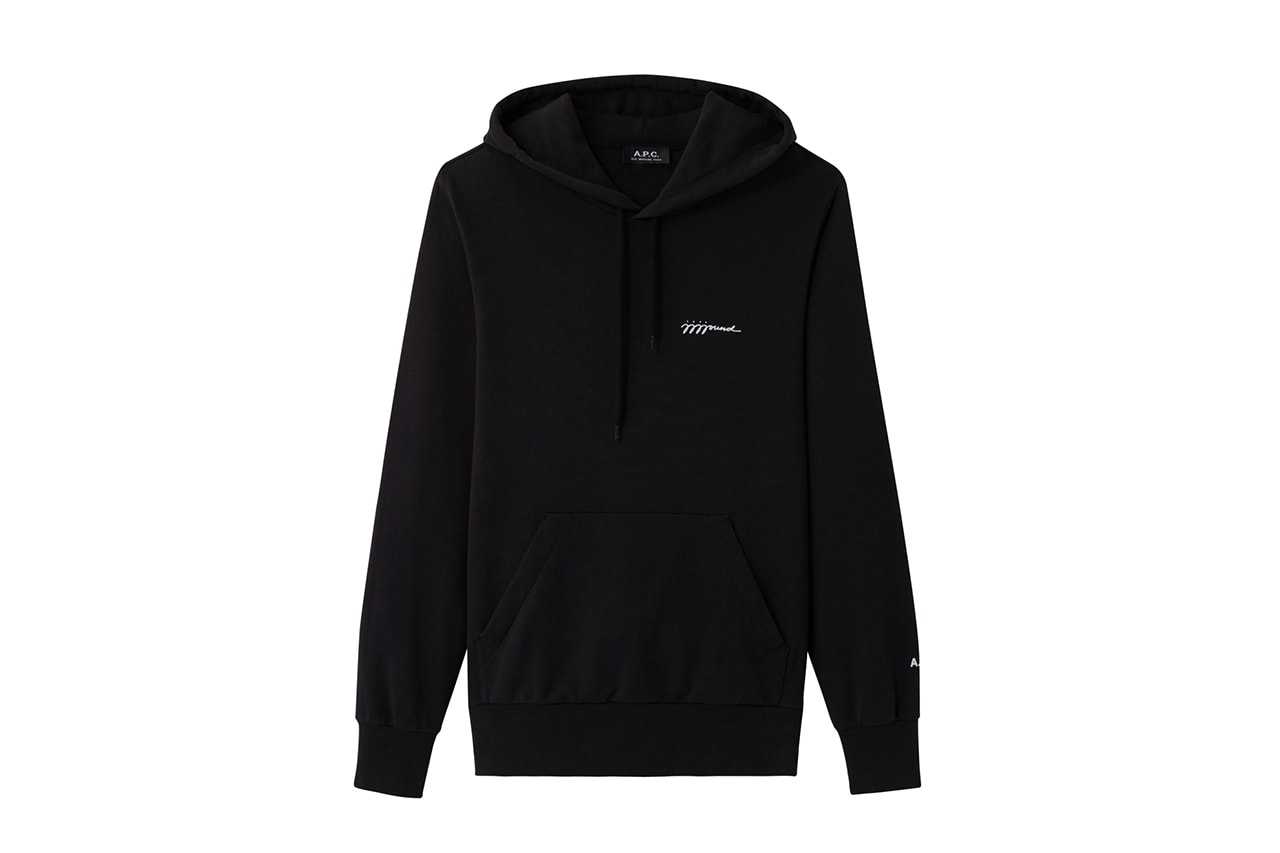 2 of 16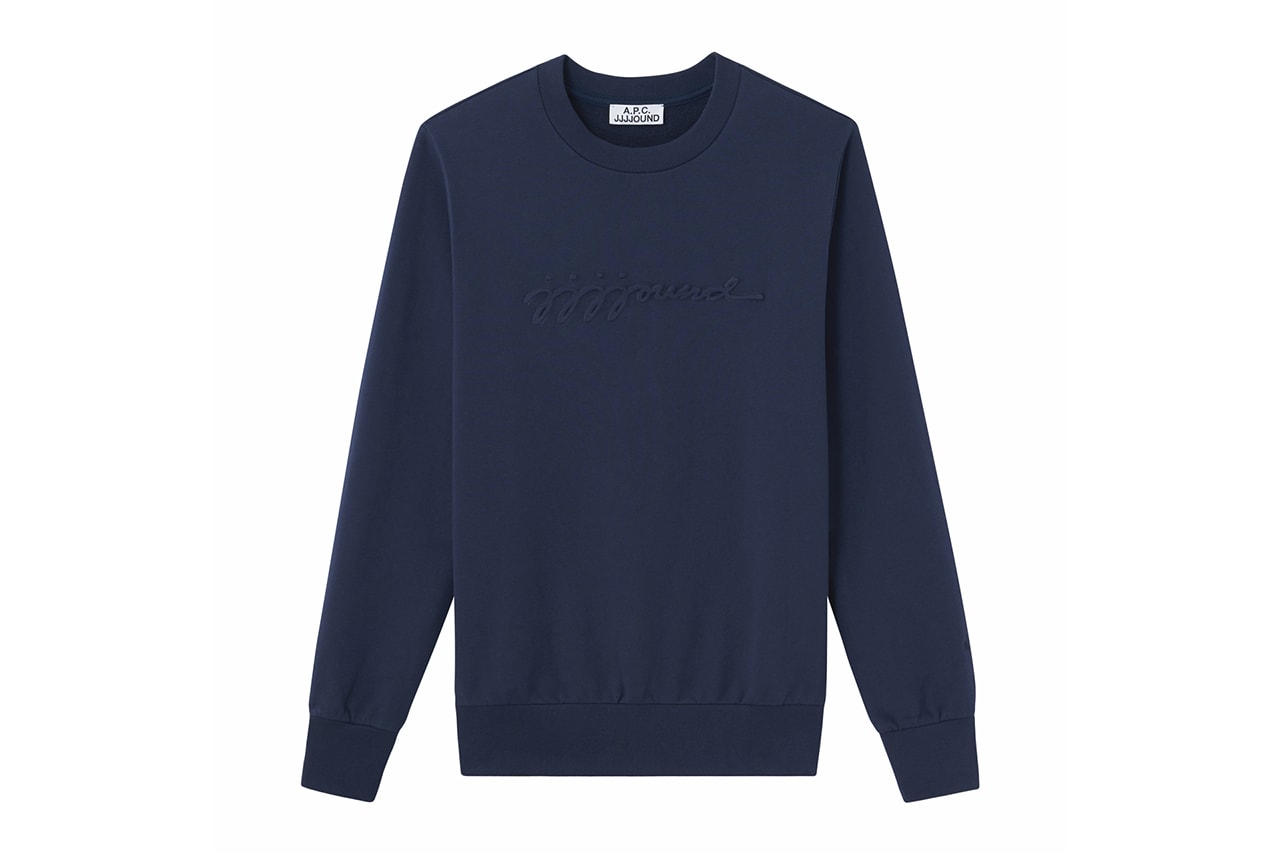 3 of 16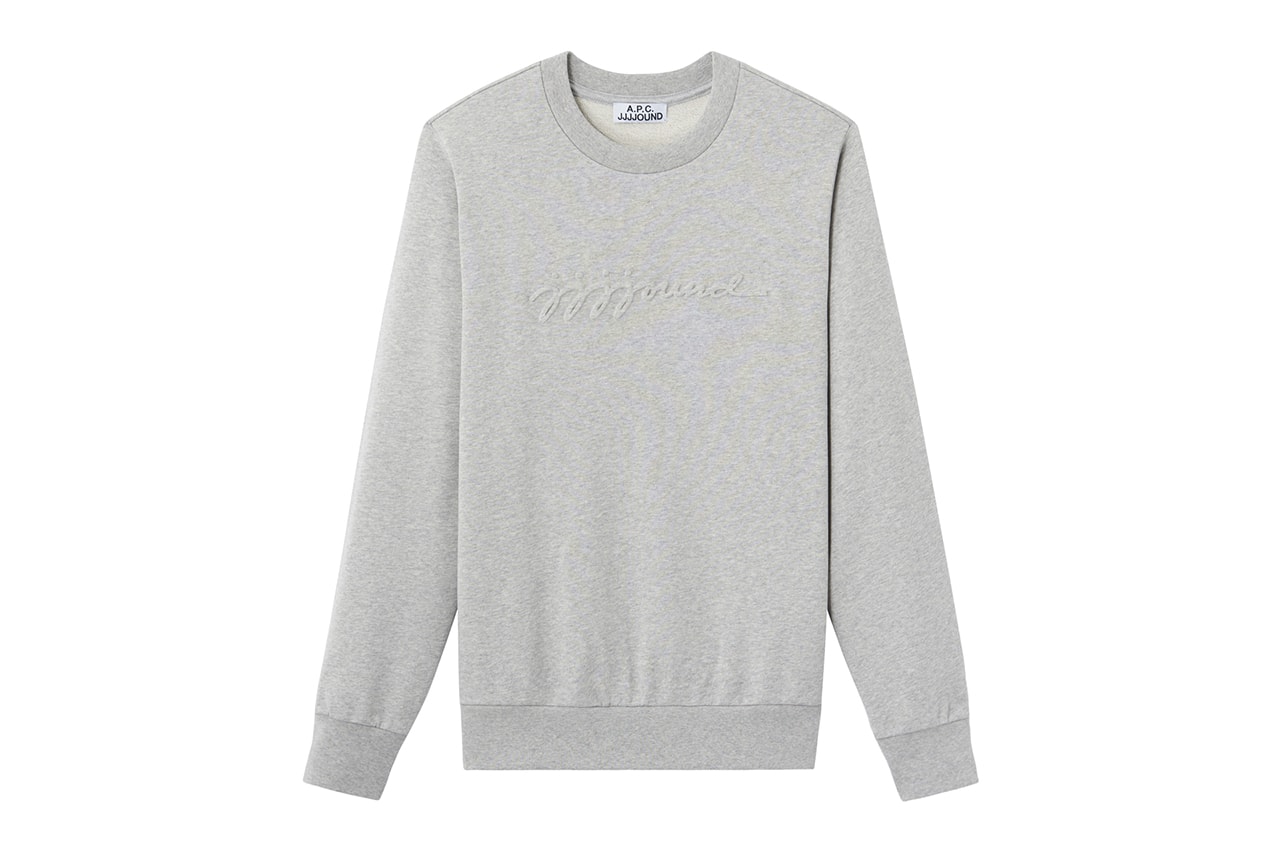 4 of 16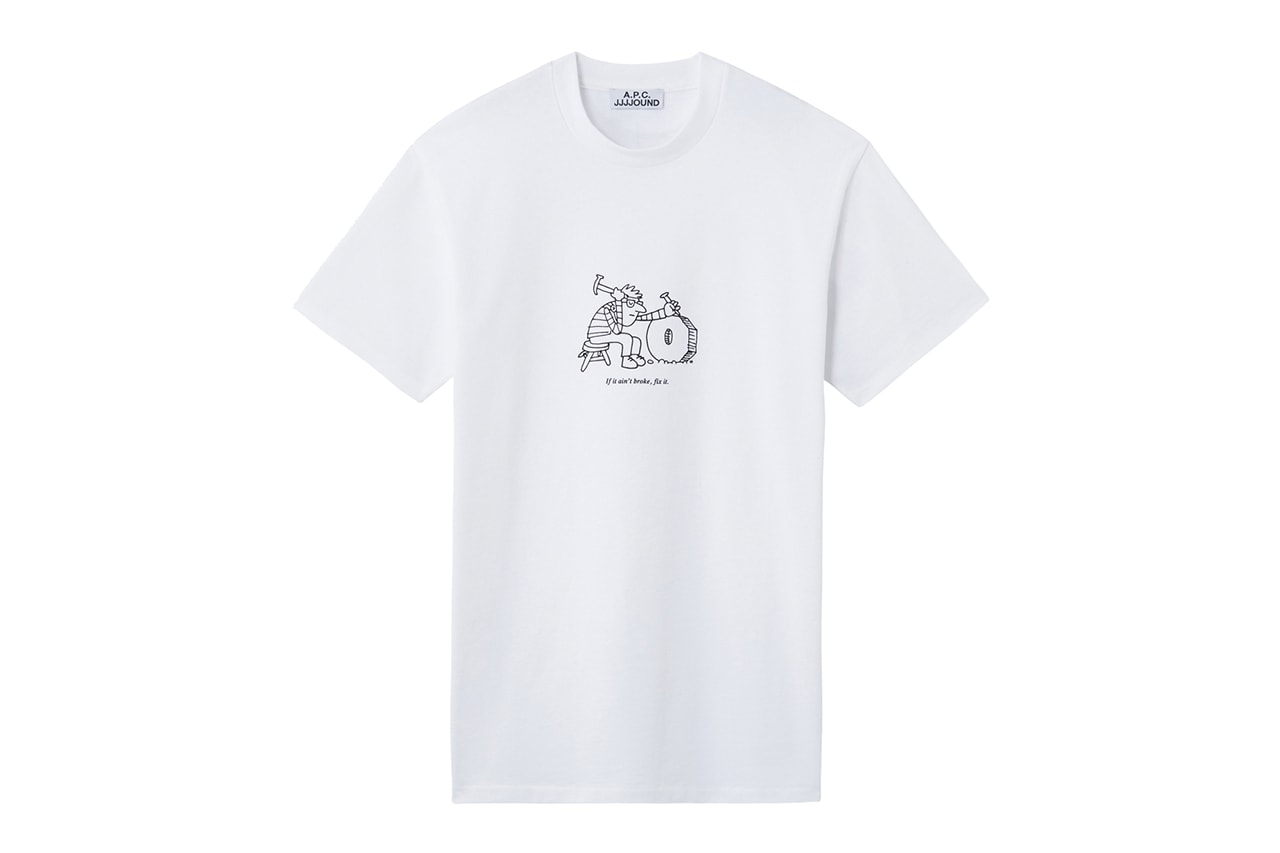 5 of 16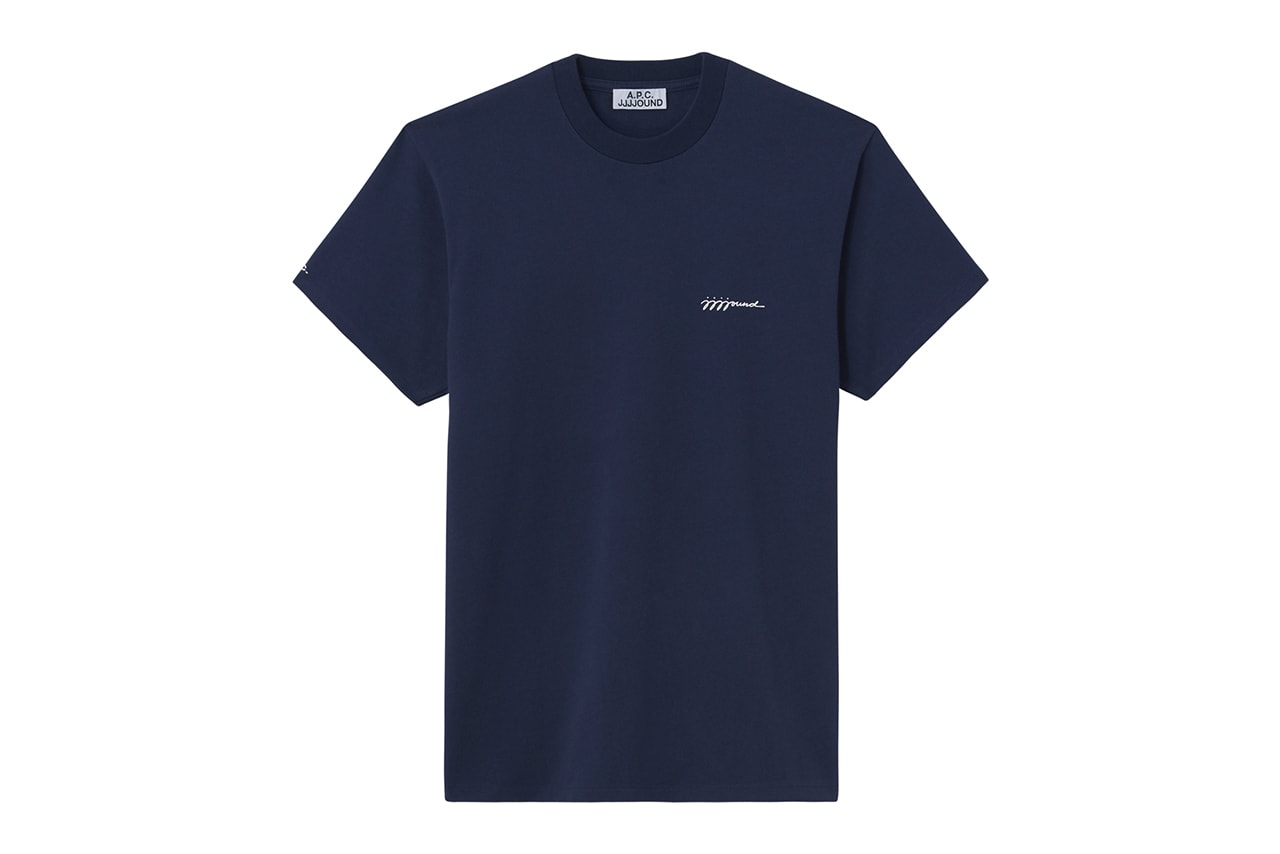 6 of 16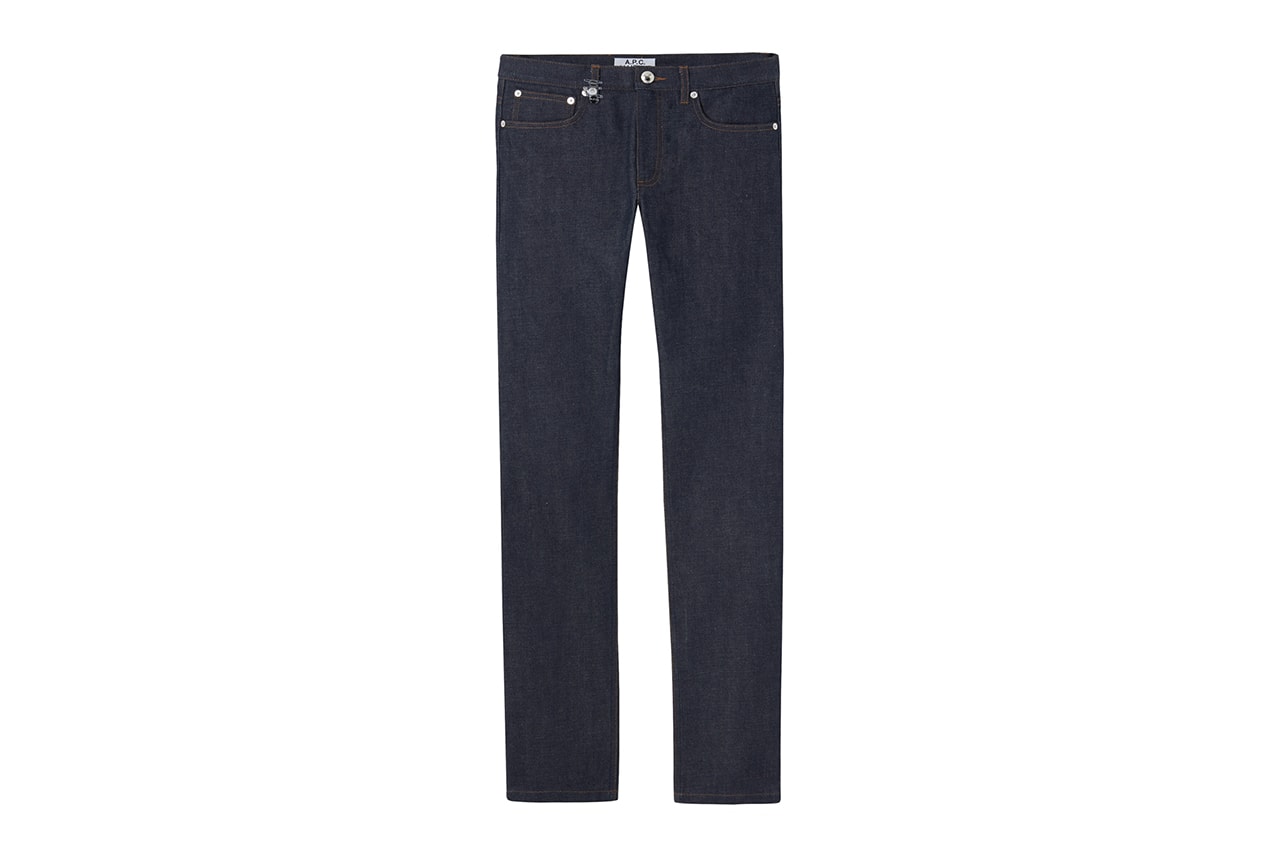 7 of 16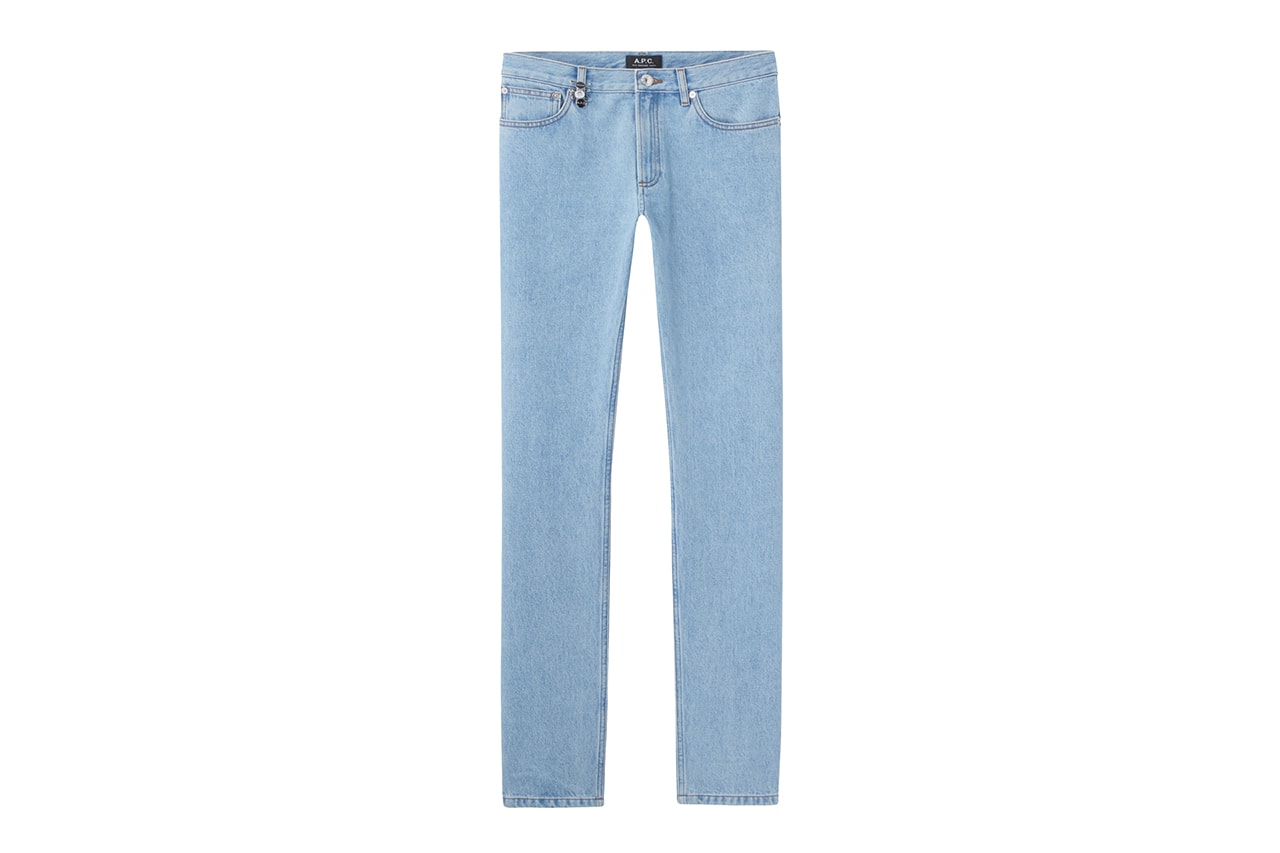 8 of 16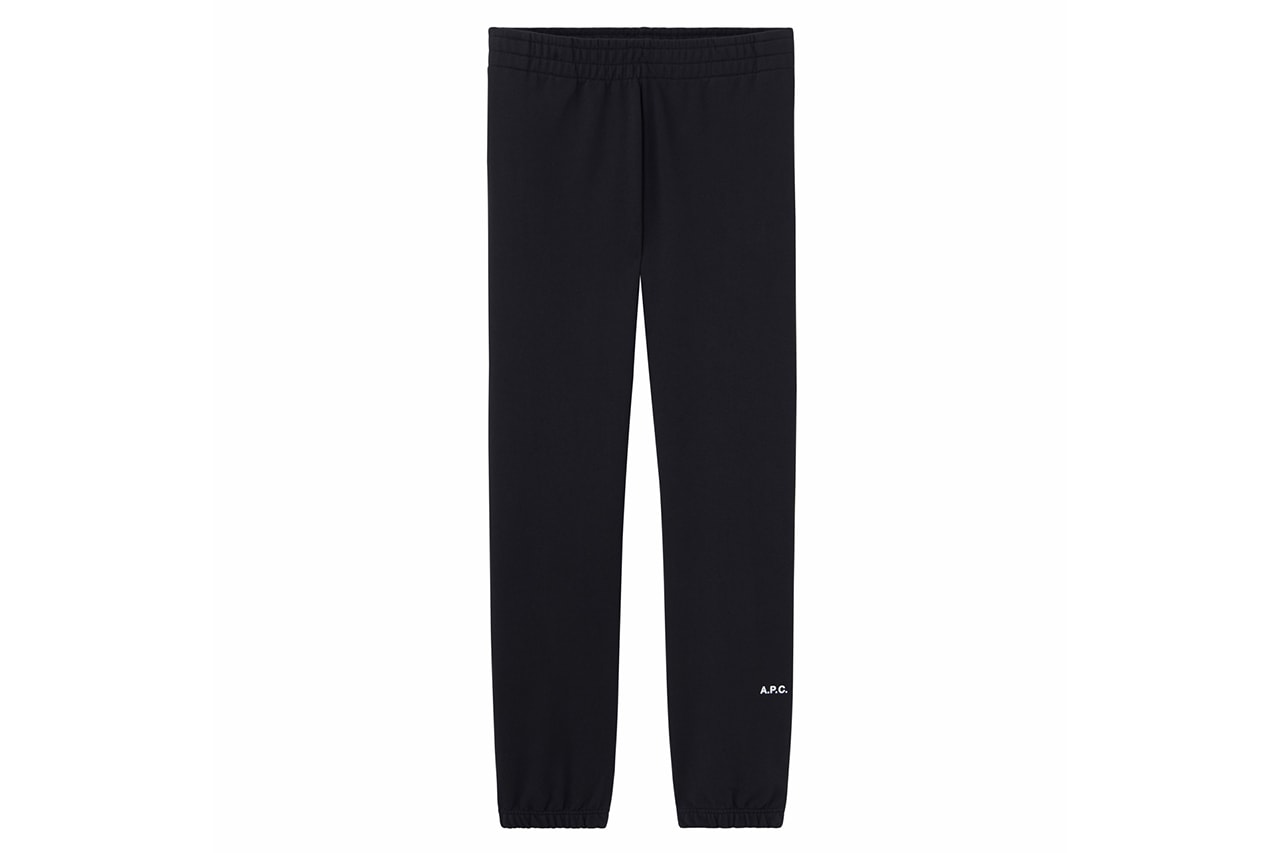 9 of 16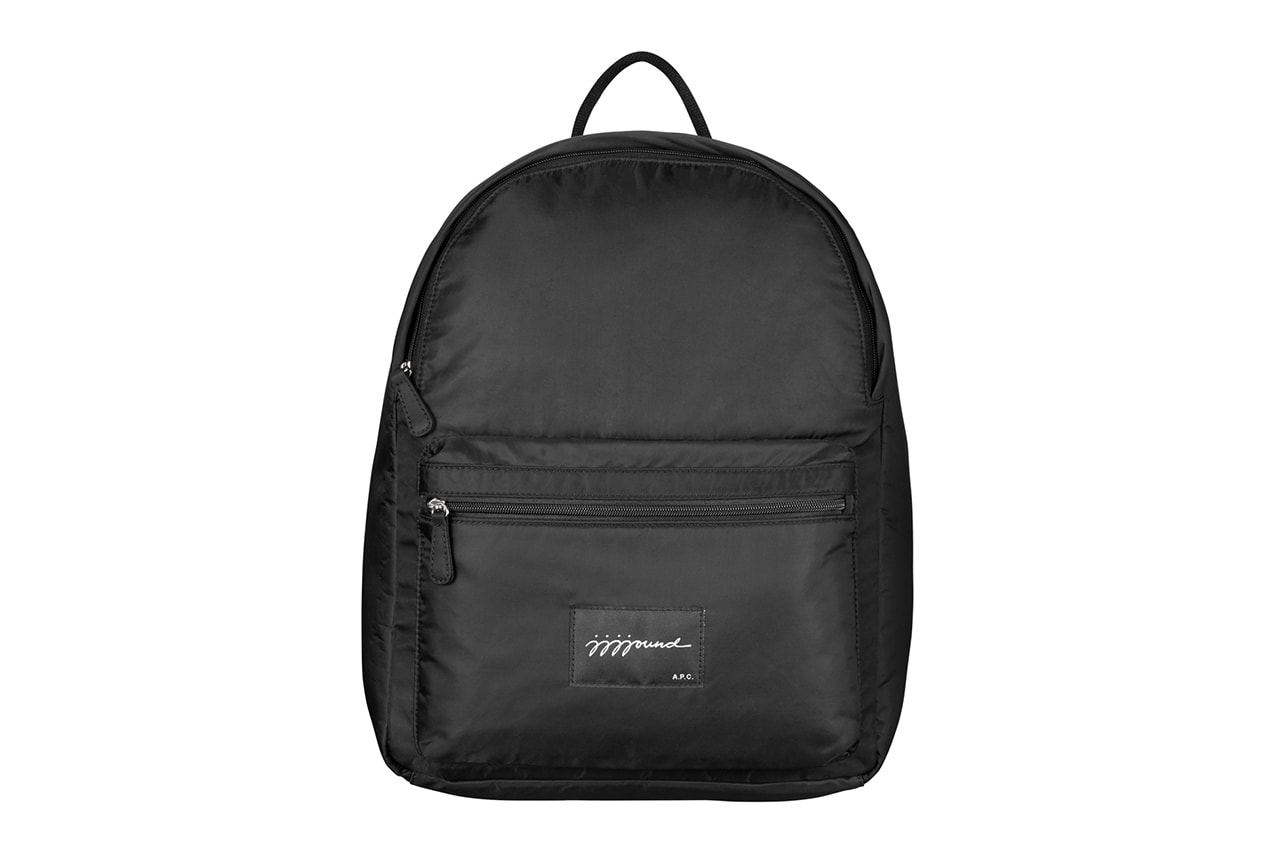 10 of 16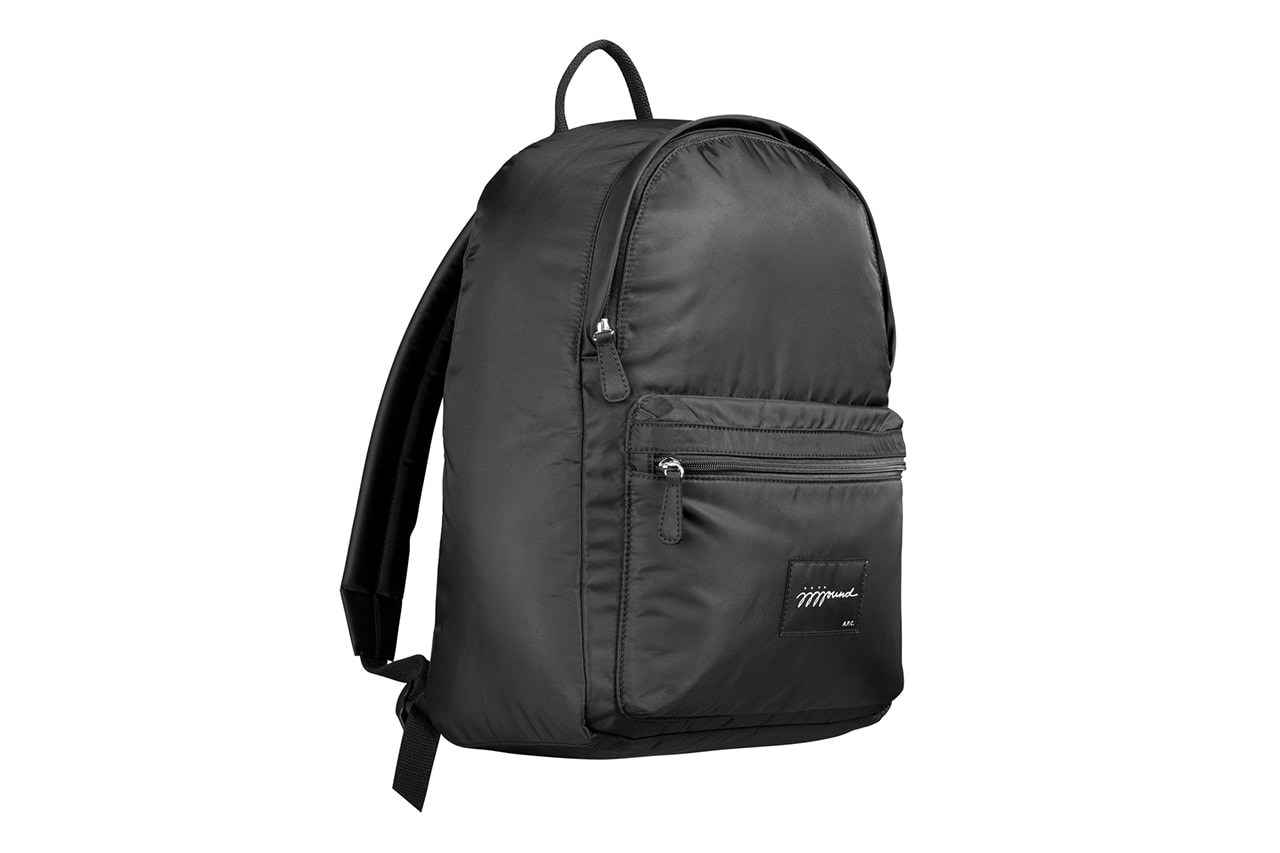 11 of 16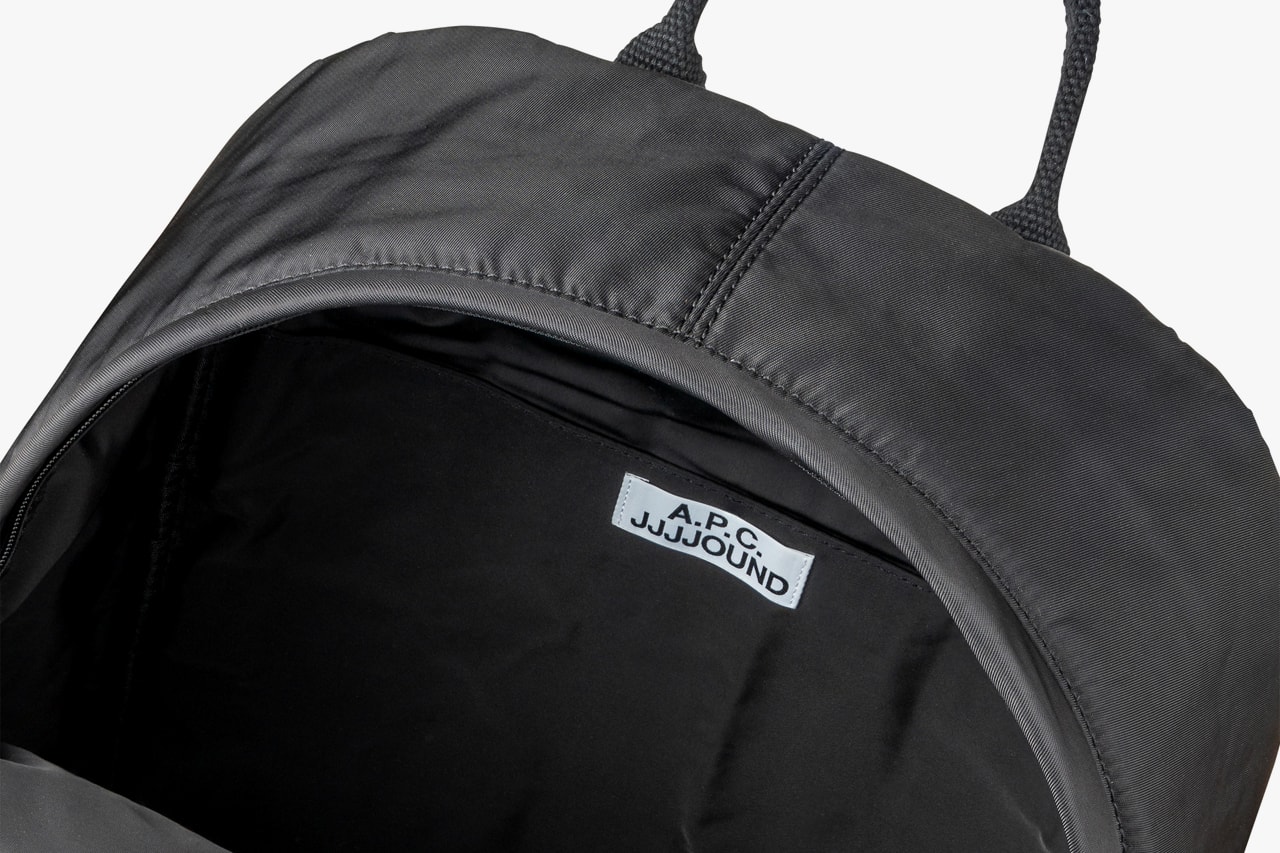 12 of 16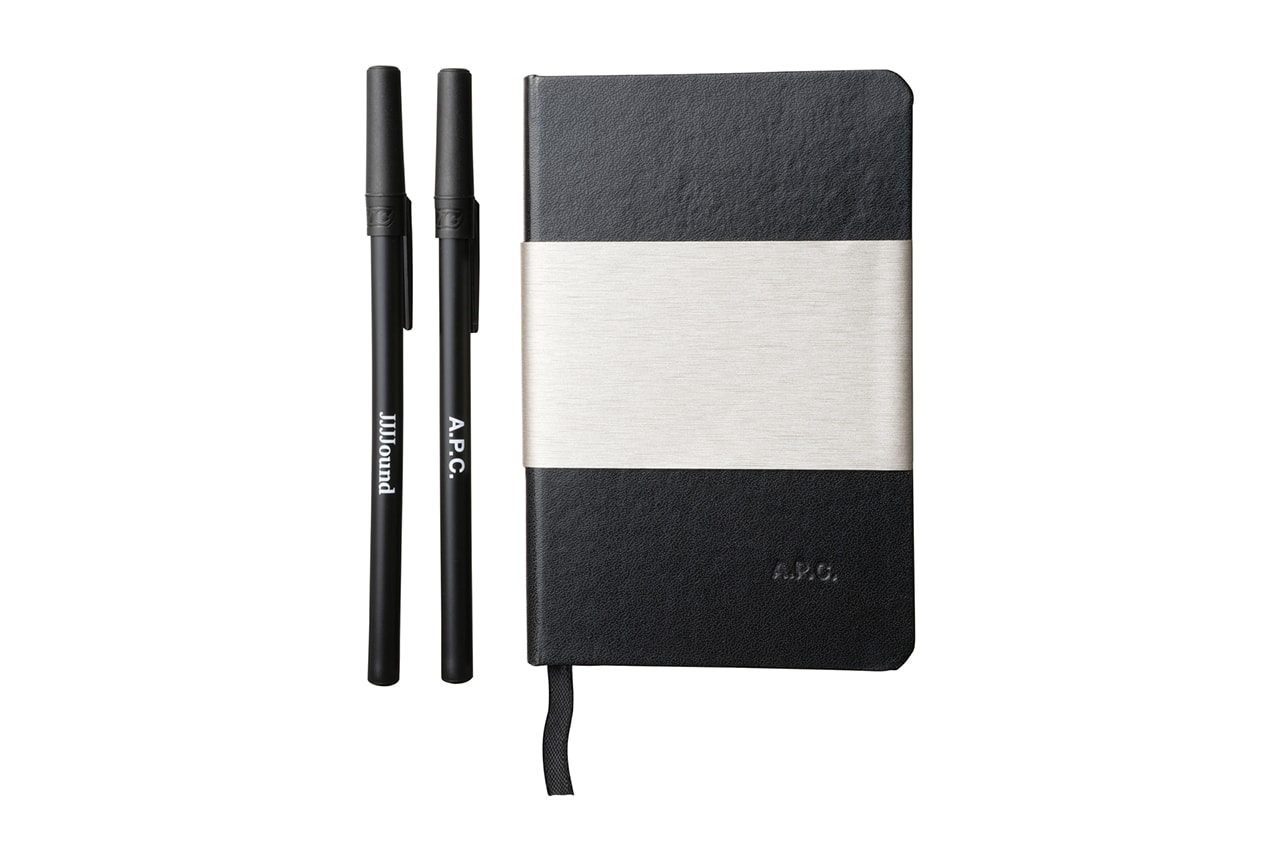 13 of 16
14 of 16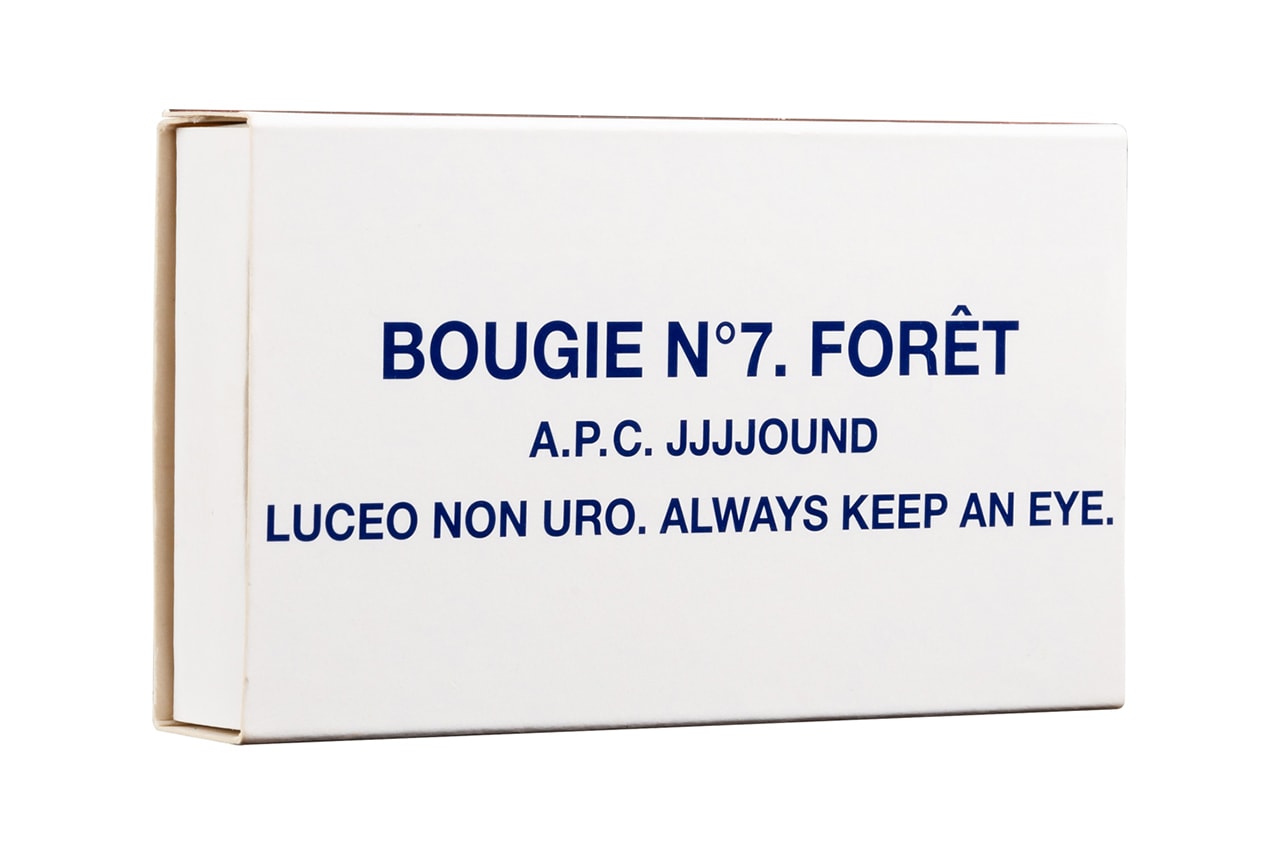 15 of 16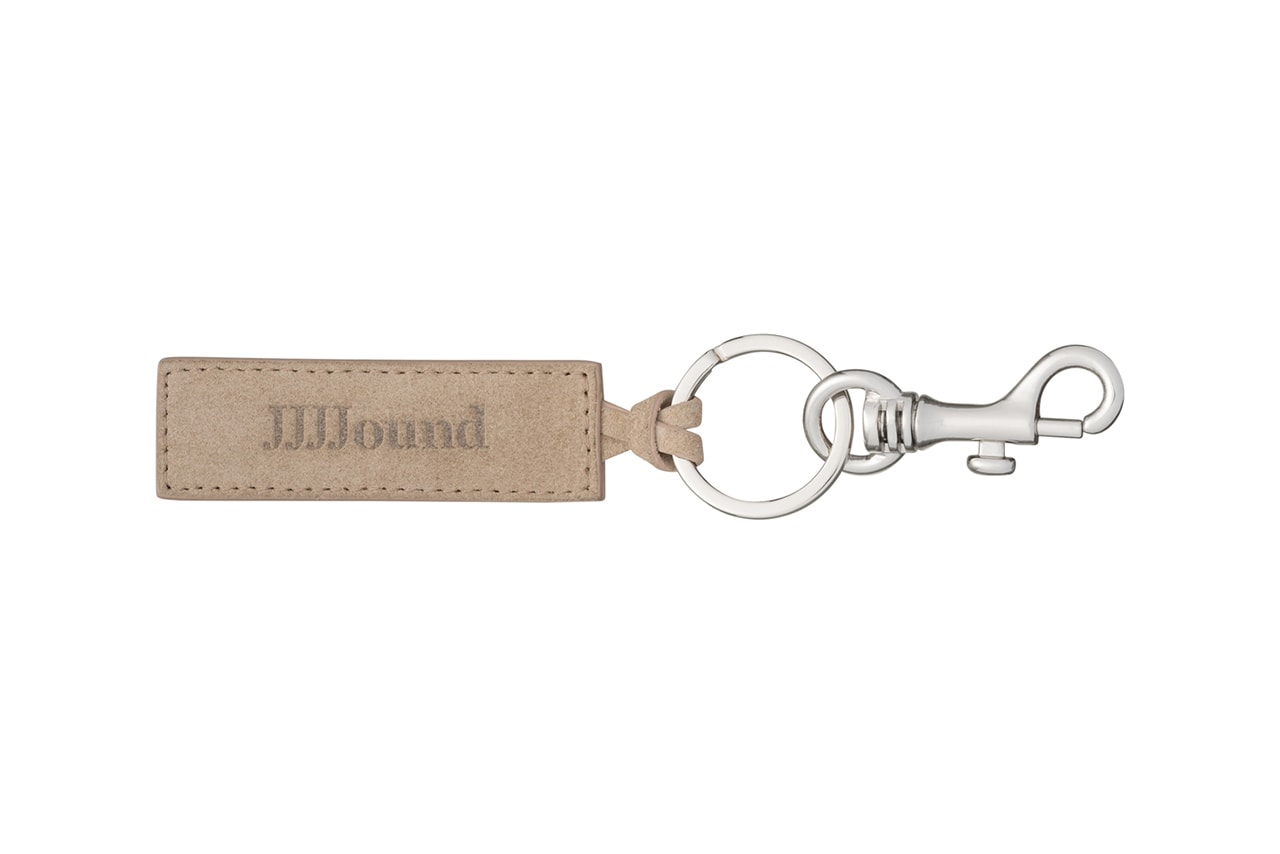 16 of 16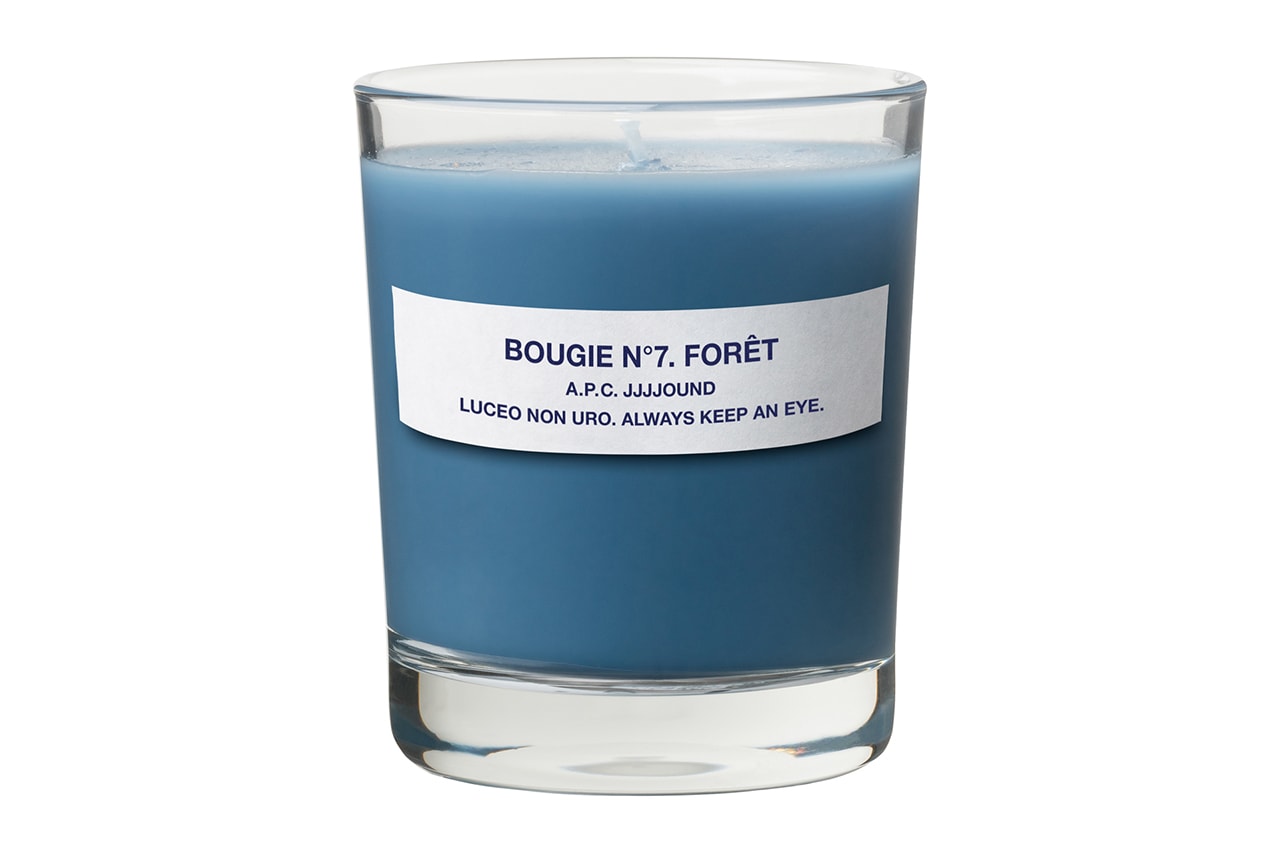 Accessories include a bound notebook and accompanying pens, plus a new A.P.C. candle, dubbed "Forest." According to the Parisian label, the scent simply resembles "a walk outside." A leather keyring, black nylon backpack and branded denim tote bags round out the offering, each serving to hybridize the hushed ideals the partners stand for.
"You are in the presence of a person of whom I am spiritually jealous," said Jean Touitou. "Justin is doing exactly what I started to do in 1987 when I founded A.P.C. in the sense that his approach is extremely obsessive and driven by a search for perfection that is almost impossible to attain. Working with him is literally like being in a dream in which I'm talking to a younger version of myself. In these superficial times, overflowing with vain and useless ideas, his approach touches me deeply."
Shop the collaborative drop at stores such as HBX or visit A.P.C.'s Mercer Street store in New York, where the brand will host a launch party and talk between Touitou and Saunders.
Most recently, A.P.C. expanded its international recycling program.
JJJJOUND x A.P.C. Interaction Capsule Collection