Gap CEO Art Peck Steps Down, Third Quarter Results Show Decline
The brand will focus on finding leadership "to drive greater efficiency, speed and profitability."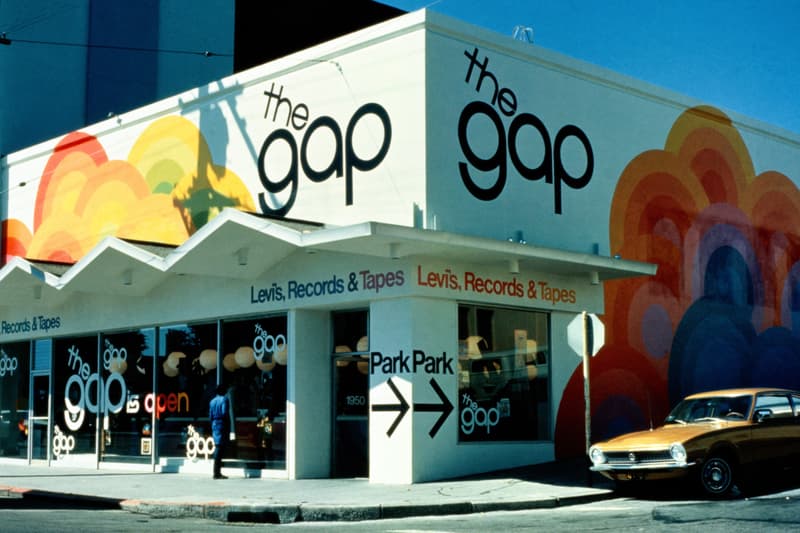 Gap Inc. CEO Art Peck will be stepping down from his role after a "brief transition," as announced by the San Francisco-based company in a release shared on Thursday. Robert J. Fisher, a member of the family that founded Gap Inc. and a non-executive chairman of the board, will serve as his replacement in the interim.
The move is seemingly unexpected for the company, which owns Banana Republic, Old Navy and emerging performance label Hill City, in addition to its namesake retail chain and several other brands. Peck, who has been with Gap for nearly 15 years, has served as the chief executive officer since 2015 at a time when the organization was continuing to ramp up its digital expertise.
"Under Art's tenure as CEO, we have made progress investing in capabilities that bode well for the future such as expanding the omni-channel customer experience and building our digital capabilities," stated Fisher.
"As the Board evaluates potential successors, our focus will be on strong leadership candidates with operational excellence to drive greater efficiency, speed and profitability," Fisher said. "In the meantime, we will continue to focus on leveraging the power of our brands and the talented teams that lead them to improve execution and better position the portfolio for growth."
The company also shared its third quarter comparable sales results, posting declines across the board for Gap (negative 7% versus negative 7% last year), Banana Republic (negative 3% versus positive 2% last year) and Old Navy (negative 4% versus positive 4% last year). According to Gap Inc. EVP and CFO Teri List-Stoll, the sluggish figures were primarily driven out of "slower traffic" and "product and operating challenges across key brands."
Peck's exit comes at a notable time of restructuring for the corporation. It was announced in March that Old Navy would be split off from the balance of the company in order to foster growth by pursuing "tailored strategies separately."