Drake and Canadian Cannabis Establishment Confirm Partnership
The rapper and Canopy Growth launch "More Life Growth Company."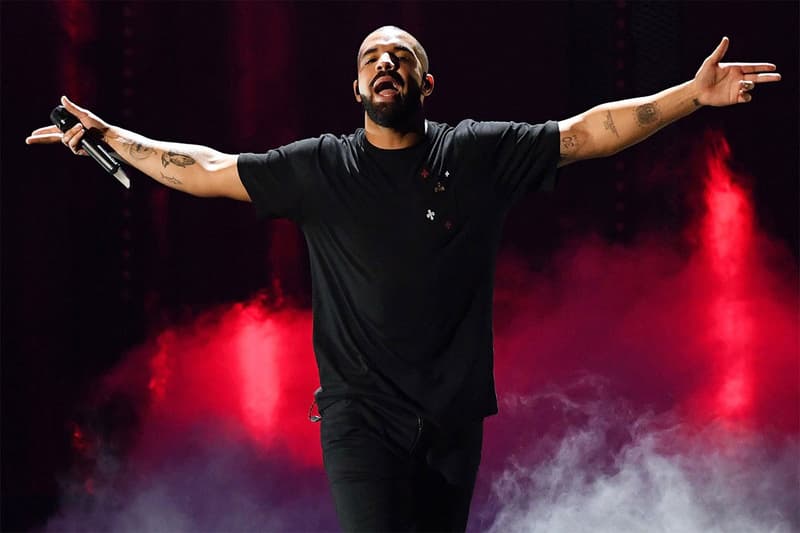 Joining an illustrious group of celebrity cannabis endorsers — from JAY-Z to Martha Stewart — Drake has confirmed a partnership with Canopy Growth, a publicly-traded Canadian cannabis company. The resulting More Life Growth Company will be majority-owned by Drake as it produces cannabis in the rapper's hometown of Toronto.
With a mission statement of emphasizing "wellness, discovery and overall personal growth with the hope of facilitating connections and shared experiences across the globe," the More Life Growth Company is distinct from other celebrity-endorsed cannabis imprints in that Drake himself owns 60% of the company (Canopy retains the other 40%), as opposed to other instances in which suppliers create their own products branded with big names or distribute celebrity-created goods.
Drake's new company enjoys a Health Canada license and will be maintained by Ontario-based Canopy, which will oversee day-to-day operations and maintenance as it retains rights to "exclusively exploit certain intellectual property" and distribute product cultivated by Drake's More life.
"The opportunity to partner with a world-class company like Canopy Growth on a global scale is really exciting," Drake enthused in a press release. "The idea of being able to build something special in an industry that is ever growing has been inspiring. More Life and More Blessing."
Drake linked the More Life Instagram page on his personal account, which helped the page soar to over 18,000 followers without a single post.
Continuing to plant his flags across the globe, Drake recently launched an OVO flagship in Tokyo.