Reebok Taps WondaGurl for "It's a Man's World" Campaign
The second female icon to be featured by the brand.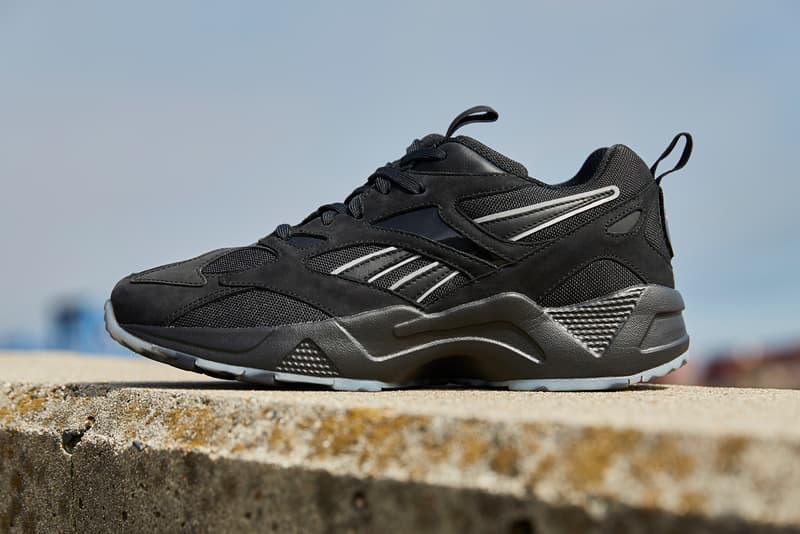 1 of 6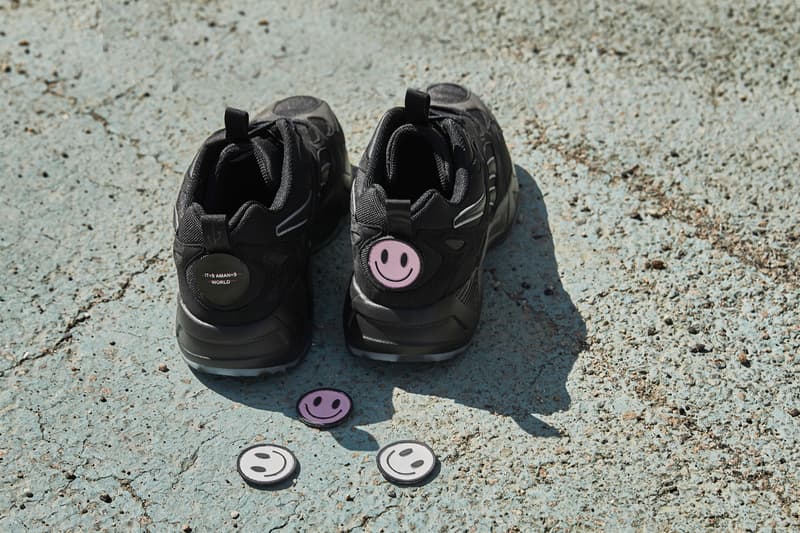 2 of 6
3 of 6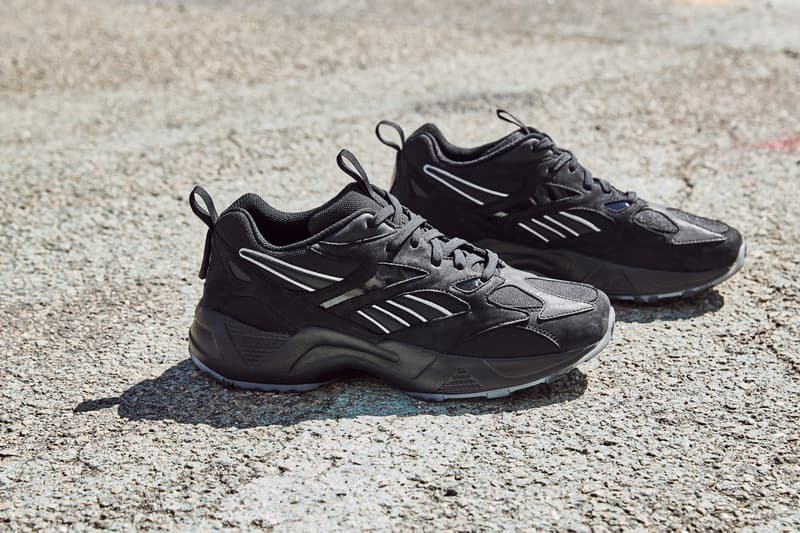 4 of 6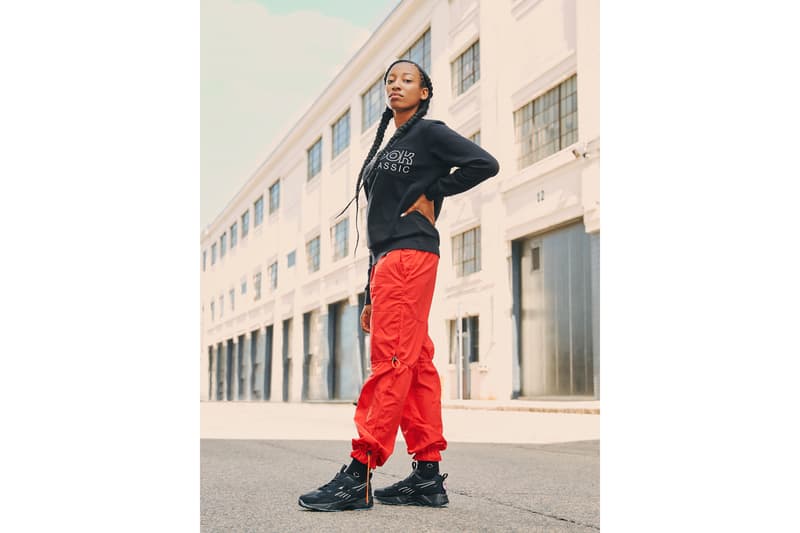 5 of 6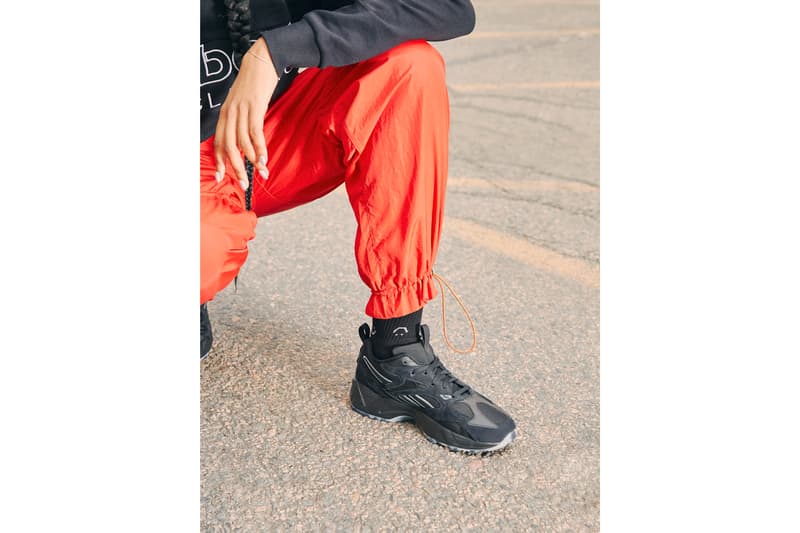 6 of 6
As part of its "It's a Man's World" campaign, Reebok is partnering with Canadian record producer WondaGurl for a pair of updated Aztrek 96s. Following its collaboration with Jazarei-Allen Lord for gold-embossed Club Cs, WondaGurl is the second woman the sneaker brand has joined forces with for the campaign. After breaking into the music scene at 16 years old, WondaGurl has worked with prominent figures in the music industry, including Big Sean, Travis Scott, Jay Z, Rihanna and more.
WondaGurl brings her personal story to life with "It's a Man's World" sneakers, which embody her relentless drive and determination to break barriers within the industry. The all-black Aztrek 96s, constructed with reflective 3M fabric, sport smiley face patches that reference WondaGurl's "Enjoy Life" motto. "It's funny how it started," she explains. "My bro walked out of the studio and I said 'alright, enjoy life!' That was literally the first time I ever said it, and I was like 'wow, this is kind of cool.'"
When exposed to a camera flash, the sneaker unveils more personal details about WondaGurl: graphics of audio waves and a USB symbol reference her wrist tattoo and profession as a record producer. Inside of the shoe represents the most meaningful aspects of her life. "It's the things that make me happy," she says. "My family. My good friends. Love. Food. The studio. The process. Achieving my goals. Being healthy. Being free."
Available in men and women's sizes, WondaGurl's "It's A Man's World" Aztrek 96 sneakers will be available starting November 5 on Reebok's website.
In related news, Reebok drops a Daytona DMX II in a Halloween-themed colorway.