Nokia's 800 Tough is a 4G-Equipped, Weatherproof, Waterproof, Drop Protected Super-Phone
Sign up now to get your hands on one.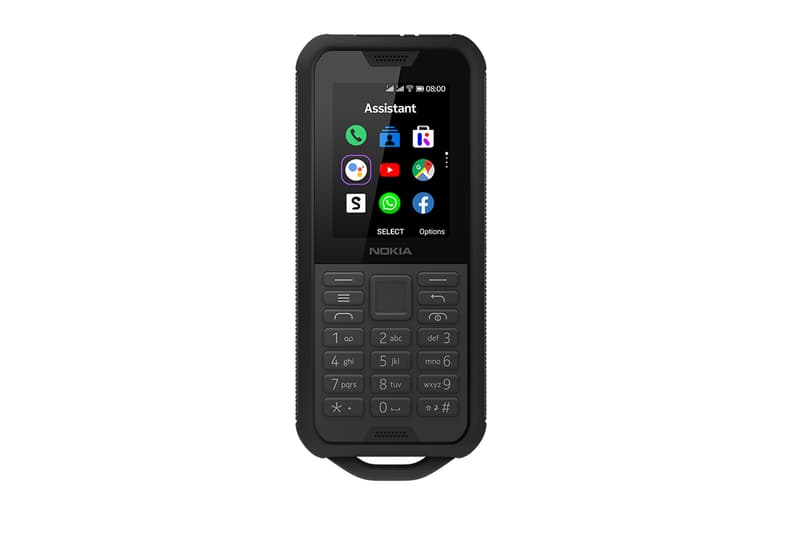 1 of 4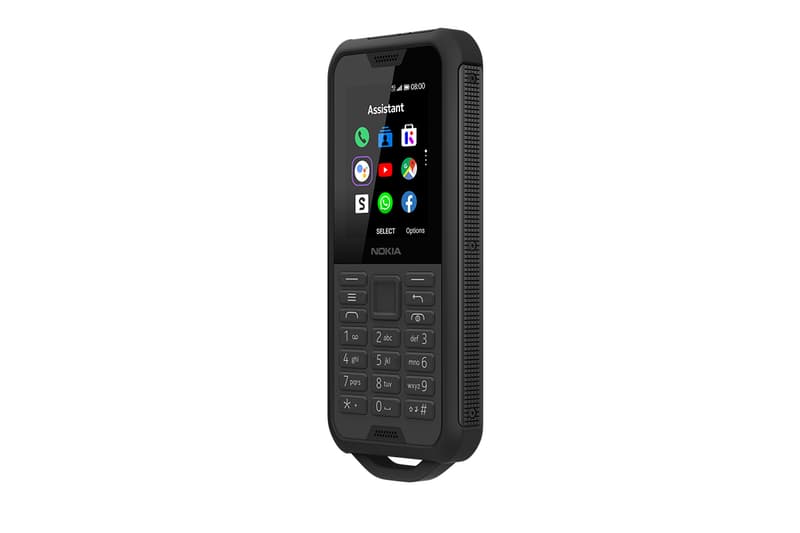 2 of 4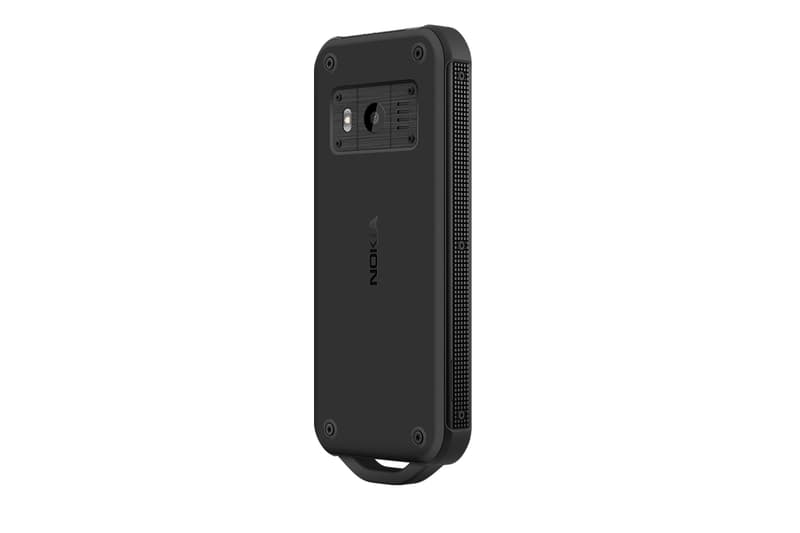 3 of 4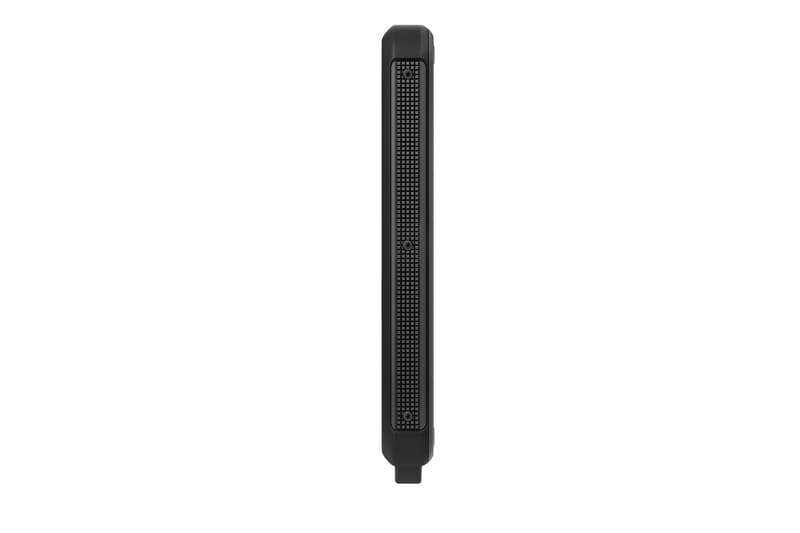 4 of 4
Nokia has released the 800 Tough, its latest 4G-equipped phone to take on the elements and withstand extreme conditions. The 800 Tough is waterproof, dustproof and drop protected, garnering a desireable IP68 rating, which guarantees protection in water up to 1.5m for up to half an hour.
It can combat drops, dust, sand, water and extreme temperatures from -20 °C to 55 °C, and comes packed with all the modern-day necessities of a standard phone. Its 2MP camera is supported by a flashlight packing 198 lumens, while accessibility is matched to its tough nature with a long-lasting battery that can reach 43 days on a single charge, extra-large buttons, a loudspeaker pushing 103 phons a Google Assistant button and support for apps like Google Maps and WhatsApp.
Nokia has opened sign-ups for the 800 Tough online with a price point of approximately $127 USD.
In other tech news, Apple is reportedly working on a cheaper iPhone.