Louis Vuitton Updates Classic Styles for Pre-Spring 2020 Footwear & Accessories
Redefining "luxury streetwear."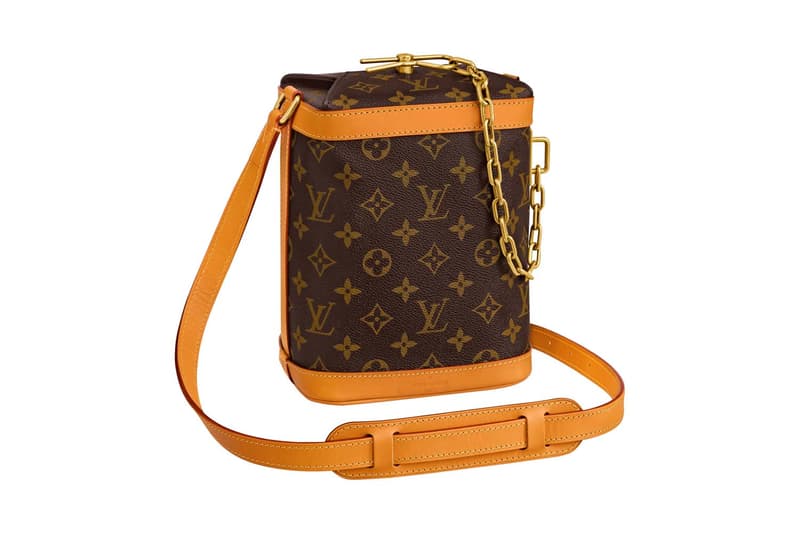 1 of 36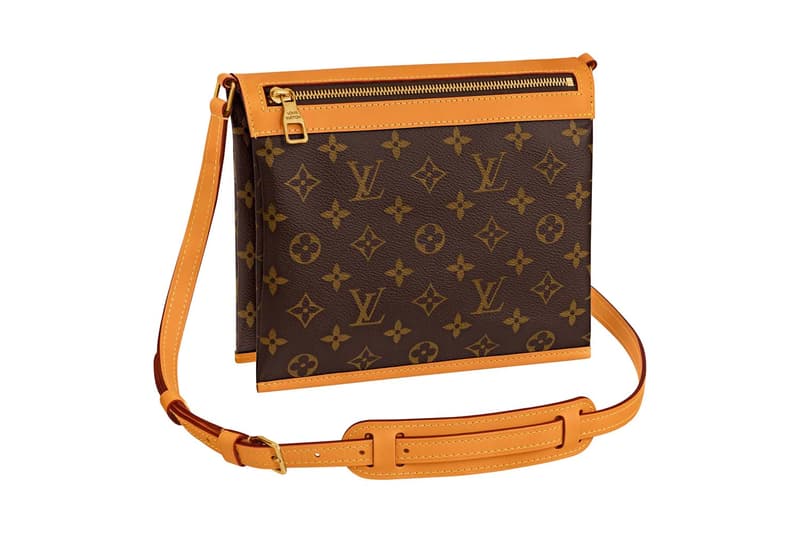 2 of 36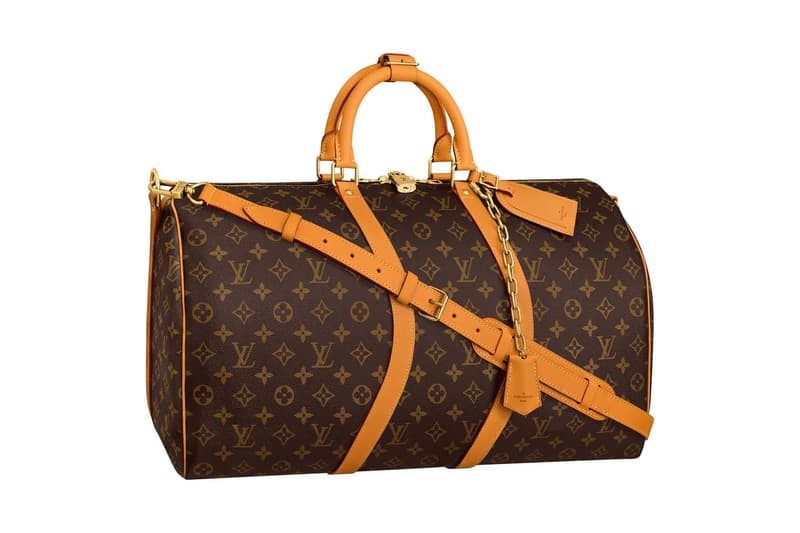 3 of 36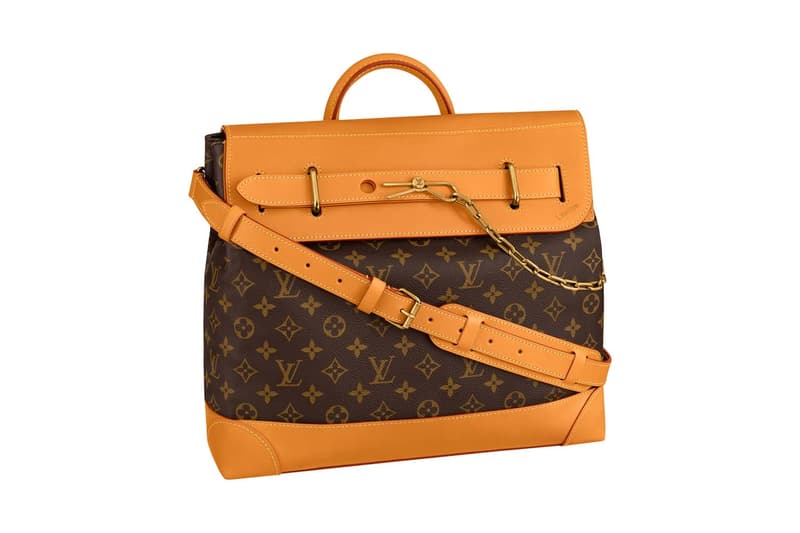 4 of 36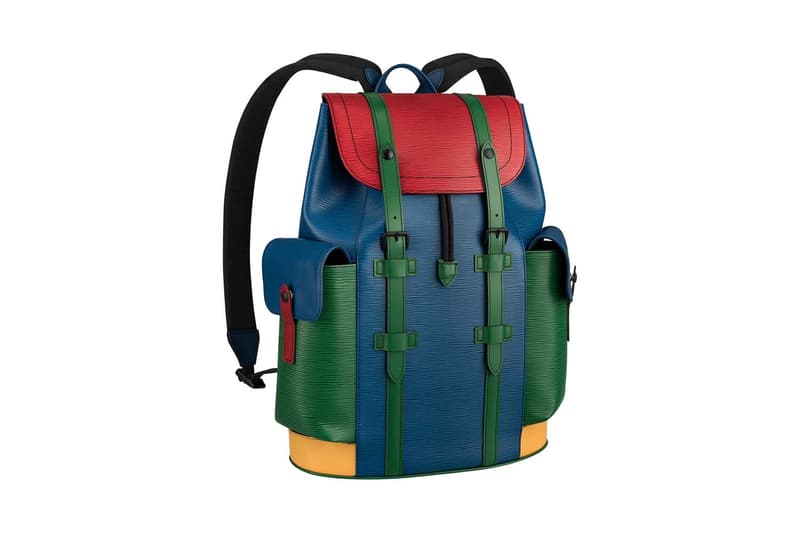 5 of 36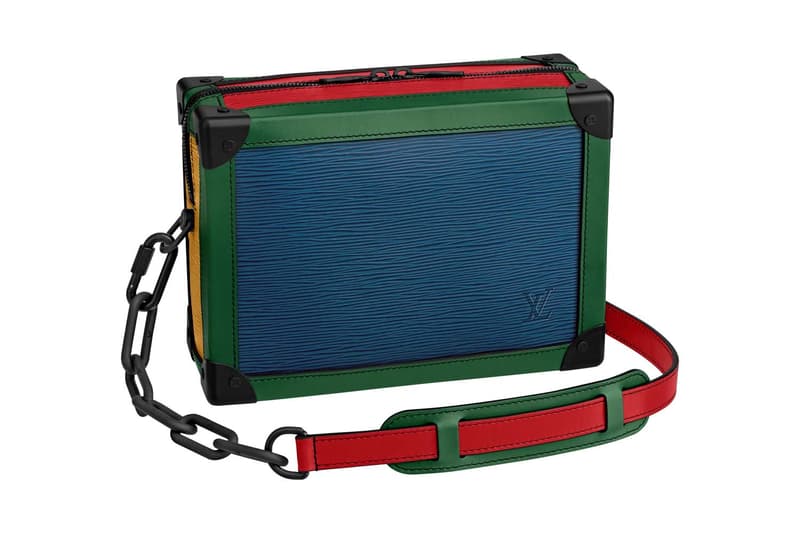 6 of 36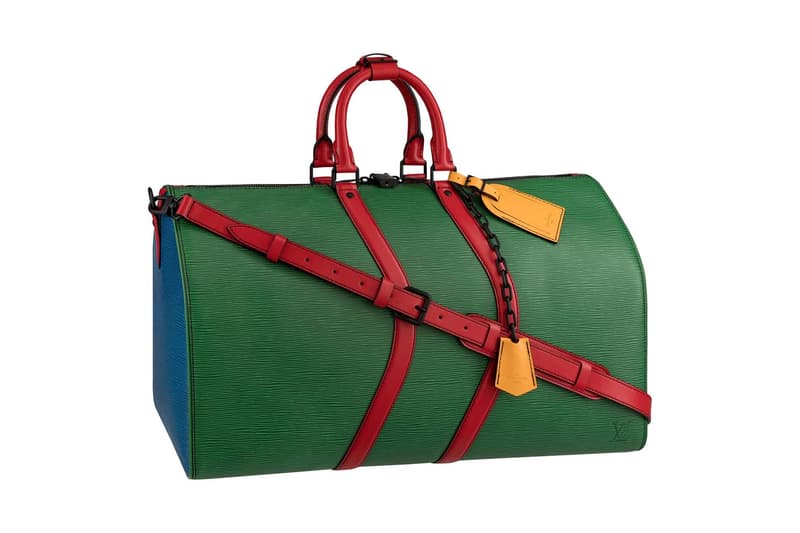 7 of 36
8 of 36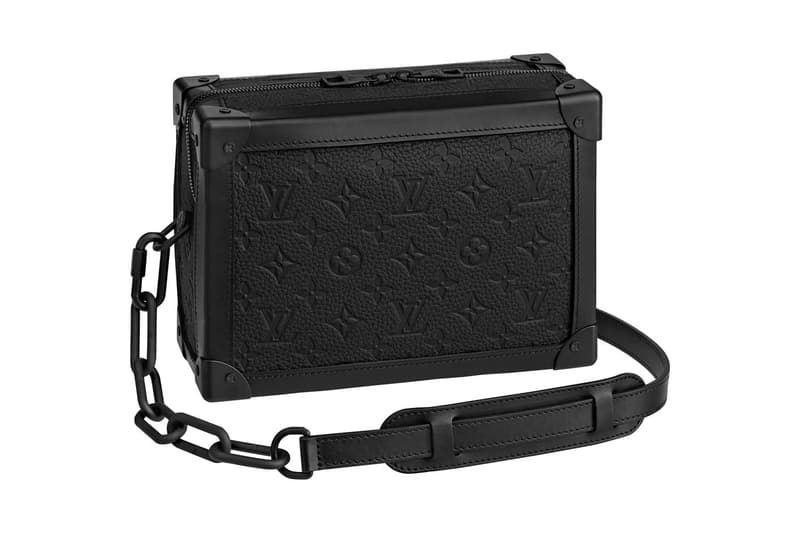 9 of 36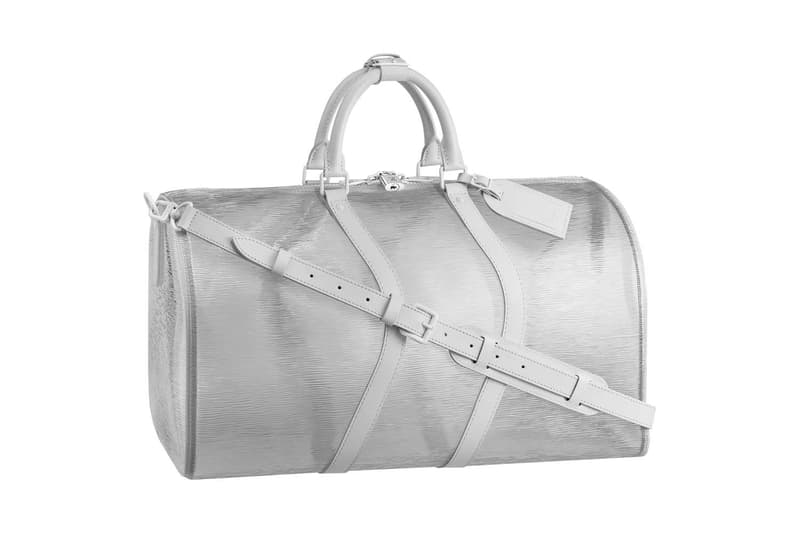 10 of 36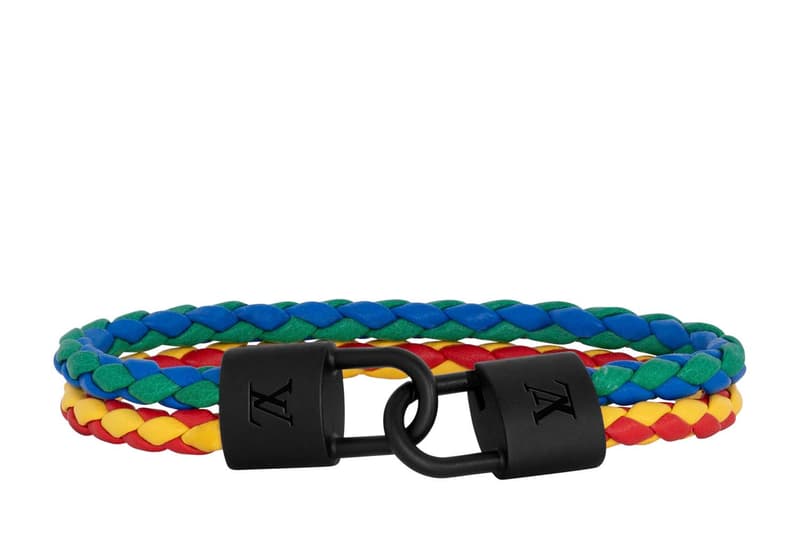 11 of 36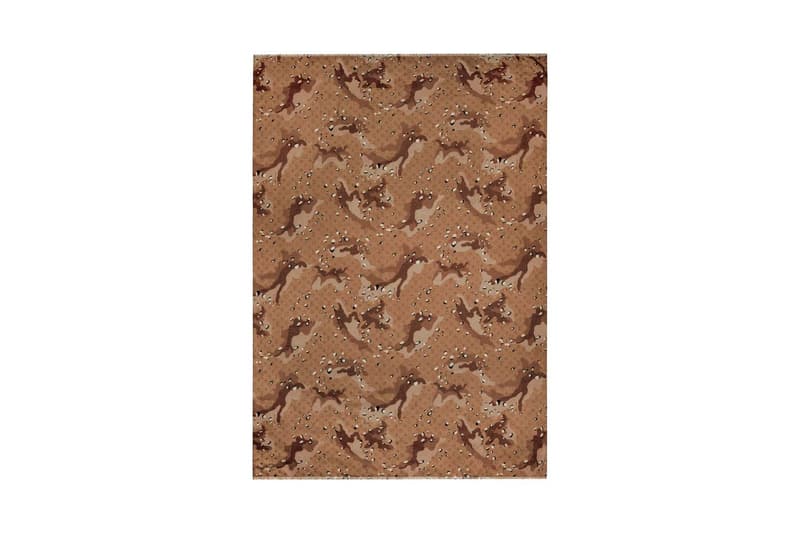 12 of 36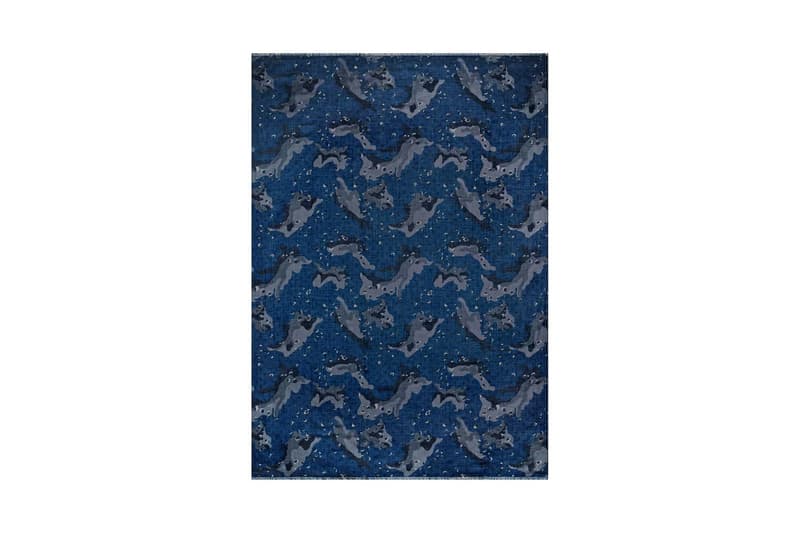 13 of 36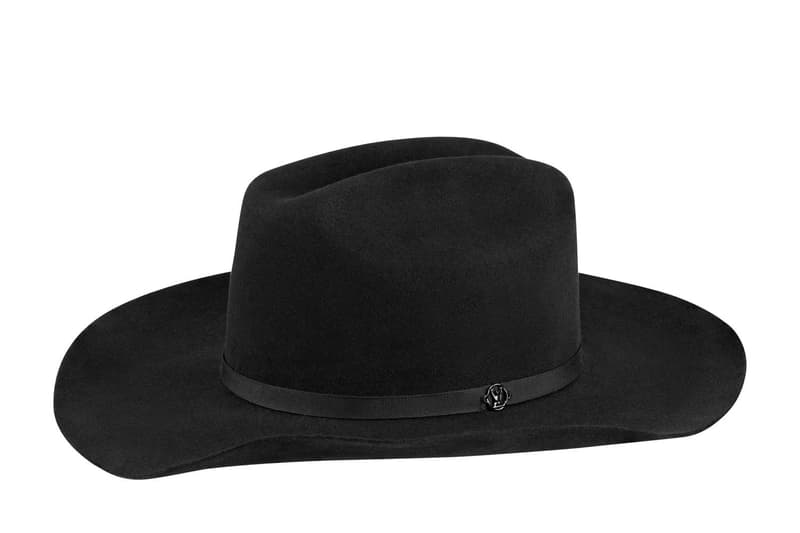 14 of 36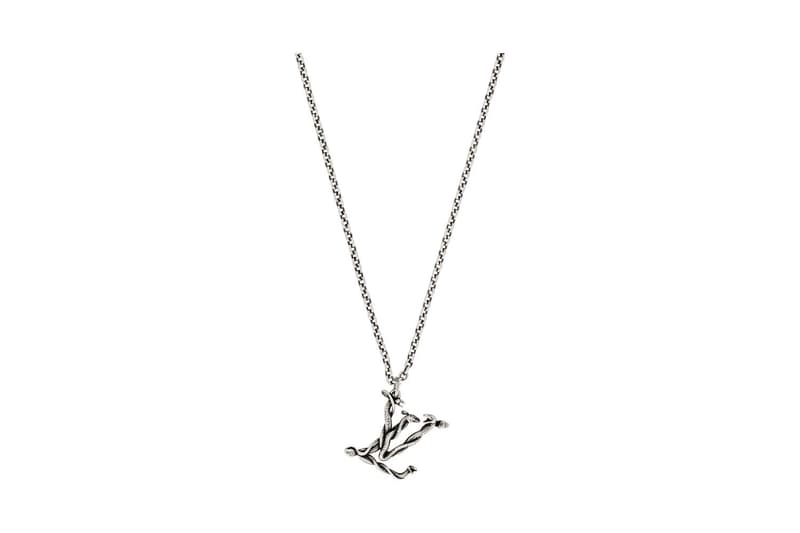 15 of 36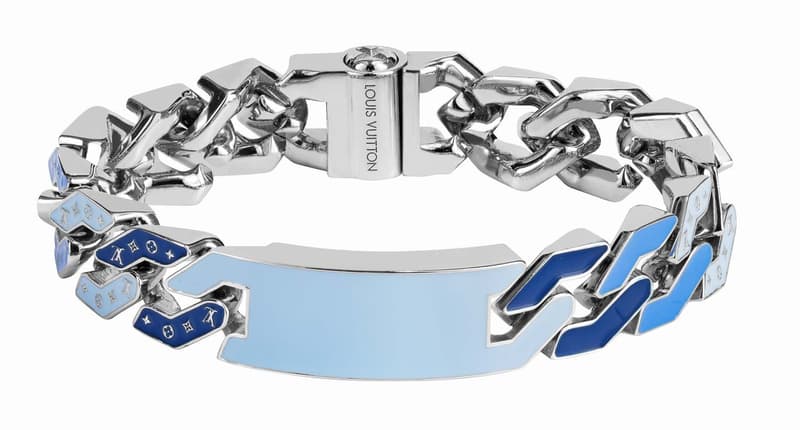 16 of 36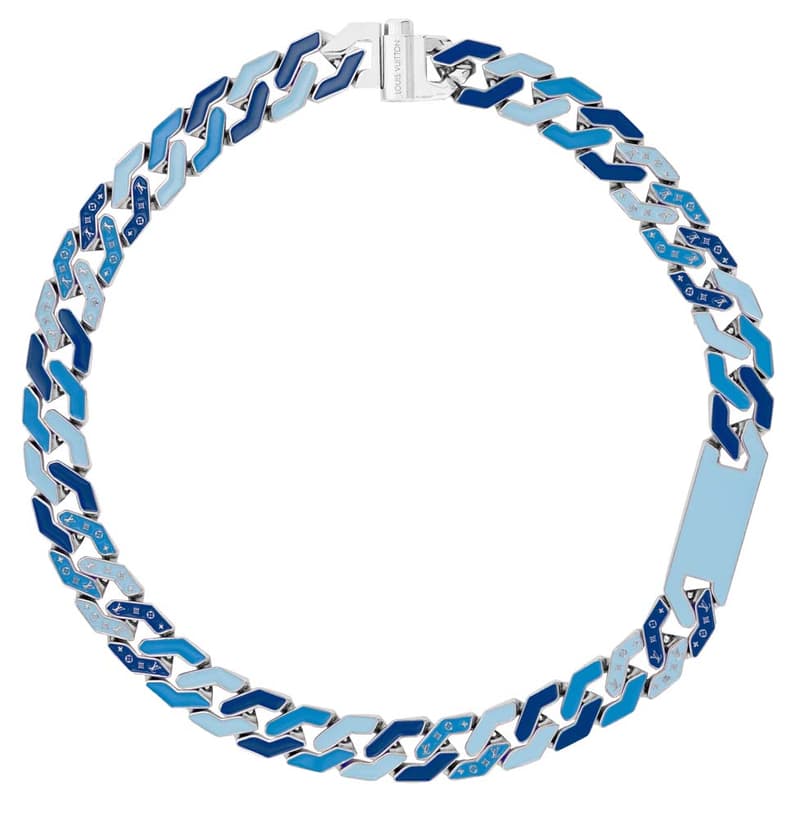 17 of 36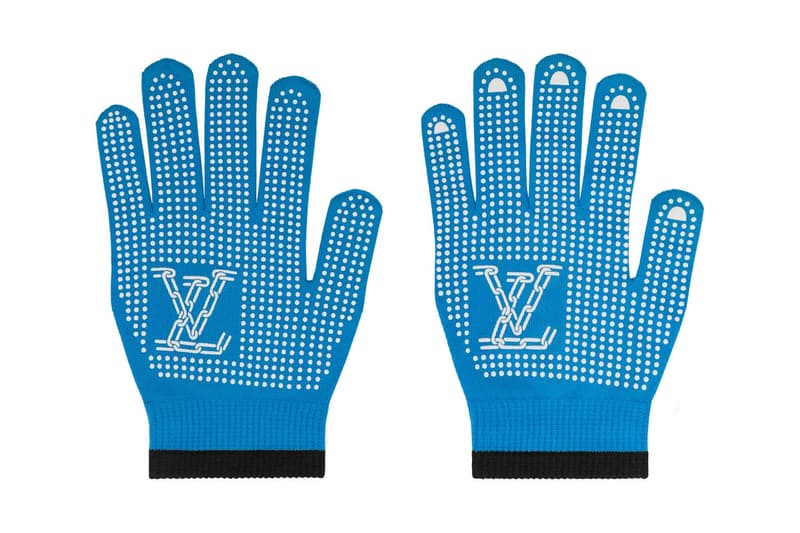 18 of 36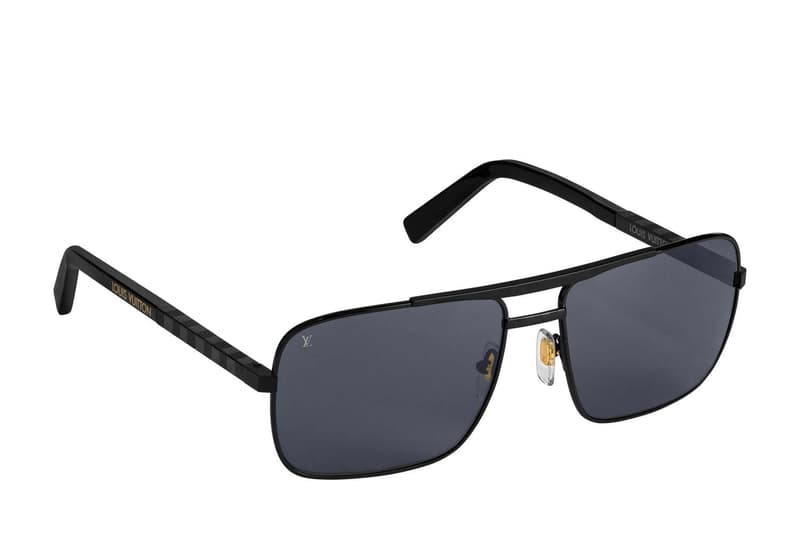 19 of 36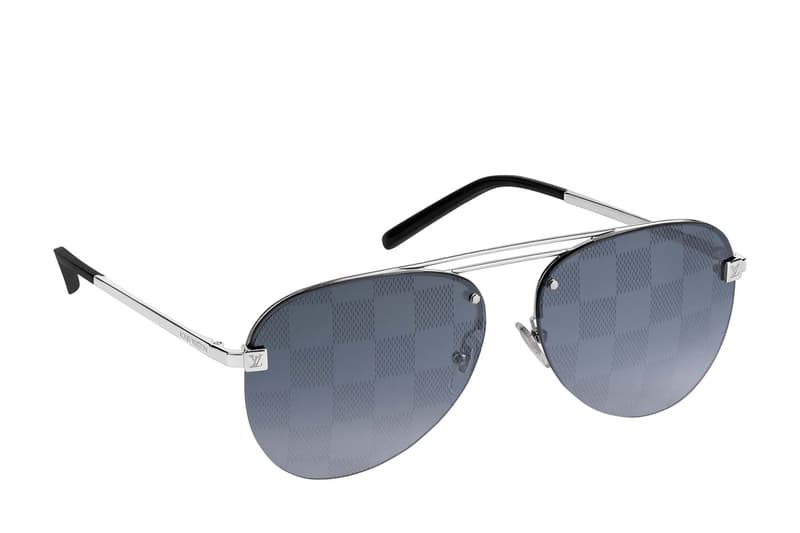 20 of 36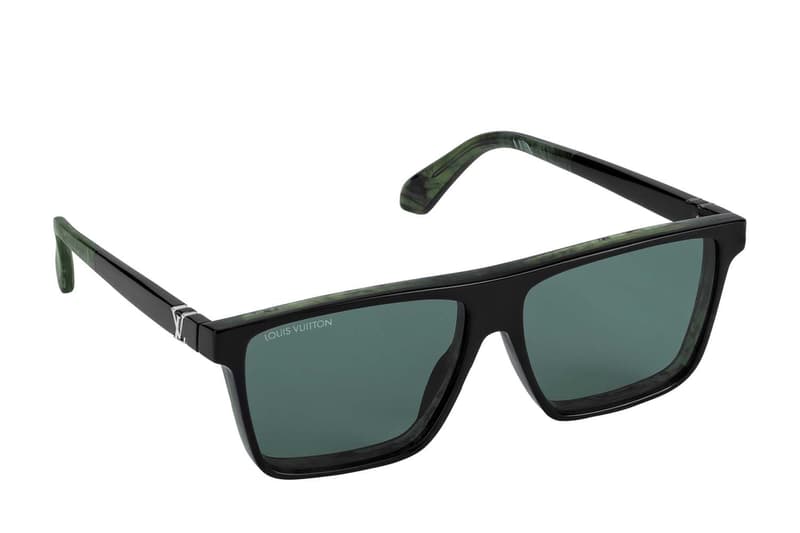 21 of 36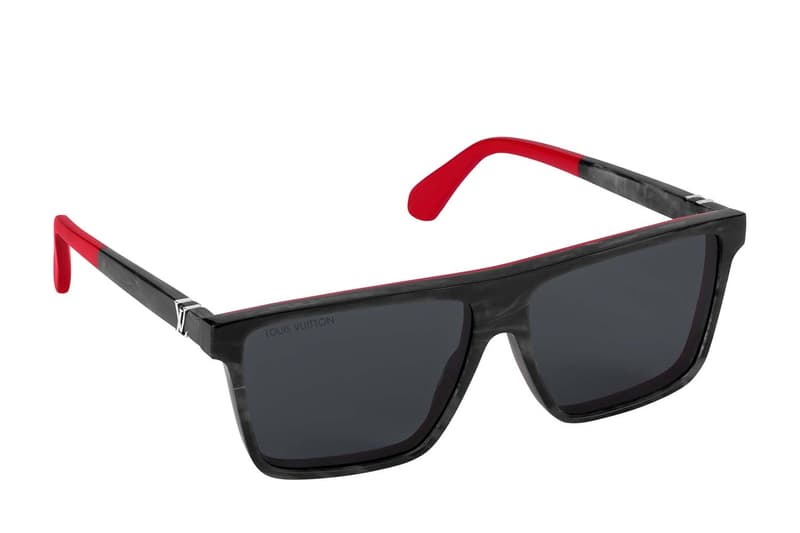 22 of 36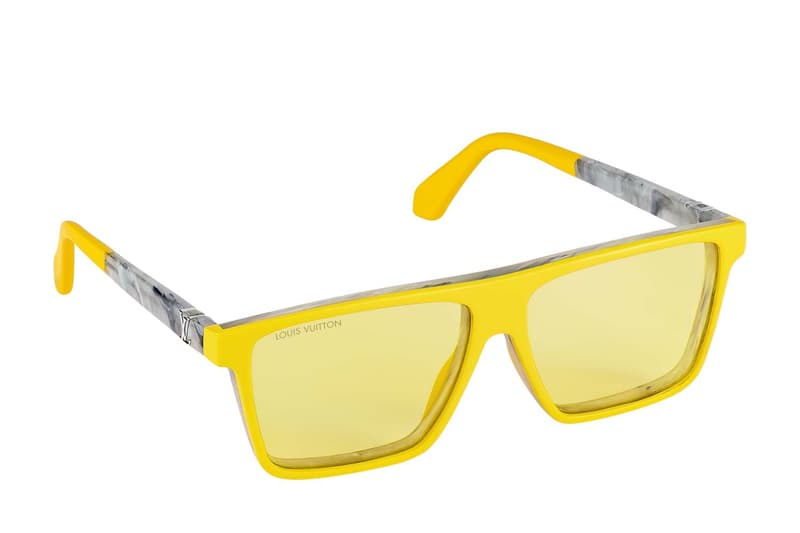 23 of 36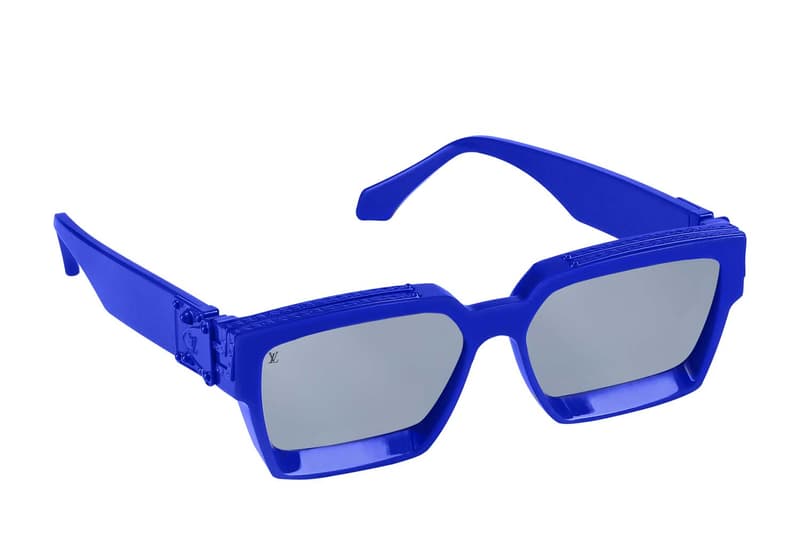 24 of 36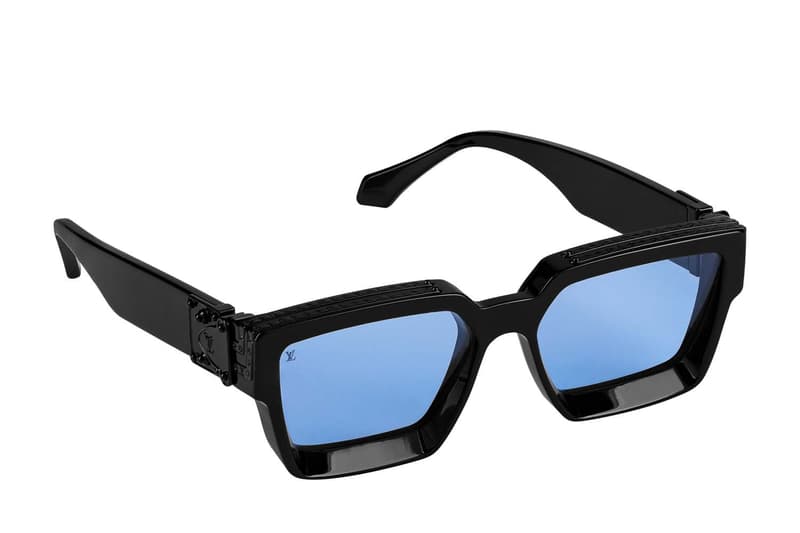 25 of 36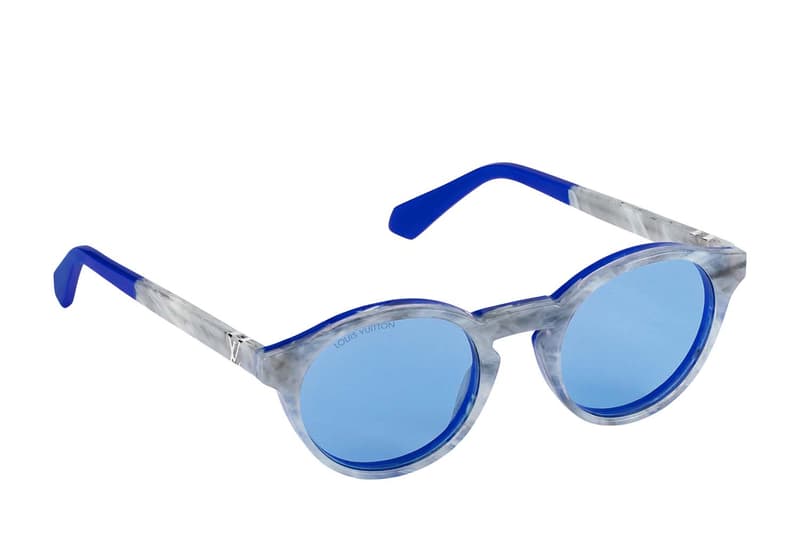 26 of 36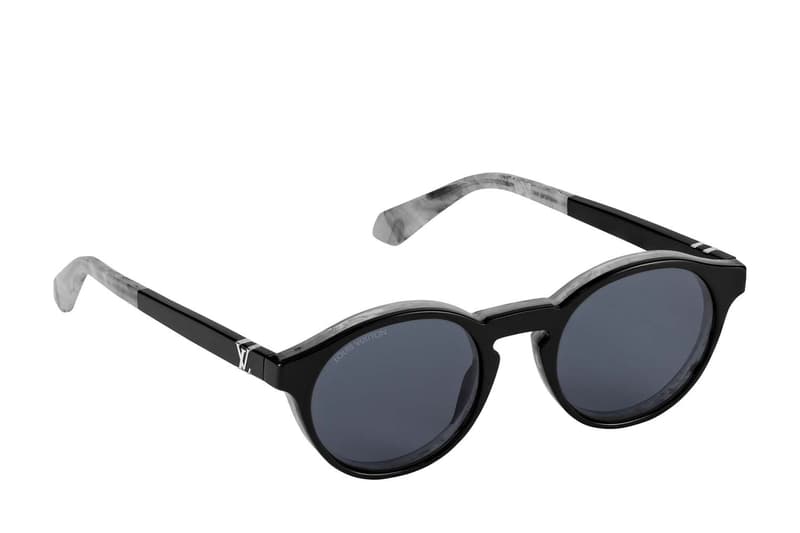 27 of 36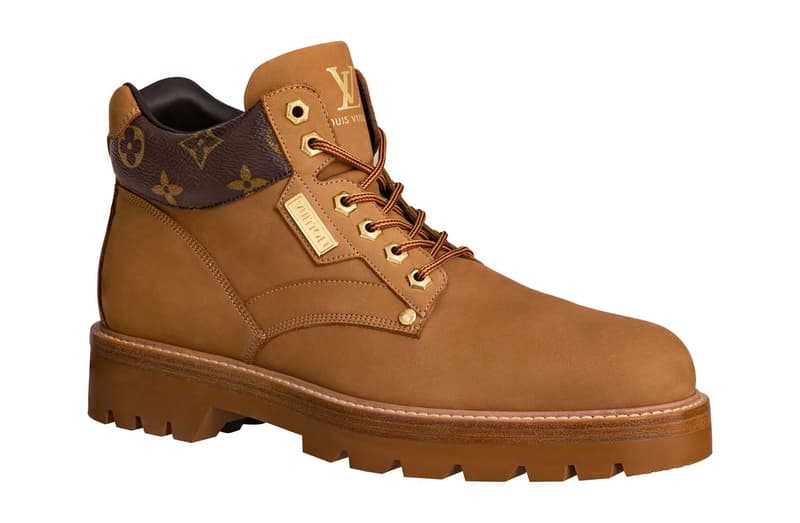 28 of 36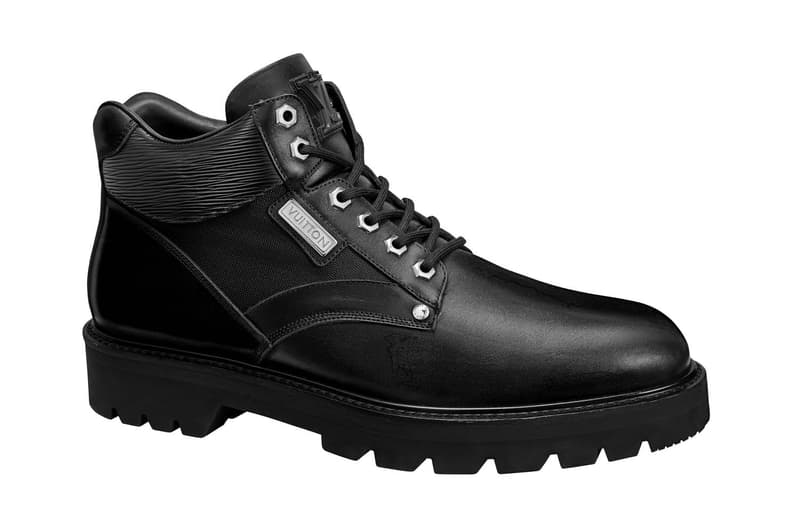 29 of 36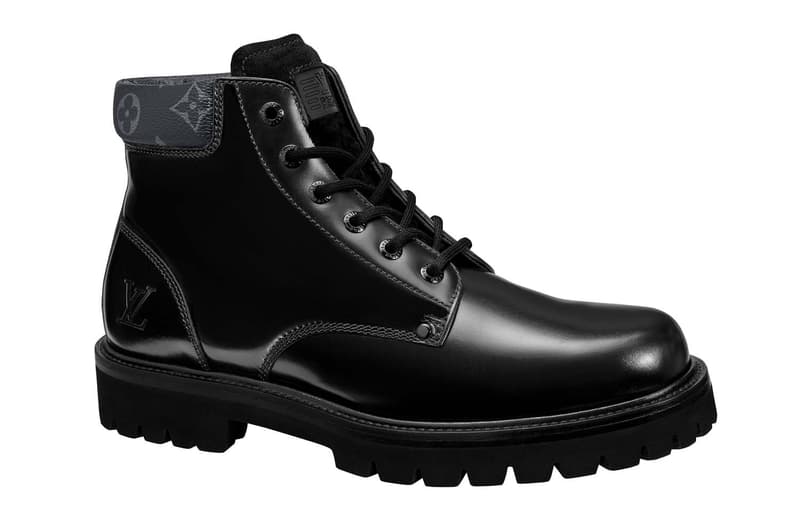 30 of 36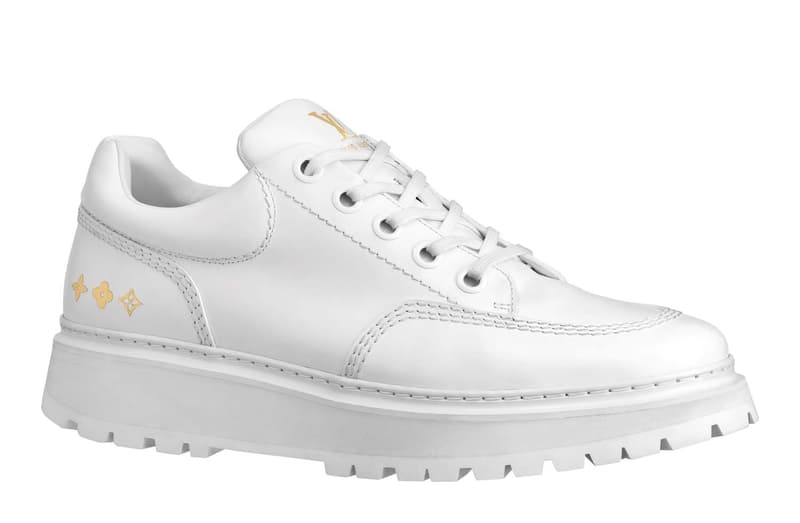 31 of 36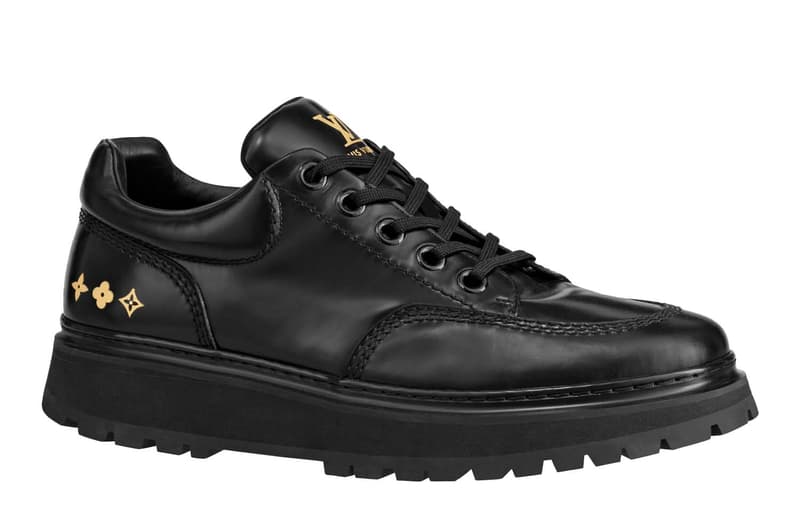 32 of 36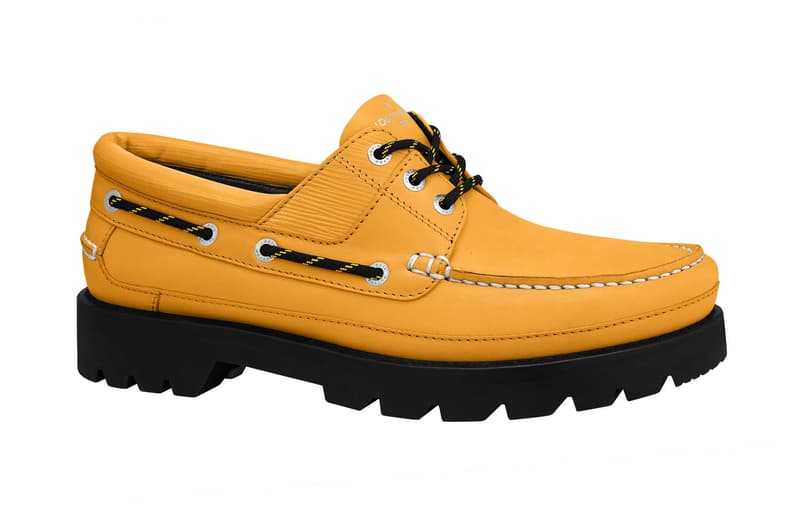 33 of 36
34 of 36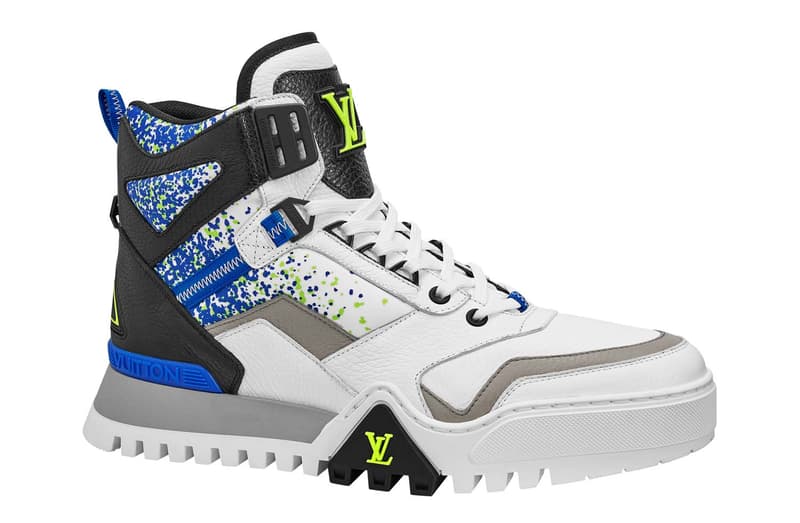 35 of 36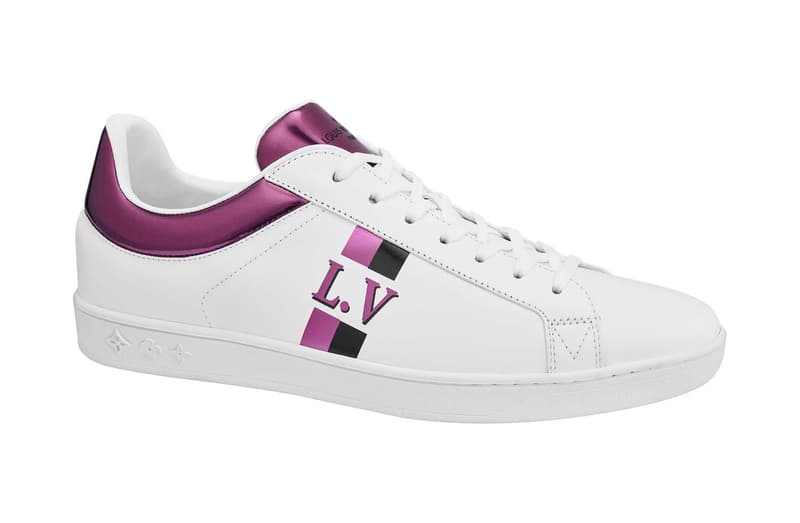 36 of 36
Louis Vuitton is aiming to redefine "luxury streetwear" for its Pre-Spring 2020 lineup. For the clothing side of the aforementioned collection, the iconic French fashion house took popular styles and elevated them using "advanced techniques and intricate prints." Specifically, "earth-toned windbreakers" and "desert camouflage patterns" were featured prominently in Louis Vuitton's Pre-Spring 2020 clothing collection, as well "plush zippered hoodies … emblazoned with large LV logos" and a "trench coat … covered with jacquard" and "inspired by a Raphael-created Renaissance painting." Now, for the footwear and accessories side of Louis Vuitton's Pre-Spring 2020 drop, the popular brand is serving up a varied range of bags, hats, necklaces, pendants, gloves and more.
For his latest offering, Virgil Abloh references vintage Americana with new cowboy hat designs and workwear-influenced gloves. A unique array of jewelry is included in Louis Vuitton's Pre-Spring 2020 effort, with anchor, tag and wavy chains pieced together using palladium, white enamel and ceramic materials. For the bags, Abloh and his team of designers deliver several new styles fit for every season. Concerning the footwear section, chunky and slimmer leather low-tops in various colorways and sturdy, logo-adorned boots in black and tan varieties are being offered.
You can take a look at Louis Vuitton's Pre-Spring 2020 footwear and accessories line above.
For more, check out Louis Vuitton's "New Classics" collection in Eclipse Monogram.