IKEA Launches Furniture Safety App & Website Following Product Recalls
With an emphasis on securing furniture to walls.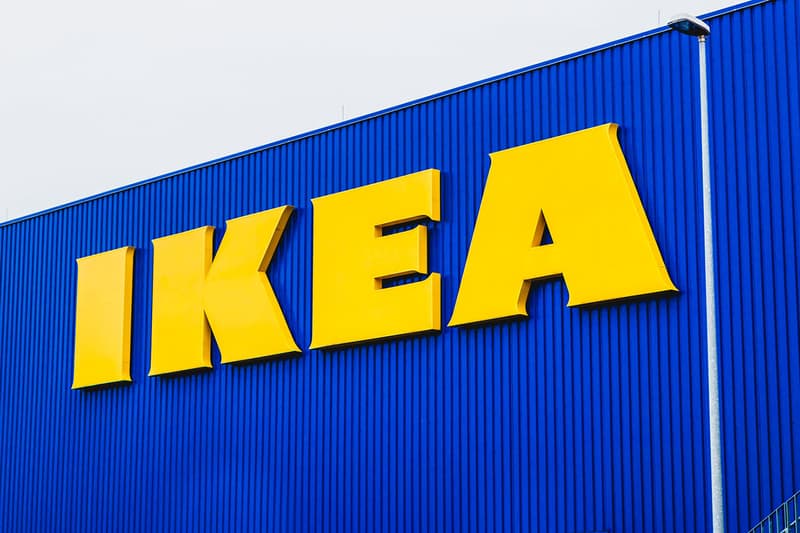 IKEA recently launched extensive furniture safety programing, likely in response to its harrowing recall numbers and the deaths associated with its furniture. According to Fast Company, a child's death caused by a falling IKEA dresser in 2016 resulted in the recall of 29 million dressers and other products like high chairs. IKEA's "Safer Homes" initiative consists of an app, a dedicated website and workshop programming that aim to work in conjunction with parents to help "create a safer life at home for families and children."
Through a dedicated Safer Homes app and landing page, parents have the option to create a custom child safety checklist based on age, as well as learn how they can make each room in their home safer for everyone. IKEA's safety workshops appear to be a direct response to the dresser safety complaints, as the company notes that workshops will have "a specific focus on furniture tip-over." IKEA also turns some of the safety responsibility back onto parents, stating that "you may not have thought about [child-proofing] one thing, and that's securing your drawers and chests to the walls."
IKEA's Safer Homes app can be downloaded via the App Store and Google Play, and more information can be read over on the Safer Homes landing page. Those interested in the Safer Homes workshops can attend beginning this November until at least June 2020.
Elsewhere in business, Selfridges' year-end financial report further details department store struggles during the retail apocalypse.