ASOS Reports 68 Percent Profit Decline, Cites "Operational Issues" as Cause
The company's shares have also fallen around 49 percent.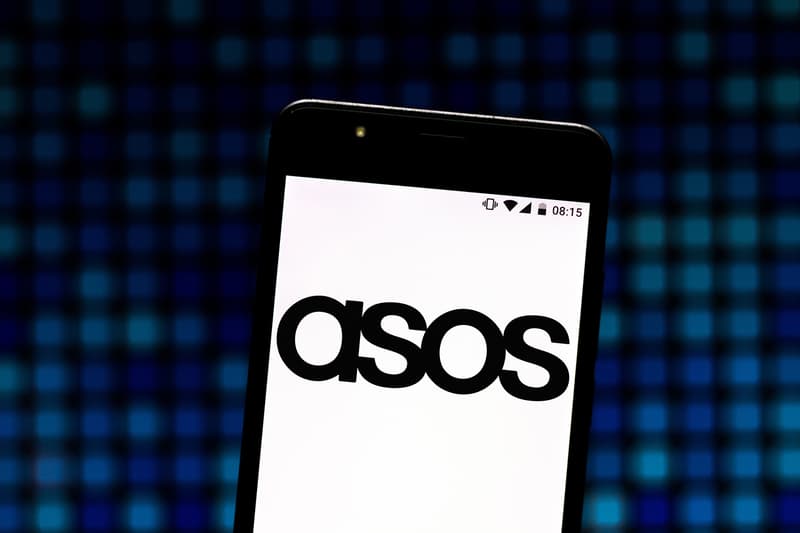 According to Business of Fashion, ASOS reported a hefty 68 percent decline in full year profit, as detailed in its recent full-year financial report that ended August 31.
The British retailer states that the root of the decline stems from its expanded warehouse presence, which includes a $40 million USD US-based warehouse addition that opened in Georgia in 2017, as well as an increased operational presence in Germany.
ASOS reported a pretax profit of £33.1 million GBP (approximately $42.2 million USD), which shows a decline when compared to the £102 million GBP (approximately 131.2 million USD) it made during the 2017-2018 period. The company's shares have also reportedly fallen around 49 percent over the past year.
In a recent statement made by ASOS CEO Nick Beighton, the executive assures that despite the major setback, proper steps are being taken to get the business back on track:
"This financial year was a pivotal period for ASOS, where we have invested significantly and enhanced our global platform capability to drive our future growth. Regrettably this was more disruptive than we originally anticipated. However, having identified the root causes of our operational issues, we have made substantial progress over the last few months in resolving them. Whilst there remains lots of work to be done to get the business back on track, we are now in a more positive position to start the new financial year."
In related news, Authentic Brands has officially made a $271 million USD bid to purchase Barneys.